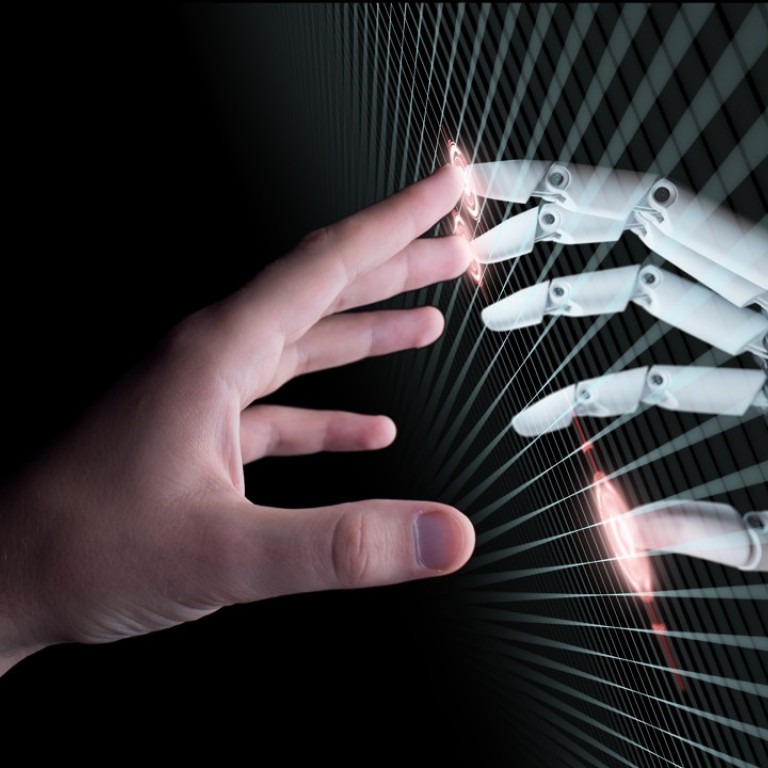 China sees largest global growth in R&D spending: PwC
Chinese companies spent 34 per cent more on R&D to reach US$60 billion in the 12 months to June 2018
China's spending on research and development (R&D) grew the most globally in the 12 months to June 2018, according to a PwC report on Friday.
As China eases away from its dependence on heavy industries and pushes to be a global leader in hi-tech sectors under the Made in China 2025 plan, their spending on R&D from electronics to science is growing.
Though US companies currently spend the largest amount of money on R&D, the figure invested by their Chinese counterparts grew the most worldwide in the year through June 30.
Chinese companies spent 34 per cent more on R&D to reach US$60 billion, according to the 14th annual PwC Strategy & Global Innovation 1000 study. The country's overall investment made up 8 per cent of the global total, up from 6 per cent last year.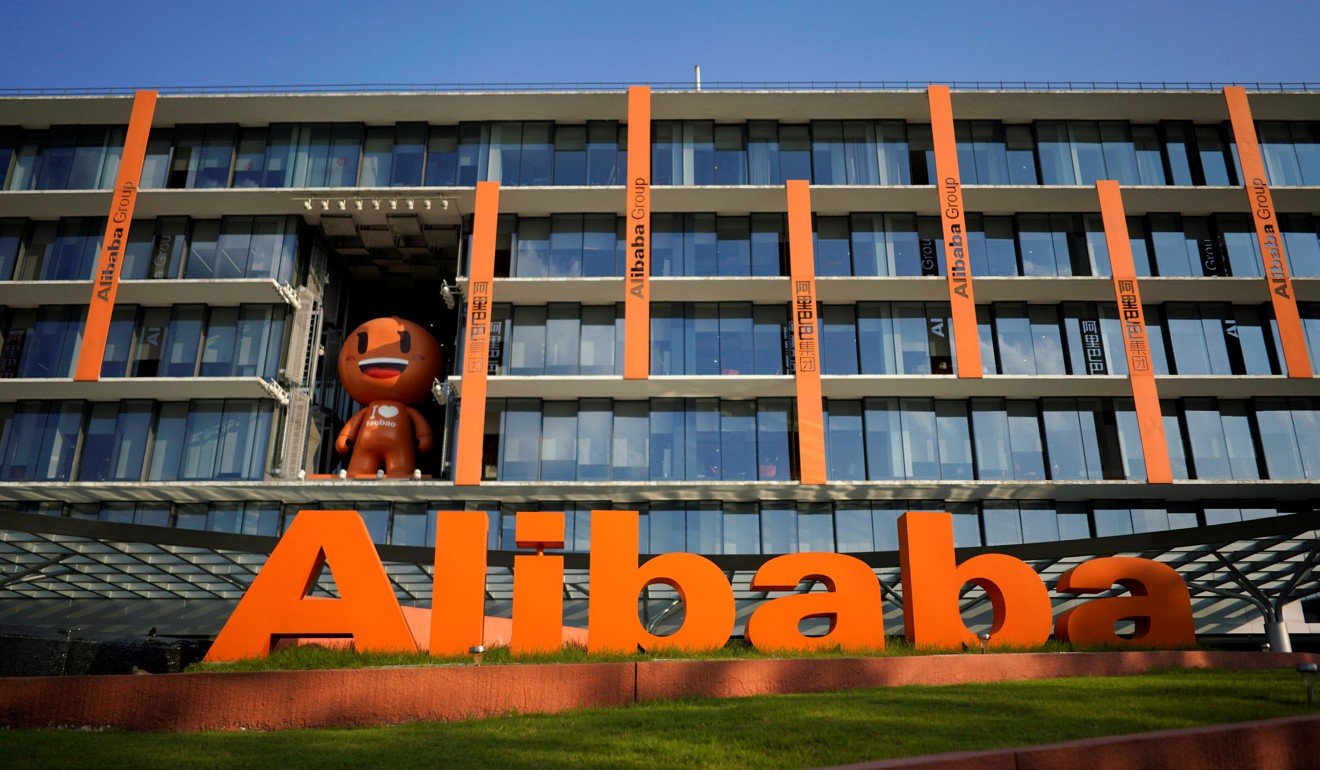 The report analysed the world's 1,000 largest publicly listed companies that spend the most on R&D, and account for 40 per cent of the global spend.
"As China forges ahead with its innovation-driven growth strategy, innovation will become the top driving force for development," said Patrick Hui, consulting partner at PwC mainland China and Hong Kong. "Twenty more Chinese companies entered the Global Innovation 1000 list compared with last year," making up a total of 145.
North America, meanwhile, saw a 5 per cent decrease in the number of companies included on the list.
Among Chinese companies, Alibaba Group Holding was the top R&D spender for a third straight year, putting out US$3.6 billion: about 6 per cent of China's total. Alibaba owns the South China Morning Post.
"R&D spending has increased in all industries in China, especially in the software and internet as well as industrial sectors," said Hui.
Overall worldwide corporate spending on R&D rose 11 per cent from the previous year to reach US$782 billion, and all regions saw an increase, according to PwC.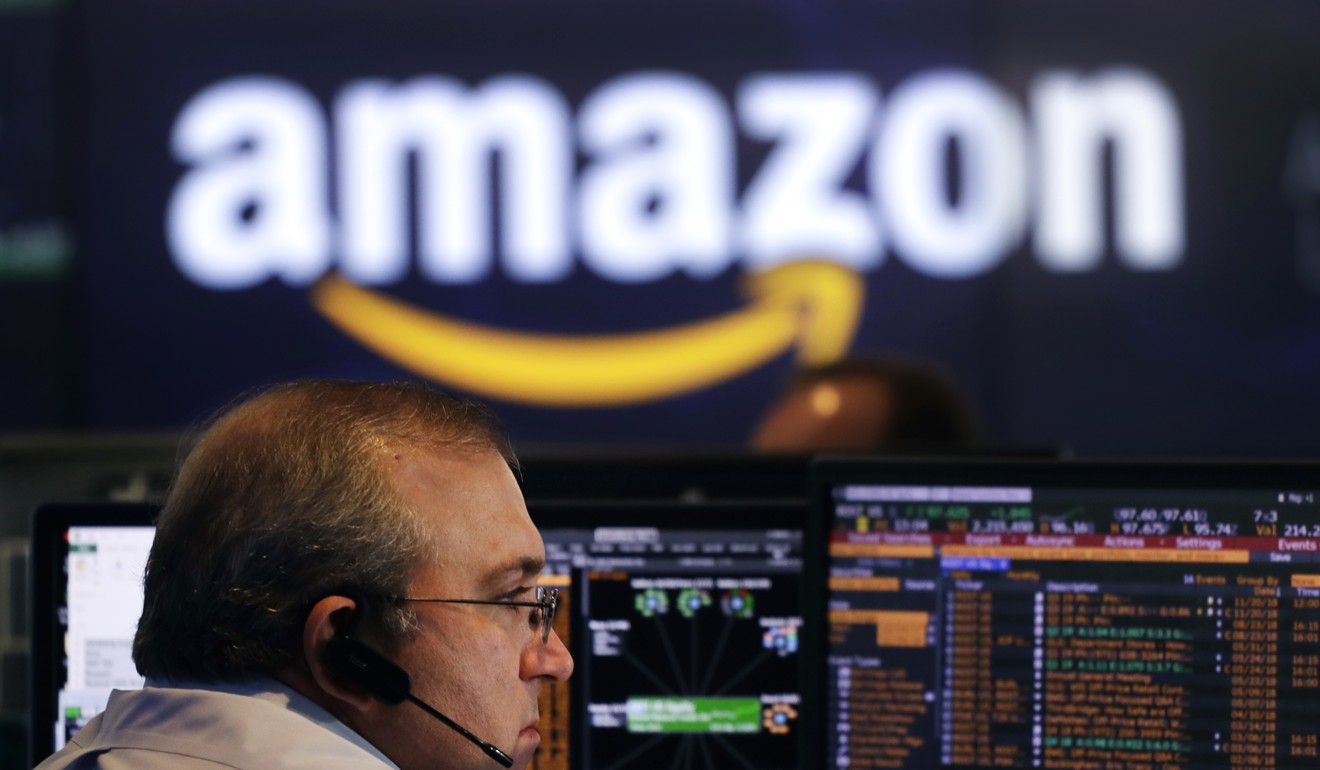 Europe saw a 14 per cent rise in spending, Japan 9 per cent, and North America 8 per cent.
Among industries, computing and electronics saw the most expenditure, accounting for 23 per cent of all R&D dedicated money, led by Amazon and Google's parent Alphabet as the top two global spenders.
In terms of growth, the consumer industry overtook the software and internet sector for the first time in five years, with a 26 per cent increase in R&D spending, while health care is set to be the biggest spending sector by 2020, the report said.
This article appeared in the South China Morning Post print edition as: China leads the world in R&D growth