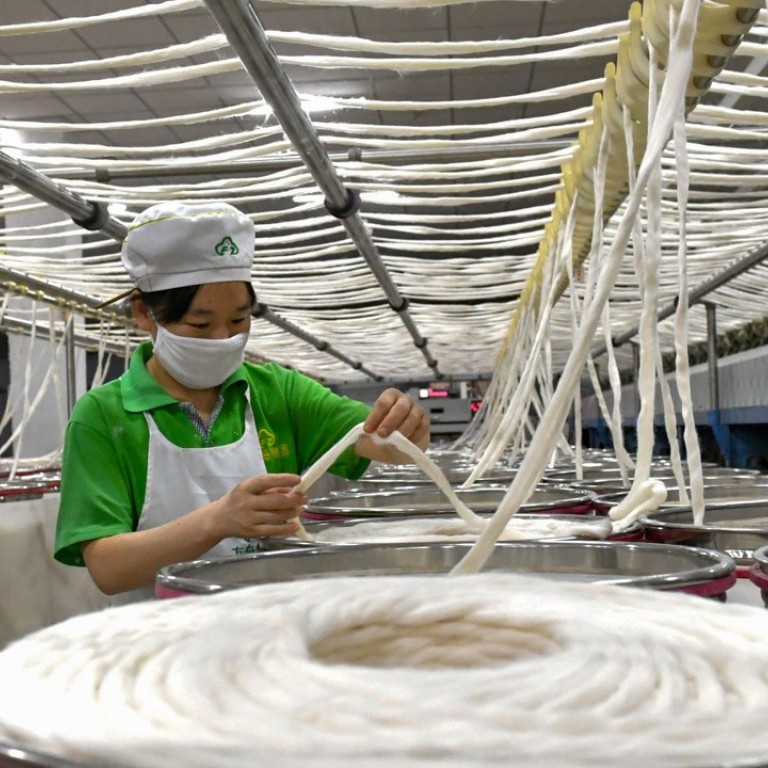 Uncertainty over the trade war likely to weigh on China growth, investments next year, analysts say
GDP growth could drop to its lowest levels in almost three decades in 2019 as the effects of escalating trade tensions filter down
An escalation of the trade war with the United States could knock China's economic growth by as much as a full percentage point in the coming year, the most in almost three decades, economists and market watchers have warned.
Uncertainty over the dispute between the world's two largest economies, and China's policy reactions to shore up an already slowing economy, has been at the forefront of investment bank analysts' minds as they unveiled their outlooks for 2019 in recent days.
Many forecasters underestimated just how deeply the trade fight would weigh on Chinese stocks as the Shanghai Composite Index fell into bear territory, making it the worst performer among the world's major markets this year.
As a result, a lot is riding on the upcoming meeting between US President Donald Trump and Chinese President Xi Jinping when they get together at the G20 Summit on December 1. It is particularly important to investors seeking to navigate the murky waters ahead.
"While domestic deleveraging related policy tightening has helped to slow economic growth in 2018, higher tariffs and trade-war related uncertainties will likely be the main headwind for China in 2019," Tao Wang, UBS' chief China economist, said in a research report.
If the trade war further escalates, GDP growth in China could slip to 5.5 per cent next year, UBS said.
Goldman Sachs analysts Kinger Lau and Timothy Moe said GDP growth could slip to 6.2 per cent next year as China's economy faces pressure from the trade dispute, as well as domestic headwinds from a moderating housing market and high debt levels.
Despite the economic slowdown, analysts said they see potential opportunities for a rebound in Asian equities and Chinese stocks if policymakers undertake further stimulus measures and the US pauses on interest rate increases.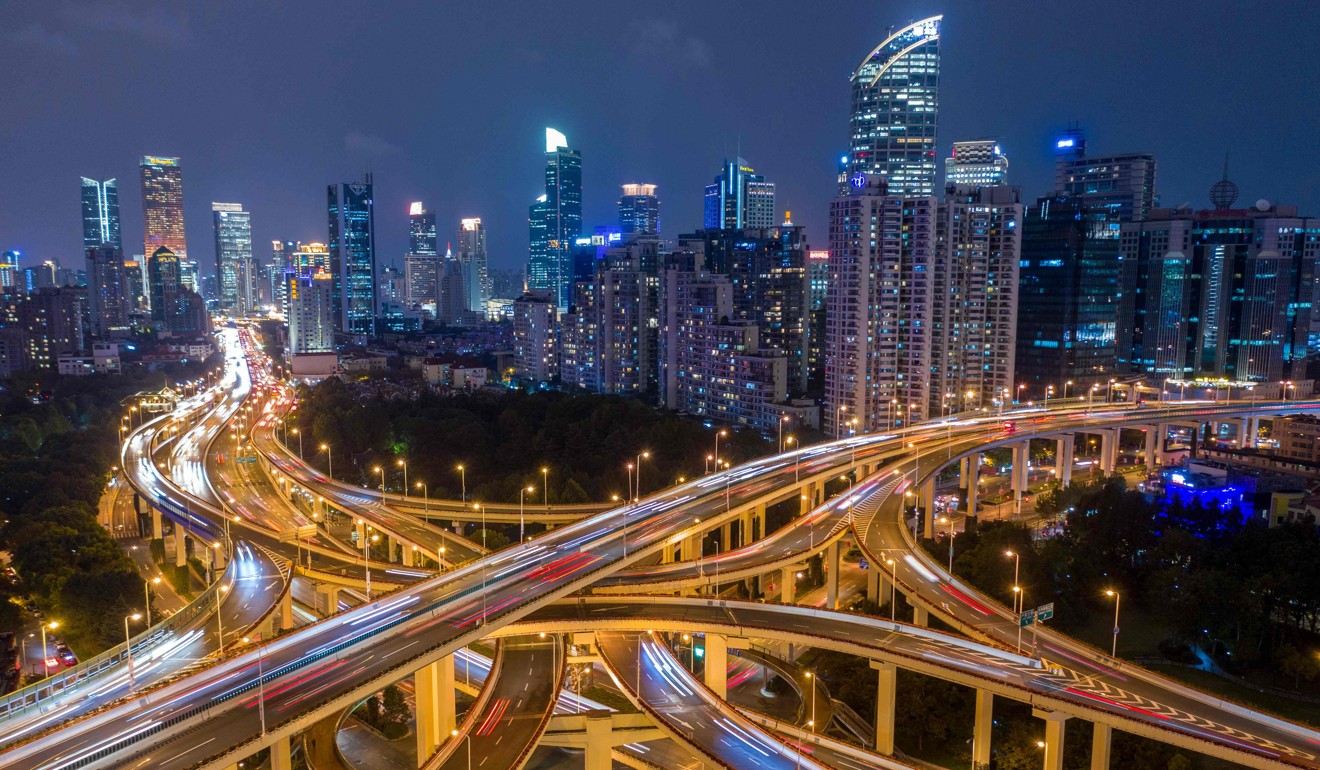 "When we scrutinise businesses prospects, we still find good growth potential across Asia. Consensus company earnings forecasts are 11 per cent for this year and 10 per cent for next year," James Thom, investment director for Asian equities at Aberdeen Standard Investments, said.
T. Rowe Price Investment Management said there are "tactical opportunities" in unfavoured assets and emerging markets. In October the asset management company shifted investments from the US to be overweight in emerging market equities, while remaining overweight in emerging market debt. Over the next year, it will favour bonds over equities.
At the same time, trade oriented countries and currencies, such as Taiwan and Singapore, "are likely to face growing pressure as the impact of US tariffs on China work their way through Asia's supply chains", according to analysts at TD Securities.
But, one question lingering over the investment outlook for next year is how long the US Federal Reserve will continue to raise rates and whether that will spark further monetary policy tightening worldwide.
The Fed is expected to raise rates in December for the ninth time since 2015. Many economists are expecting as many as four additional increases next year.
"Inflation is not creating any concern for now, so in that case you could see the Fed giving some room to pause which could be a positive surprise," said Thomas Poullaouec, head of multi-asset solutions for Asia-Pacific at T. Rowe Price Investment Management. "We are more concerned about recent turmoil, overheating and falling liquidity, which are the key risks we are monitoring."
Further rate increases beyond those forecast could potentially hurt economic growth in many emerging markets countries who hold their debt in US dollars, some analysts said.
Meanwhile, the pace of global trade is expected to further decline in 2019 after cooling this year, according to trade insurance provider Euler Hermes.
Mahamoud Islam, senior economist at Euler Hermes, said global trade growth is expected to decrease to 3.8 per cent this year and decline to 3.6 per cent in 2019. Global trade growth was 4.8 per cent in 2017.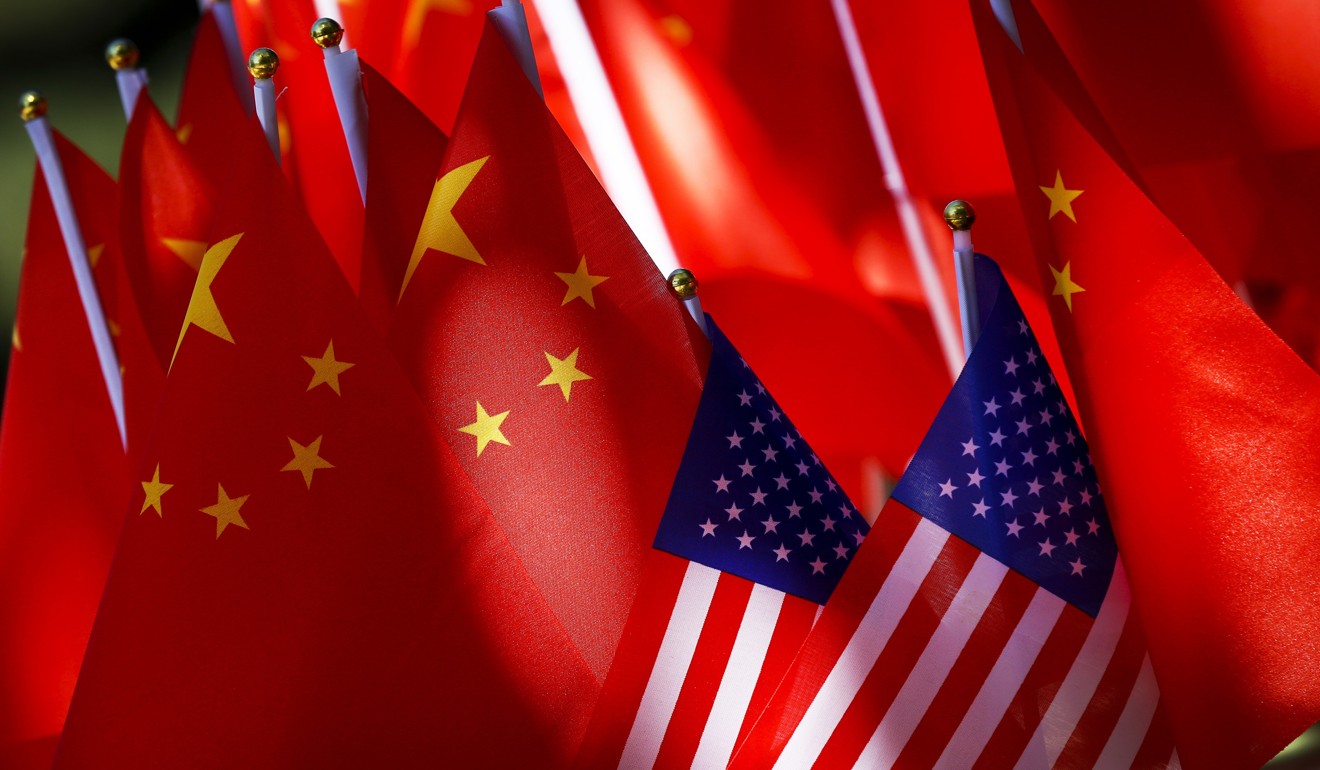 Global exports from China are up almost 11 per cent through the end of October, according to research firm Euromonitor International. However, some of that increase may be attributable to US companies front-loading their orders for components and products in the hopes of offsetting the pain of the tariffs, according to analysts.
Trade tensions have accelerated a shift of parts of the supply chain out of China, where labour costs have been rising, to other parts of the region, particularly southeast Asia, he said.
Hong Kong is not expected to be spared from the trade war fallout, as well as the effects of declining global exports and rising US interest rates. Many banks are forecasting the city's GDP to grow at a rate of 3 per cent or below next year. The city's GDP increased at a slower-than-expected 2.9 per cent in the third quarter.
This year, the Trump administration has placed tariffs on almost half of all Chinese imports to the US and is set to increase tariffs to 25 per cent beginning January 1 on some US$200 billion of Chinese-made goods, ranging from orange marmalade to caviar.
China has responded with its own tariffs in a tit-for-tat fight that threatens to set back almost three decades of unconstrained expansion.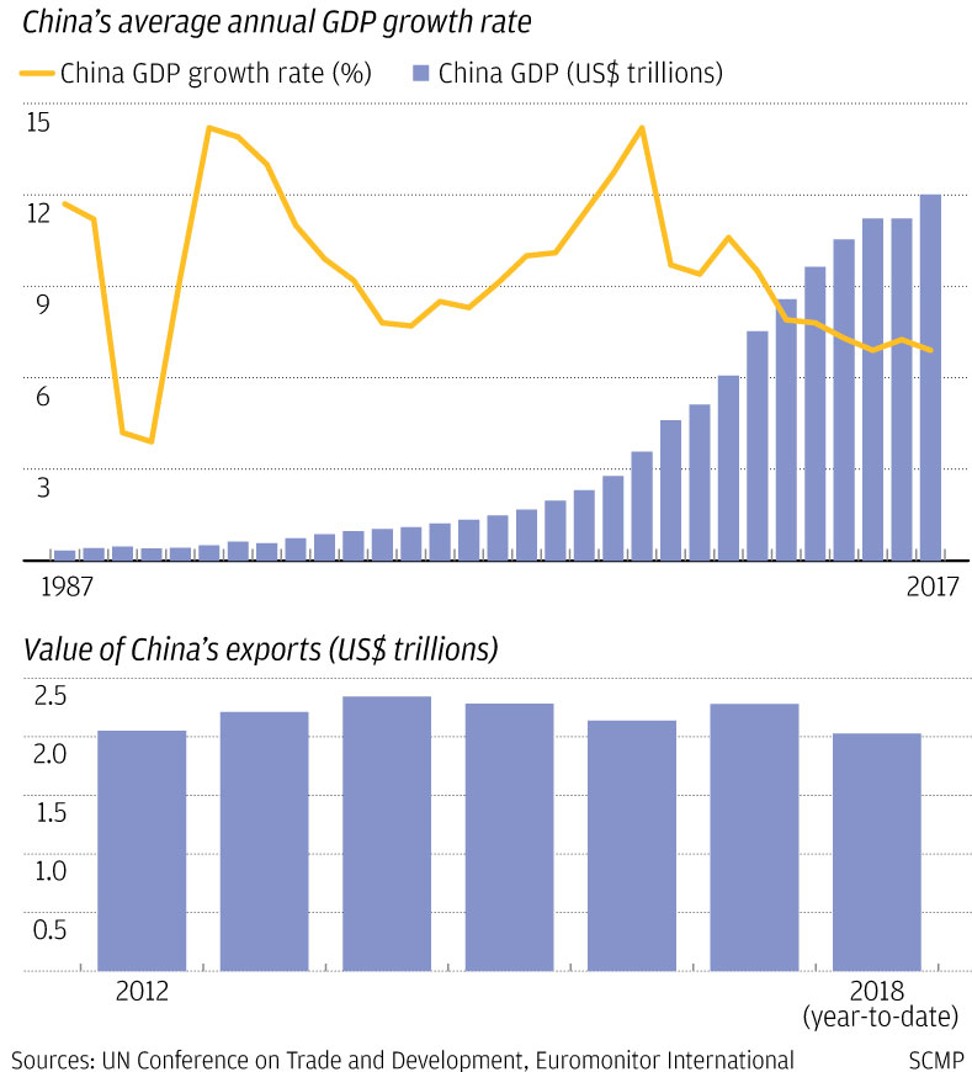 Business leaders and others have held out hopes that China and the US might be able to come to some accord on trade when Trump and Xi meet in Buenos Aires next week, but those dimmed somewhat after US Vice-President Mike Pence and President Xi placed blame on each other for the trade war at the Asia-Pacific Economic Cooperation summit in Papua New Guinea last week.
Goldman Sachs said there is a "50 per cent probability that the US-China trade frictions could intensify in the next three months."
Hannah Anderson, global market strategist at J.P. Morgan Asset Management, said she does not expect the trade tensions to de-escalate next year, which could have implications for more than just China.
"The economic impact overall will be more significant for the US, because in a lower sustainable growth rate economy inflation is more important, inflation has more knock on implications for the Fed," Anderson said. "In China, [the trade war] is a bigger hit to growth because China is more export-oriented than the US is, but overall it is a much faster growing economy. China has been trying to engineer a greater reliance on consumption for a long time, so in that aspect it may not be overly detrimental."
As growth began to slow this year, the Chinese government has pulled back on its efforts to reduce corporate debt since late 2016, particularly in the financial sector. Some analysts said those deleveraging efforts could be on hold until the economy shows signs of strengthening.
"It's a temporary pause, not an abandonment of the agenda item," Neeraj Seth, head of Asian credit at the asset manager BlackRock, said.
Pictet Asset Management said that China is its favourite market and offers the "best value among its peers."
"For all the concerns about the trade war and an economic slowdown, investor pessimism towards the world's second largest economy looks difficult to justify at a time when Beijing is taking various steps to support growth," Luca Paolini, Pictet's chief strategist, said.
Against this backdrop, the yuan has flirted with the psychologically important level of 7 per US dollar. The question that is perplexing many market watchers is whether the Chinese government will move to support the currency against a weaker economic outlook next year.
"China all hinges on the trade war. If the trade war escalates as we think it might, watch out for the Chinese currency getting weaker and weaker," Blu Putnam, CME Group's chief economist, said. "It is going to be an exciting year in 2019, and it was pretty exciting in 2018 but it's going to be dancing to a different drummer."
Laura He contributed to this story.