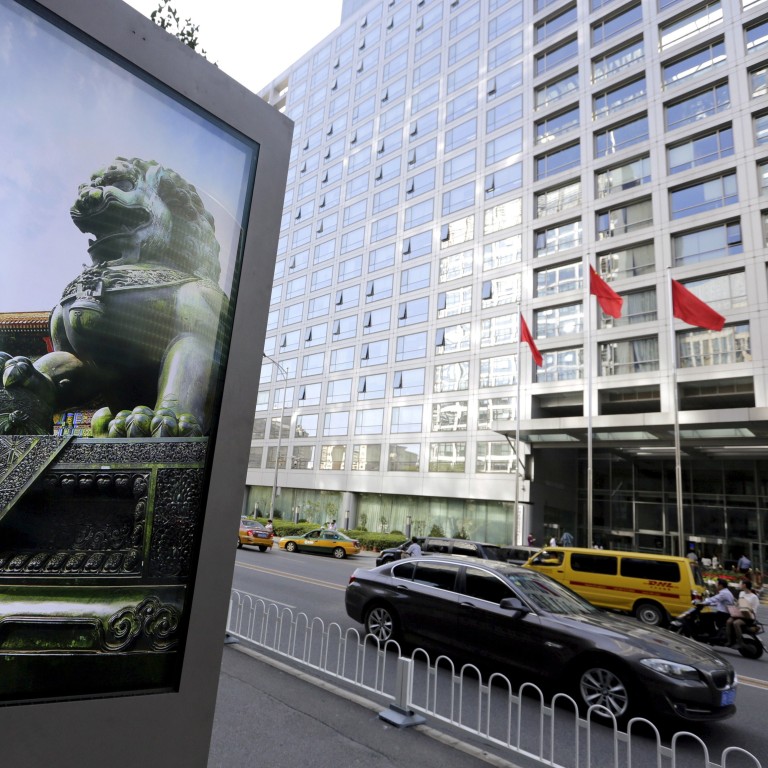 China puts margin financing under scrutiny as stock market froth evokes memories of 2015 rout
New retail investors piling into stocks at the fastest pace in almost a year
Margin trading funded by licensed brokerages at a safe level currently – 61 per cent below 2015 peak
China's stock market regulator is increasing scrutiny of leveraged buying funded by non-brokerage platforms, as it takes pre-emptive measures to ward off risks that could result in a repeat of the 2015 crash.
Branches of the China Securities Regulatory Commission in Zhejiang and Guangdong provinces held meetings recently with securities firms, asking them not to offer any service that will enable outside institutions to lend money to investors for stock trading.
Brokerages have been banned from cooperating with outside funding platforms in any form of business, and should strengthen monitoring of accounts with unusual trading, the Zhejiang and Guangdong branches of the securities regulator said in separate statements on their websites.
The Securities Association of China, the industry body of Chinese brokerages, has also convened a meeting with major brokers on Friday to "deeply reflect" on the mistakes of the 2015 sell-off that erased US$5 trillion in market cap.
The stepped-up surveillance underscores regulator's concern about illegal margin trading that falls beyond the purview of rules, as Chinese stocks build on their bull run.
A rampant growth in leveraged stock buying financed by unregulated platforms was largely blamed for a quick pump-and-dump in equites in 2015, leaving retail investors severely scathed. It was also partially responsible for the resignation of the head of the CSRC.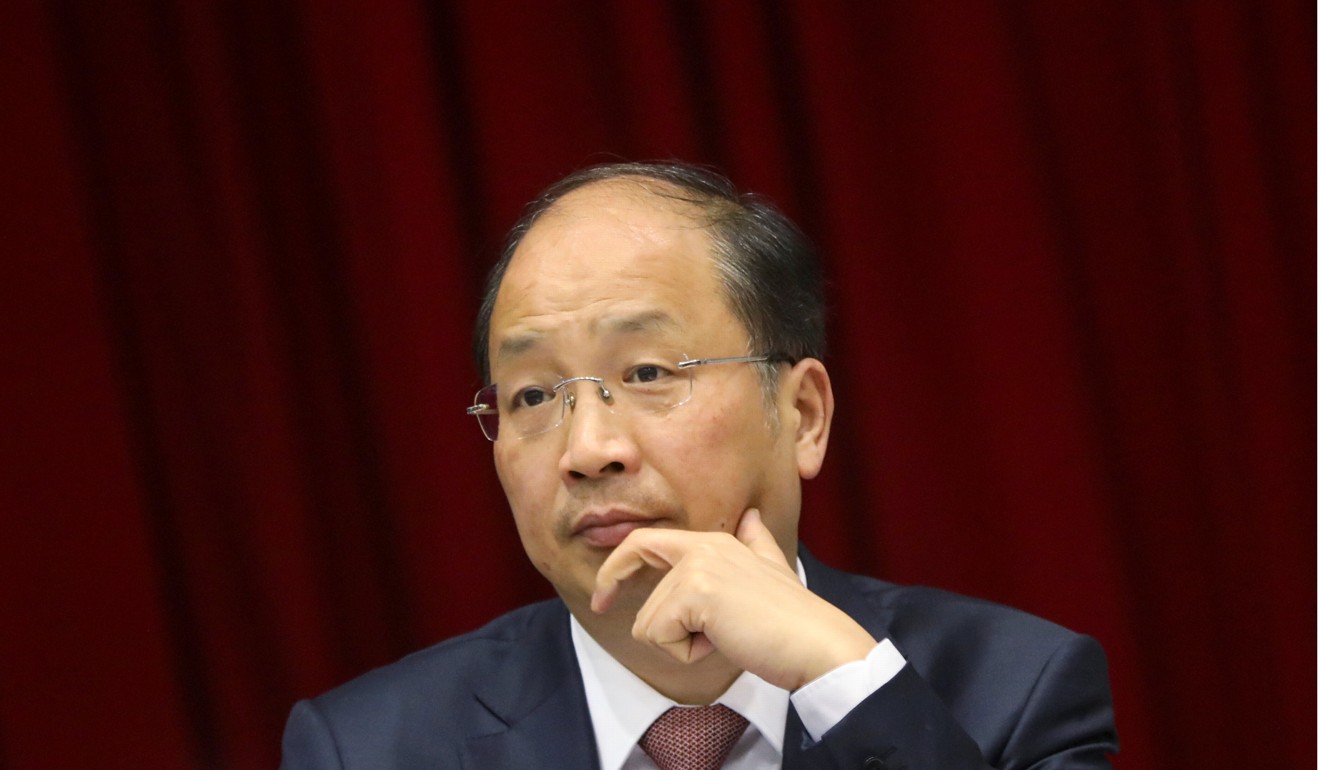 "The regulator now wants to nip any risk in the bud after the blood-letting seen in 2015," said Ken Chen, a strategist at KGI Securities in Shanghai. "Investors aren't adding too much leverage now and the current situation isn't likely to immediately lead to what happened in 2015. But if unchecked, that'll definitely amplify swings."
Expectations about a pickup in economic growth, optimism about a trade deal with the US and relaxing of restrictions on stock trading have fuelled a quick rally in Chinese stocks this year.
The benchmark Shanghai Composite Index had climbed as much as 25 per cent through last week in 2019. The ChiNext gauge of start-ups had risen even more, gaining 42 per cent.
Such frenzied gains have bolstered the case for increased scrutiny, with signs of overheating already emerging.
New retail investors were piling into stocks at the fastest pace in almost a year, and a technical indicator rose to elevated levels last seen in the build-up to the meltdown in 2015.
Still, margin trading that is funded by the nation's licensed brokerages seems to be at a safe level currently. The outstanding balance reached 881.2 billion yuan (US$131.1 billion) on Wednesday, 61 per cent below its peak in 2015.
This article appeared in the South China Morning Post print edition as: Scrutiny increases on margin financing