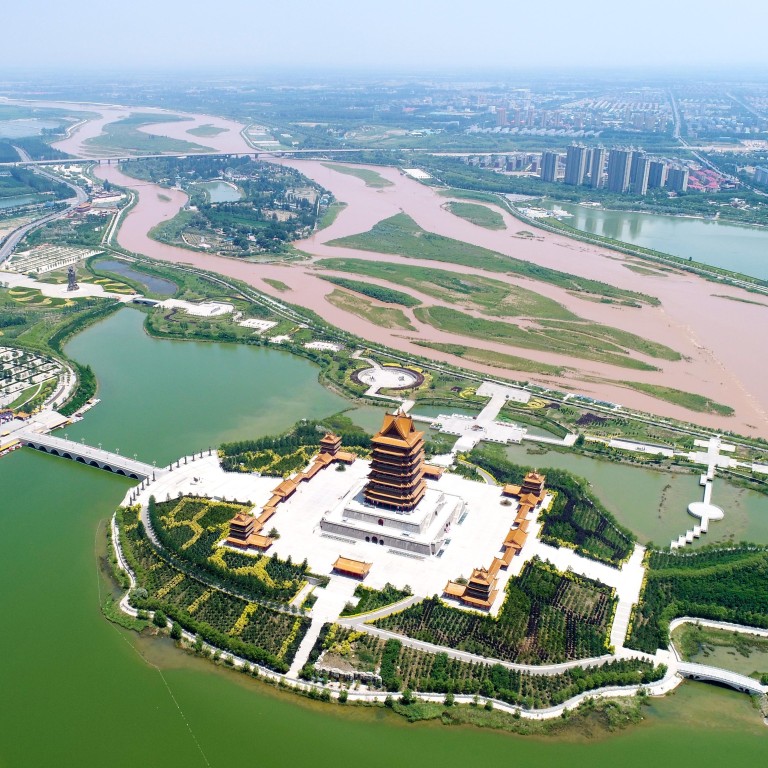 Ningxia, a stop on ancient Silk Road, counts on history and location as Belt and Road comes to town
A stop on the ancient Silk Road, Ningxia to link China and Middle East once again
Major mainland property developers too view autonomous region favourably, have a number of projects in the pipeline
The Ningxia Hui autonomous region, sandwiched between the northern provinces of Inner Mongolia, Gansu and Shaanxi, is viewed by Beijing as strategically important for the Belt and Road Initiative, which aims to extend China's economic and diplomatic reach to Central Asia, the Middle East, Europe and Africa.
One of China's smallest economies last year, Ningxia was once a stop on the ancient Silk Road. It is believed that the minority Muslim Hui community, which makes up 36 per cent of its population, descended from Arab merchants who came to China via the historic trade route hundreds of years ago.
And the autonomous region will benefit from its strategic location and history, according to Hui Wing-mau, chairman of Shimao Property Holdings. "We have been investing in Ningxia since 2013 – We have invested a lot. As it's a stop on the old Silk Road, we are confident about its outlook," he said in an interview in Yinchuan, Ningxia's capital.
Ningxia will become a trade and business hub linking China and the Middle East, according to Shi Taifeng, the autonomous region's Communist Party chief. The third China-Arab States Economic and Trade Forum, organised once every two years, will be held in Yinchuan in September this year, he said, adding that government officials and businesses from the Middle East and other regions in China are expected to attend.
The eastern province of Jiangsu, where Shi was governor before taking up his post in Ningxia, will be in focus during the trade forum. "We are not only talking about investing in Ningxia with the Middle East. East coast provinces such as Jiangsu can look at business opportunities – such as photovoltaic or solar power projects in Pakistan and Iran – through our Ningxia platform," Shi said.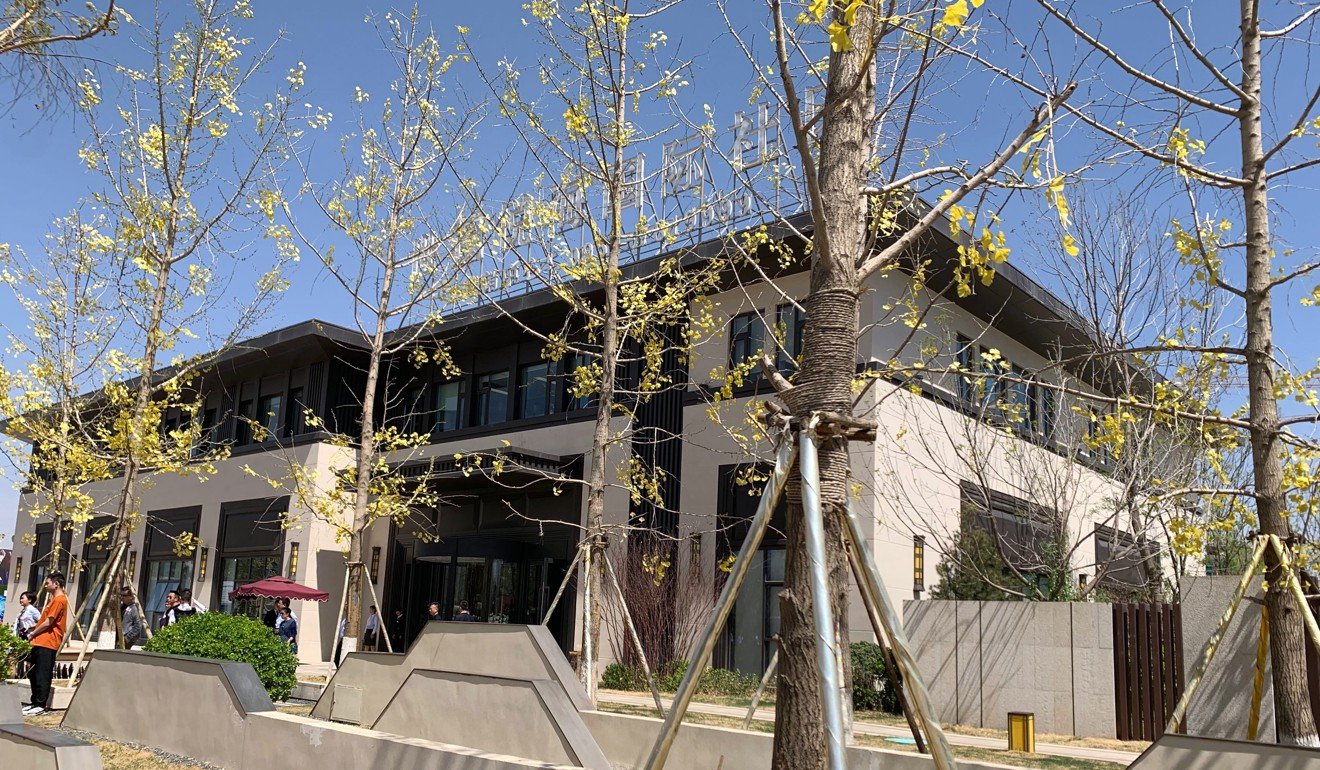 Covering an area of 66,400 sq km and with a population of 6.8 million, Ningxia had the third lowest GDP, at US$43.3 billion, in China last year. It, however, ranked 15th in terms of GDP per capita, at US$8,175, based on year-end population data, according to the IMF.
Shimao has a number of projects in Yinchuan, including Yinchuan Yuehai No 1, Yinchuan Maoyue Mansion, Yinchuan Shiyue Mansion and Yinchuan Gongyang Garden. These developments contributed with 5 per cent of the group's recognised sales revenue of 85.51 billion yuan (US$12.7 billion) last year. And Hui said the company planned further investment in the autonomous region.
Ningxia is also viewed favourably by other major mainland Chinese developers, including Country Garden, Greenland and China Overseas, which have developments here.
Last year, it reported exports and imports worth 24.9 billion yuan, of which 7.34 billion yuan came from belt and road countries, according to the Ningxia government.
Party chief Shi said Middle Eastern interest in Ningxia would not be affected by China's tightened control over religion and religious activities.
The persecution of religious minorities and groups in China has made headlines recently, with reports Beijing has stepped up control over its Muslim and Christian populations.
"The Hui minority has been getting along with the Han minority in Ningxia over the years. We just do not accept illegal activities," Shi said.