A-shares
Get more with myNEWS
A personalised news feed of stories that matter to you
Learn more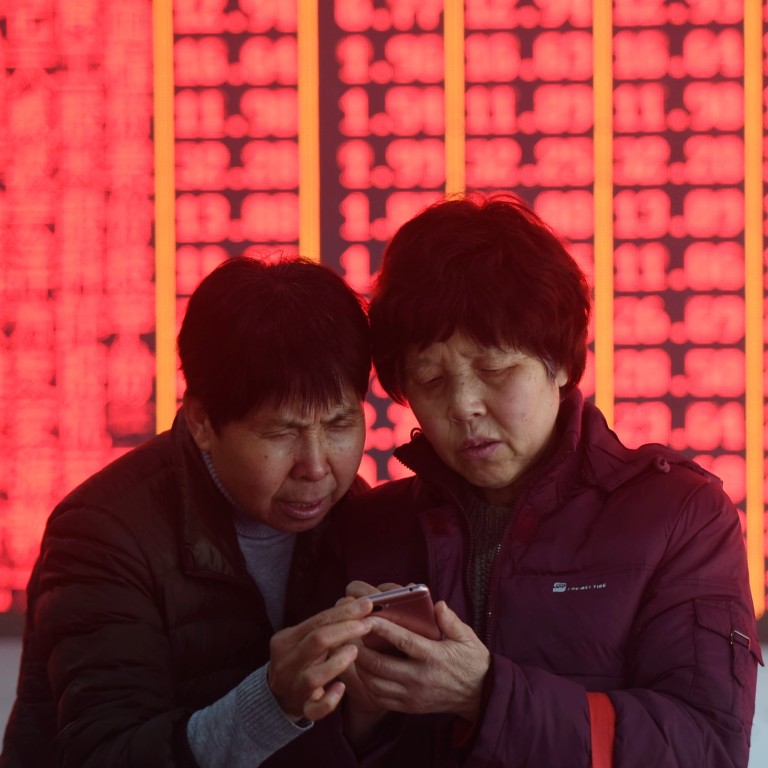 Global index compiler MSCI begins process to double the weighting of Chinese stocks in benchmark stock gauges
Chinese stocks' representation in MSCI's indices will double in the first part of a three-step process
Wens Foodstuff Group A, Contemporary A and Shenzhen Mindray A will be added to the MSCI China A Onshore Index
Global index compiler MSCI has taken the first step to increase the representation of Chinese shares in its benchmark gauges as part of a plan to quadruple the stocks' weighting by November.
The weighting of mainland-traded shares in the MSCI Emerging Markets Index will double starting after the market close on May 28, with the inclusion factor, or adjusted free-float market cap, lifted to 10 per cent from 5 per cent, MSCI said in a media release.
Meanwhile, 18 companies on the ChiNext board hosting growth stocks, including Lepu Medical Technology and Wens Foodstuff Group, will be added to the gauge for the first time, it said.
MSCI, in a statement released late on Monday in New York, said that it would add 26 new names to the China A Large Cap index and that there would be no deletions, bringing the number of constituent companies in the index to 264. The MSCI China A Mid-Cap index would have 29 additions and five deletions, bringing the index to 173 constituents.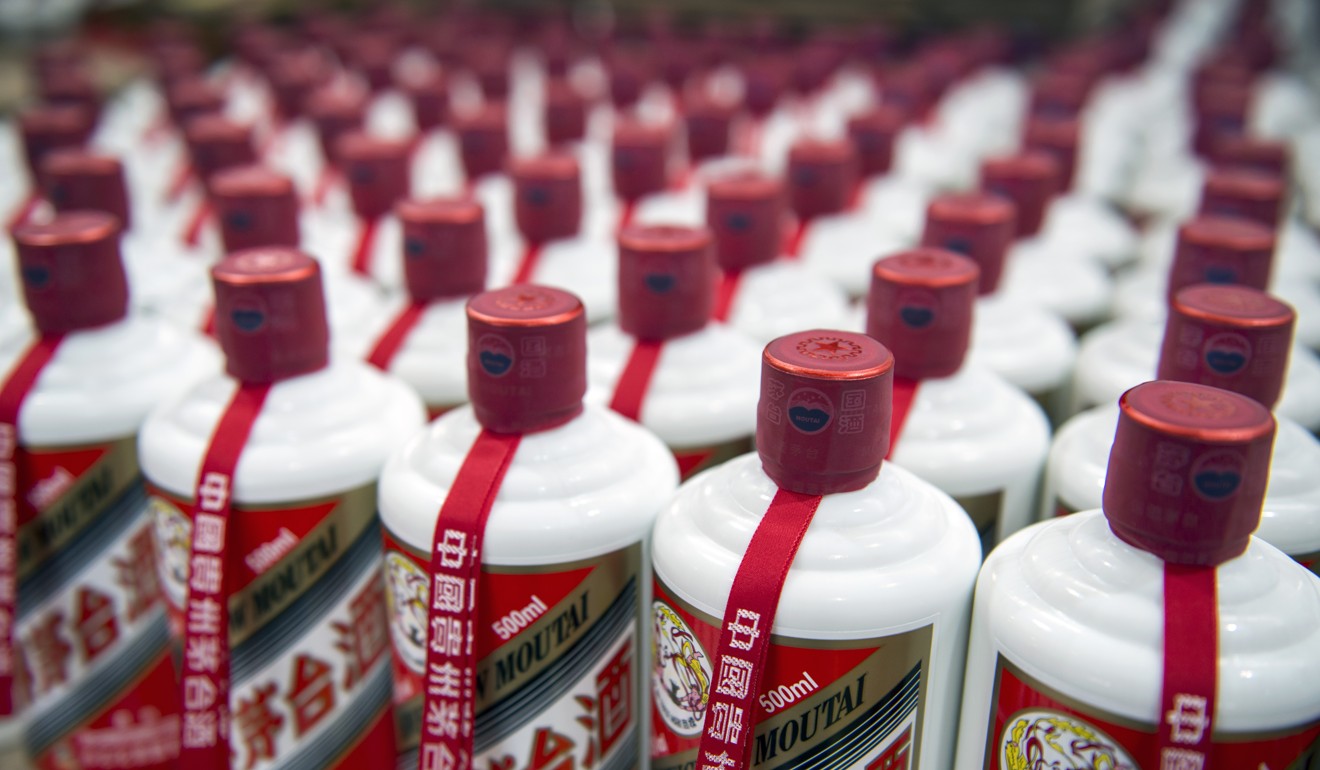 Additionally, 109 companies will be added and three deleted from the MSCI China A Onshore Index. MSCI said the three largest additions to this index would be the Wens Foodstuff, Contemporary Amperex Technology and Shenzhen Mindray Bio-medical Electronics.
The MSCI China A Onshore Small Cap Index will see 503 stocks added and 49 cut, with most of the new additions coming from newly eligible ChiNext stocks, the statement said.
MSCI said that for its China All Shares Index, it will add 66 companies and cut 10, with the three largest additions being Wens Foodstuff, Contemporary Amperex and Mindray.
And for the MSCI China All Shares Small Cap Index, it plans to add 522 new companies while deleting 46. The MSCI said most of the additions are newly eligible ChiNext stocks.
The MSCI announced in March its three-step plan to raise the weighting of Chinese equities by fourfold this year. The second phase is due to take place in August and the third in November.
By the time the plan is fully implemented, China stocks will make up 3.3 per cent of the MSCI's gauge that tracks developing nations.
Since MSCI's action was widely anticipated, the market reaction will probably be subdued. Many foreign investors had increased their equity bets well before the announcement.
"We are unlikely to see a considerable increase in foreign fund inflow in the short term, as it's an expected move," said Wu Kan, an investment manager at Soochow Securities in Shanghai.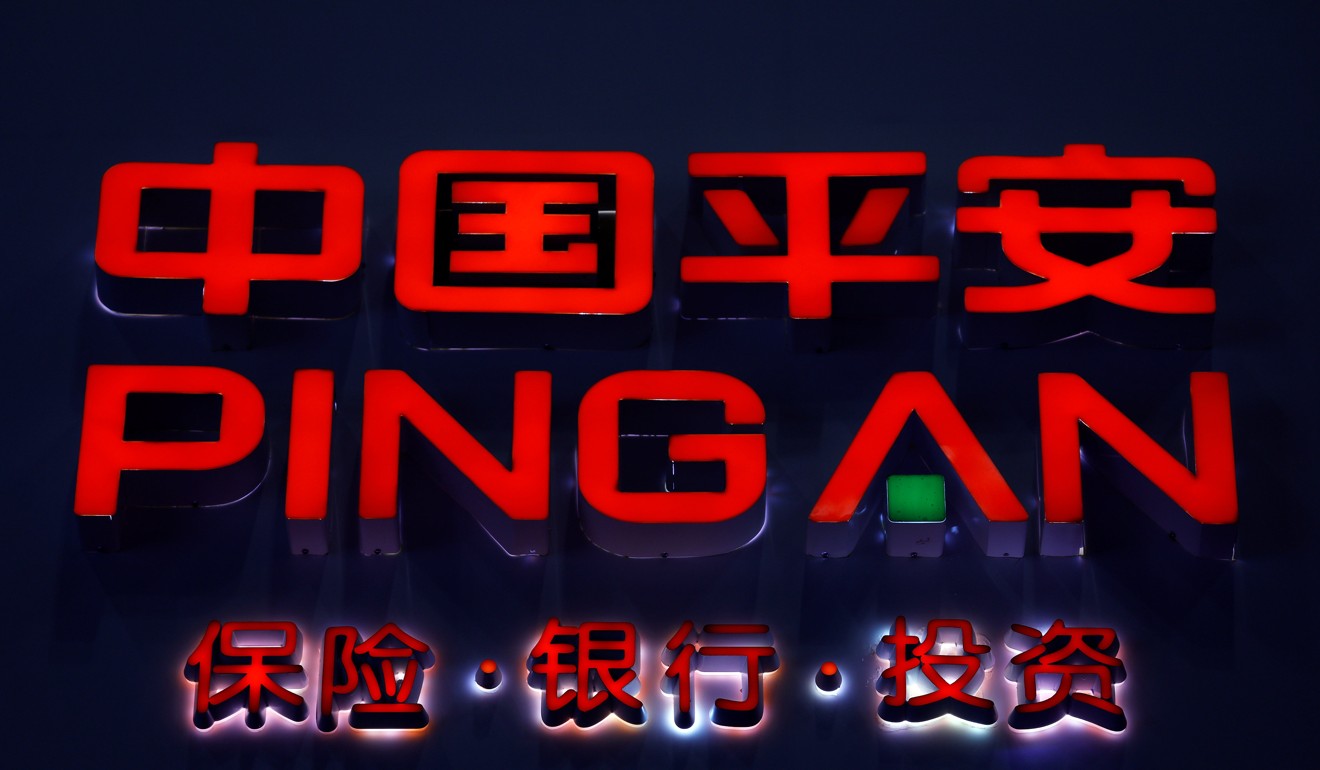 The weighting increase comes as foreign investors recently have turned from buyers into sellers of Chinese shares, with some of their leading picks – including Kweichow Moutai and Ping An Insurance Group – even topping the list of most sold stocks, via an exchange link with Hong Kong.
Overseas traders sold 10.6 billion yuan (US$1.54 billion) worth of mainland-traded shares through the exchange links with Hong Kong on Tuesday. That was the biggest single-day outflow since at least December 2016, when the stock connect programme between Shenzhen and the city started.
"Foreign selling won't be reversed in the short term, but they will definitely be net buyers in the long run because of China's growth potential," Wu said.
A world-beating rally by Chinese stocks seems to be running out of steam. The Shanghai Composite Index is now down 12 per cent from an April high. It had climbed as much as 31 per cent this year and took just 32 trading days to enter the bull market with a 20 per cent gain.
The index dropped 0.7 per cent at the close on Tuesday, declining alongside with other markets in Asia, after China said on Monday night that it will impose retaliatory tariffs on US$60 billion of American imports starting June 1.
MSCI first included Chinese stocks in its global indices last June after rejecting the idea three times. British rival FTSE Russell will also start to add mainland shares to its benchmarks, starting next month.
Additional reporting by Daniel Bases in New York 
This article appeared in the South China Morning Post print edition as: MSCI steps up chinese weIghting in gauges