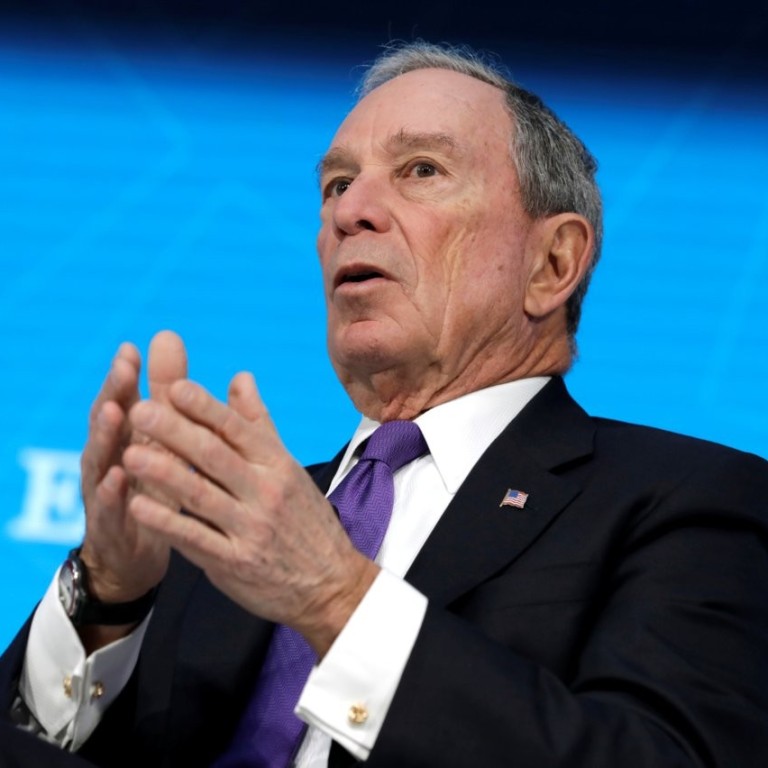 Michael Bloomberg to host second edition of New Economy Forum in Beijing as planned in November
Inaugural conference had to be moved to Singapore because of a scheduling conflict with a state-sponsored trade expo
A high-profile global forum launched by US media mogul Michael Bloomberg to rival the World Economic Forum in Davos will be held in Beijing in November, after the inaugural edition had to be moved to Singapore last year because of a scheduling conflict.
More than 500 top business and government leaders will attend the second iteration of the New Economy Forum, hosted by Bloomberg's company and a Chinese government-backed think tank from November 20 to 22, according to a statement by Bloomberg Media Group.
Organisers had to relocate the forum's inaugural session last November because Chinese authorities did not want it to steal the spotlight from a major import expo, which China used to promote business with the rest of the world amid the trade war with the US. But Chinese Vice-President Wang Qishan made a rare appearance at the forum in Singapore, signalling a willingness to engage in high-level dialogue with the US.
The New Economy Forum, which has a focus on technology and emerging economies including China, India and Africa, aims to explore how the global private sector can work with governments on the most pressing issues of our time, said Justin Smith, chief executive of Bloomberg Media Group.
"This will be one of the most historic gatherings of the truly influential leaders from businesses around the world," said Smith, adding that the forum plans to invite 200 executives and officials from China this year.
Microsoft co-founder Bill Gates, former US secretary of state Henry Kissinger, former US treasury secretary Henry Paulson and former Chinese vice-premier Zeng Peiyan, who sit on the forum's advisory board, will attend the summit. Zhou Xiaochuan, China's former central bank chief, and Jack Ma, co-founder of Alibaba Group Holding – which owns the South China Morning Post – will also be at the conference.
Asked whether the recent re-escalation of trade tensions between the world's two largest economies could create uncertainties for the summit again this year, Smith said "plans remain as they are now". He added that the co-host, the China Center for International Economic Exchanges, has obtained official approvals for the forum.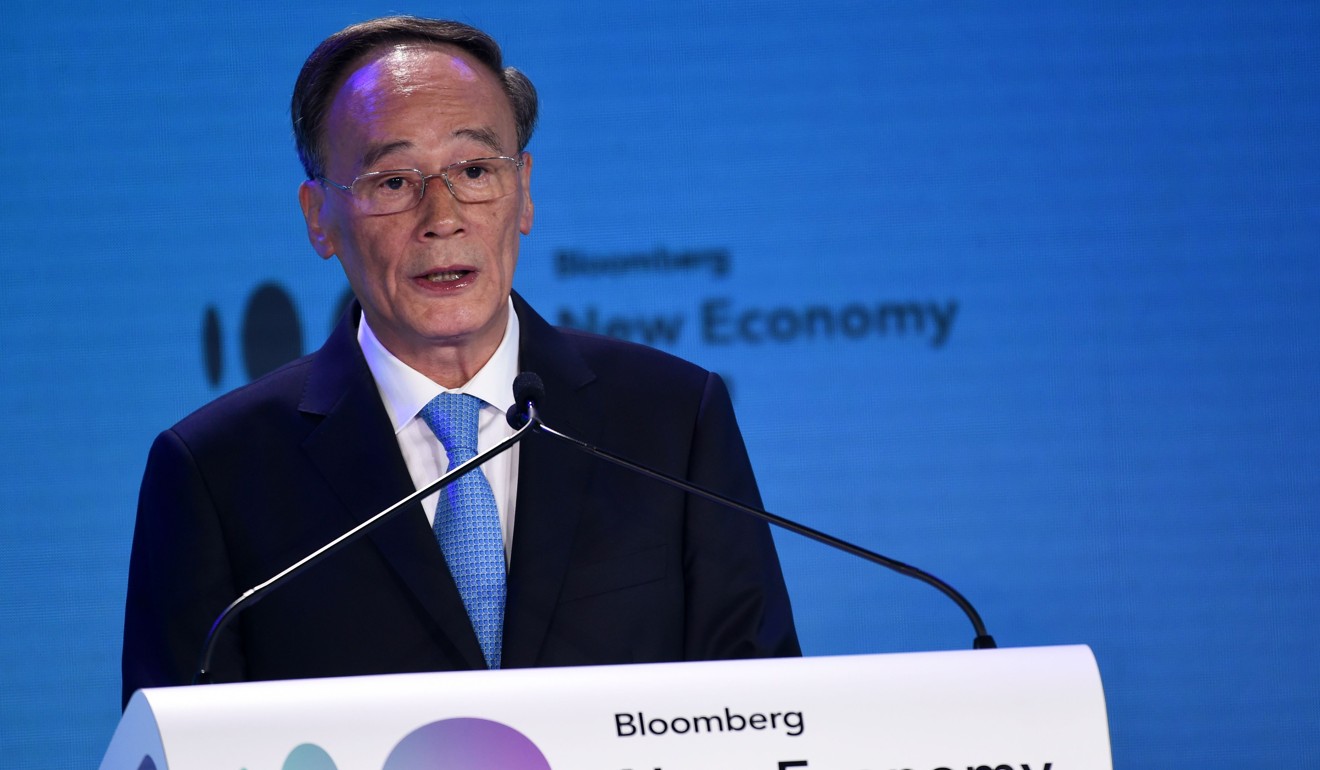 "This conference is a hundred per cent global, and not at all US-China focused…It's not a gathering where we will be discussing trade at the expense of other issues" such as climate change and urbanisation, he said.
Strive Masiyiwa, a Zimbabwean telecommunications tycoon and an adviser to the forum, said he would be interested in discussing the future of Africa's telecom supply networks, as Chinese telecom equipment giants Huawei Technologies and ZTE are suffering from growing resistance and hostility globally.
Chinese firms supply a large portion of Africa's telecom network equipment, and Masiyiwa said he was "extremely concerned" about whether African countries will continue getting the equipment it needs from China.
"It's going to be an important conversation, even though it won't be the only conversation," he said.
This article appeared in the South China Morning Post print edition as: Beijing ready for second edition of economic forum