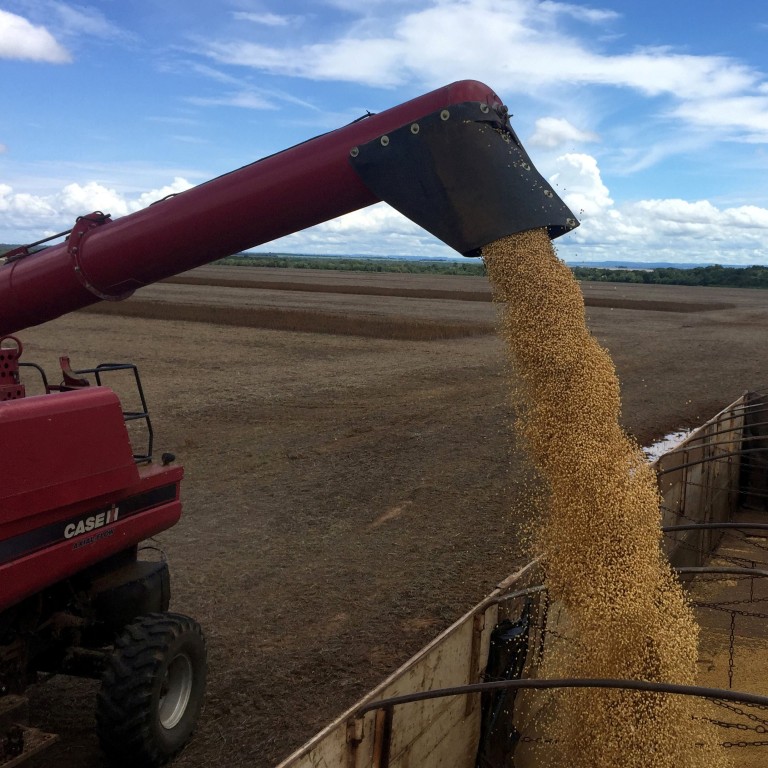 The Shanghai Futures Exchange plans to broaden the number of commodity futures contracts denominated in yuan and eligible for trade by foreigners. Photo: Reuters
China to open up access to yuan-denominated commodity futures contracts as trade war escalates
China's largest commodity exchange plans to launch rubber and non-ferrous metals contracts that will be open for trade by foreigners
Futures contracts tied to crude oil on the Shanghai International Energy Exchange saw turnover of 17.1 trillion yuan (US$2.48 trillion) in 12-months since launch in March 2018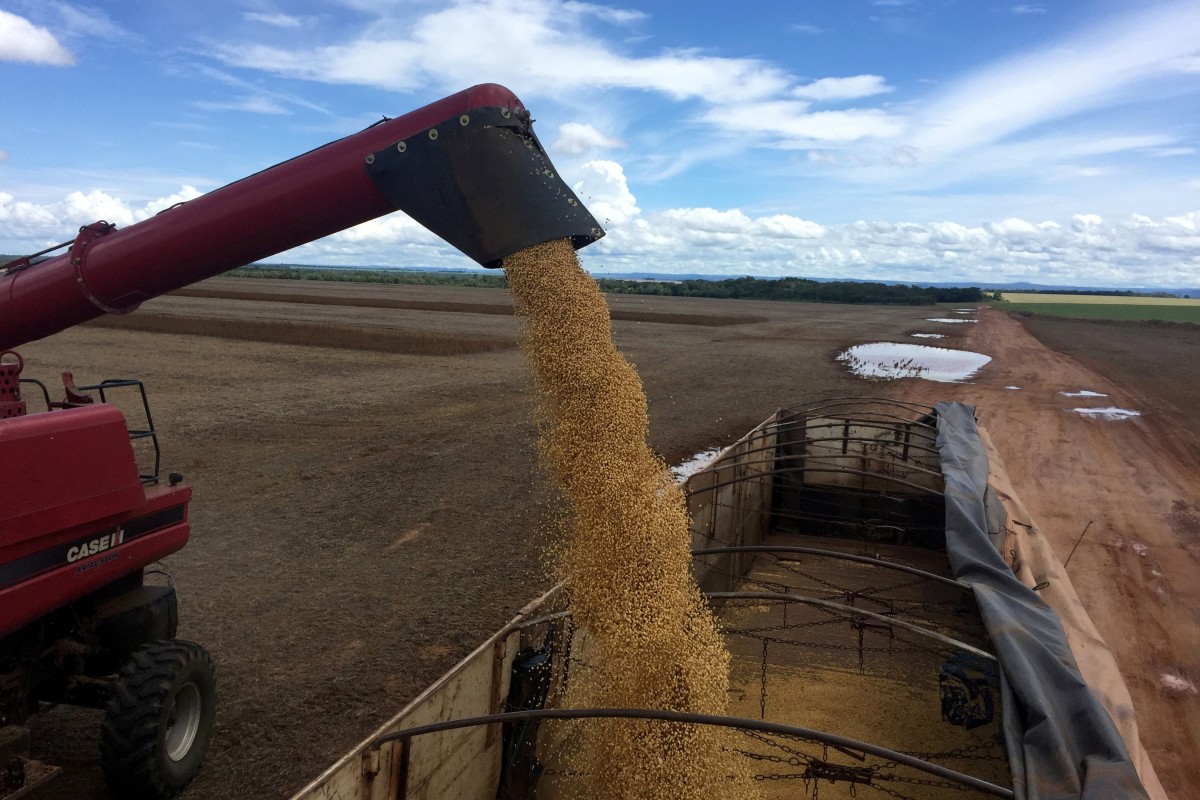 The Shanghai Futures Exchange plans to broaden the number of commodity futures contracts denominated in yuan and eligible for trade by foreigners. Photo: Reuters
Beijing plans to further internationalise its domestic commodity futures market by inviting foreign investors to trade upcoming yuan-denominated contracts of rubber and non-ferrous metals, a move designed to enhance itsglobal pricing power as the US-China trade war escalates.
Jiang Yan, chairman of the Shanghai Futures Exchange, said the bourse would reach a new level of openness as regulators gave overseas investors widened access to yuan-denominated contracts.
"We want to ensure the smooth running of crude oil futures and take advantage of the launch of the TSR 20 [technically specified rubber] … contract to increase foreign participation in China's futures market," Jiang said at the Shanghai Derivatives Market Forum on Tuesday. "We also want to conduct more collaboration with foreign counterparts in flexible ways."
The exchange started trading yuan-denominated crude oil futures on the Shanghai International Energy Exchange in March last year. The futures contract was the first of its kind open for trade by foreigners in China.
The TSR 20 rubber contract will become the second commodity futures contract open to trade by foreigners.
Jiang did not announce a time frame for the launches of the rubber and non-ferrous metals contracts.
"China is showing its willingness to open the futures market and is allaying concerns of global traders that the trade war won't affect its relationship with them," said Huang Lei, an independent futures market analyst. "It is certain that more internationalised contracts will be launched by the Chinese futures exchanges."
The INE crude oil contract traded in Shanghai became the world's third most popular oil benchmark after one year of operation, trailing the New York Mercantile Exchange's West Texas Intermediate (WTI) contract and the Brent crude contract on the Intercontinental Exchange in London.
In the year since its debut on March 26, 2018, the INE contract saw turnover of 17.1 trillion yuan (US$2.48 trillion).
By attracting more foreign investors to trade yuan-denominated commodity futures, Beijing is also looking to bolster use of the Chinese currency worldwide, according to analysts.
Lu Dongsheng, director of the futures department at the China Securities Regulatory Commission, said the regulator was considering the introduction of more futures contracts to help domestic companies hedge against price volatility of commodities in the global market.
"It is increasingly important for the Chinese economy to hedge against risks arising from the huge volatility in global commodity prices," he said.
Lu added that the mainland would encourage state-controlled and privately-owned companies and institutional investors to invest in commodity futures contracts.
The Shanghai futures exchange, the largest of the mainland's three commodity futures exchanges, is also preparing to launch new alumina and gold futures contracts this year.
This article appeared in the South China Morning Post print edition as: Shanghai to open up its futures market