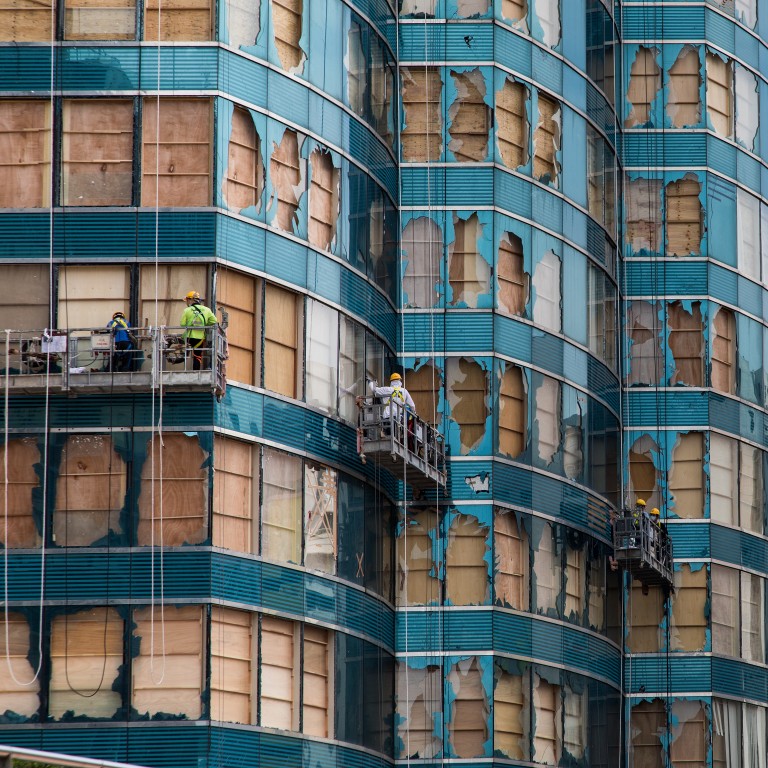 Hong Kong to become a hub for catastrophe bonds as Greater Bay Area takes shape
Cross-border reinsurance business seen as growth market for Hong Kong
Increased urbanisation in storm prone areas in China highlights the need for catastrophe bonds
Hong Kong could emerge as a trading hub in products that help insurance companies in the "Greater Bay Area" offset risk related to property damage arising from flooding and other natural disasters, according to experts.
Catastrophe bonds are structured credit instruments often used by US and Japanese insurers, as well as reinsurers, to raise capital by offloading the insured risks from natural disasters, be it wildfires in California or earthquakes in Nagano.
Tow Lu Lim, a partner at law firm Mayer Brown, said Hong Kong's reinsurance market could see rapid growth in coming years thanks to China's rapid urban building that has seen dense residential communities arise along coastal areas prone to storms.
"In China, the major natural catastrophe risks are flooding and typhoons. At the same time you have increased urbanisation, meaning that large populations are living along coastal cities. You would have municipalities and insurers that could be interested in issuing catastrophe bonds through the capital markets in Hong Kong," said Lim.
The city's insurance sector, and in particular its reinsurance market, is one of the biggest potential winners under the plan for the new economic hub linking nine mainland cities along with Macau and Hong Kong, Lim said. The central government has called upon Hong Kong to leverage the advantages of its insurance industry to foster innovation and support Greater Bay Area development.
He added that Hong Kong is uniquely placed with a developed capital market, legal system, and intermediaries to help insurers and reinsurers in China pass their risks to investors through insurance linked securities.
Catastrophe bonds arose from the need among insurance companies to offset some of the risk they would face in the event of a natural catastrophe, which could incur damage payouts not covered by invested premiums.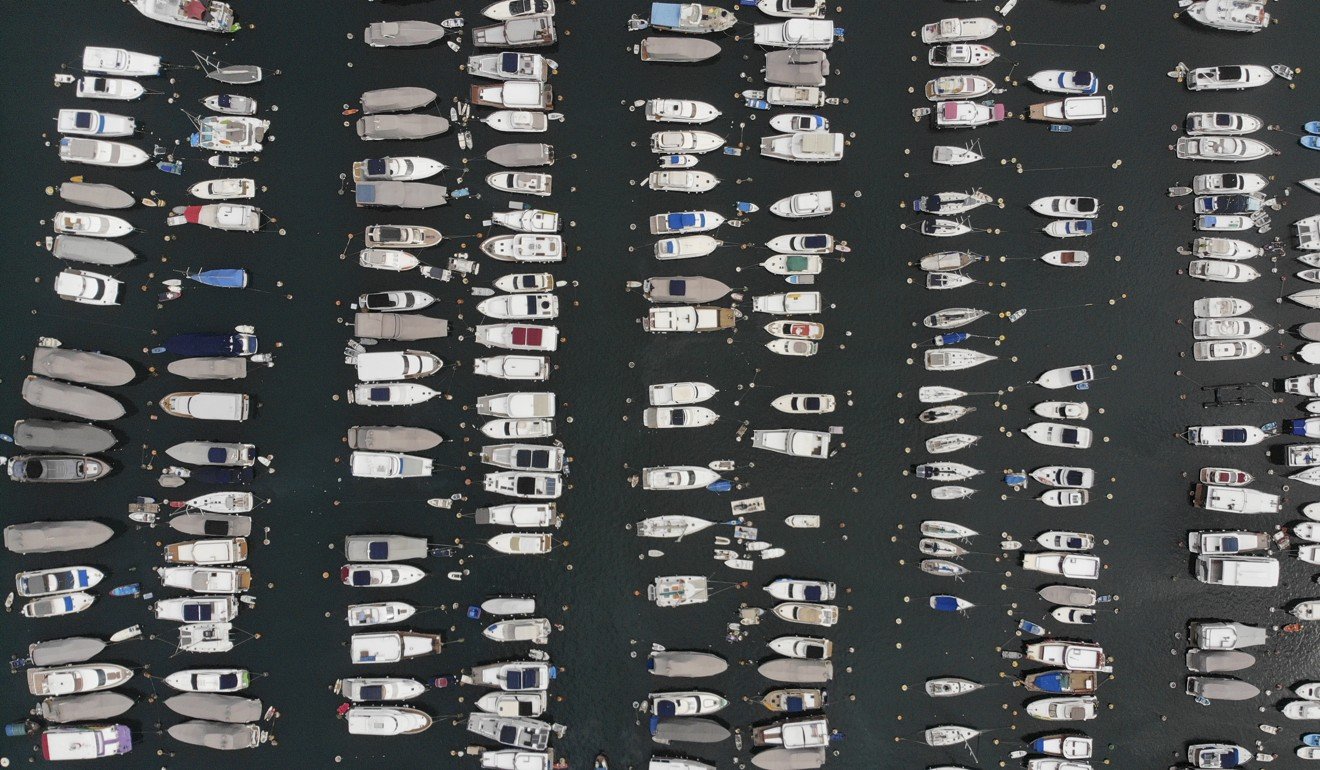 The bonds were first unveiled following natural disasters in the mid-1990s, including Hurricane Andrew, a Category 5 storm which struck the Bahamas and the United States in 1992, according to Wikipedia.
Investors are essentially betting against the occurrence of a natural peril by putting their principal on the line. The insurance company pays a coupon to investors that is generally higher than other fixed income securities, however in the event of a predefined specific events, the insurance company would use the principal to pay claim-holders.
The bonds have maturities of three to four years, and are considered risky, rated "BB" in general.
Hong Kong regulators intend to restrict these instruments to institutional investors through private placement, according to the minutes of a Legislative Council meeting in June.
The need to develop the insurance linked securities market was highlighted in the Hong Kong 2019-2020 budget.
In early June, lawmakers held talks with the Insurance Authority on creating a new regulatory regime under the Insurance Ordinance to facilitate the issuance of insurance linked securities.
Richard Spitzer, an insurance finance partner based in New York, said he expected losses from natural catastrophes in Asia would be higher than in Europe due to the magnitude of windstorms.
"Windstorms tend to affect a wide geography of Europe and at lower speed. The higher speeds of typhoons in Asia, like those we saw over the past two years, will cause more damage and hence, higher expected losses," said Spitzer.
"The greater concentration of properties along China coastal cities, whose prices are often higher than inland China, is also increasing the risks of insurers who underwriting policies to cover their risks," said Spitzer.
He said investors in Europe would generally require a return of 2 per cent or more, as expected losses have averaged around 0.7 to 0.8 per cent over the past year.
In China last July, torrential rains brought flood conditions along the Yangzte river, causing widespread damage through a number of provinces, including Hubei, Anhui, and Guizhou.
Tens of thousands of homes were damaged, along with millions of hectares of farmland, while more than 1 million residents were affected. Chinese media reported economic losses of more than 51 billion yuan (US$7.37 billion).
China's reinsurance market was valued at HK$273 billion (US$34.8 million) in 2013 and is expected to grow to HK$1.54 trillion by 2020, according to a report by the Financial Services Development Council.
This article appeared in the South China Morning Post print edition as: HK a possible hub for catastrophe bonds for bay area