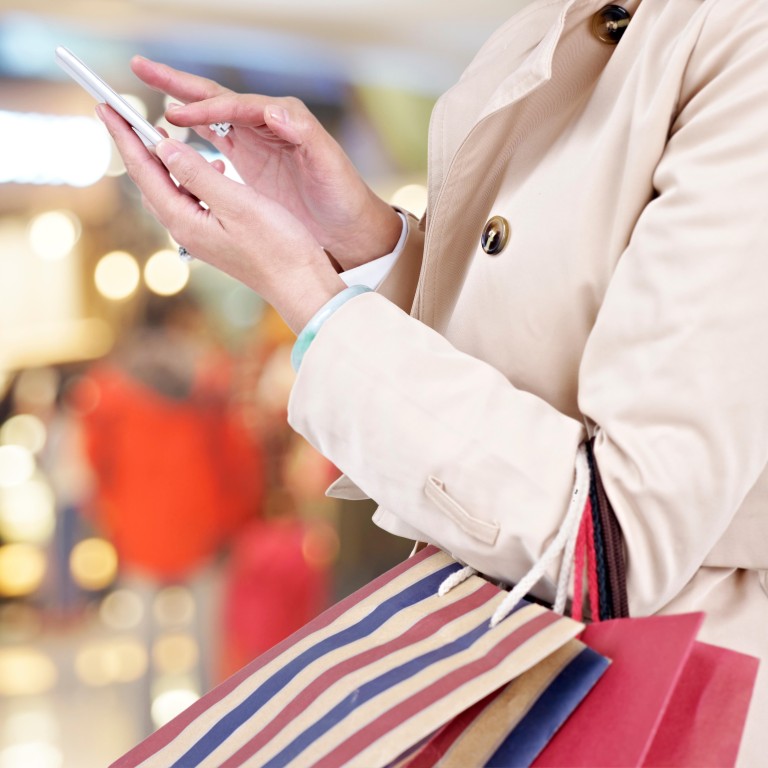 Hongkongers are the world's most reluctant online shoppers, but try stopping the Chinese
The 2019 FIS Retail Global Payments Report shows Hongkongers spend the least in online retail shopping at 4 per cent of overall purchases
China continues to lead the world in digital wallet adoption and online shopping
Hongkongers just won't shop online, while the Chinese can't get enough of it.
Only 4 per cent of overall retail spending in Hong Kong was conducted online, compared to 24 per cent on the mainland – the highest of any nation, the FIS 2019 Retail Global Payments Report showed last week.
The report surveyed online and offline retail payment patterns of people in 16 countries, including Japan, China, the US and the UK, covering 80 per cent of global retail e-commerce and 60 per cent of physical transactions. The average of all nations surveyed was 9.7 per cent.
The report showed that digital wallets – such as Alipay, WeChat Pay and Pay Pal – continue to grow in usage, particularly in China. Chinese shoppers used digital wallets in record numbers, accounting for 64 per cent of e-commerce and 40 per cent of in-store payments.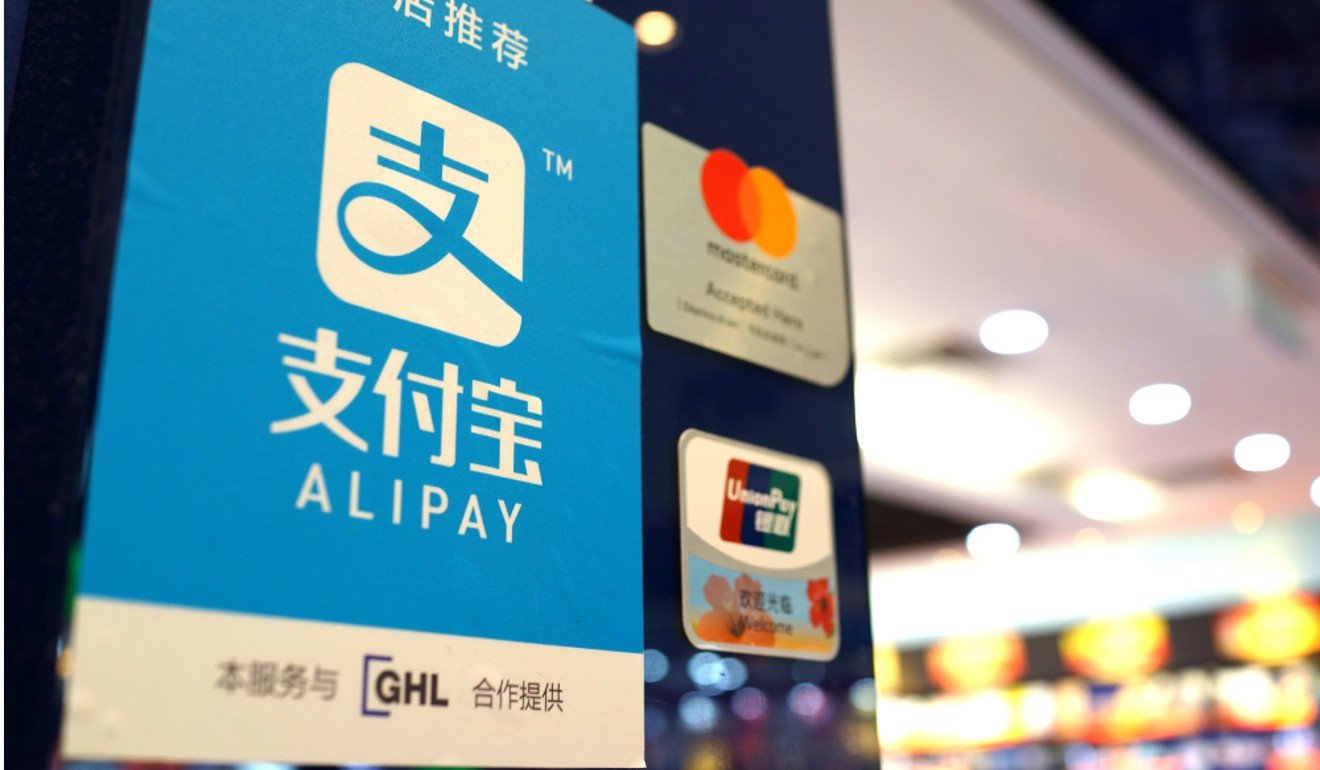 Alipay and WeChat Pay dominate the market, accounting for more than 90 per cent of mobile payments. Just 21 per cent of the value of offline retail transactions was in cash.
Alipay is the payments platform under Ant Financial, the financial affiliate of Alibaba Group Holding, which owns the South China Morning Post.
The report found that Hong Kong lags behind in the development of mobile commerce – shopping via mobile phone – both now and in projected growth rates, compared to global averages. Hong Kong shoppers also show continued reluctance to switch to digital wallets compared to China. This is despite repeated predictions that online retail and digital wallets would inevitably take over Hong Kong retail.
A 2018 study by Mastercard found that Hong Kong shoppers' biggest concern was security of payment facilities and the reputation of the merchant, ahead of the price of the item. An earlier survey from 2016 shoppers found that 30 per cent of Hongkongers people who do not shop online were worried about data privacy.
Those concerns have not gone away, as a 2019 report on Hong Kong retail payments by Tofugear, a IT services provider for retailers, noted the top two concerns preventing more digital wallet usage were privacy and data security.
Analysts agree that Hong Kong's dense environment, which puts bricks and mortar stores within easy reach of customers, as one of the main reasons why online shopping has been slow to take off.
"The close proximity of shops in the city allows consumers to get what they need quicker than it would be to wait for shipping," said Tiffany Lung, a retail analyst formerly with Tofugear.
Meanwhile, mobile commerce in Hong Kong is expected to grow from 16 per cent of online purchases to 34 per cent in the four years to 2022, while Hong Kong's e-commerce retail business is projected to grow by more than 18 per cent to almost US$4 billion in the same period, according to the FIS report.
Tofugear's own 2019 report on payments in Hong Kong said that the top three methods of payment for in-store shoppers was cash, Octopus card or credit card.
The report noted that the success of the Octopus card, first introduced in Hong Kong in 1997, limited the demand for digital wallet payments offline. Nine out of 10 Hongkongers have a digital wallet the report said, but that they are used less than other payment methods, including cash.
Alipay is currently the most popular of the digital wallet systems in Hong Kong, used by two-thirds of Hongkongers with digital wallets, according to Tofugear.
Singaporeans also remain wary of digital wallets, with just 20 per cent of the value of e-commerce purchases made using digital wallets. Online retail in Singapore accounted for 8 per cent of the total value of sales, while 40 per cent of in-store transactions were conducted in cash.
Globally, digital wallets accounted for 37 per cent of retail e-commerce value in 2018, the most popular method of payment for online shoppers.
For traditional bricks-and-mortar retail, cash remains king globally, accounting for 32 per cent of the value of all transactions, the report said. Debit cards were the second most popular at 27 per cent, while digital wallets accounted for 12 per cent.
This article appeared in the South China Morning Post print edition as: Hong Kong 'lags' in development of mobile shopping