Crime
Get more with myNEWS
A personalised news feed of stories that matter to you
Learn more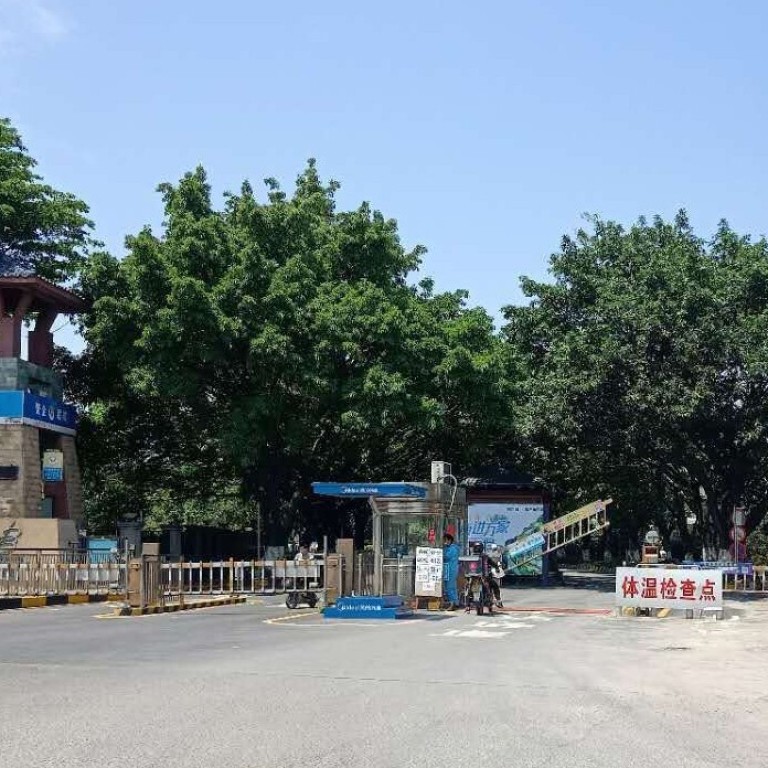 Neighbours shocked by armed kidnap of Midea tycoon He Xiangjian at his well-guarded luxury villa in Foshan, China
The upmarket residential golf resort has 24-hour manned security booths at the main gate and various checkpoints, while He reportedly has his own security guard
Residents rattled by the incident which ended early Monday morning after He's son reportedly sneaked out of the villa and swam across a narrow river to raise the alarm
Neighbours and a property agent at the luxury development in southern China where armed intruders kidnapped the billionaire home appliance tycoon He Xiangjian said they were shocked the incident had occurred in such a well guarded area.
He, the founder of Midea and one of China's richest men, was at home in his villa in Foshan, Guangdong province, on Sunday when
kidnappers carrying explosives broke in and held him captive
, according to local media reports. He was later rescued by police after his son made a daring escape and swam across a nearby river to raise the alarm, one report said.
"I was shocked, because the estate has got pretty tight security. We have to get the owners to walk us in, or the owners tell security in advance and all visitors need to get their identity cards registered to get in," said Vera Huang, a property agent focusing on the Royal Orchid International Golf Villa, where He's luxury house is located.
Huang told the Post that the project, one of the most luxurious residential estates in Foshan's Shunde district, is home to more than 200 villas and detached houses, as well as some low-rise apartment buildings. The gated community, which boasts an 18-hole golf course and sports centre, was developed by He's own Midea Group a decade ago.
The upmarket development is guarded by a 24-hour manned security booth at the gate, and each area hosting different villas and apartment blocks has separate check points with security guards patrolling all the time.
"For example, residents in the apartment section cannot enter the villa section," said Huang. "It's so difficult for us to enter it even after all these years I spent here."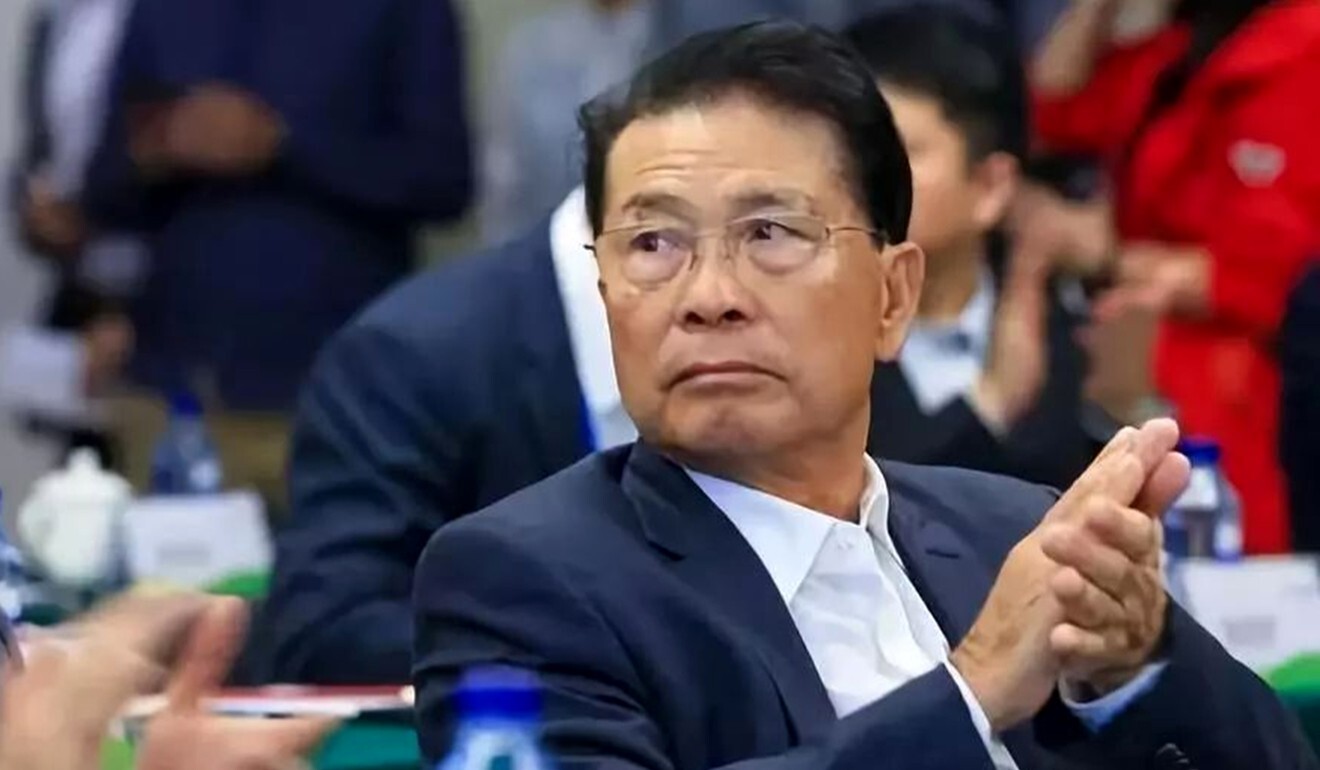 Local police arrested five suspects at around 5am on Monday, almost 12 hours after they received a report that intruders had broken into a residence at the resort. He was safe, and nobody was harmed during the rescue operation, according to an official police statement.
He, worth an estimated US$25 billion, lives in an area at the very end of the project that hosts its largest villas.
"I'm surprised that this happened as He's house has its own 24-hour security guard," said Jun, who lives in a nearby neighbourhood and often hangs out with friends at Royal Orchid.
"The security guards for the whole neighbourhood always ask where you are going and sometimes required the home owners to confirm before letting you go inside," said Jun, who did not wish to give his family name.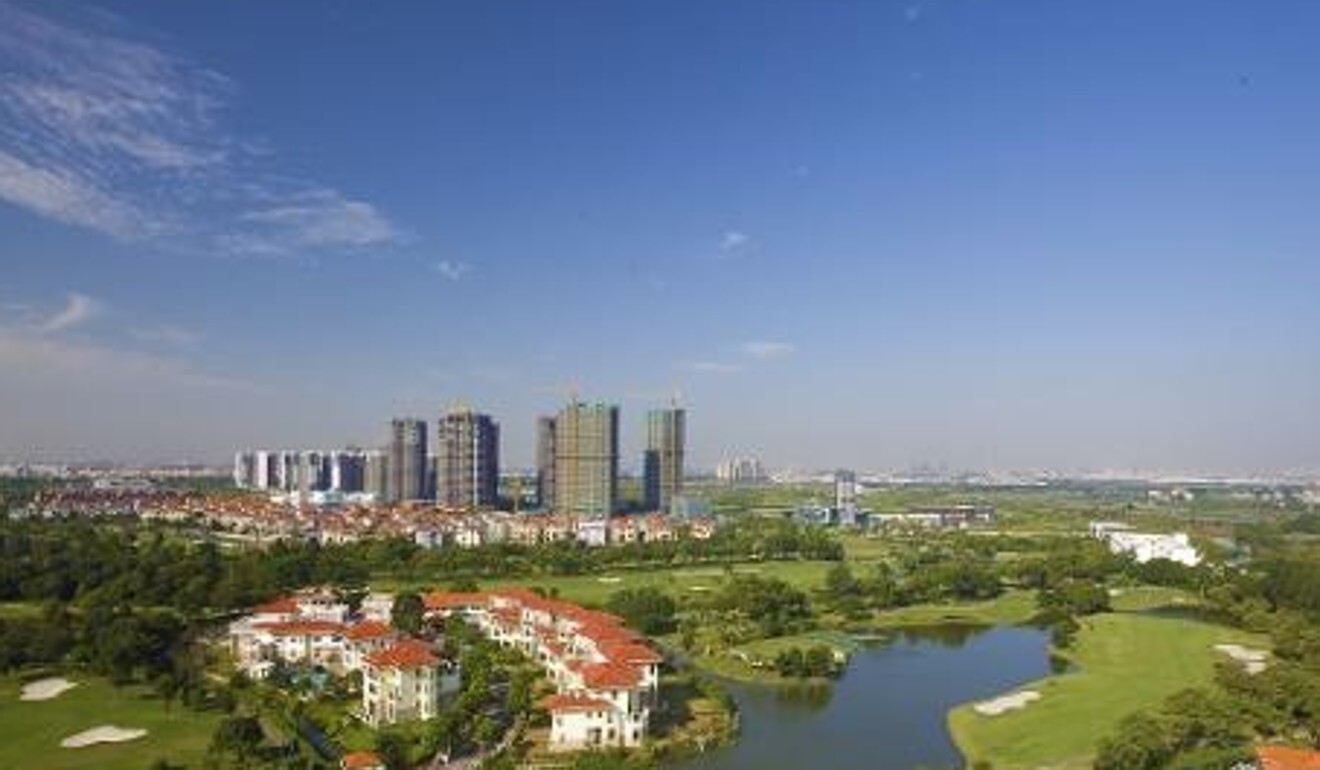 He's home covers more than 400 square metres and is next to the golf course, according to online floor plans for a similar villa.
"I was scared to some extent, after all I have always thought that the security here is better than in other neighbourhoods," said another resident, who declined to provide his name.
Most of the flats and particularly the large villas and detached houses were bought to be lived in rather than as investments, and are currently occupied. Agents said that most owners are businessmen from Guangzhou.
Only two houses at Royal Orchid are currently on the market, according to agents, while some apartments with two or three bedrooms are available to rent.
A 190-square metre, two-storey house with a 150 sq m garden is currently priced at 6.5 million yuan (US$920,000), or 33,000 yuan per sq m.
Developed in 2008 and completed in 2010, the project was seen as a shrewd move by Midea Group, the home appliance maker, as prices have shot up since.
The homes were sold for some 6,000 yuan to 10,000 yuan per sq m in 2010 when it first launched.
"Home prices in the Shunde area increased sharply ever since Guangdong government promoted the integration development plan of Foshan and Guangzhou. Home prices nearby have gone up as it is right near the border of Guangzhou," another agent familiar with homes in the area said.
Royal Orchid International Golf Villa is about one kilometre from Media's headquarters and a 20-minute ride from Guangzhou South railway station, one of the four busiest passenger transport hubs in China.