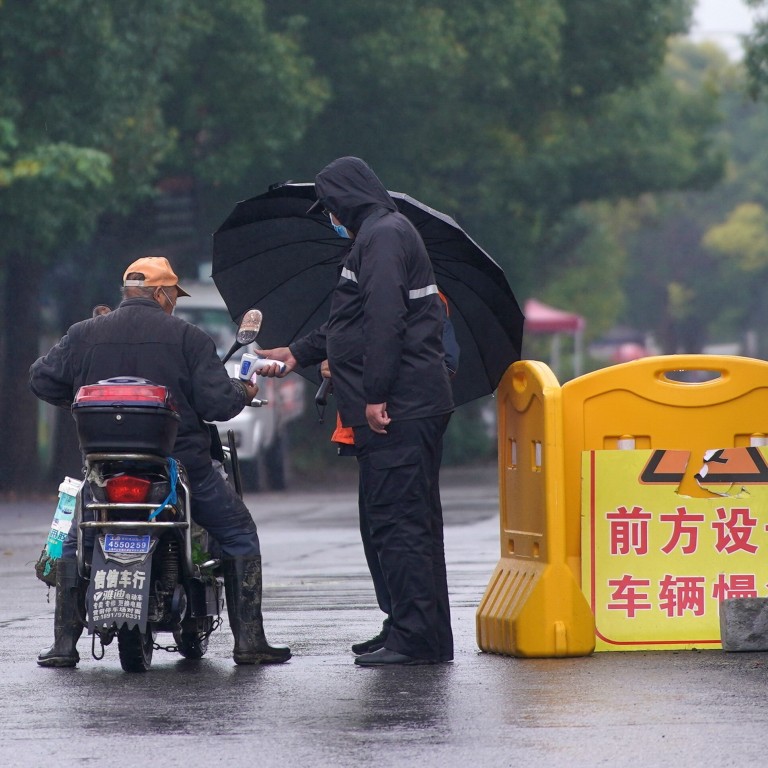 Shanghai's small businesses brace for more pain after mainland economic hub reports new Covid-19 cases
Shanghai's gross domestic product fell 0.3 per cent over the first three quarters of this year
City's economy is more dependent on services and consumption, so more vulnerable if the coronavirus comes back, East China University of Science and Technology professor says
Wang Xiaoliang crossed his fingers on hearing that Shanghai, mainland China's financial capital, had reported a Covid-19 case after a five-month gap.
"I don't fear the disease because I believe the government can stop it from spreading," said Wang, who owns a Chinese restaurant in Pudong. "I just hope that no one near our restaurant is infected."
The case, reported on November 9, was a rude reminder for small business owners in the city of the economic devastation the pandemic has caused. With no patrons in February and March, Yimianqian – Wang's restaurant – incurred heavy losses.
"We cannot afford another lockdown," he said. "I will probably have to close the restaurant down, should we face another two months of weak business."
The Shanghai government's handling of the outbreak and its successful containment measures won residents' approval earlier this year. But business activity and economic output have failed to keep pace with the rest of the country.
01:20
Shanghai airport briefly overwhelmed by mass testing after cargo worker Covid-19 case cluster
Shanghai airport briefly overwhelmed by mass testing after cargo worker Covid-19 case cluster
Where China has proved to be the lone bright spot in the global economy, with its economy growing 0.7 per cent over the first three quarters this year, Shanghai's is among five regional economies in China that have reported negative growth. The city's gross domestic product fell 0.3 per cent over the same period.
"Unlike other places [in China], where massive fixed-asset investment can help lift the economy,
Shanghai's economy is more dependent on services and consumption
," said Yan Jinglan, a professor at the East China University of Science and Technology. "A relatively slower growth rate was not unexpected. But the city will be more vulnerable to lockdown measures and social distancing rules, if the coronavirus comes back."
"We want to serve people, but fears arising from the coronavirus outbreak have deterred people from travelling," said Li Wenjie, the chief executive of Shanghai Yaheng International Travel. "Even before the new local case was reported, our business had hit an all-time low, with most clients just visiting scenic spots within Shanghai."
Shanghai has reported another seven cases since and has locked down residential complexes where the patients live in an attempt to control the spread of the coronavirus. But small business owners, who had been hoping for a turnaround in the second half of this year, have gone back to being bearish.
Chaotic scenes at the city's airport this week deepened the gloom despite Shanghai reporting only 349 cases and seven deaths so far. The authorities ordered a mass testing drive after five cargo workers were diagnosed with Covid-19. More than 17,000 employees were sealed inside a parking garage to undergo testing overnight.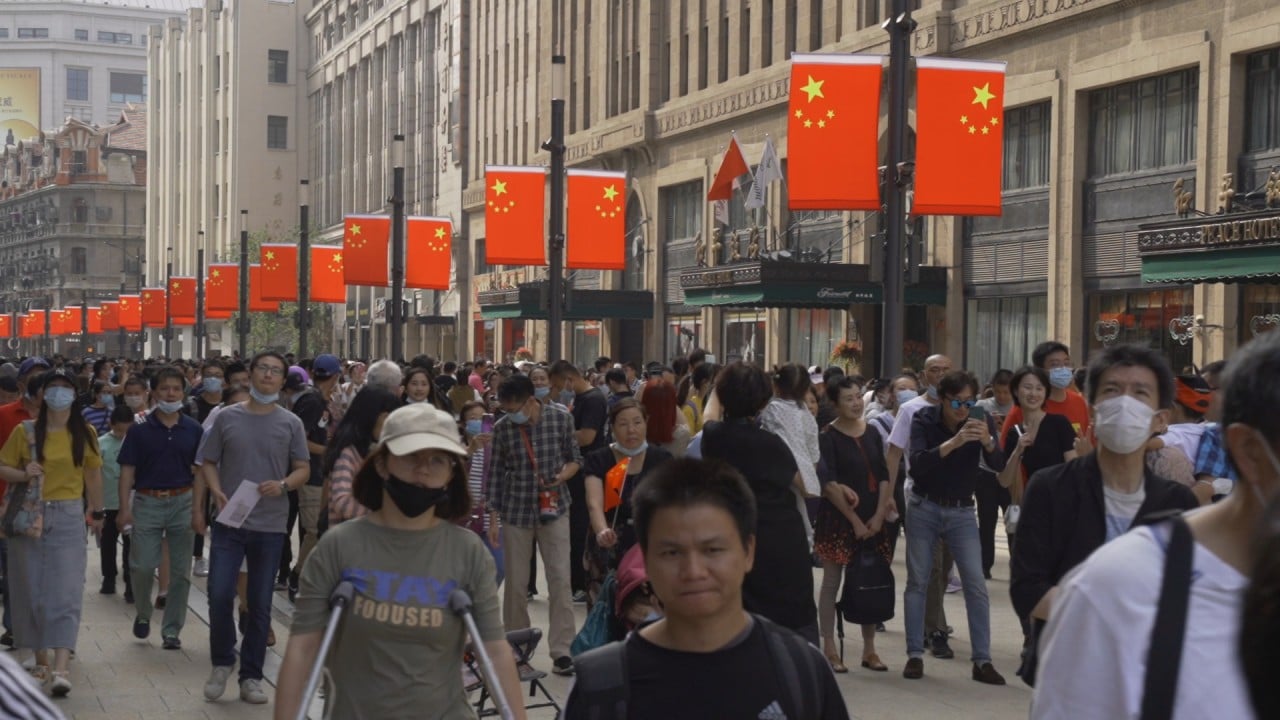 02:16
With Covid-19 infections under control, tourism in Shanghai booms during China's 'golden week'
With Covid-19 infections under control, tourism in Shanghai booms during China's 'golden week'
"I think the measures taken by the authorities were too harsh," said Wang, the restaurant owner. "It is important to contain the coronavirus, but overreacting to some confirmed cases could be detrimental to businesses and the economy, which are also important to the city."
This article appeared in the South China Morning Post print edition as: Shanghai's small firms brace for more pain as virus returns