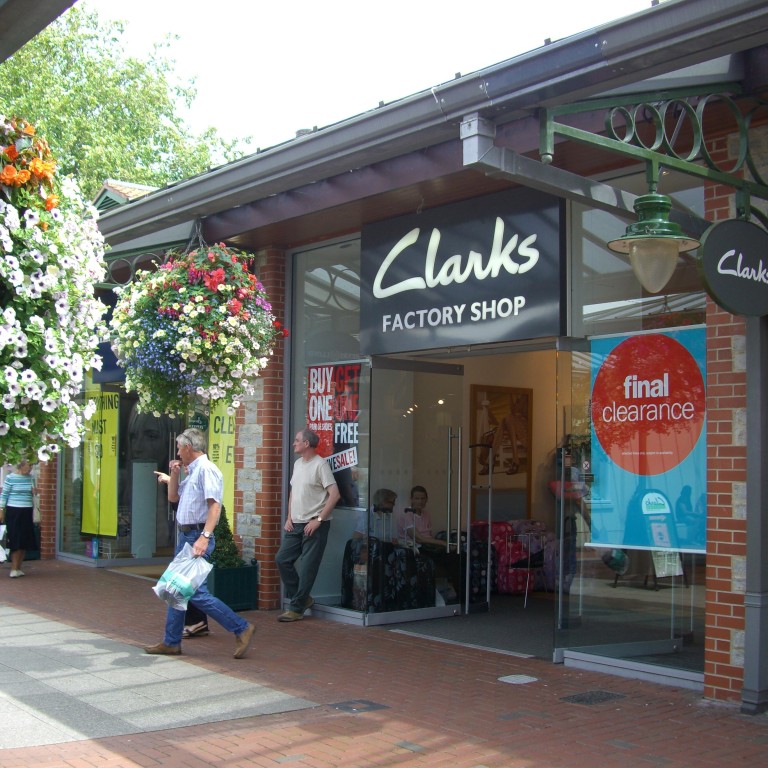 Li Ning pays £51 million for Clarks as Chinese companies keep up their global shopping spree for marquee brands
Viva China Holdings, the sports talent agency founded by Li, has agreed to pay £51 million (US$69.7 million) for 51 per cent of LionRock Capital Partners QiLe Limited, the private equity firm which owns the Clarks brand
The investment would give Viva China control of Clarks when LionRock completes its £100 million investment to recapitalise Clarks
Li Ning, the gymnast-entrepreneur who lit the
Olympic flame
during China's 2008 Games, has bought control of one of Britain's oldest shoe producers, extending the global shopping spree by Chinese companies for famous international brands.
Viva China Holdings, the sports talent agency founded by Li, has agreed to pay £51 million (US$69.7 million) for 51 per cent of LionRock Capital Partners QiLe Limited, the private equity firm which will own the Clarks brand,
according to a filing
to the Hong Kong stock exchange. The investment would give Viva China control of Clarks when LionRock completes its £100 million investment to recapitalise Clarks. Li is the non-executive chairman of LionRock.
Based in the same village in south-western England's Somerset county for nearly two centuries since its establishment in 1825, Clarks' business has struggled along with the global retailing industry, as the raging coronavirus pandemic kept staff from workshops and sapped the appetite for consumption. The retailer, operating 320 stores in the UK alone, had to cut 900 jobs last May out of a global workforce of 13,000, after reporting a 2019 loss of £83 million. The company warned of deteriorating performance in 2020.
"The challenges to our business brought on by Covid-19 have meant that we need more resources and investment to fully deliver [Clarks'] strategy and safeguard the future of our business," said the shoemaker's chief executive Giorgio Presca in November. "The new partnership with LionRock will provide this as well as the expertise to grow the Clarks brand in China, which remains a primary opportunity."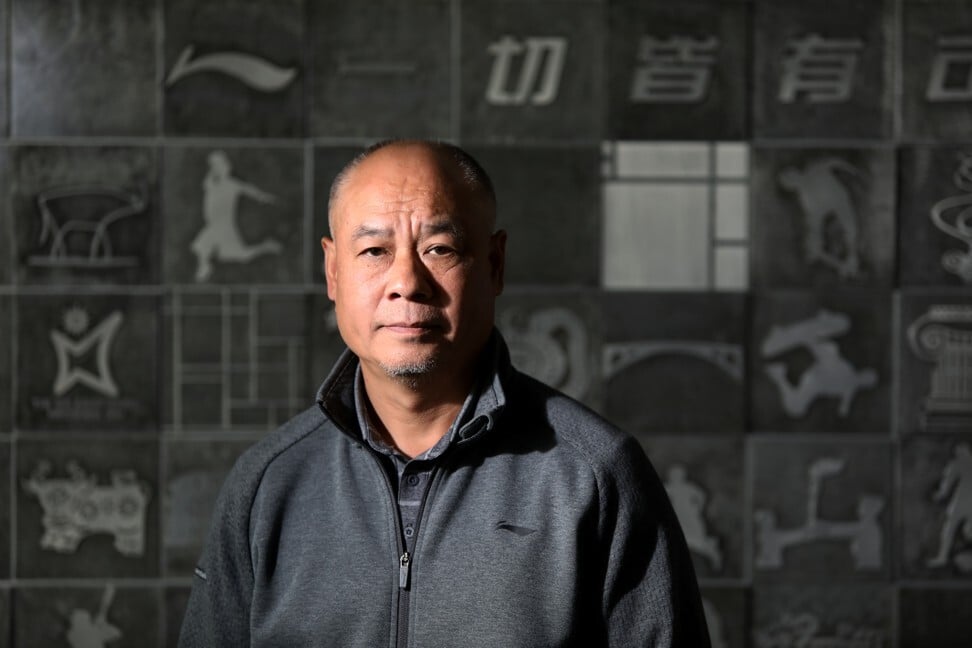 Anta's brands cover Fila, and Japan's Descente, as well as an investment in the Finnish company Amer, which owns multiple brands, from Atomic skis to Salomon snowboards, Arc'teryx outdoor gear to Mavic bicycle wheels and Suunto sports watches.
Xtep's stable of brands now include the hiking brand Merrell, leisure brand Hush Puppies and running specialist Saucony, as well as the leisure brands K-Swiss, Palladium and Supra.
"Clarks is one of the world's most recognised consumer names," LionRock's founder and managing director Daniel Tseung said in November. "Our investment will not only strengthen Clarks' position as one of the world's most recognised brands, but also allow growth into key emerging markets.
Li owns a 92.91 per cent of Viva China, which was established in 2009, according to its interim report for 2020.
The price tag for Clarks would be set off against an equivalent amount of £54 million that Viva China lent to LionRock Capital last September, according to the statement on Friday.
Shares of Viva China fell by 1.5 per cent to HK$0.65 in Hong Kong after the announcement.
This article appeared in the South China Morning Post print edition as: Li Ning buys control of UK shoe producer Clarks