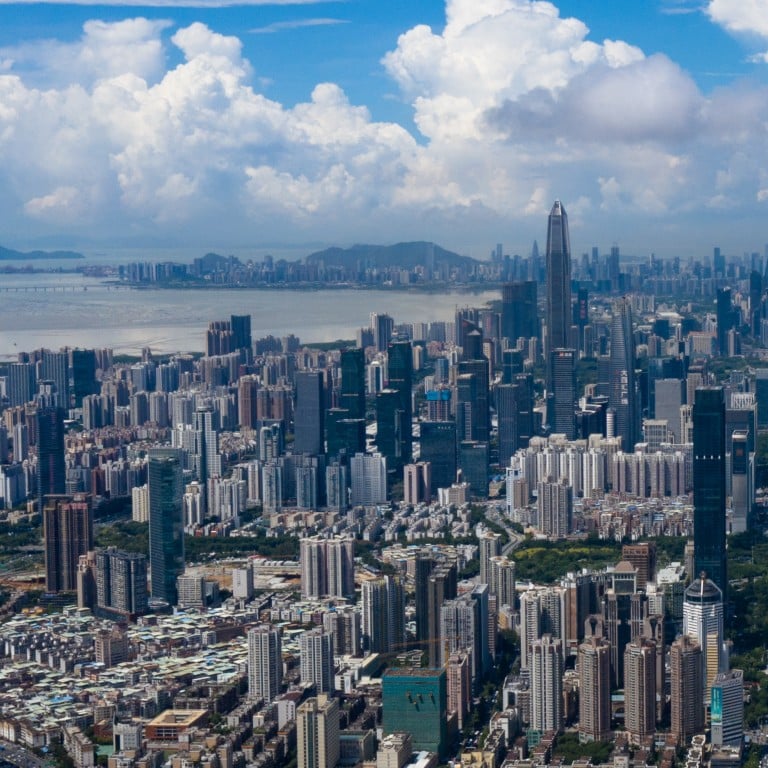 17 things you may not know about southern China's Greater Bay Area (GBA)
The "Greater Bay Area" refers to the Chinese government's scheme to link the cities of Hong Kong, Macau, Guangzhou, Shenzhen, Zhuhai, Foshan, Zhongshan, Dongguan, Huizhou, Jiangmen and Zhaoqing into an integrated economic and business hub.
1. What is the size of the GBA's capital market?
Shenzhen, Hong Kong, Guangzhou and Macau can become Asia's largest.
Learn more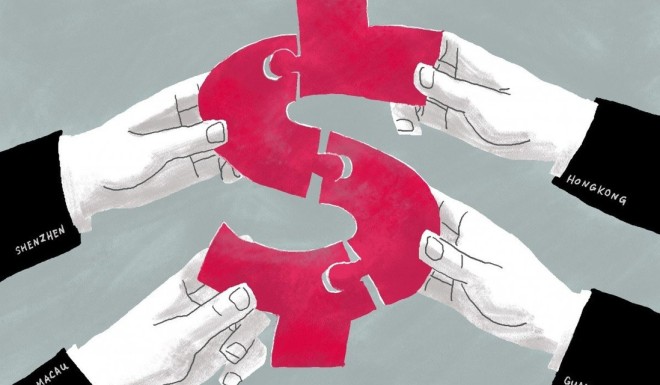 2. What is the big deal about wealth management in the GBA?
It is China's capital account reforms writ small.
Learn more
3. What is Hong Kong's role in the Greater Bay Area, according to China's bank regulator?
4. What youth employment opportunities do HSBC, Deloitte and Sun Hung Kai provide in the Greater Bay Area?
5. Which city among the 11 in the GBA is the most competitive?
6. Why aren't Hong Kong lawyers, who speak the same Cantonese as Guangdong, rushing to practise law in China?
7. How does Hong Kong's Chief Executive respond to the challenges posed by the 'rise of Shenzhen'?
8. What is Guangzhou's role in the bay area master plan?
9. Why is Huizhou dubbed "China's Miami"?
10. Who are some of the big foreign investors in Huizhou?
11. The French oil company Total is going into car batteries, picking Zhuhai for a plant. Here's why
12. Which city in the Greater Bay Area promises the best return on property investment?
13. Are there good schools in Jiangmen?
14. Who are some of Jiangmen's famous local sons and daughters?
15. Why did one of China's hottest electric car makers pick Zhaoqing, the poorest city in the GBA, to build its own assembly?
16. Who are somne of Zhongshan's famous local sons and daughters?
17. Why is Dongguan known as the work shop of the 'world's factory'?