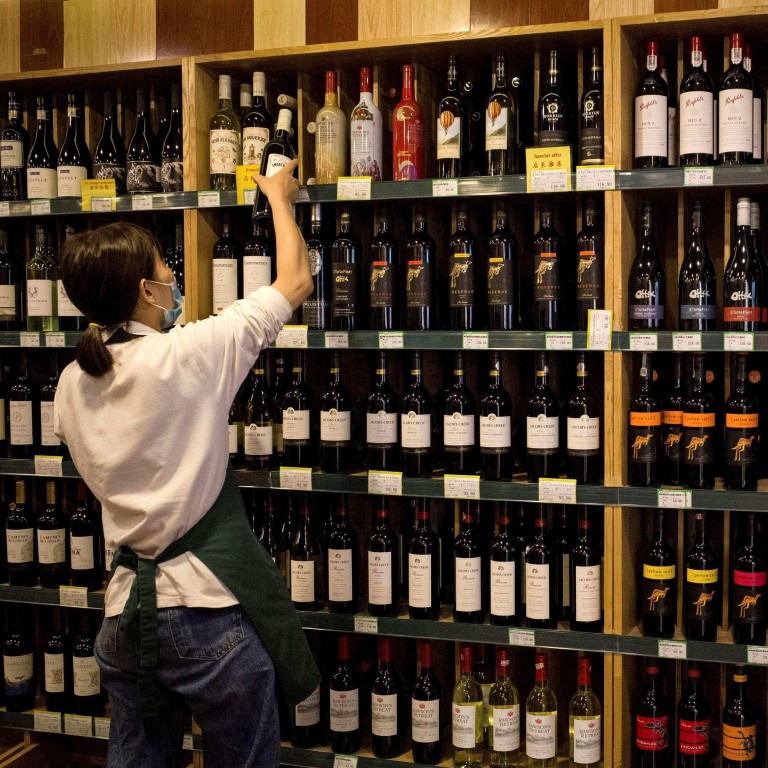 China-Australia relations: tax on Aussie wine gives Rothschild family's estate the chance of a lifetime to supplant Australia's wine in tempting Chinese palates
A 370-year-old vineyard of the legendary Chateau Mouton Rothschild aims to bring some 11,000 more bottles of wine to China, a quarter of its production from current 10 per cent
China has officially slapped duties up to 218.4 per cent on Australian wines
The family of Baron Philippe de Rothschild, owner of one of the most sought-after great wines of Bordeaux, is allocating a record volume of its entry-level wine to China, as it sees the chance of a lifetime to sell more to the world's fastest-growing population of wine drinkers.
Domaine de Baronarques, a 370-year-old vineyard owned by the family behind the legendary Chateau Mouton Rothschild, plans to ship about 11,000 bottles – or 25 per cent of annual production – to China, more than doubling its current allocation for the market, said its managing director Augustin Deschamps.
"Customers [in China] are looking for a bigger diversity of wine than before, with more curiosity and a high level of expectations," Deschamps said in an interview with South China Morning Post from Limoux city in the Languedoc-Roussillon region in southern France, about four hours drive from Bordeaux. "It's now a very exciting competition, with more space for new quality wines."
China consumed 1.78 billion litres of wine in 2019, the fifth-biggest wine market, according to Statista. Consumers in China's expanding middle class, who developed a palate for wine over the past decade, have turned the world's second-largest economy into the biggest market for first growth labels, becoming the driving force
behind record prices for Mouton
, Chateau Latour, Chateau Lafite Rothschild, Chateau Hau-Brion and Chateau Margaux at auctions.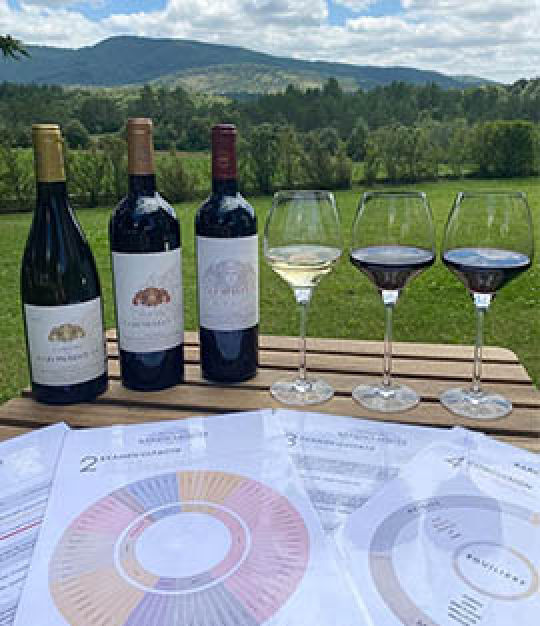 The tide turned after President Xi Jinping kicked off a campaign against corruption and ostentatious gift-giving in 2012. Since about 2015, Chinese consumers turned their attention to the premier crus and grand crus of
Burgundy, as well as New World vineyards
in Australia, South Africa, Chile and the Napa Valley.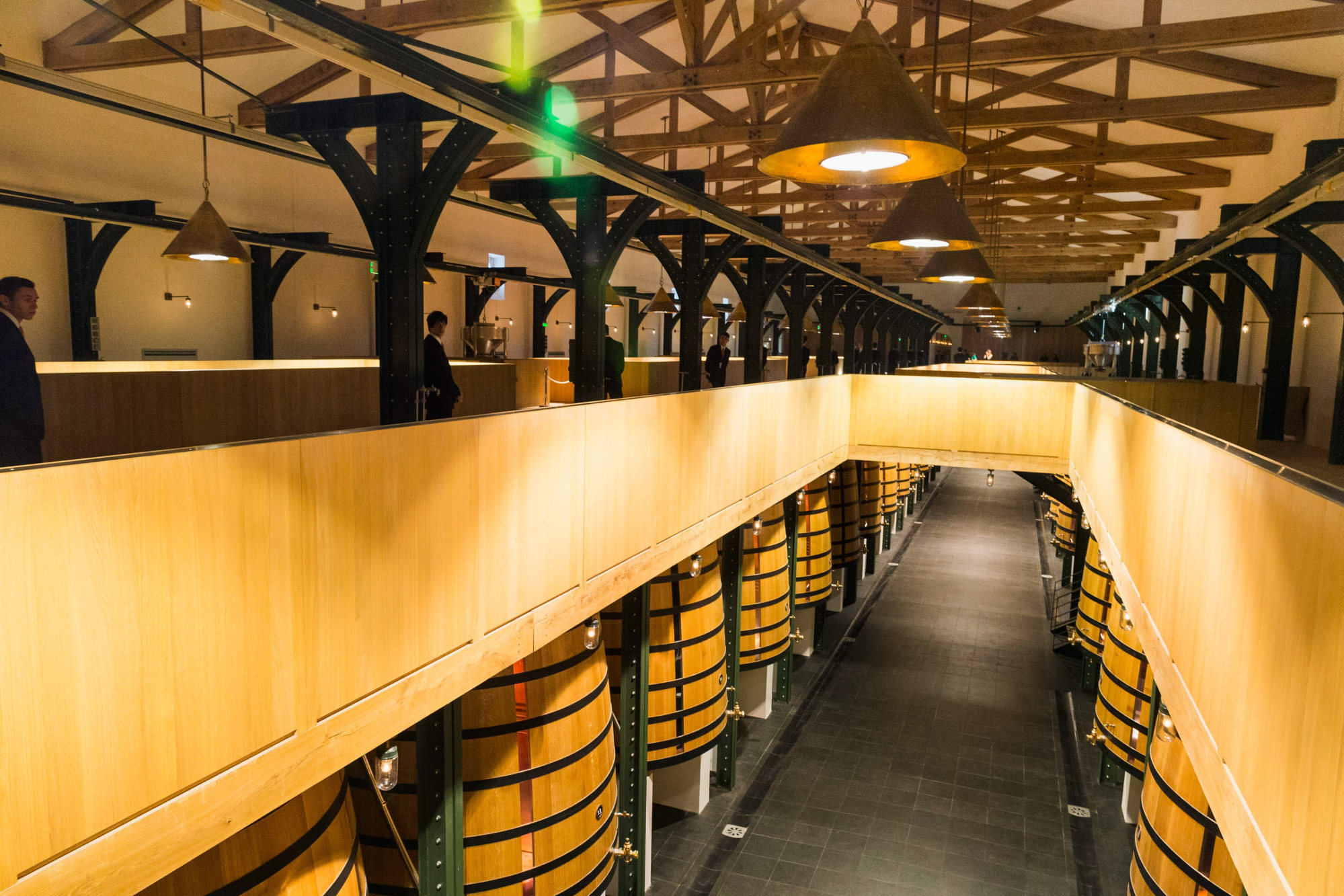 "Australian wines were sought after in the mass market of China because of the balance of quality and the entry-level prices," said Cai Xuefei, an analyst Zhiqu Cultural & Creative, a liquor sector consultancy. "Winemakers elsewhere with reasonable price can take this good chance to win over Chinese wine drinkers."
That all came to an end last year, as
China-Australia relations
spiralled into a tailspin. China slapped import tariffs and bans on a range of Australian exports from barley to wine, causing Australian wine to be taken off shelves in China. Australian wines are subject to import duties of between 116.2 per cent and 218.4 per cent for up to five years. As of last week, 11,000 litres of wine from Bunnamagoo Estate and private supplier Lindsdale
were detained in Shenzhen
because of the import ban.
"It is one of the chances of a lifetime for us to introduce our wines to this very demanding market, and thus we decided to convince as many distributors as possible all over China and Hong Kong, to get the widest distribution possible," said Deschamps. "We would then be more visible and better known and we hope the sales would increase."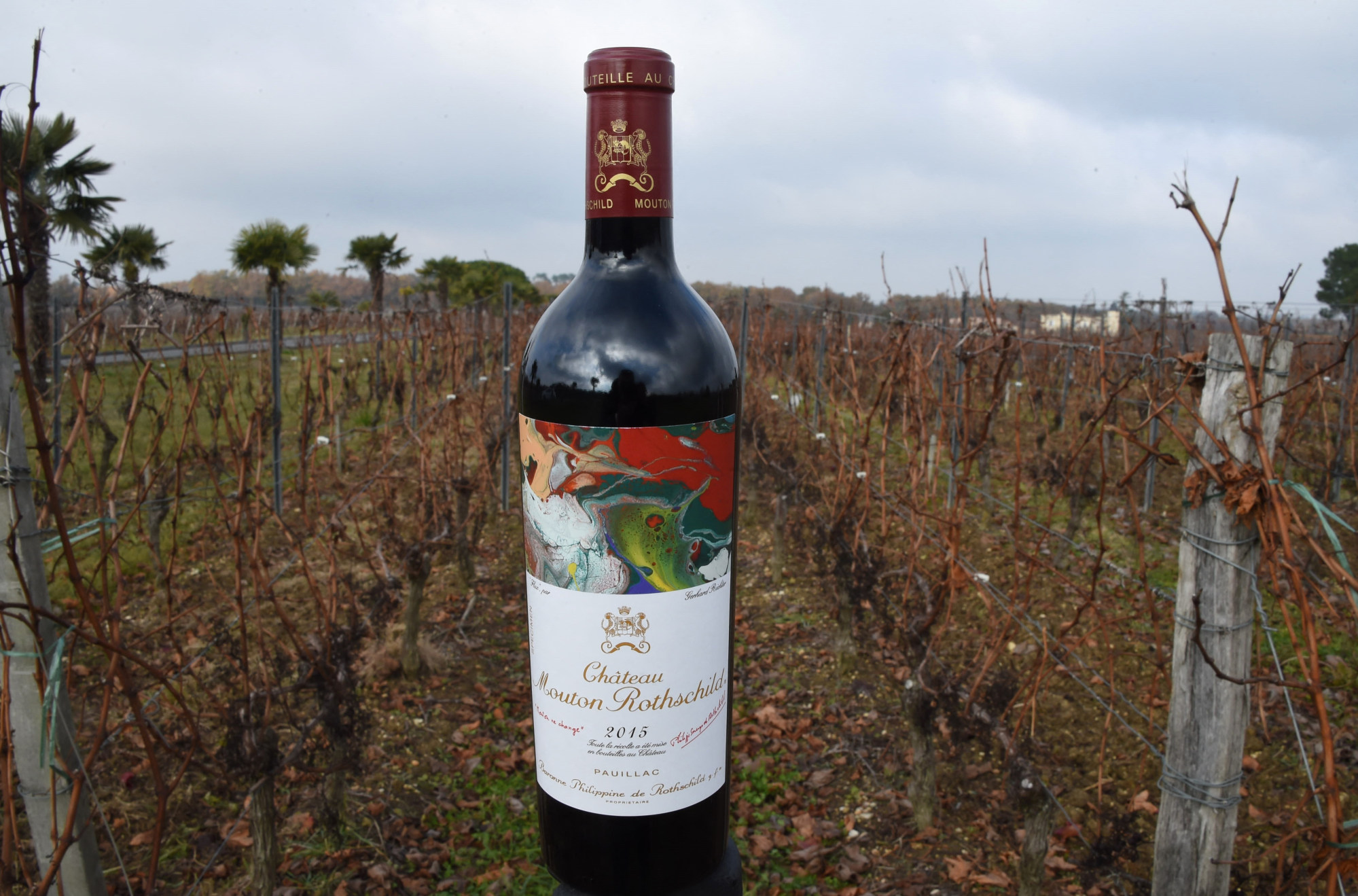 The history of Domaine de Baronarques
traces back to the 17th century
when it was owned by an abbey. It came into the Rothschild family's hands in 1998, and began producing a new vintage in 2003 after a five-year renovation.
The chateau produces two red wines and a white totalling about 6,000 cases a year. The signature
Grand Vin Rouge is a big, dense red
wine that blends the Domaine's three Bordeaux varietals merlot, cabernet sauvignon and cabernet franc with the Mediterranean grapes syrah and malbec, with a dash of grenache in certain vintages. La Capitelle de Baronarques is mostly a merlot-syrah-malbec blend, while the Grand Vin Blanc is a white wine made entirely from chardonnay grapes.
Baronarques plans to price its signature red and white at 500 yuan (US$76) a bottle in China, or HK$400 each in Hong Kong, a far cry from the 2018 Mouton Rothschild, listed recently for HK$5,200 for a standard bottle at a Beijing wine shop, inclusive of a 13 per cent import tax. The estate is working with at least 30 importers in the country, Deschamps said. That would be competitive with New World wines, most of which – with the exception of Penfold's Grange and Napa Valley's cult wines – sell for three-digit figures in China.
"Wines in such price brackets would be quite attractive, especially since it is under the Rothschild family where quality is guaranteed," said Isabella Ko, founder of the wine importer Oh My Dear! and The Merchants, a wine bar, cafe and gallery space in Beijing. "We've seen an increasing appetite and curiosity for new wines among Chinese drinkers."