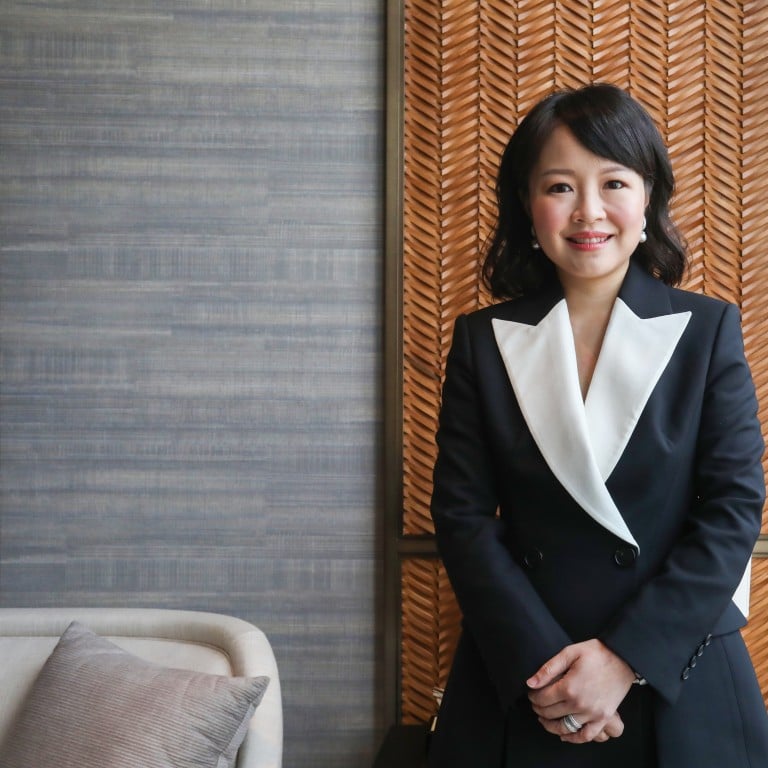 Exclusive
How a Mother's Day card is driving one of Hong Kong's richest families into China's US$572 billion education market
The Chinese education market is expected to be worth US$572.5 billion in 2023, according to ResearchAndMarkets.com
CTF Education is teaming up Benenden School for five campuses in mainland China
In her first year as an entrepreneur,
Jennifer Yu Cheng
met a sixth-grader who was struggling with some subjects at school. As his admissions counsellor at Arch Education, a Hong Kong-based private institution helping pupils get admission into boarding schools in the United Kingdom and the United States that she co-founded, Yu guided him and the pupil ended up at a top-10 boarding school in the US.
A month after his admission, the pupil sent Yu a Mother's Day card – her first, as it came even before she had her own children.
"He wrote to me to say that I had been supportive like a mother to him, and thanked me for changing his life. I cannot tell you how much this moved me," Yu said during an interview with the South China Morning Post. "It became crystal clear to me that this was my calling in life – education. Because it makes such an impact on people's lives."
A decade later, Yu, together with husband Adrian Cheng Chi-kong, the third-generation scion of the family that controls Chow Tai Fook Enterprises and New World Development (NWD), is steering a unit of the Hong Kong conglomerate into China's education market.
This is significant because China is moving to modernise and strengthen its education system over the long term. In 2019, the Chinese authorities issued China's Education Modernization 2035 plan, with key priorities that included improving quality and access to education from preschool to higher education stages, enhancing educational outcomes and increasing investment in information technologies.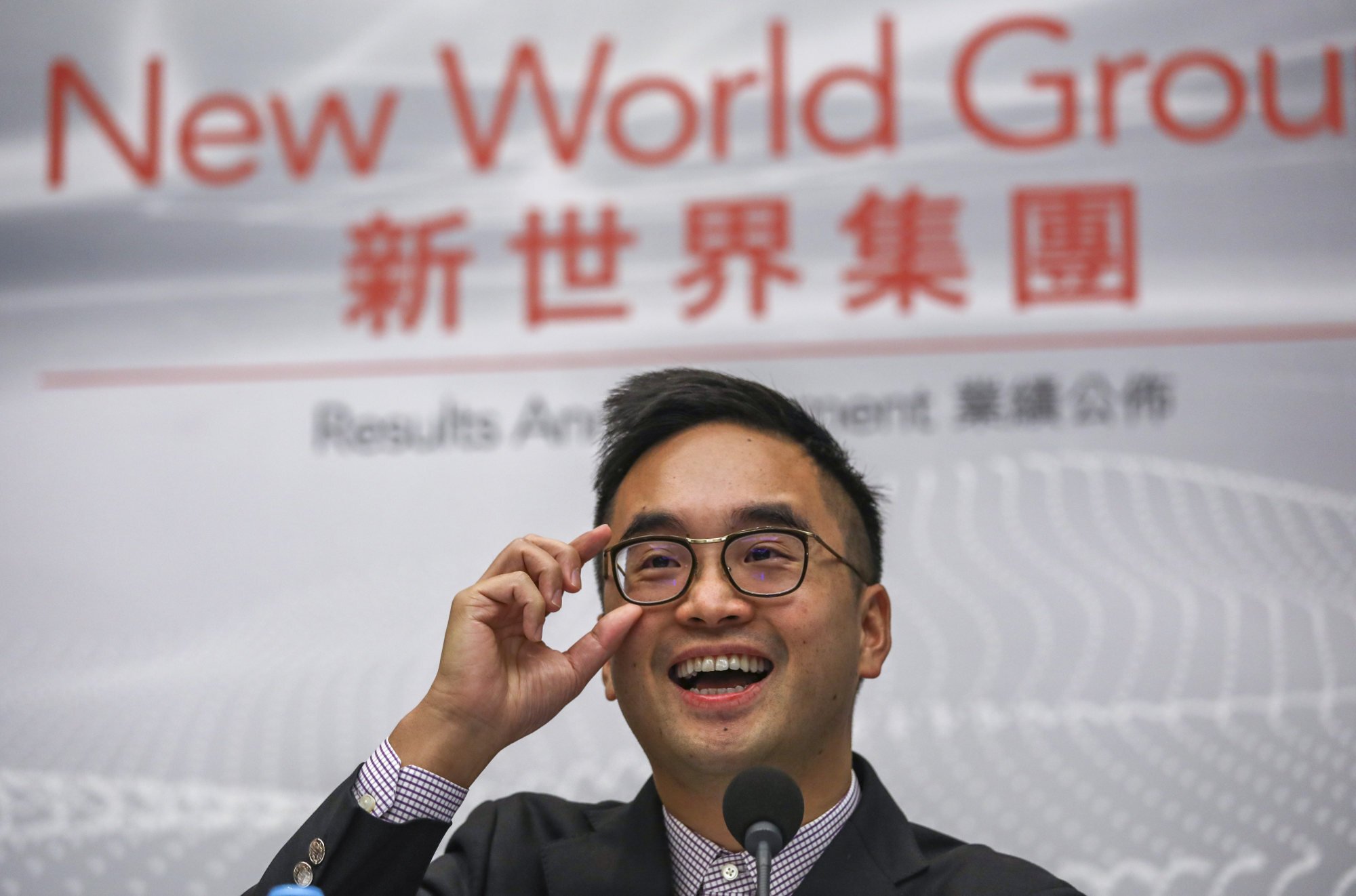 The Chinese education market is expected to be worth US$572.5 billion in 2023, growing at a compound annual growth rate of 11.3 per cent between 2018 and 2023, according to ResearchAndMarkets.com.
A former executive director at Goldman Sachs, Yu is the group president of CTF Education founded four years ago. And she is throwing her weight behind a substantial new science, technology, engineering and mathematics (Stem) initiative aimed at building an education ecosystem. The initiative will bring together different stakeholders, services and resources with the aim of shaping education in Hong Kong as well as mainland China, she said.
"We want to close the gap between K-12 education and what pupils need to prepare for their future, in terms of universities as well as the workplace," said Yu, who is also the deputy vice-chair of CTF Education.
In January, CTF Education announced it was teaming up Benenden School, a British boarding school attended by Princess Anne, to open
a campus in the Panyu district of Guangzhou in 2023
. The first of five Benenden campuses, it will be built on a site owned by NWD, Yu said. Another four schools will come up in other core mainland Chinese cities.
The plan aligns with husband Adrian Cheng's ambition to
disrupt the conglomerate's old business model
and create an empire that touches everything from education and health care to property and insurance. "The group will invest more than HK$3 billion [US$385.8 million] over the next few years in the five schools, as well as other upcoming education projects," Yu said.
Factors such as an increasing urban population, accelerating household wealth, rising government spending on education and growing internet use were contributing to the growth in China's education sector, ResearchAndMarkets.com said.
"There is huge demand in China from aspirational parents wanting a Western-style education [for their children]," said Cathy Jiang, partner at PwC Hong Kong's Tax & China Business Advisory Services. "In the premium K-12 segment, they prefer the UK system. In terms of universities, Chinese parents aim for those in the US," Jiang said.
Hong Kong universities are also moving into China to tap this increasing demand for premium education. The Chinese University of Hong Kong, for instance, runs a campus in Shenzhen, and the Baptist University operates the United International College jointly with Beijing Normal University in Zhuhai. Meanwhile, Hong Kong University of Science and Technology's Nansha campus is scheduled for completion next year.
With the world economy digitalisation at an accelerated pace, Yu said it was important to bring innovation and resources to curriculums to help K-12 pupils develop the skills and attributes that they will need to be "future ready". "Technology enables them to learn in a more engaging way, as well to improve their own learning," she said.
Through a digitalisation of the learning experience, both teachers and pupils will be able to improve their skills to create a more engaging and effective education process, she said.
Her schools will bring niche curriculums to pupils, she said. Yu said news of the Benenden School being set up in Guangzhou had been very positively received by parents in Hong Kong as well as the mainland.
"Some Hong Kong families have expressed an interest in exploring the boarding option in Guangzhou," she said.