A-shares
Get more with myNEWS
A personalised news feed of stories that matter to you
Learn more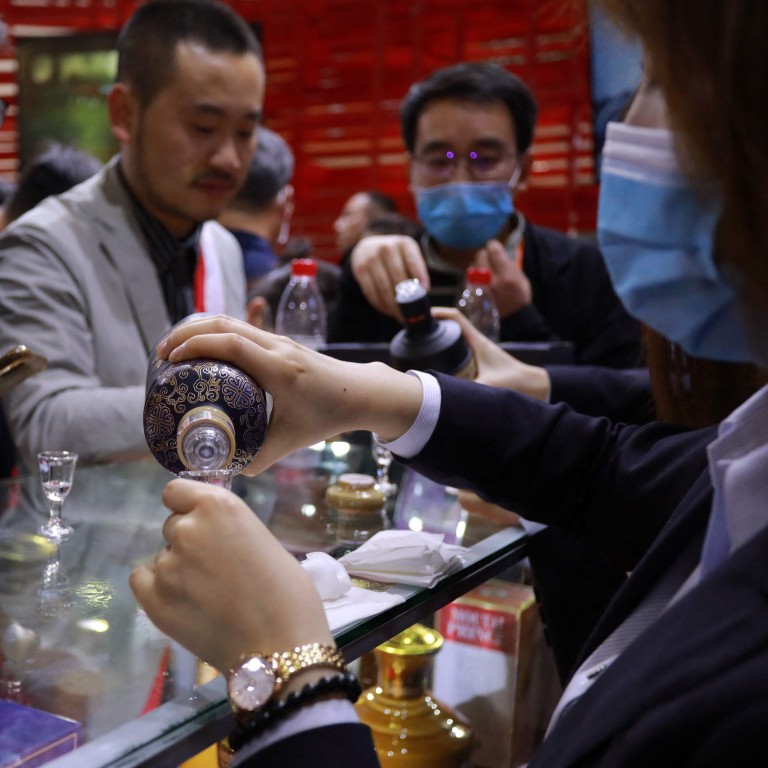 Global funds return to China's favourite F&B stocks, add more small-cap companies, brokerage says
Foreign investors bought a combined 55.8 billion yuan (US$8.7 billion) of local stocks in May, the most for a single month this year
F&B, banking stocks were top beneficiaries of inflows while allocations for electronics, home appliances and machinery makers fell
Global fund managers ploughed more money back into China's so-called "stampede trades" while boosting their positions in small-cap
stocks
, buoyed by the yuan's appreciation and ample global liquidity, according to Guosen Securities.
Stocks in the food and beverage sector, including popular bets like Kweichow Moutai and Wuliangye Yibin, took the lion's share of fund inflows into onshore markets via the Stock Connect link, analysts led by Yan Xiang at the brokerage wrote in a June 4 report.
Overseas traders also piled into smaller companies trading on Shenzhen's ChiNext board last month, they noted in the report.
Foreign investors
bought a combined 55.8 billion yuan (US$8.7 billion) of local stocks in total, the most for a single month this year, according to Bloomberg data. The buying spree culminated on May 25, when daily net inflows reached a record 21.7 billion yuan, helping lift the benchmark index to the highest level in three months.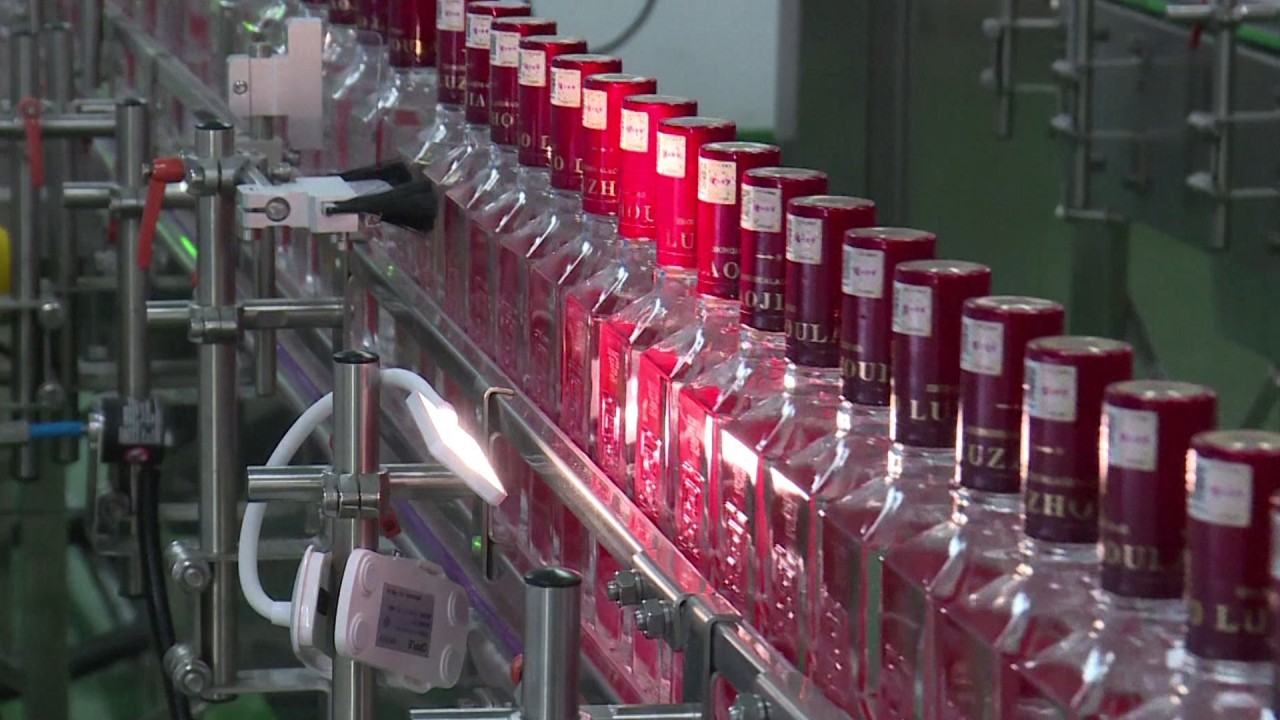 01:56
Baijiu, China's national spirit, seeking markets abroad where taste still fails to intoxicate
Baijiu, China's national spirit, seeking markets abroad where taste still fails to intoxicate
The purchases have pushed the market out of
months-long rangebound trading
following concerns about valuations and inflation risks pressured sentiment. The revival also came on the back of a powerful rally in the yuan, increasing the appeal of beaten-down market favourites.
China's top liquor distiller Kweichow Moutai, for example, slumped 5.5 per cent in two months through April while its rival Wuliangye sank 8.2 per cent in the first quarter.
"We are upbeat that net foreign inflows will continue," Yan said in the report. "The yuan's appreciation is conducive in guiding overseas allocation in A shares. The yuan will probably be on a slow appreciation course for a period of time."
Both Chinese onshore and offshore yuan have strengthened 11 per cent against the US dollar over the past year, making them the best-performing currencies in Asia. The pace has slowed somewhat this week after China's central bank cooled the euphoria, such as raising the ratio of required reserves on foreign currencies.
Global fund managers added holdings of F&B stocks by almost one percentage point in May from the previous month, more than any other sector, according to Guosen's report. They also increased banking stocks while cutting electronics, home appliances and machinery makers.
Kweichow Moutai, home alliances maker Midea Group and China Merchants Bank were the top three holdings by foreign investors by the end of May, it said.
The combined values of smaller companies on ChiNext board held by overseas investors increased by 10 per cent in May to almost 400 billion yuan, nearly double the addition in main board-traded companies, according to the report.