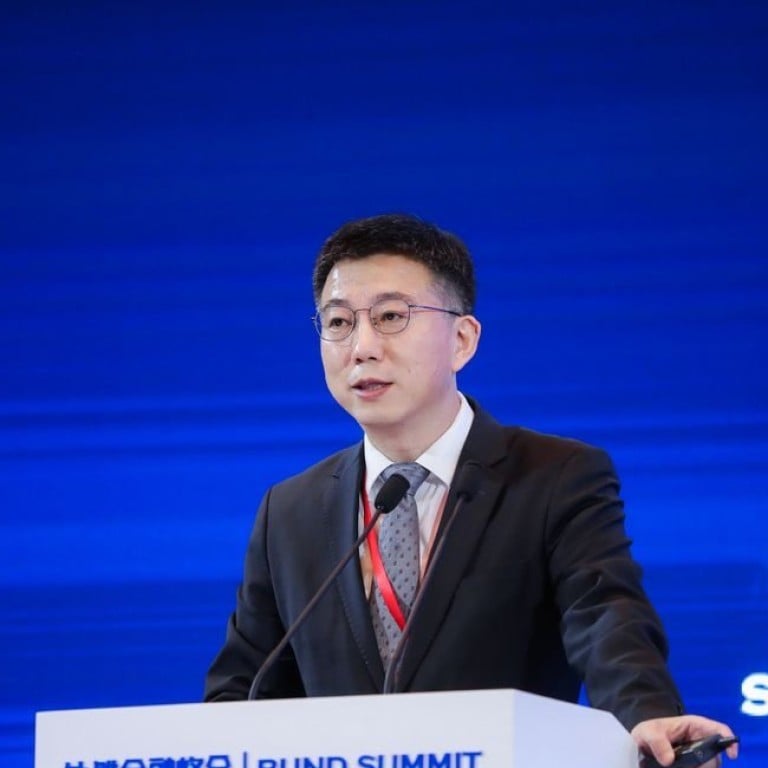 Digital yuan and payment apps Alipay and WeChat Pay are not competitors, China's central bank says
Digital wallets are the IT infrastructure that supports the use of the digital currency, PBOC official says
Central bank is clarifying role of the digital currency, 'which is a sovereign currency', analyst says
China's digital yuan and payment apps Alipay and WeChat Pay were not competitors, Mu Changchun, the director general of the digital currency research institute at the People's Bank of China (PBOC), said on Friday.
"The digital currency [issued by the central bank] is money," he told a panel discussion at the Lujiazui Forum in Shanghai. "Digital wallets are carriers that offer the IT infrastructure to support the use of this currency," he said.
Mu said that Alipay, owned and operated by Ant Group, and WeChat Pay, owned and operated by Tencent Holdings, would facilitate the use and circulation of the
digital yuan
, rather than rival it.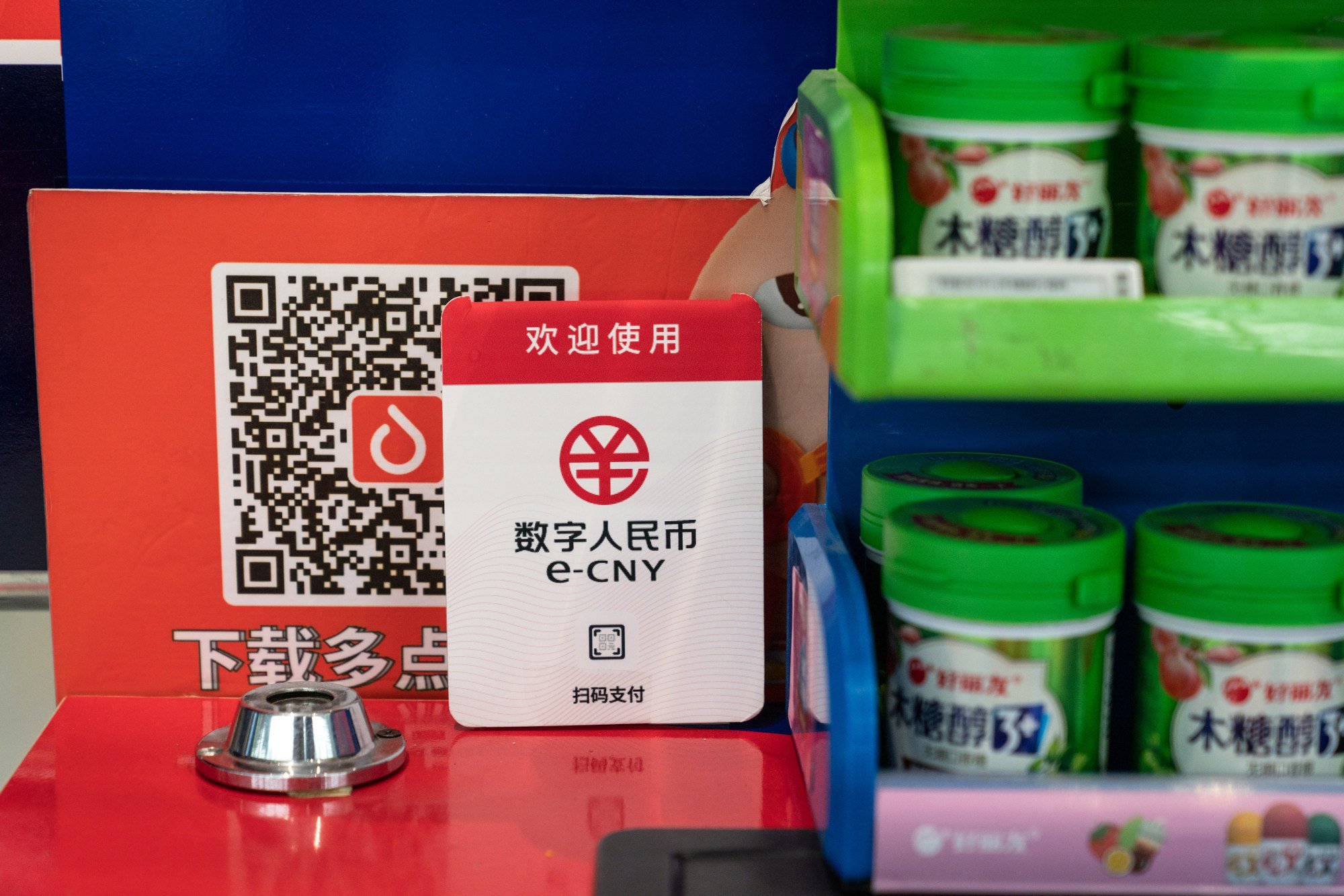 Mu was "clarifying the role of the digital currency, which is a sovereign currency," said Wang Feng, chairman of the financial services firm Ye Lang Capital in Shanghai. "The third-party payment services, although widely used, are recognised as financial service providers and they will be subject to the central bank's oversight."
Beijing plans to implement a wider roll-out of its e-yuan programme at the Beijing Winter Olympics in February next year. But consumers' response to the digital currency during a trial run was lukewarm, as they are accustomed to Alipay and WeChat Pay.
In April, Beijing added six more regions to its trial for the digital yuan, officially known as the Digital Currency Electronic Payment (DCEP), expanding the scope of the test to 11 pilot areas and cities. DCEP is already one of the most advanced central bank digital currency initiatives in the world, with more than 2 billion yuan (US$313 million) spent by Chinese consumers in about 4 million transactions at shops, restaurants and certain online platforms.
Zhou Xiaochuan, a former PBOC governor, said efforts to digitise the yuan would help to increase its international status, even though the digital yuan has not been designed to replace the US dollar.
Beijing began taking a harsh stance on cryptocurrencies in 2017, ordering all online platforms to halt virtual currency issuances immediately. Bitcoin is now illegal in China.
Ant Group is the affiliate of e-commerce giant Alibaba Group Holding, which owns the South China Morning Post.