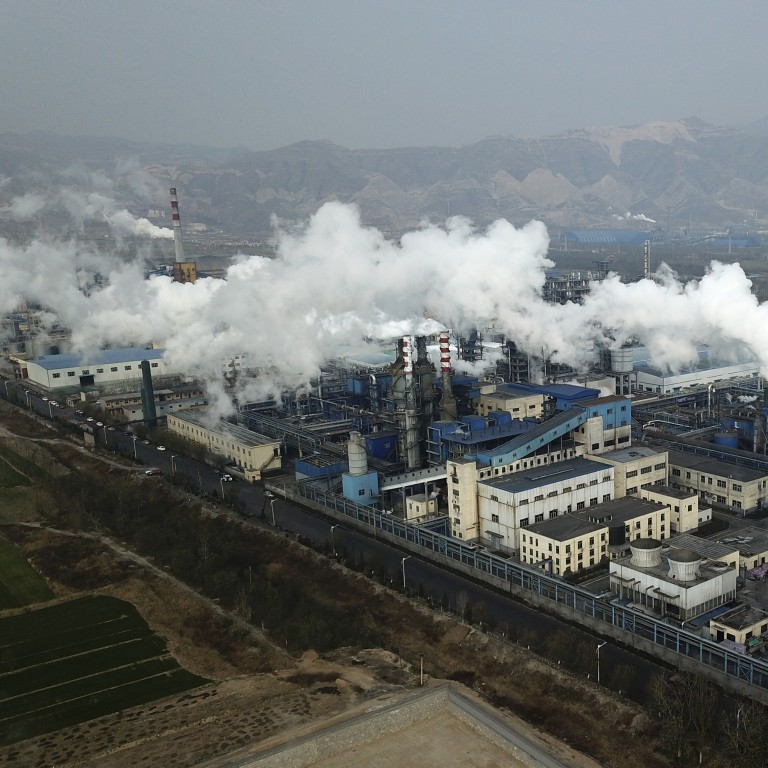 Climate change: China's plan to double carbon capture capacity by 2025 hinges on securing funding for projects
China could add eight large-scale carbon capture, utilisation and storage projects by 2025, IHS Markit said
Implementation of CCUS technology could pare China's carbon emissions by 60 per cent by 2050 but would cost the nation US$450 billion, Goldman Sachs said
China, the world's largest carbon dioxide emitter, could more than double its capacity to capture and store the gas contributing to global warming in the next four years, if all announced projects are funded, according to an industry research house.
In the longer term, revenues generated by the government's emissions trading scheme will play a key role in supporting its development, said analysts at London-based IHS Markit.
Eight large-scale
carbon capture, utilisation and storage
(CCUS) projects could be added in mainland China by 2025, adding to 14 already in operation which have a combined annual capacity of 2.1 million tonnes, they noted.
"These projects are still in early stage of development and need to overcome one of the most critical steps in the process: securing funding," Edurne Zoco, executive director for clean energy technology at IHS Markit, told the Post by email.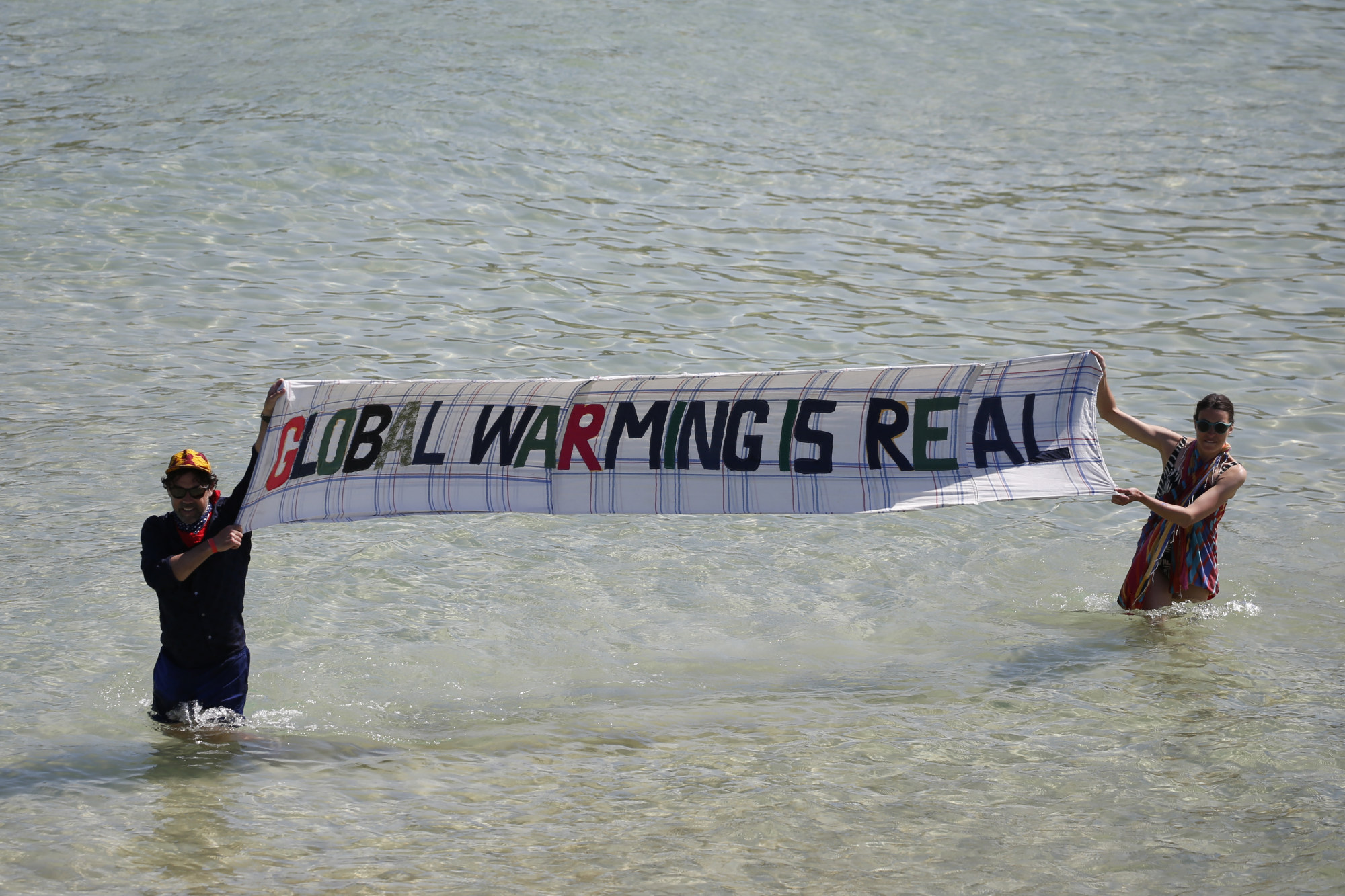 "Beyond [2025], projections are highly uncertain and it will depend on policy support, and evolution of the emissions [quota] trading system which could be a game changer."
Trading of carbon emission quotas will start later this year in the power generation sector that accounts for around 40 per cent of China's emissions. 
China's progress on and financial support for CCUS technology development are key to global efforts to fight
climate change
, which is attributed by scientists to the release of gases from fossil fuel energy consumption and industrial production.
The country accounted for 27 per cent of the world's
carbon emissions
in 2019, more than the 24 per cent combined contribution by the next three biggest emitters – the United States, India and the European Union, according to New York-based research provider Rhodium Group.
Implementation of CCUS technology could pare China's carbon emissions by 60 per cent by 2050 but would cost the nation US$450 billion, Goldman Sachs analysts estimated in a report last month. 
China's higher reliance on fossil fuel, large industry scale and relatively young facilities means the nation can benefit more from CCUS implementation, which could remove 10 to 24 per cent of its emissions as costs fall by 20 to 60 per cent between 2025 and 2050, they projected.
Global CCUS capacity will have to at least double every five years in the next three decades, if the world is to achieve carbon neutrality by mid-century and keep global warming well below 2 degrees Celsius by 2100 from pre-industrial levels according to the Paris Agreement goals, IHS said in a report this month.
"The recent wave of decarbonisation targets [announced by countries around the world] has activated the pipeline of large-scale CCUS in different sectors," IHS said, adding 30 per cent of the capacity in the global CCUS projects pipeline are attached to hydrogen production plants. 
Hydrogen
, currently primarily produced from fossil fuel, will become a key decarbonisation solution when green hydrogen – produced from water using renewable energy with no carbon emission – becomes economical.
Globally, 23 CCUS projects are under construction, financing and design that if completed could double their combined operational capacity by 2026, according to IHS.
CCUS technologies involve capturing and compressing carbon dioxide emitted from power generation and industrial facilities, storing it securely underground or moving it for use in other applications such as enhancing oil production.
Globally, 16 large-scale CCUS projects were commissioned in the past decade, making up three-quarters of current global capacity, while 20 others have been cancelled because of high capital costs and lack of carbon storage regulation in some regions, IHS said. 
Only two of China's 14 CCUS projects are considered large-scale, with annual capacity of over 400,000 tonnes a year, it added.
"CCUS projects are capital intensive … complexity and small scale of the industry have kept costs high," said Zoco. "Lessons learned from the past decade, coupled with new business models and ambitious decarbonisation goals, could create a very positive environment for the CCUS industry to grow faster."