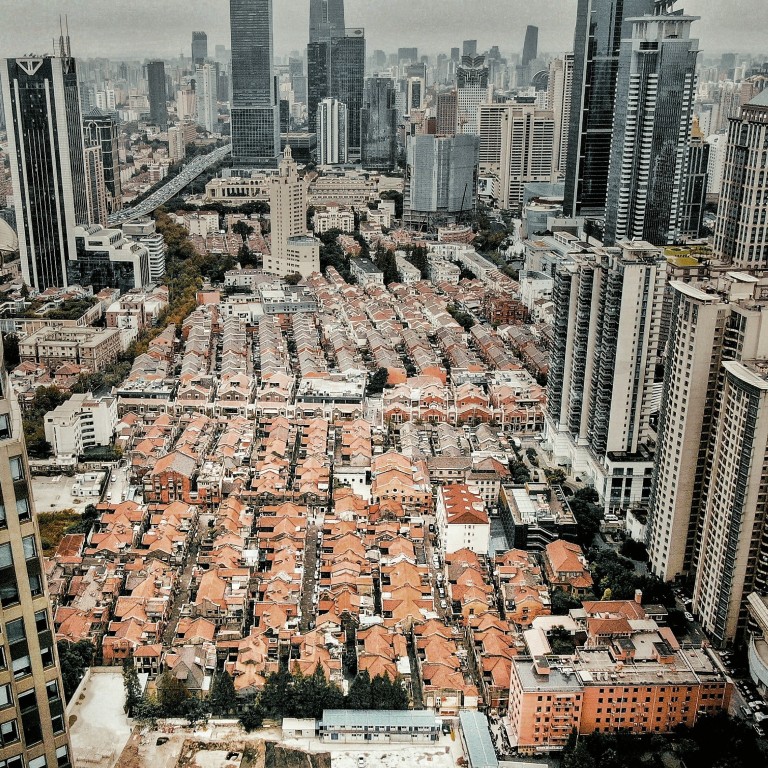 Swire to turn Zhangyuan's shikumen cluster into Shanghai's Covent Garden or Omotesando in massive urban revival project
Swire Properties owns 60 per cent of a venture with Shanghai Jing'an Real Estate Group, which is developing Zhangyuan
The first phase of Zhangyuan will open in July 2022, comprising 20,000 square metres of retail shops, restaurants, co-working space and art installations
Swire Properties
will open the first phase of its Zhangyuan redevelopment project in Shanghai next July, kicking off the renewal of one of most important – and storied – landmarks in China's commercial hub.
About 20,000 square metres (215,278 square feet) will open in July 2022, featuring retail shops, restaurants, co-working space for start-ups, and contemporary art installations, said
Swire
, the 60 per cent shareholder of a venture with Zhangyuan's owner Shanghai Jing'an Real Estate Group. Phase two, comprising a 70,000-square metre underground space that connects the subway lines 2, 12 and 13 at the Nanjing Road West interchange, will open in 2025.
"This is a one-of-a-kind project for us as there are so many interesting stories in the 100-year history of Zhangyuan," said Swire Properties' retail director Han Zhi, in an interview with the South China Morning Post. "We hope to [transform it] into a superior community like London's Covent Garden, or Tokyo's Omotesando, where urban millennials can live a high-end and beautiful life."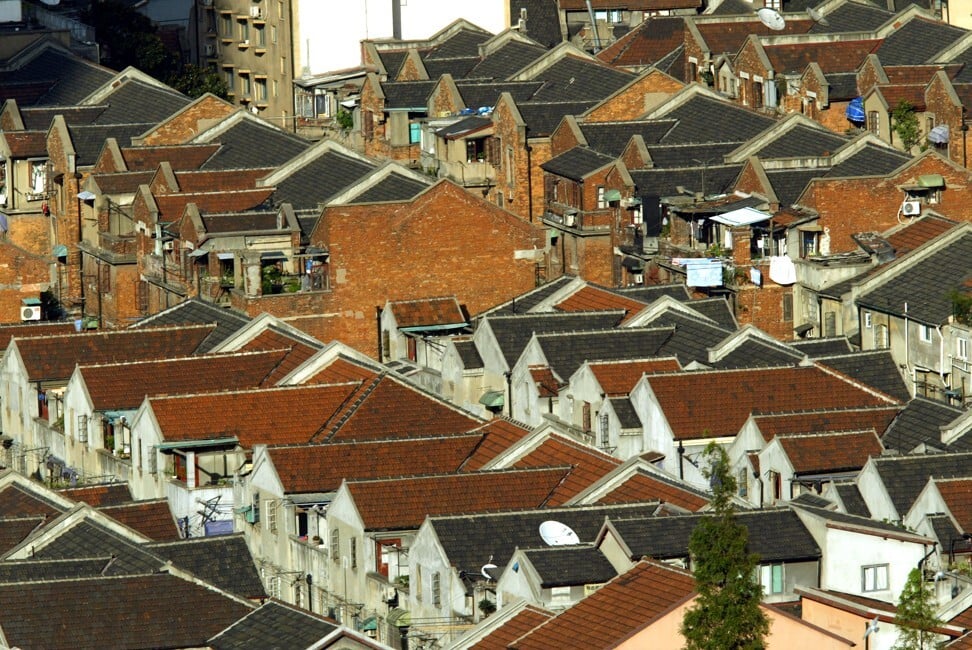 Swire's project aims to bring the 21st century to an area dubbed Shanghai's "best garden." The original site, lying south of Nanjing Road West in Shanghai's old French Concession, was sold in 1882 by the British merchant Francis Groom to Zhang Shuhe, a wealthy grains shipper from the Jiangsu provincial city of Wuxi.
Zhang built a Western-style garden with ponds, and filled it with exotic flowers, willows and bamboo groves, for his mother to live in. When his mother died in 1885, Zhang opened his garden to the public, turning it into a playground for city residents. The Arcadia Hall in the garden was Shanghai's tallest building of the time.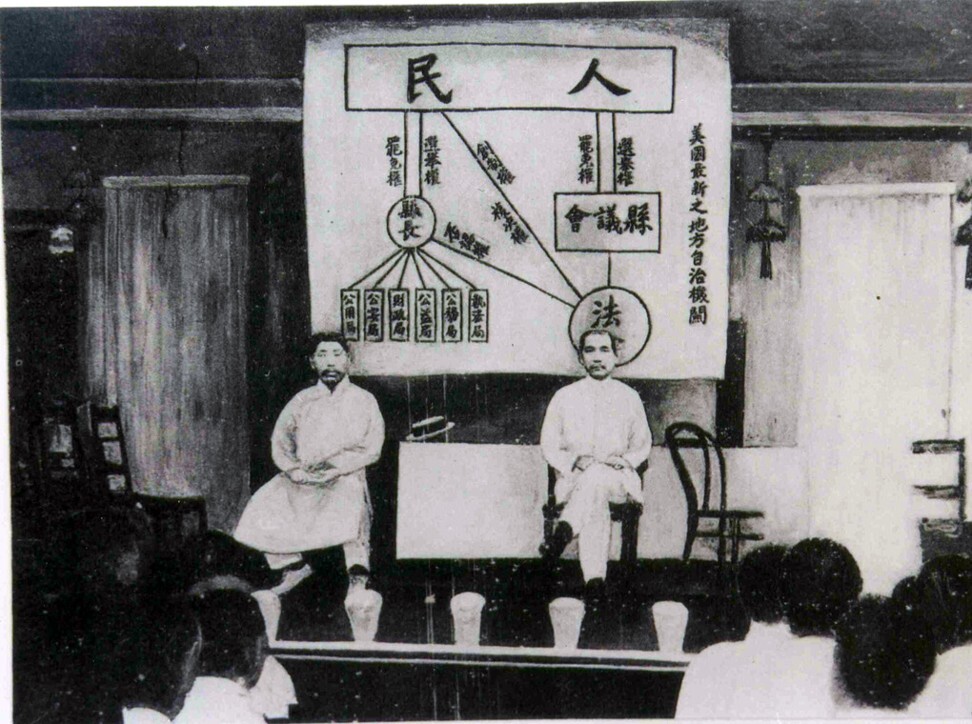 The garden, also known as Weichun Yuan, was where China's very first electric lamp was lit. The country's first bicycle race took place there too, as did the first outdoor photo booth. Roller coasters, circuses and hot-air balloons were staged at the garden, turning the venue into a cultural and arts hub in Shanghai. When the
kung fu master Huo Yuanjia
challenged the Irish boxer Hercules O'Brien to a bout in 1909 – as depicted in Jet Li's
2006 movie
Fearless
– it was supposed to have taken place at Zhangyuan.
Mei Lanfang, the Peking opera maestro, made his Shanghai debut at Zhangyuan in 1913, while Sun Yat-sen visited the garden at least twice after overthrowing the Manchu dynasty to establish the Republic of China.
"Zhangyuan [offers] a peek of how Shanghai was the pioneer [of] modern culture a century ago, and we hope to bring the glory of the city back through preserving the buildings and retaining their authentic Shanghai flavour," said Han.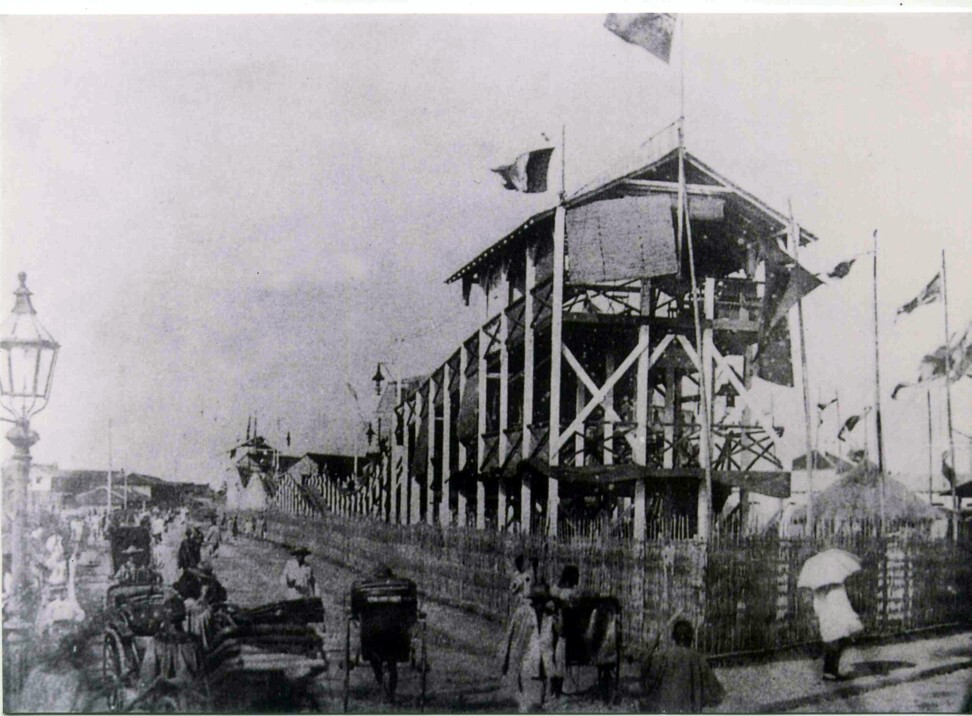 The most valuable attraction of Zhangyuan is its 43 blocks of three-storey shikumen buildings, the largest and best-preserved cluster in China of the unique Shanghai architectural style that blended Western style with Chinese aesthetics.
Shui On Land
's Xintiandi mixed development in Shanghai, where the
Communist Party's first congress in 1921
was immortalised, is probably the most renowned urban renewal project involving shikumen buildings.
The Zhangyuan area turned from a cultural hub into a residential enclave after the founding of the People's Republic in 1949, with more shikumen homes being constructed. By the time Shanghai's government commenced its programme of acquiring the shikumen, as many as 1,000 families lived in the neighbourhood. The last resident moved out in November 2020, ceding the area to state-run Jing'an and Swire for redevelopment.
"We are not building a mall or a tourist spot, but a cultural hub where different functions, working, living and relaxing, are served in a well-arranged manner but with blurred boundaries," Han said.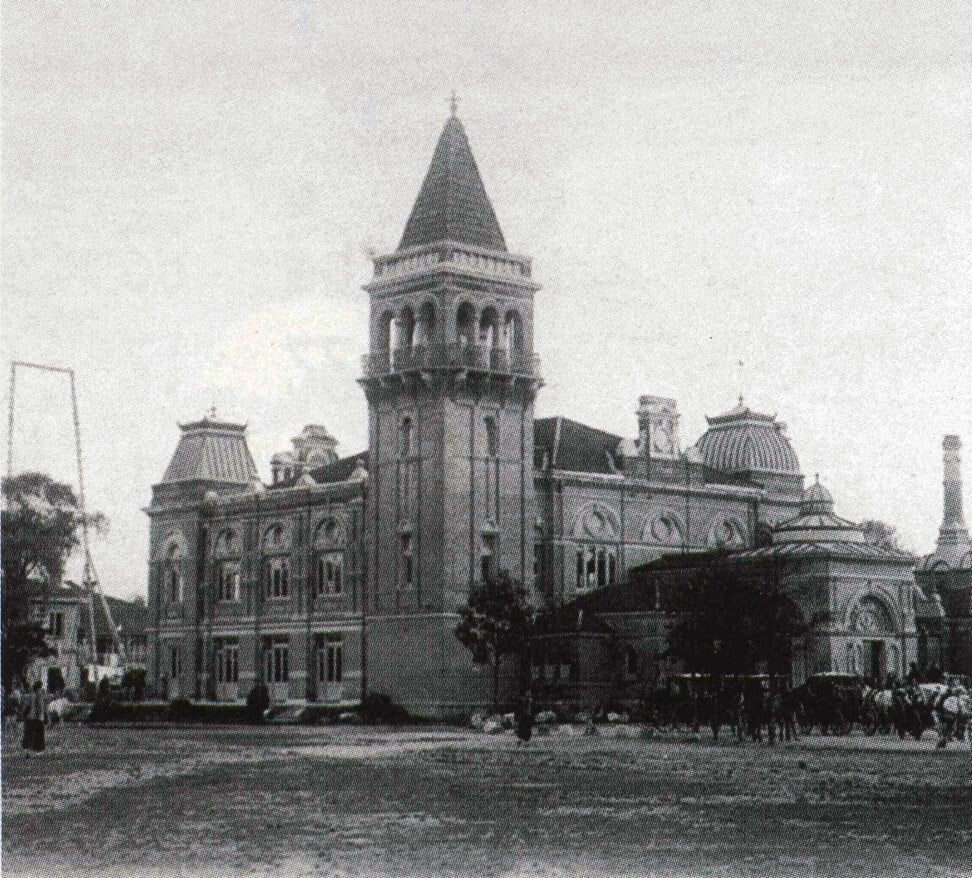 Shikumen designs, which usually comprise two or three stories, create the perfect stage for the developers to showcase their master plan for diversity and flexibility, where florists, cafes and boutique stores can be incorporated into the ground floors of apartment buildings, he said.
"An art gallery by day could turn into a whisky bar at night, or a corner for private dining," said Han.
Swire Properties, with two commercial property projects in Shanghai, is responsible for the design and regeneration consultancy of the shikumen architecture, as well as leasing and management of the Zhangyuan project. The company, a unit of the Swire Pacific Group, is the developer of the HKRI-Taikoo Hui project on Nanjing Road West with Hong Kong developer HKRI, as well as the 120,000-square metre Taikoo Li Qiantan in Pudong district.
The redevelopment of Zhangyuan "is Swire's present to the next generation of Shanghai's people," said Han. "Currently we see many commercialised shopping malls and neighbourhoods. We believe in such a historic and precious city like Shanghai, the demand of the next generation will go beyond shopping and will highlight culture and wellness."
This article appeared in the South China Morning Post print edition as: Swire brings new face to old neighbourhood