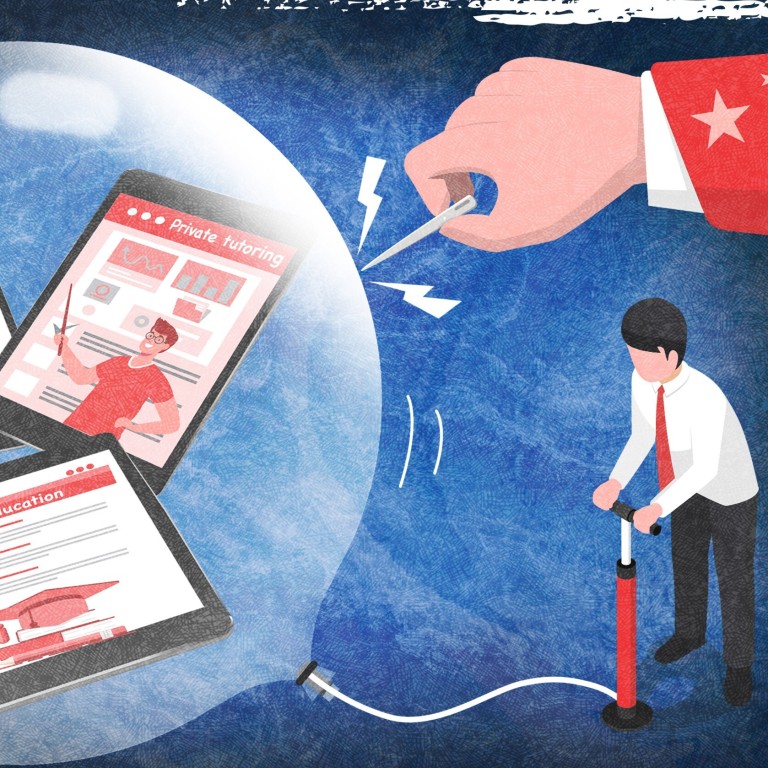 What's the end game for China's crackdown on private tutoring? Beijing wants a fair and sustainable society
The growing necessity for private tutoring challenges Beijing, as it represents a disruption to the country's state education system
Beijing's grand plan to revamp the country's education system is one piece of the Chinese leadership's bigger goal to engineer a fairer society
In the second part of a series exploring China's recent moves against the technology industry, Coco Feng and Jane Zhang look at the surprise crackdown on edtech.
Huang Yu, a mother of two in Shenzhen, spends about 80,000 yuan (US$12,350) per year on after-school tuition classes for her nine-year-old son and four-year-old daughter for traditional subjects like English and mathematics, as well as computer programming, painting, piano, football and even basic engineering with Lego.
Huang's tuition budget, nearly double the average annual salary of urban Chinese workers in 2020, is beyond most of the country's households with an annual disposable income per capita of about 32,189 yuan.
But for Huang, every cent spent on her children is necessary in China's youngest and most competitive city.
Beijing's decision to ban
off-campus tutoring
for school curriculum subjects such as English and maths, and a broad crackdown on private training for teenagers, therefore, came to Huang not as a relief but as a reason to be very worried.
Not only does Huang rely on after-school classes to look after the kids while she and her husband work at their consumer electronics exports business, she has also pinned her hopes on the training programmes to help her children outperform their peers in future exams and entrance interviews.
For Huang, Beijing's ban has deprived her of the convenience and advantage of training centres.
"Rich parents have a lot of resources and they can pay more to find private tutors while people in poverty do not care much about the policy change because they cannot afford it anyway," the 37-year-old mother said. "Middle-class parents will bear the brunt."
For Beijing, the growing necessity for private tutoring also represents a disruption to the country's state education system and a hurdle to overcome in China's efforts to create an egalitarian society, analysts say.
Dubbed a "double reduction" to ease student pressure inside and outside school, the crackdown on private tutoring that covers primary and middle school curriculums has inflicted major pain on the US$38 billion industry.
In 2020, roughly US$10.5 billion of venture capital money poured into the sector, with many investors looking for a fruitful exit after the IPO of unicorns like Zuoyebang and Yuanfudao, according to data from the Post's forthcoming China Internet Report 2021.
Now such start-ups are banned from raising funds or going public. For the public ones, from TAL Education to Gaotu, both listed in New York, they must register as non-profit and stop teaching on holidays and at the weekend, shocking Wall Street investors and pushing their share prices down by around 90 per cent from a year earlier.
These so-called "edtech" firms, which develop online courses, homework assistant apps as well as offline training centres, have been on a roller-coaster ride.
Front-line employees now face career stagnation and parents that may spend more on one-to-one tutors if others do the same.
The losses are a by-product of Beijing's grand plan to revamp the country's education system, which in turn is one piece of the Chinese leadership's bigger goal to engineer a fair society where the power of teaching kids must be in the hands of a centralised state system instead of capitalists.
"Pushed by capital, ed-tech has become more chaotic with deceptive pricing and fake ads, some tutoring institutions have made [parents] anxious about education, which goes against its nature," said Chen Liteng, an analyst from e-commerce research company China E-Commerce Research Centre. "As China allows a family to have three and more kids, the pressures on educating children may result in lower fertility rates."
"The regulation is unprecedented in its level of force," said Xiong Bingqi, director of 21st Century Education Research Institute in Beijing. "It reveals how the state is determined to crack down on the chaos, to reduce the burden on students … and the anxiety of parents'."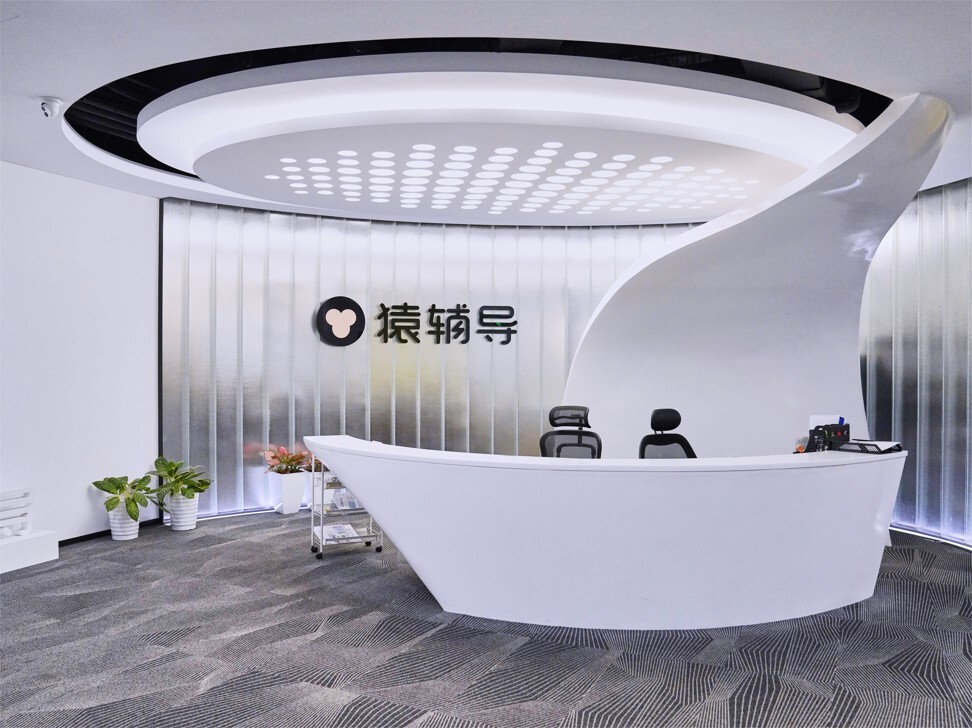 Mary Pan, mother of a 10-year-old in the Western city of Chengdu, said she may consider hiring private tutors to offer one-on-one classes even though the cost will be 10 times that of an institutional service.
China's ban on private tutoring mirrors a similar move by South Korea in 1980 when the new government, led by Chun Doo-hwan, banned almost all forms of private tutoring in an effort to ease pressure on students in the country's highly competitive education system.
However, the efforts proved futile as underground private tutoring continued to flourish with Seoul gradually ending the ban.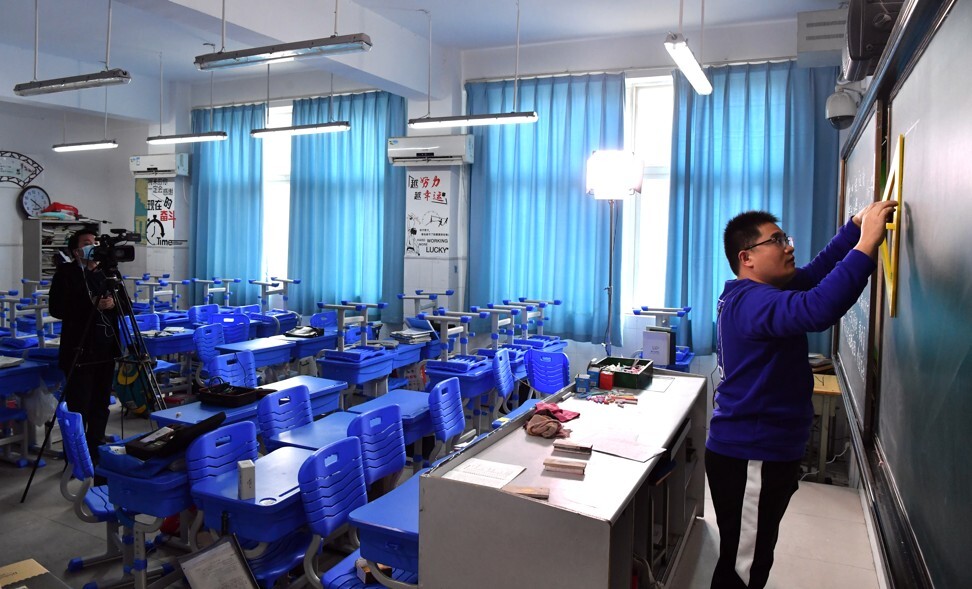 After the tutoring company he was working for could no longer afford his salary, Mr Wang quit in June and became a private tutor.
Although the crackdown did not arrive until late July, there had been rumours about it for months and some companies started to prepare for the upcoming blow while also dealing with a cash crunch stemming from their aggressive expansion during the pandemic boom.
Wang continues to teach one-on-one classes, because he has to make money while looking for opportunities in public schools. But he only provides the service online or at the kid's home, because officials in Beijing are
constantly raiding McDonald's and Starbucks
for suspected private teaching activities there.
But the shift has sharply shrunk his income, as he is only able to offer about three sessions separately to three students on a weekend day, as commuting takes time, while before he could teach up to six sessions to hundreds of students.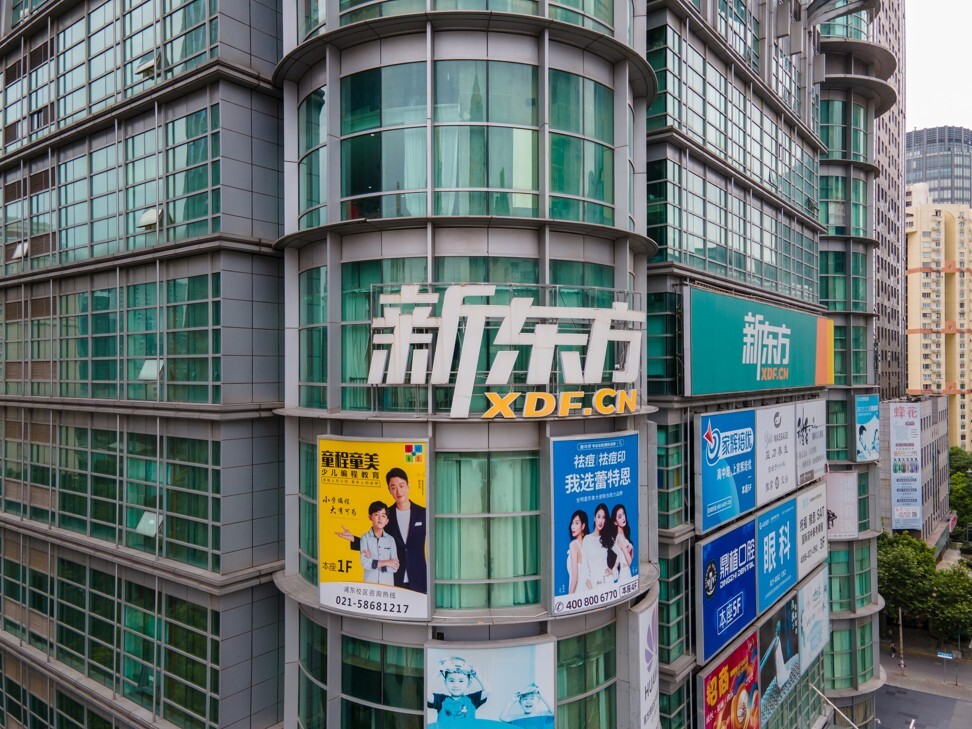 A US-based tutor, employed by Chinese e-learning platform PalFish, said her rate dropped from an average of US$20.08 to US$13.28, even lower than the local minimum wage for the same workload.
"This is definitely motivating many teachers to look for other employment. It's also very demoralising," she said, asking not to be identified as she is not authorised to speak with media and could face punitive action from her employer. The company has promised to look for students outside China.
New York-listed Gaotu Group, formerly known as GSX Techedu, has let go of one-third of its employees, estimated to be more than 10,000 people, according to a report by Chinese daily newspaper 21st Century Business Herald.
ByteDance, the entertainment giant that named education as "a strategic new business direction,"
is firing thousands
and has taken down at least two education apps: NPY, designed to train "the thinking ability" of kids, and Gogokid, which connects Chinese students to tutors overseas.
Zuoyebang and Yuanfudao are letting go of tens of thousands of staff, according to Chinese technology media LatePost.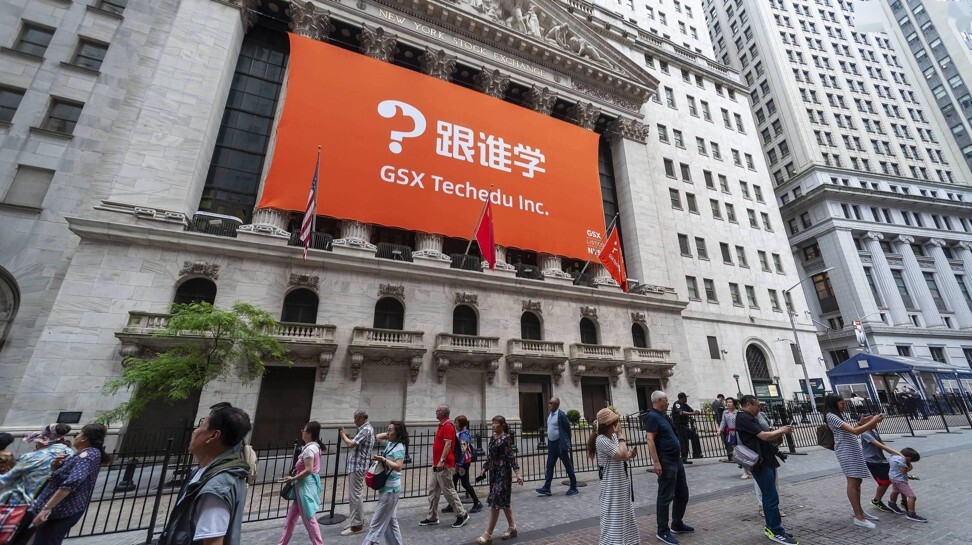 Companies are
seeking to pivot
to focus on quality education and vocational training.
Several subsidiaries of industry giants New Oriental and TAL Education have broadened their businesses to include student care services, art as well as sport in their company registry records in June and July, when the market was circulating news about a forthcoming crackdown on the tutoring of school curriculums.
Just four days after the regulation, Tencent Holdings-backed edtech unicorn Yuanfudao launched the "Pumpkin Science" brand that aims at instilling "scientific dispositions" in children rather than coursework.
Hong Kong-listed China Beststudy Education Group announced adjustments to pursue a "diversified development" and increase its investment in quality education, after-school custody services as well as Chinese-as-a-foreign- language courses.
Doushen Beijing Education and Technology, a firm listed on Shenzhen's ChiNext board that specialises in Chinese classes, said that it would shift its focus to art training and "smart education" that usually refers to education technology and software.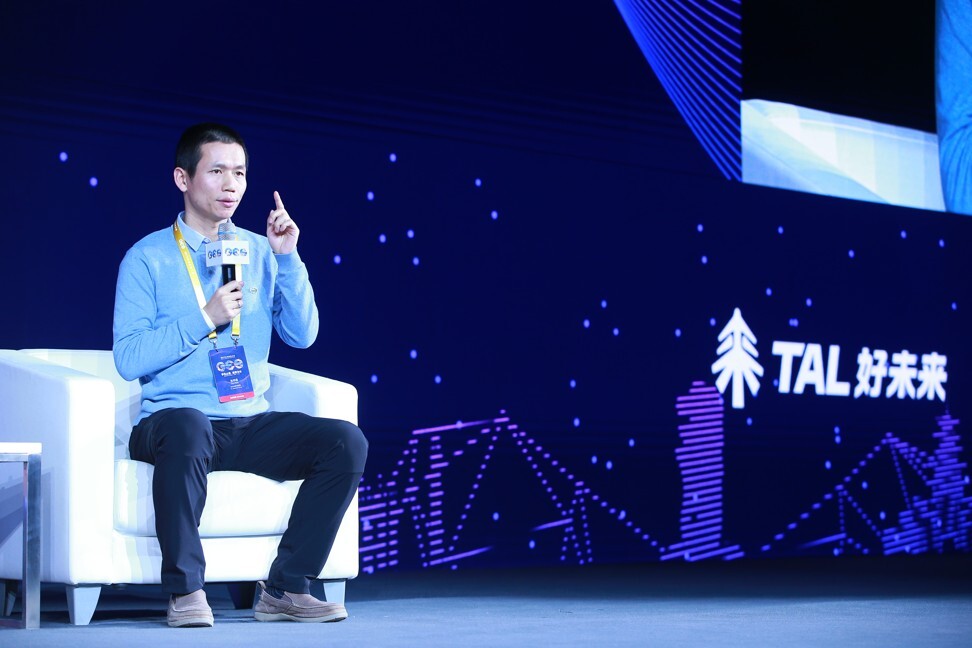 Chen Liteng says the policy is both a challenge and an opportunity for the sector.
"The education institutions that expand on massive funding will lose the game, while those firms with efficient operations will stand out and the whole industry will be more regulated," Chen said. "Demand [for tutoring] still exists, so the survivors will expect some increase thanks to the closed peers," Chen said.
China, it appears, is now on a similar track to reforming its education sector as South Korea was decades ago – aimed at easing the financial burden for parents, which had to some extent, led to a falling birth rate.
South Korea now has one of the world's highest rates of participation in academic tutoring – about 70 per cent at its peak vs. China's 30-40 per cent, according to estimates from JPMorgan Chase & Co.
However, the country's initial measures from the 1980s to 1990s were not effective until comprehensive education reforms addressing the demand for tutoring were carried out during the 2000s, according to a June report from JPMorgan.
"[For China's tutoring industry], draconian measures could cause more problems than they solve, while policies focusing on end-demand can work more effectively," the report said.