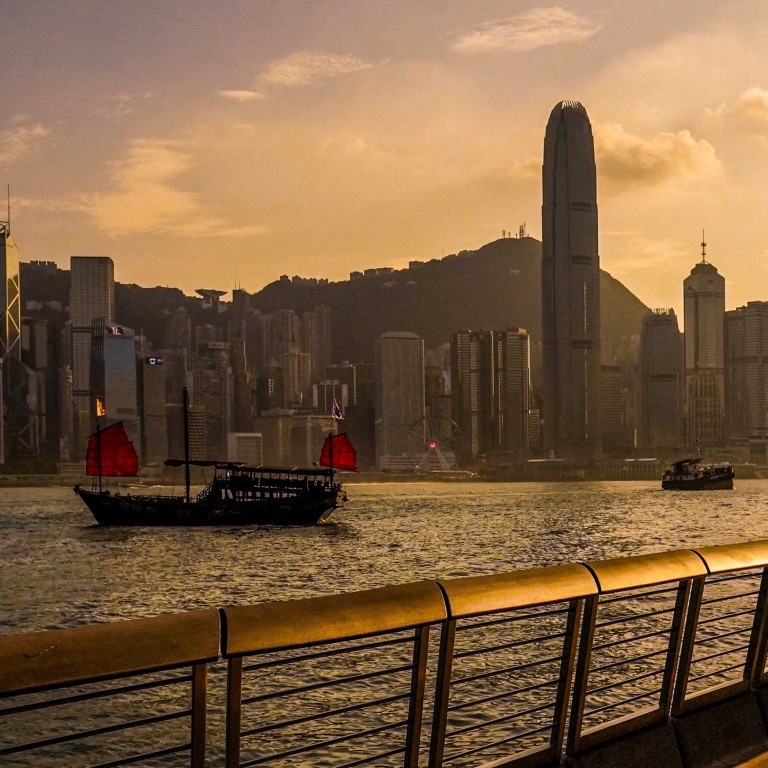 Hong Kong had world's second largest billionaire population in urban centres last year even as its economy suffered historic contraction
New York topped the list with the most number of billionaires at 124, adding 11 last year
The global billionaire population grew 13.4 per cent to 3,204
Hong Kong had 111
billionaire
residents, the second-largest such population among urban centres in the world, last year as the city added 15 more individuals with a net worth of at least US$1 billion each, according to the latest report by US-based
Wealth-X
.
New York topped the list
with the most number of billionaires at 124, adding 11 last year. The global billionaire population grew 13.4 per cent to 3,204, the first time it has exceeded 3,000 since the wealth information and insights provider started tracking the segment in 2013.
"[New York] is home to more billionaires than almost every country in the world, with the exception of China and Germany," Wealth-X said. "Hong Kong bolstered its second place ranking, despite heightened instability, recording the largest net increase in billionaire population of any city globally."
The city's economy has struggled over the past two years. Recession took hold in 2019 when Hong Kong's economy shrank by 1.2 per cent – its first contraction in a decade – as frequent clashes between anti-government protesters and police regularly disrupted businesses in the city. The recession deepened last year with a record 6.1 per cent decline, as the coronavirus pandemic battered the economy and unemployment surged.
Billionaires in the city had an estimated aggregate wealth of US$282 billion. San Francisco, with 81 billionaires, came in third, followed by Moscow with 74 and London with 71.
Hong Kong's ranking is even more remarkable as despite being merely a city with an estimated 7.5 million population, it has more billionaire residents than Switzerland's 107, India's 104, Saudi Arabia and France's 64 each and Italy's 60.
The top billionaire countries in the world were the United States with 927 billionaires and cumulative wealth of US$3.7 trillion,
followed by China's
410 with US$1.3 trillion and Germany's 174 billionaires with US$515 billion in total wealth. The only other Asian country in the top 15 list, besides China and India in eighth place, was Singapore, which ranked last with 50 billionaires that held an estimated net worth of US$86 billion in total.
"The global billionaire population surged in 2020. This followed robust gains a year earlier and was the strongest annual growth since 2017 – a striking development amid the upheaval of the coronavirus pandemic and the deepest contraction in world economic output for a generation," the report said.
The billionaires, however, only represented more than 1 per cent of the global ultra high net worth population, or those with a net worth of at least US$30 million, but held more than a quarter of the wealth in the segment.
This article appeared in the South China Morning Post print edition as: HK comes second in list of cities with most billionaires