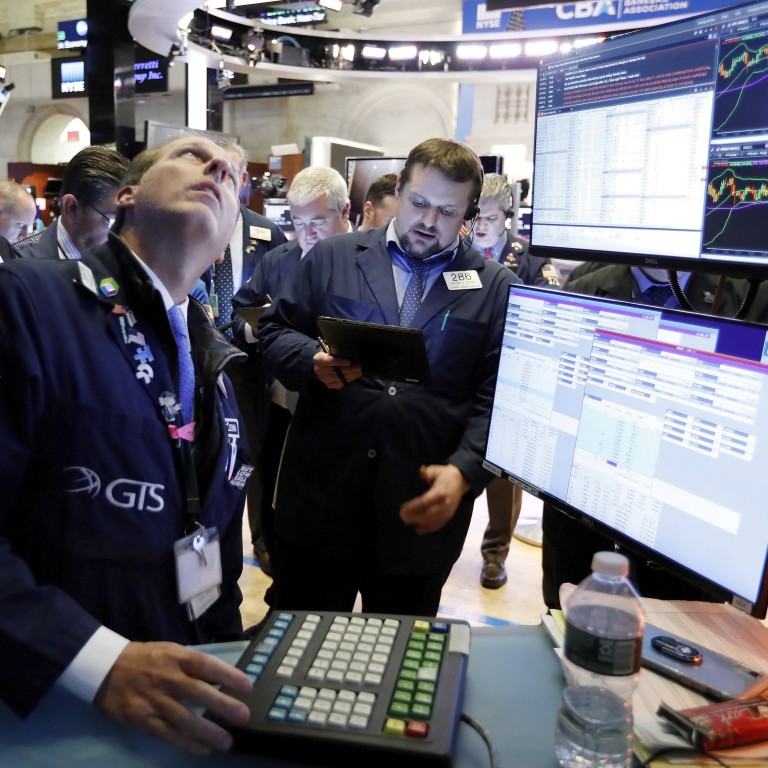 China's warning about an overcrowded EV market to strengthen first movers, squeeze out fringe players
China has too many EV companies, many of them small and scattered across the country, Beijing said this month
Well capitalised industry first movers to benefit from any industry shake-out, analyst says
China's warning against overbuilding in the
electric vehicle
(EV) industry is likely to underpin current industry leaders and support their valuations in a market backed by global money managers, analysts said.
The ministry of industry and information technology this month called for local EV players to consider consolidation and avoid wastage, as more than 500 assemblers joined Xpeng, NIO and Li Auto in chasing windfalls in the world's biggest cars market. Capacity utilisation in the country's car-making industry fell to 48.5 per cent in 2020 from 66.6 per cent in 2017, official data showed.
The note of caution came amid a
crisis at China Evergrande Group
– the Shenzhen-based developer is seeking buyers for its EV unit to ease a liquidity crunch, even before rolling out its first car. A global shortage in automotive chips has also forced carmakers to idle their plants or ration supplies.
"The government's encouragement benefits leading carmakers and EV manufacturers because they have more resources to purchase the capacity left by other producers" in any industry shake-out, said Tony Shen, analyst at SPDB International in Hong Kong.
The chip shortage
could last through 2022 or 2023 at most, and fringe EV players could face difficulties in achieving their sales goals, he added.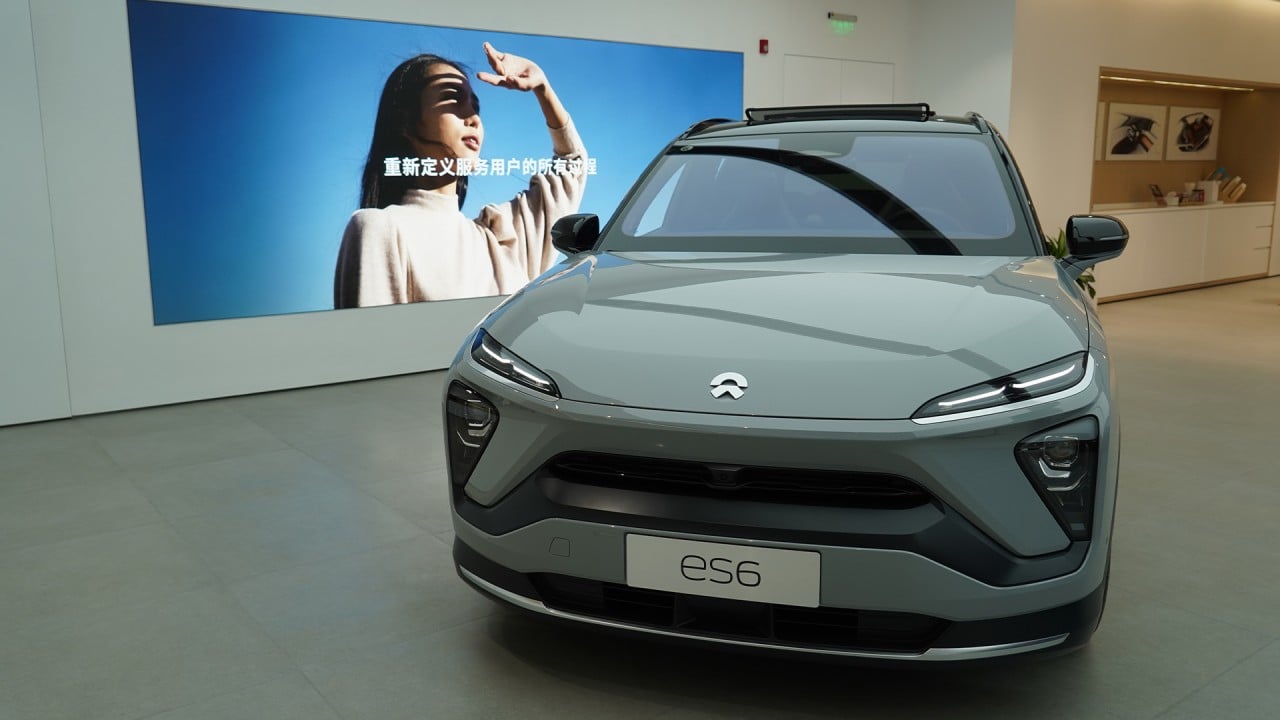 02:52
Luxury shopping centres open new battleground for China's electric car makers
Luxury shopping centres open new battleground for China's electric car makers
The MSCI China All Shares IMI Future Mobility Index, a gauge tracking 116 producers and battery makers, has risen 159 per cent in the 12 months through August, led by gains at the likes of Geely Auto, NIO, BYD and battery giant Contemporary Amperex Technology.
They traded at a forward price-earnings multiple of 53.4 times at the end of last month, versus about 14.3 times for the broader China investible universe of stocks.
Seven of the top 20 mainland Chinese equity funds so far this year have invested in EV makers and green energy stocks, according to data provider East Money Information. Qianhai Kaiyuan Public Utilities Stock Fund, whose holdings included BYD and Eve Energy, topped the ranking with a 101 per cent gain this year.
Xpeng has dropped 10 per cent since its secondary listing in early July, while Li Auto slid 4.6 per cent from its August 12 local debut. In the US, Xpeng's American depositary shares have fallen by 8.9 per cent while Li Auto's were little changed. NIO has slumped 23 per cent.
Xpeng, NIO, Li Auto and Evergrande's EV unit have raised at least US$8.7 billion from stock markets at home and abroad, accumulating a war chest for conducting research and development, and infusing cutting-edge technology to meet China's carbon neutrality targets by 2060.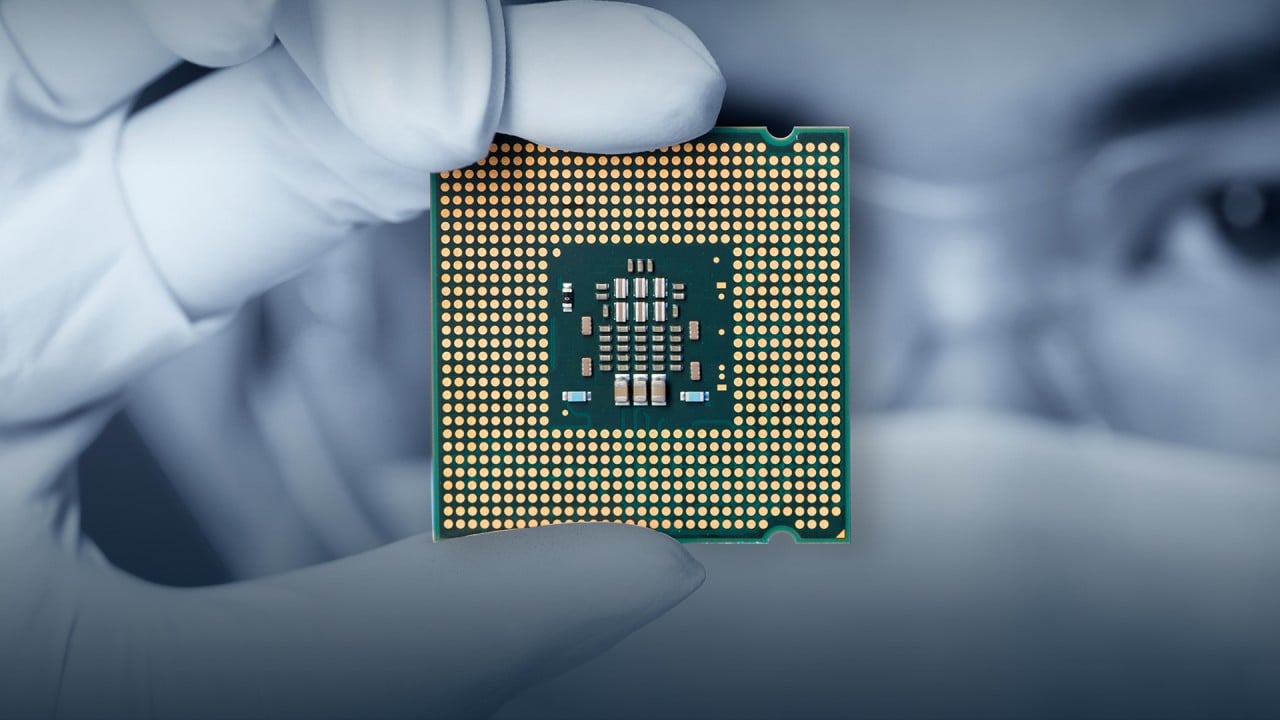 06:01
There's a global semiconductor shortage and this is why it matters
There's a global semiconductor shortage and this is why it matters
China has too many EV firms in the market right now, Xiao Yaqing, the minister for industry and information technology, said on September 13. Many are small and fragmented players and a market-driven consolidation is encouraged, he added.
China's EV industry is still relatively young, according to Paul Gong, an auto analyst at UBS Group. And as such, an industry consolidation is not yet imminent. "A consolidation will have to be done through market forces during a down cycle. It's unavoidable that the sector is fragmented now as its development is still in its early stage," he said.
That's one reason why global fund managers are willing to pay higher earnings multiples than the broader market to capture their explosive growth phase. Funds managed by Cathie Wood's Ark Investment Management, BlackRock and JPMorgan Chase are among investors holding shares in Chinese EV makers, who are seen as the biggest challengers to Tesla's dominance in the onshore and global markets.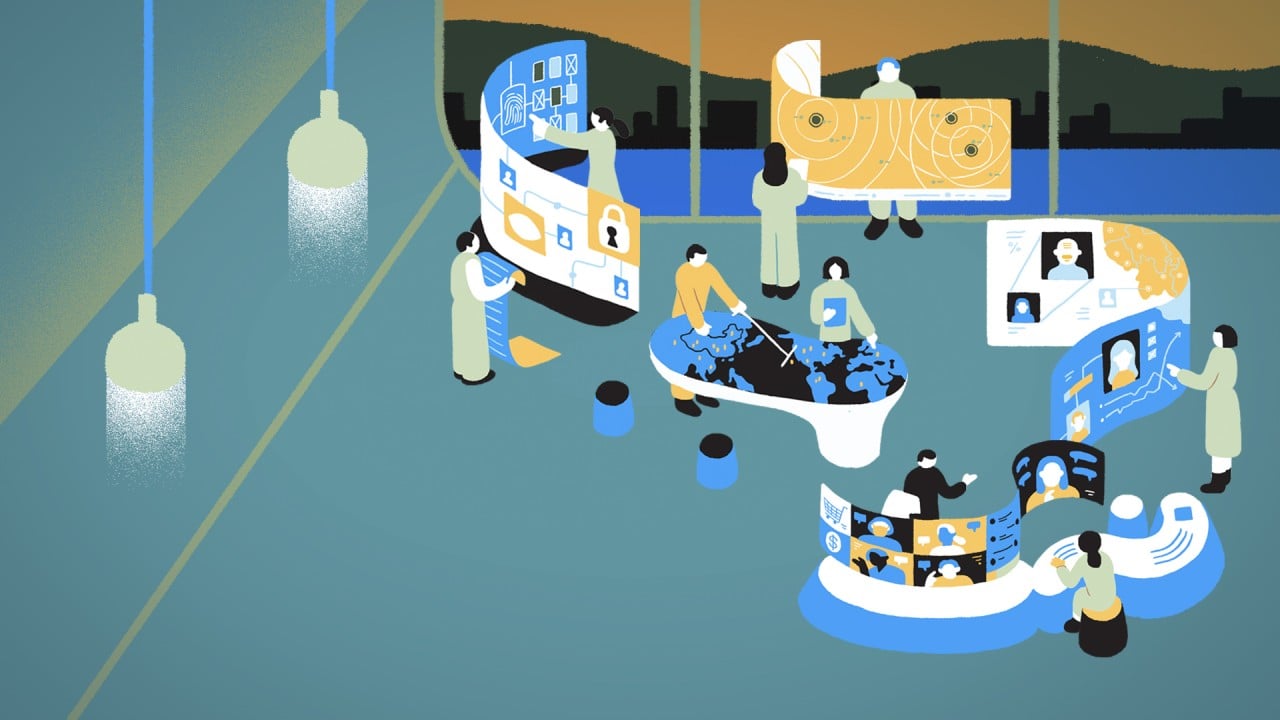 09:40
Tightened regulations among key trends shaping China's internet in 2021
Tightened regulations among key trends shaping China's internet in 2021
China's EV sales rose 18.5 per cent to 321,000 in August over the previous month, breaking the 300,000 level for the first time, according to the China Association of Automobile Manufacturers. They accounted for 17.8 per cent of all car sales, getting closer to the
official target of 25 per cent
by 2025.
Shen at SPDB raised the market use rate for 2021 to 14.2 per cent from the 10.4 per cent he estimated only three months ago. He also boosted the ratio for 2022 to 21.1 per cent from 12 per cent, adding that it could surpass 30 per cent by 2025 based on the current trajectory.
Beijing aims to foster large EV giants capable of competing with global rivals when market restrictions are relaxed, said Zhang Xiang, an automobile industry researcher at North China University of Technology.
"A possible crisis scenario is that EV makers in China will face off with the EV arms of global giants like Toyota and Volkswagen when the government lifts the cap of foreign investment in the auto industry," he added. "Domestic EV makers are way too small to compete with them."