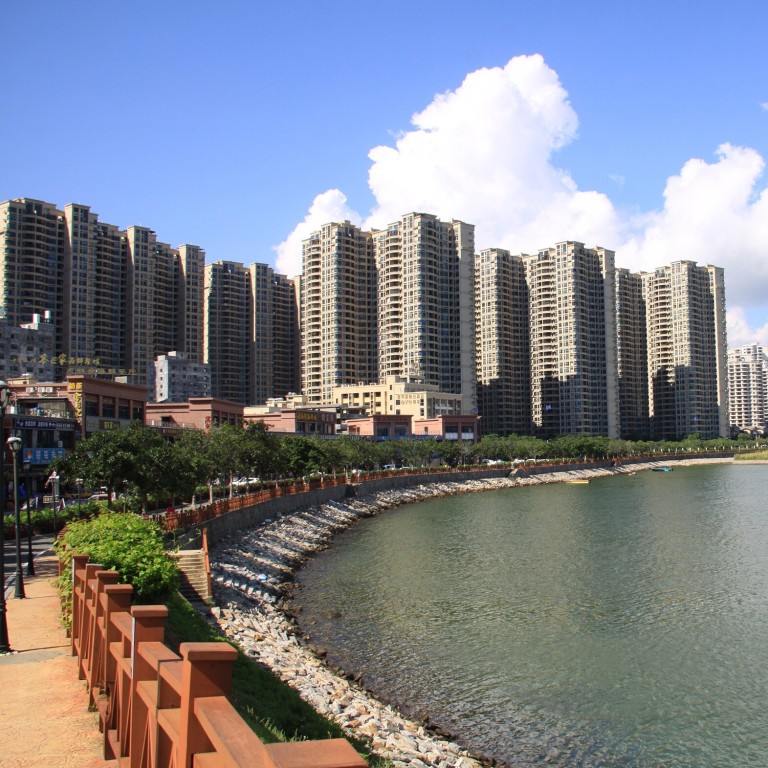 Chinese cities ask developers to stop discount gimmicks as local governments seek to prevent a collapse in home prices
Authorities in Zhuzhou chide developers and agents for offering homes that are priced 'obviously lower than the market level'
Huizhou warns that if some units are priced below the approved levels in the city, all homes in the project will have to sell at the same discounts
At least eight cities in mainland China, from Zhuzhou in southern Hunan province to
Huizhou
in the
Greater Bay Area
, have come up with measures to prevent developers from offering excessively cheap homes to stabilise the market and prevent a collapse in prices.
The housing authorities in Zhuzhou earlier this month summoned executives of four local developers and a few property agencies, asking them to stop selling homes at prices that were "obviously lower than the market level", and urged them to end gimmicks such as deep discounts to tempt buyers.
The summons came after local residents posted on social media that units in three projects in the city's downtown district were priced at some 5,000 yuan (US$773) per square metre, much lower than the average home price of nearly 7,600 yuan.
Zhuzhou is among several mainland cities that started chiding developers from selling homes cheaply since last month.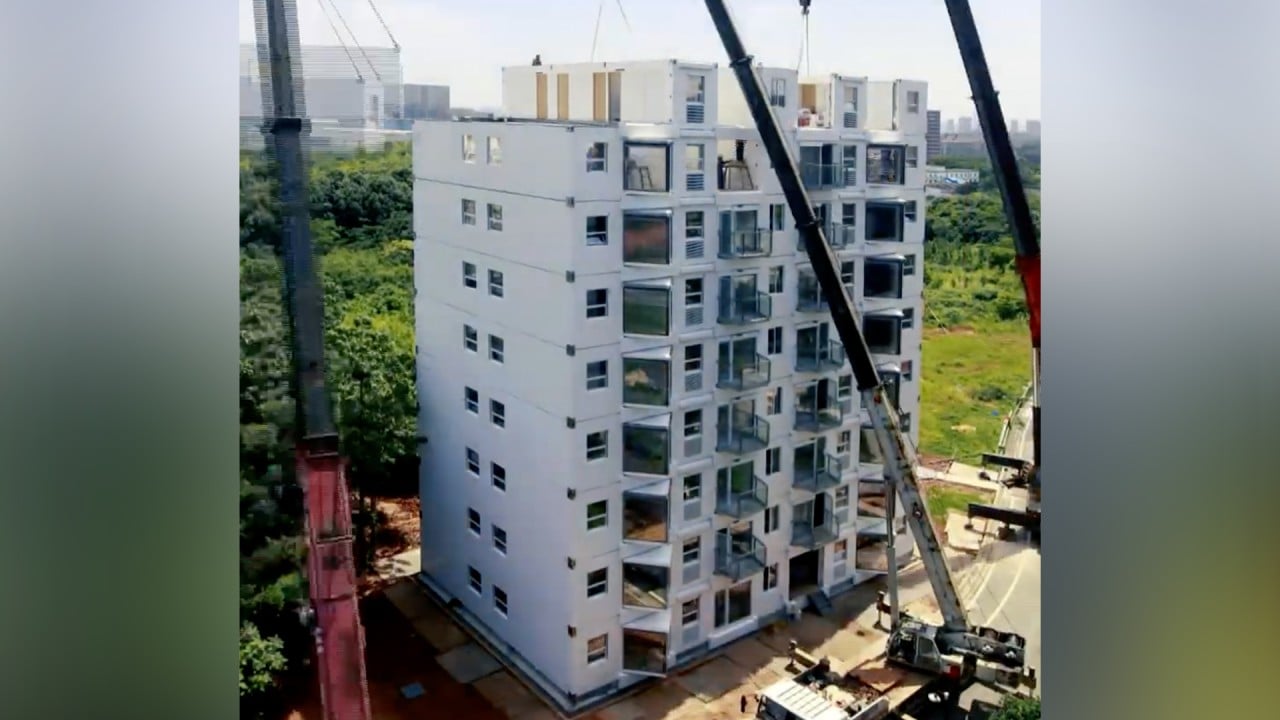 01:49
10-storey residential building in China constructed in a day
10-storey residential building in China constructed in a day
"Some developers, as a gimmick, put some extremely cheap homes in a project to lure buyers and boost sales," said Yan Yuejin, director of Shanghai-based E-house China Research and Development Institute. "This could severely disturb the
housing market
, which is the last thing the central government would like to see."
The pace of growth of China's home prices has slowed this year after several local governments introduced measures to cool the market.
Prices grew in August at the slowest pace this year
as buying confidence took a hit from the cooling measures. The average price of new homes across 70 major cities rose 0.2 per cent month on month in August, versus 0.3 per cent in July, the National Bureau of Statistics said on Wednesday. In February, prices increased by 0.4 per cent, the most this year.
Huizhou in southern Guangdong province also rolled out a measure last month that restricts the ability of developers to offer discounts. If a developer sells units in a residential project that are 5 per cent lower than the price approved by the local housing authority, all homes in the project will have to be sold at the same reduced price.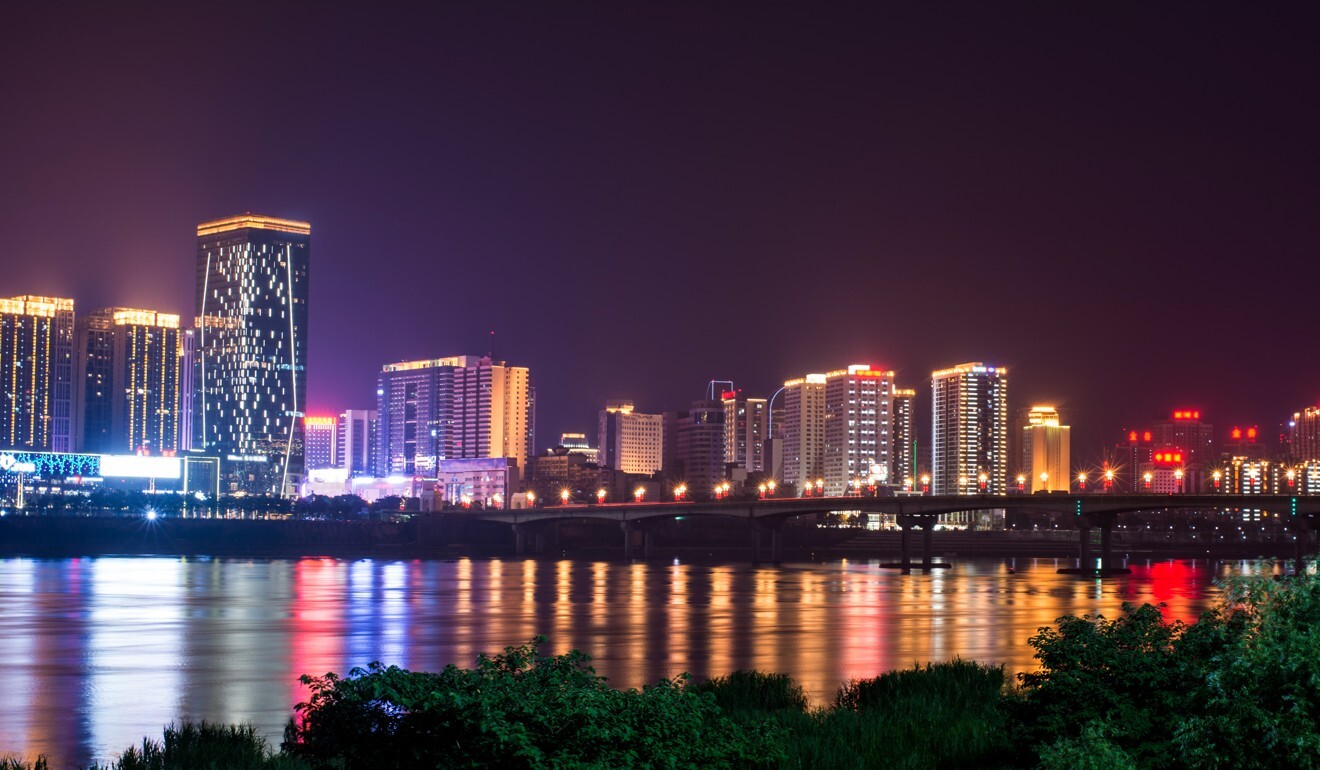 Analysts expect more local governments in the third and fourth tier cities to also intervene and stop the discount gimmicks.
"If such discounted home prices change people's expectations and everyone starts to believe that home prices will go down, it would be too late to intervene and stabilise the housing market," said Li Yujia, senior economist with the Real Estate Assessment and Development Research Centre, a research arm of the Shenzhen government. "We will see more local governments act quickly and nip them in the bud."
Li also pointed out that developers, who are already suffering from tight liquidity, will hesitate to buy land if everyone expects home prices to fall, which could result in a sudden cooling down of the land market and cause a dent in revenues of local governments.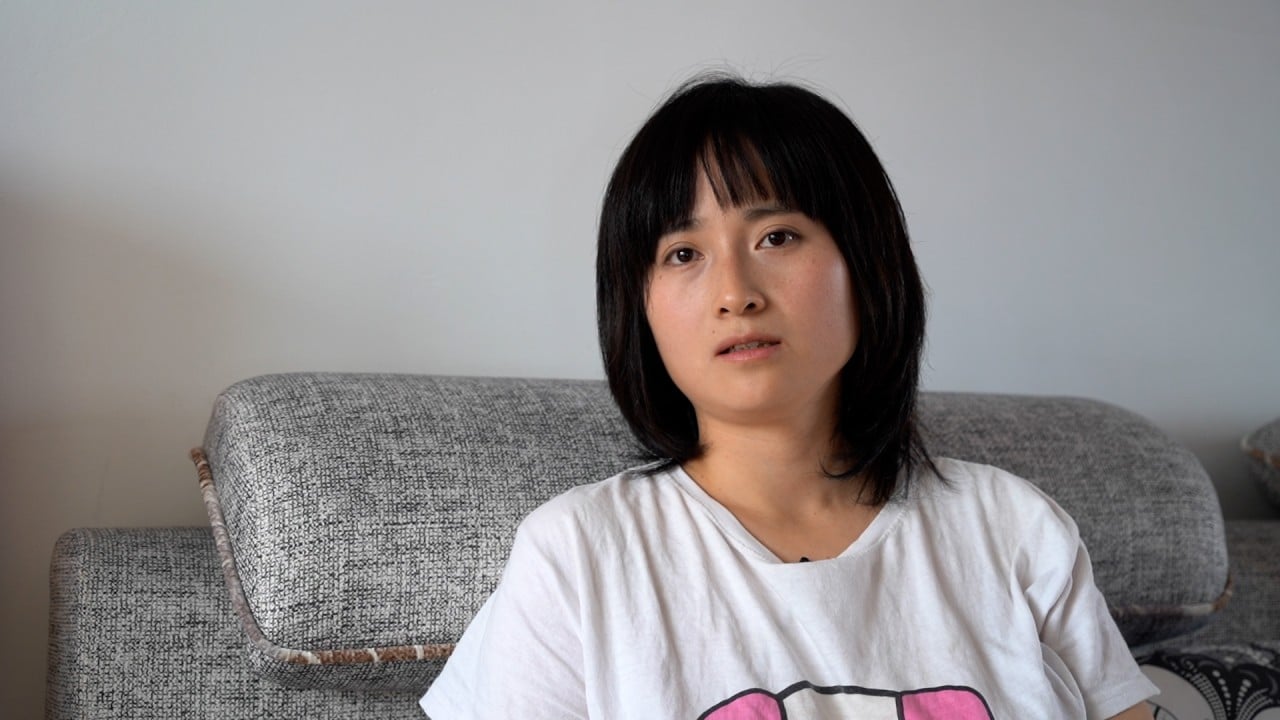 08:07
Cheap housing but few economic opportunities for young Chinese in city along Russian border
Cheap housing but few economic opportunities for young Chinese in city along Russian border
Since China stepped up its scrutiny of developers with its "three red lines" leverage targets in August last year, the taps have dried up for some industry delinquents that failed the test, including China Evergrande Group and Guangzhou R&F Properties.
However, many developers, including those with good liquidity such as China Vanke and China Overseas Land & Investment (COLI) said they would be cautious in buying land.
"We are always positive on the sector in spite of the short-term fluctuation," Yan Jianguo, executive chairman of COLI, said during the company's interim results in August. "However, we will not buy any parcel of land just for the sake of buying more land."