SCMP
Get more with myNEWS
A personalised news feed of stories that matter to you
Learn more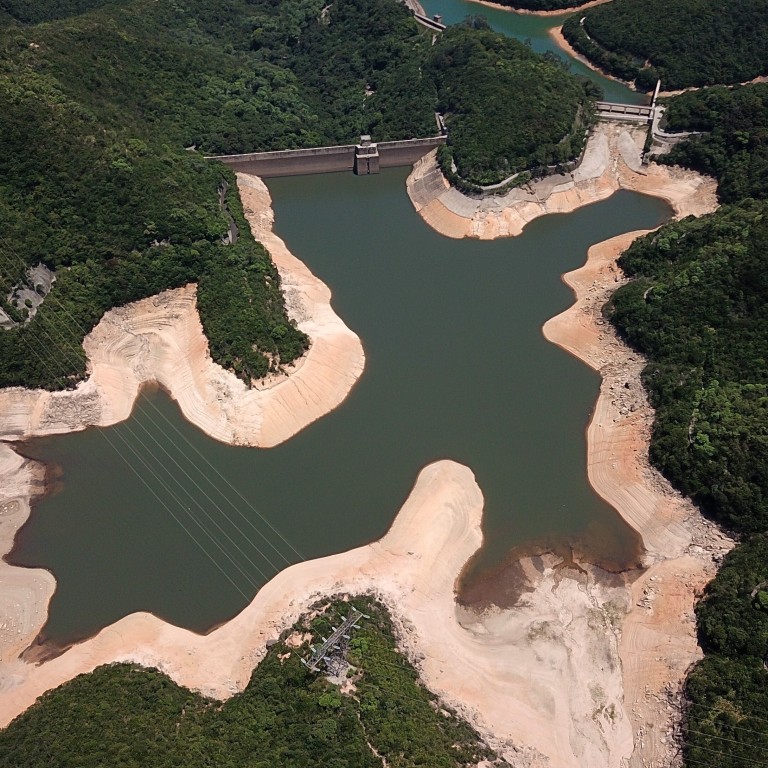 Why the story of climate change needs you on World News Day
This year's World News Day focuses on journalism's role in providing trustworthy information about an urgent issue that defines our lifetime – climate change
Ever since Hong Kong's observatory started tracking meteorological data in 1884, the city's weather pattern has experienced significant shifts
Dear Reader,
Today marks the fourth
annual World News Day
, a global campaign to support journalists and highlight the value of fact-based journalism in making the world a better place.
This year, World News Day focuses on journalism's critical role in providing trustworthy information about an urgent issue that will define our lifetime –
climate change
.
Establishing a team of journalists from a variety of backgrounds can synthesise and explain the latest climate stories and provide comprehensive fact-based coverage on this urgent topic.
As more companies consider the environmental consequences of their actions, we are closely tracking the impact of new business innovations and trends that drive more public and private investment into ESG initiatives.
SCMP will continue to report on the latest research on green technologies in China and across Asia to keep you informed on the latest advancements shaping the future of global climate engagement.
Every individual plays a pivotal role in protecting the environment, and we aim to provide readers with invaluable information to reduce their environmental impact. This includes insights into ways of living that contribute to carbon reduction for individuals, families and communities.
News organisations around the world today are covering climate change more than ever, simply because it affects us all wherever we are around the world.
We know readers care deeply and passionately about climate change and it remains one of the most pressing issues in our newsroom because informing our readers about climate change is the first step towards driving a conversation that creates an engaged public that takes action – part of our mission to lead the global conversation about China.
We believe that only a well-informed and multidisciplinary approach can truly make a difference in making sense of the changing climate landscape. We hope our coverage will help inform the decisions and actions that the world now desperately needs.
With regards,
Eugene Tang
SCMP Business Editor