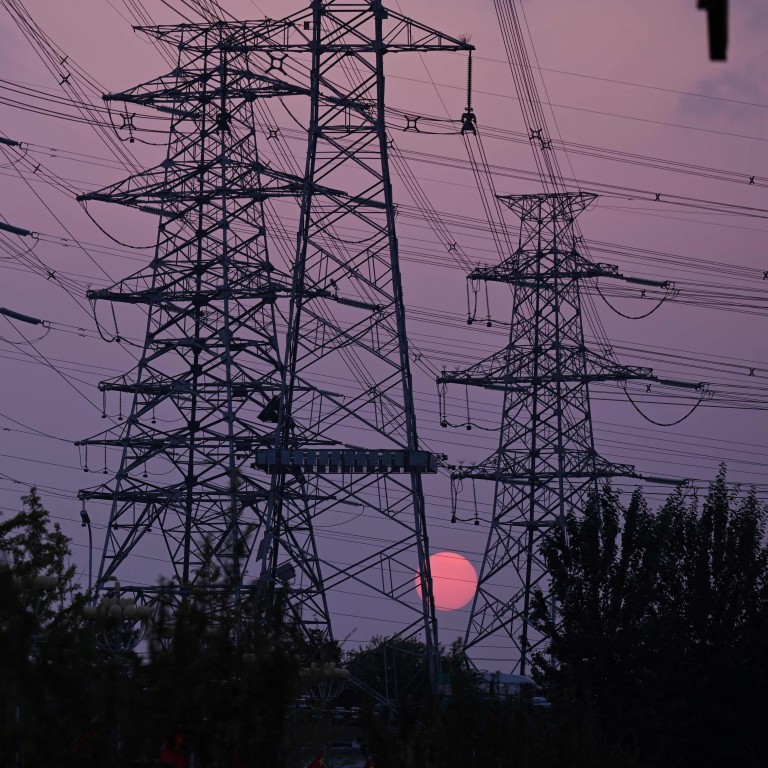 China's power crisis – prompted by emission targets, spiralling coal prices – infuriates global firms, pushes up manufacturing costs
Some 30 listed companies have issued warnings this month – up from four in August, warning that the power cuts have negatively impacted production and profits
Hong Kong-listed apparel supply chain manager Lever Style says the power cuts may force companies to rethink their garment production plans in China
Heavy-handed measures by local governments to meet Beijing's energy consumption and carbon emission targets for fulfilling its climate commitments have drawn the ire of international manufacturers and caused costs to spike in many industries.
At least 20 of China's 31 provincial-level jurisdictions are rationing electricity to play catch-up, after they were unable to meet Beijing's annual dual targets earlier in the year. Nine provinces have been criticised by the central government for their failure.
Prices of
coal
, which have risen around 40 per cent in the last month, from around 780 yuan (US$121) a tonne in mid-August to around 1,100 yuan a tonne in recent weeks, have adversely impacted power producers, who are constrained from raising electricity tariffs.
"Recent uncoordinated actions by local authorities are jeopardising our member companies' ability to operate with full compliance on environment and safety in China, [and] risk reducing China's attractiveness for further investments and hurting
China economy
," the Association of International Chemical Manufacturers, which counts nearly 70 members, said in a
statement
on its website.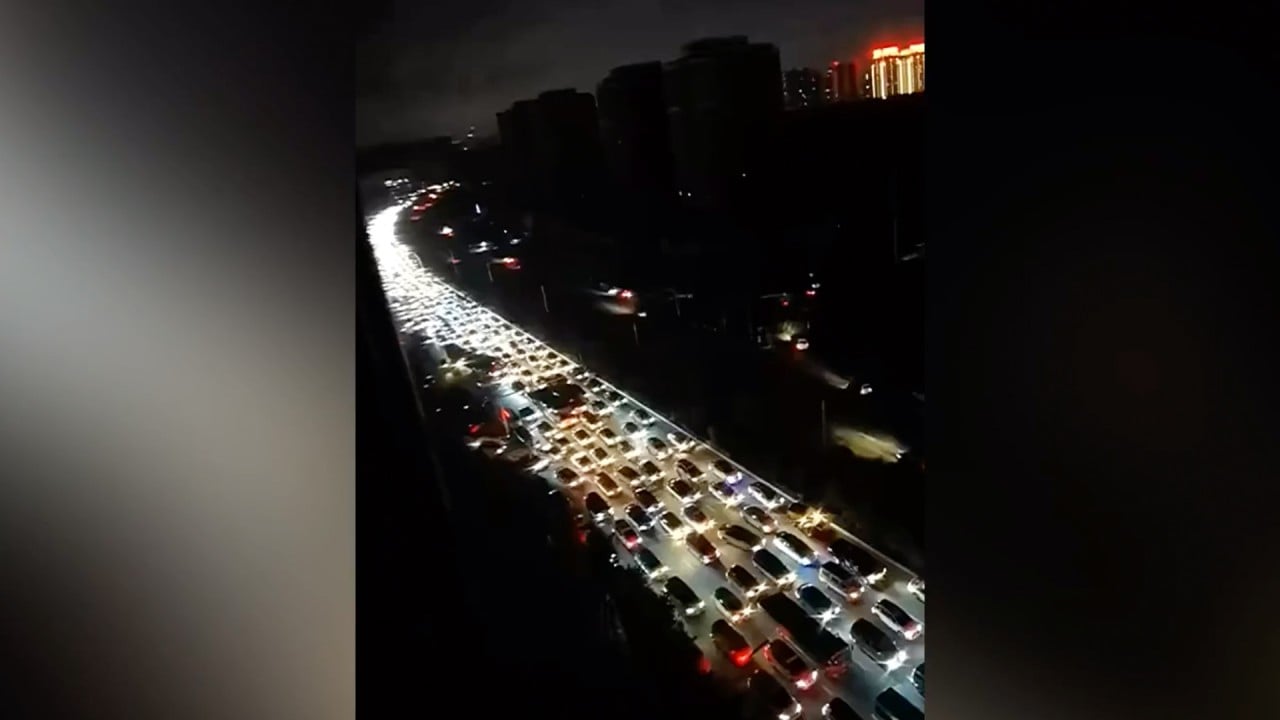 01:36
Power crisis in China leaves highway in the dark
Power crisis in China leaves highway in the dark
"Without providing any legal basis, local authorities are approaching member companies, firmly 'requesting' the firms to reduce energy consumption immediately regardless of the associated losses," the statement added, noting that they lack logic and appear arbitrary.
Germany-based BASF, one of the largest foreign chemical makers in China, said its plants in Jiangsu province have been notified by local authorities to reduce energy consumption this month.
A spokesperson declined to elaborate on the impact on its operations but said it was "actively preparing for relevant measures to ensure safe operation and stable product supply".
While energy intensive sectors such as steel, cement, aluminium and chemicals have been hit the most by the power cuts, light industries and some residential customers have also been affected to a small extent in some regions.
Some 30 listed companies have issued filings to the stock exchanges in Shanghai and Shenzhen so far this month – up from four in August, warning that the power cuts have negatively impacted production and profits, Avic Securities said in a report.
Stanley Szeto Chi-yan, chairman of Hong Kong-listed apparel supply chain manager Lever Style, said its fabric suppliers in coastal eastern China and southern Guangdong regions have received power cut notices in recent days.
"The rationing is a bit less severe in Guangdong, where factories have been told [to expect] power outages two to three days a week, on very short notice," he said.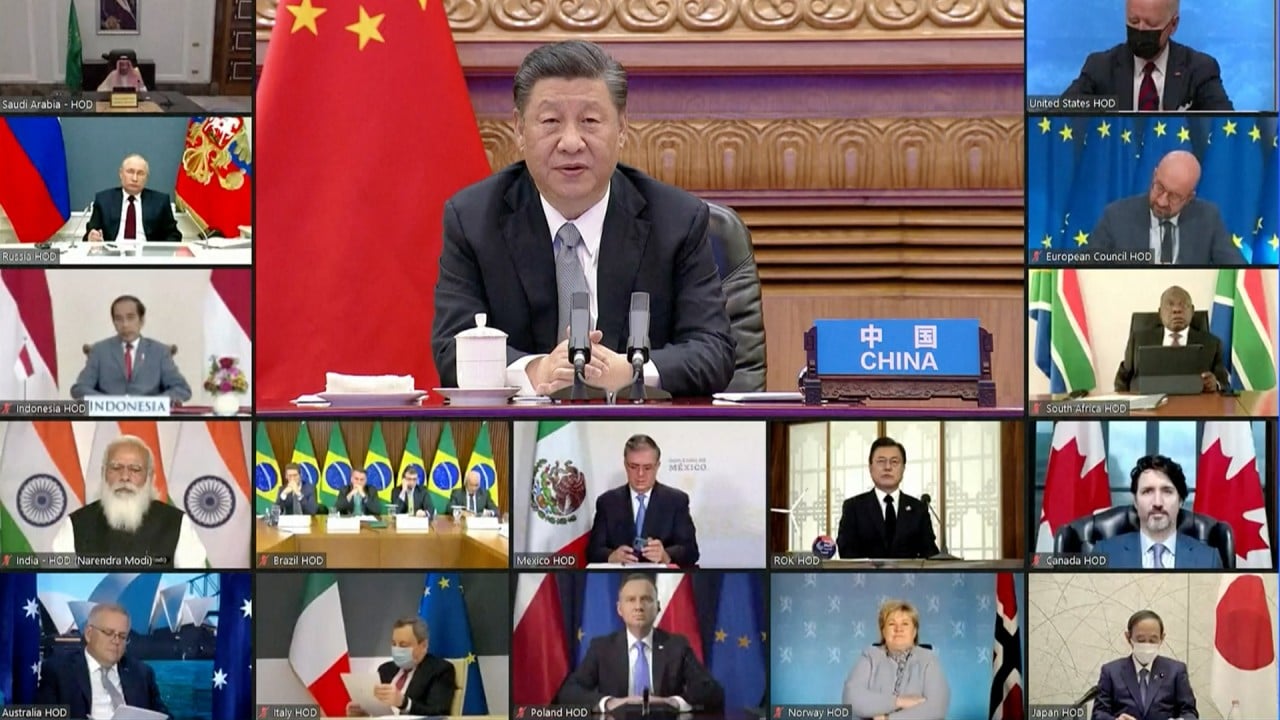 03:27
World leaders pledge to cut greenhouse emissions at virtual Earth Day summit
World leaders pledge to cut greenhouse emissions at virtual Earth Day summit
"While the impact can be partly mitigated by asking workers to do night and weekend shifts when power is available, they have to bear the extra staff costs."
He said he expects the power rationing measures, if persistent, may prompt more garment manufacturers to move production outside China to mitigate risks.
In the southwestern province of Yunnan, the government has ordered power rationing that will cause a 90 per cent drop in the output of industry-grade silicon – the key raw material for solar power panels – in the last four months of the year.
The move has led to a 24 per cent jump in silicon prices, which will be passed on to players in the supply chain, with downstream makers suffering the worst squeeze in profit margin, said Dennis Ip, head of utilities and renewables research at Daiwa Capital Markets.
The implementation of the "dual control" policy response is only a secondary cause compared to spiralling coal prices, which have plunged power generators into losses and prompted them to cut output, according to a report by power sector consultants The Lantau Group.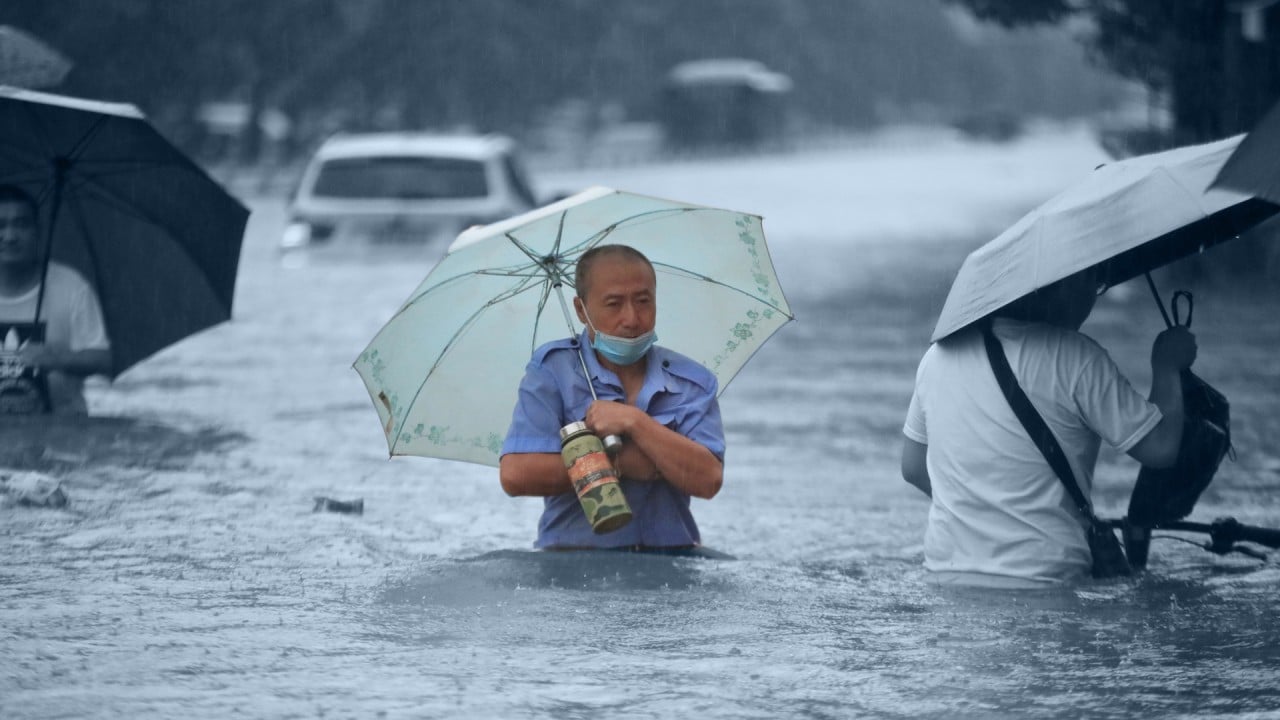 06:55
What is China doing about climate change?
What is China doing about climate change?
More local governments are expected to allow power price increases to incentivise power generators to raise output, after the Guangdong government announced a new tariff mechanism that allowed a temporary 10 per cent price rise, noted David Fishman and Jenny Zhang in the report.
"Requiring end users to pay more for power is a positive step for China's decarbonisation goals," they said. "[It] motivates end users to invest in energy efficiency, reduce energy intensity, and build on-site generation and storage … [besides incentivising] renewables developers to build more."
Roof-top solar systems are one solution for manufacturers, said Frank Haugwitz, founder of Asia Europe Clean Energy (Solar) Advisory.
"Rationing won't bring about longer lasting changes for power conservation [which requires higher power prices]," he said. "Roof-top solar helps lower manufacturers' carbon footprint and reliance on coal power."
Additional reporting by Martin Choi