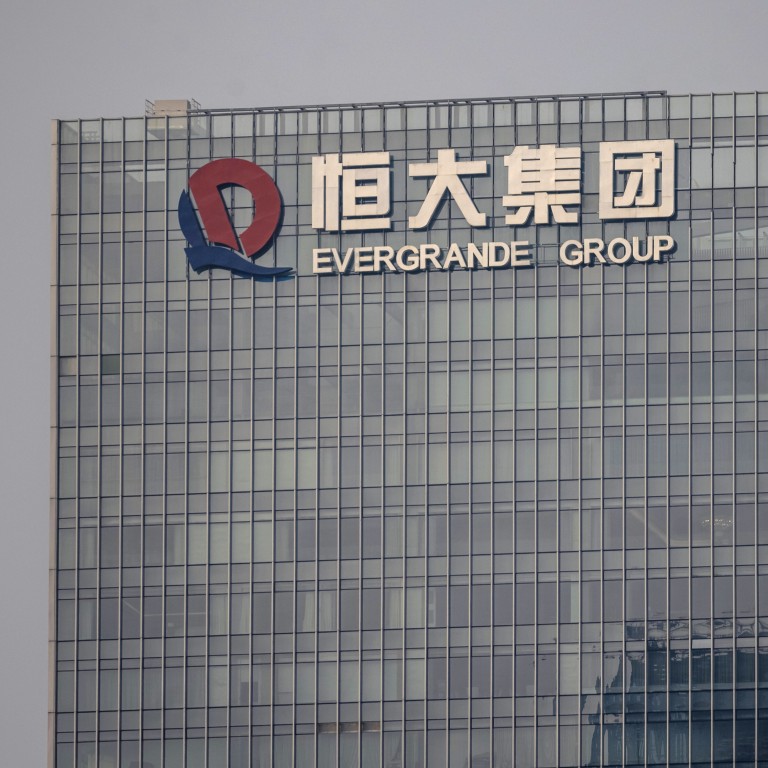 Evergrande crisis: Guangdong province moves to ensure social stability, issues notice warning homebuyers of potential risks
Provincial regulator warns homebuyers about transferring money to bank accounts not designated by the local government, among other warnings
The notice is aimed at protecting homebuyers' rights but is likely to worsen developers' cash flow problems
The property regulator in China's southern Guangdong province has issued a notice warning homebuyers about potential risks.
The notice by Guangdong province's Department of Housing and Urban-Rural Development contains 13 warnings and was published on Wednesday. The regulator has ordered all developers to display it in "obvious locations" at sales sites.
The notice comes as Beijing moves to ensure social stability. China's property sector has to contend with fewer funding avenues and declining sales as the debt crisis at China Evergrande Group, one of the country's largest property developers, continues to weigh on sentiment. Amid the many mounting concerns for the industry, local governments are trying to ensure that homebuyers' rights are protected.
"The measure was introduced because of the unstable status of the property sector. [It is] also a part of the local government's efforts to help with [the central government] campaign to rectify the market," said Yan Yuejin, director of Shanghai-based E-house China Research and Development Institute. "It will help with social stability, when the property market is stable."
For instance, Evergrande, with more than US$300 billion in liabilities, still has thousands of properties to deliver to customers that have already made payments. The developer is based in Shenzhen in Guangdong province. Local authorities
have also stepped up their scrutiny
of its bank accounts to avoid funds being misused for other purposes.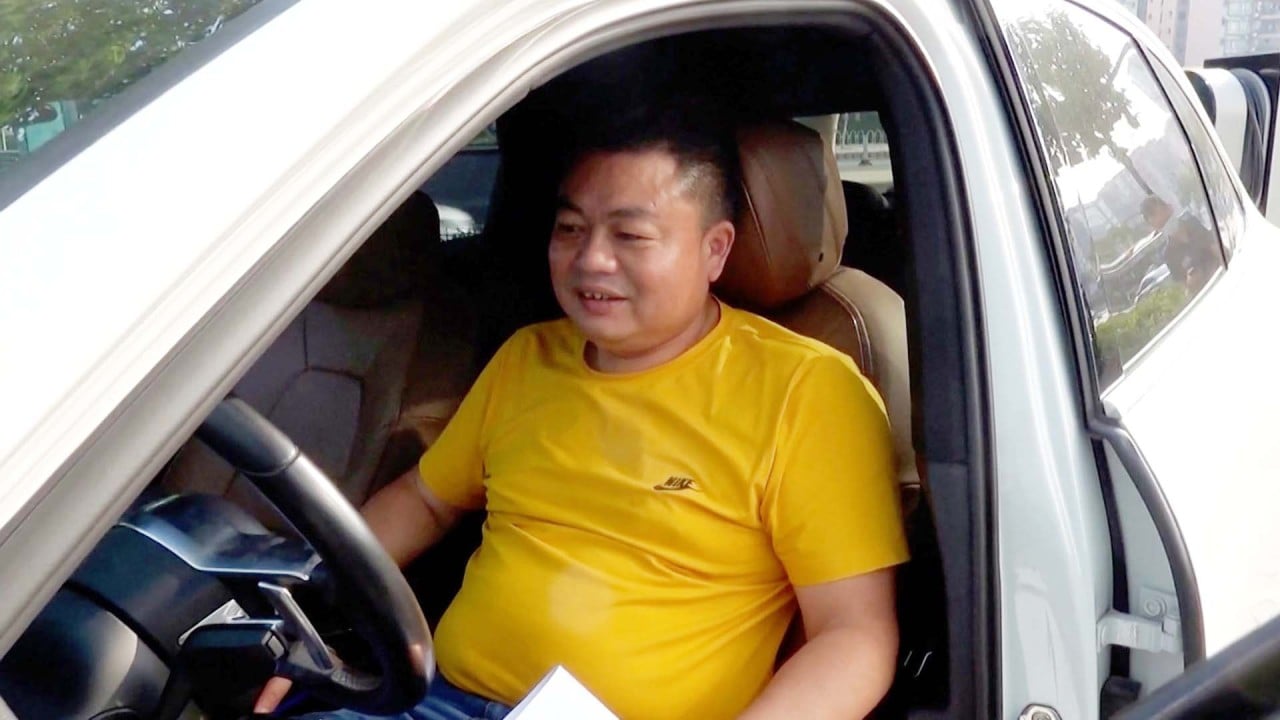 02:25
Unpaid by Evergrande, supplier sells car and home to rescue his business
Unpaid by Evergrande, supplier sells car and home to rescue his business
The regulator has warned homebuyers of the risks of transferring money during a property transaction to a bank account that is not designated by the local government. Chinese authorities have required that developers put transaction proceeds into specific accounts designated by local governments since as early as 2010, as in the case of Beijing. Others have started this practice more recently, such as in the first half of this year.
The notice requires that developers prominently display phone numbers to receive complaints and for the reporting of any irregularities. Meanwhile, the regulator will step up patrols and checks at projects and hand out punishments for all irregularities.
Buyers were also alerted to the risk of developers selling properties without a presale approval from the government, as well as the sale of units at prices higher than their regulated prices or much lower than market prices.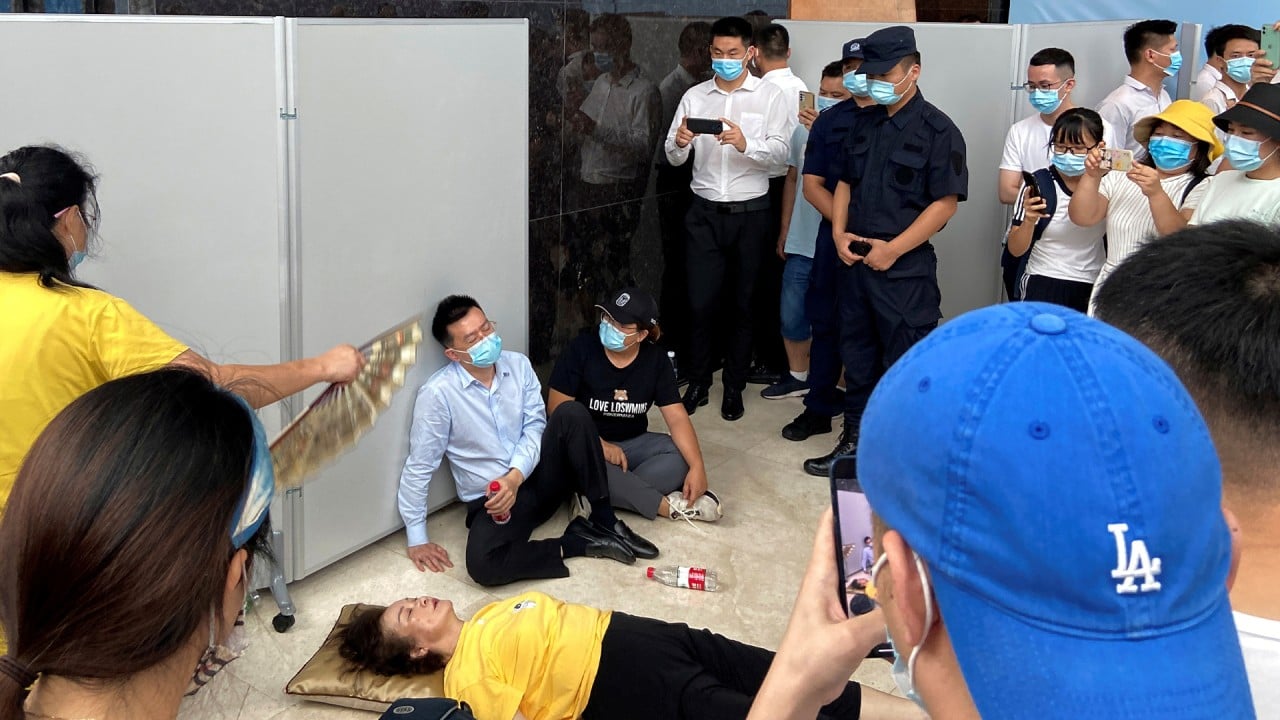 02:28
Angry protest at headquarters of China Evergrande as property giant faces liquidity crunch
Angry protest at headquarters of China Evergrande as property giant faces liquidity crunch
The Guangdong province notice is likely to worsen developers' cash flow problems after the offshore bond market, which has emerged as an important financing channels in recent years, saw investors dump Chinese property bonds. Evergrande peers
Xinyuan
Real Estate,
Modern Land
and
Sinic
Holdings Group have all said recently that they were having problems paying back their debt after Evergrande missed a few payments and failed to pay suppliers and
wealth management product
investors.
"For property companies, some illegal income or marketing income will be impacted," said E-house China's Yan. "[The notice] will have a tightening or negative effect on developers' capital sources."
Investors are also waiting for more signals from Beijing after Harbin, capital of the northeastern Heilongjian province, moved in the opposite direction and said this week that
it would provide subsidies
and ease presale restrictions.
This article appeared in the South China Morning Post print edition as: Guangdong issues warning on risks of home purchases