Shanghai
Get more with myNEWS
A personalised news feed of stories that matter to you
Learn more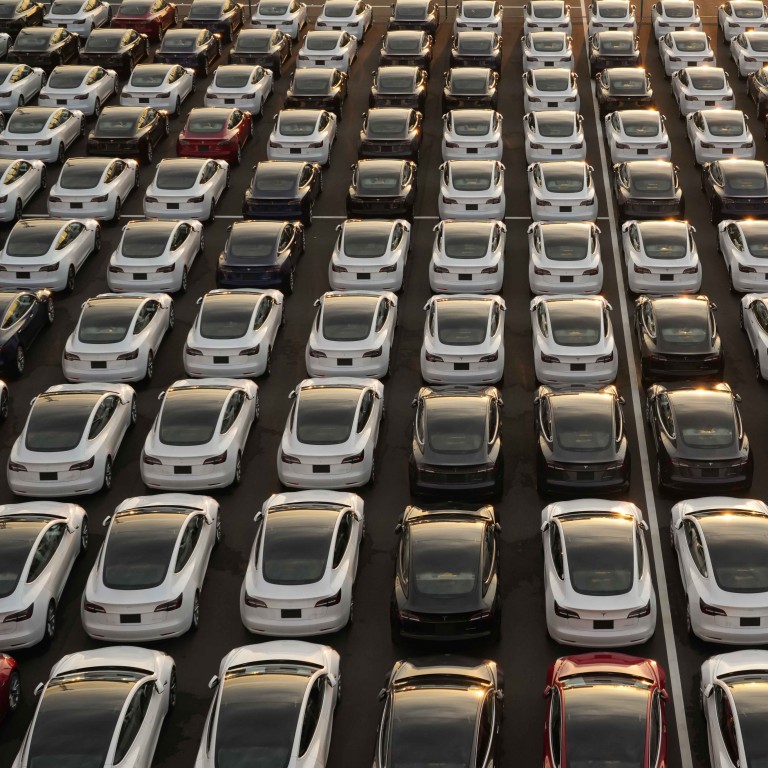 Coronavirus: April deliveries of smart EVs plunge at Nio, Li Auto and Xpeng as Shanghai's lockdown strains Tesla rivals' supply chain to breaking point
Nio's April deliveries declined by 49.2 per cent to a six-month low of 5,074 vehicles, after it halted its assembly in the Anhui provincial capital of Hefei for five days
Li Auto in Beijing handed 4,167 EVs last month to buyers, 62.3 per cent fewer than in March, while Xpeng's deliveries fell 41.6 per cent to 9,002 in April
Deliveries of smart
electric cars (EVs)
halved in April among China's three biggest Tesla challengers, as the month-long lockdown in Shanghai and nearby cities in the Yangtze River Delta disrupted supply chains and stopped production.
Nio's
April deliveries declined by 49.2 per cent to a six-month low of 5,074 vehicles, after it halted its assembly in the Anhui provincial capital of Hefei for five days, as Covid-19 quarantines in Shanghai, Jiangsu and Jilin disrupted its supply chain.
Shrinking deliveries at Nio, Li Auto and Xpeng are dragging on their attempts to catch up with the industry's bellwether
Tesla
for supremacy in the world's largest market for automobiles and smart EVs. Tesla, whose March sales jumped 85 per cent from a year ago to 65,814 vehicles in mainland China, has yet to post its April data.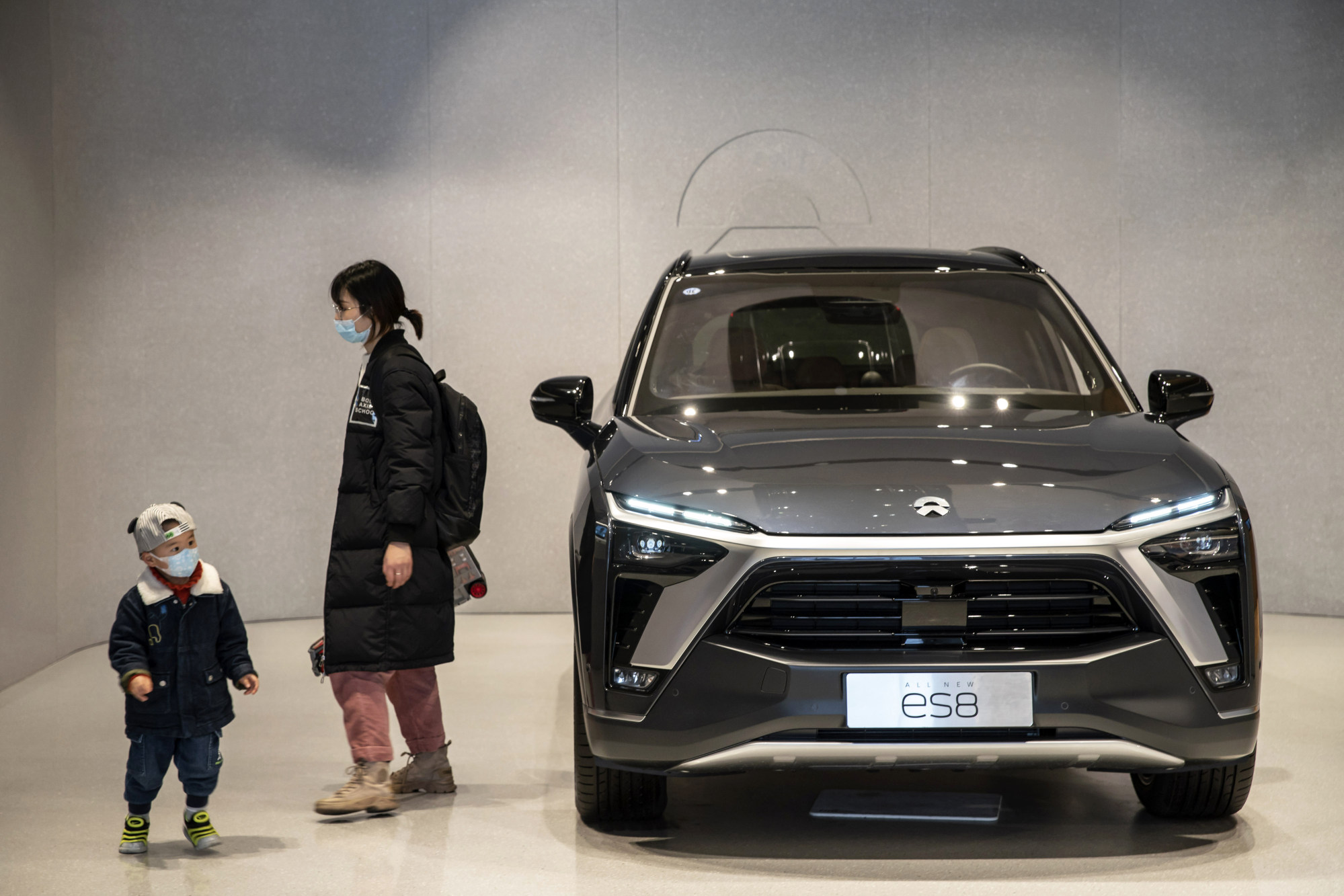 "Sharp falls in April's output and sales were within expectations," said Gao Shen, an independent analyst in Shanghai. "The question is when these smart EV manufacturers and Tesla can get their assemblies back to full capacity again."
Authorities have kept
Shanghai under lockdown
since April 1 to contain a resurgent outbreak of the highly transmissible Omicron variant of Covid-19, halting all but the most essential services. The
supply chain disruptions
were so serious that Xpeng's co-founder He Xiaopeng wrote in an April 14 blog that the world's largest vehicle industry could halt altogether by May if the bottlenecks were not resolved.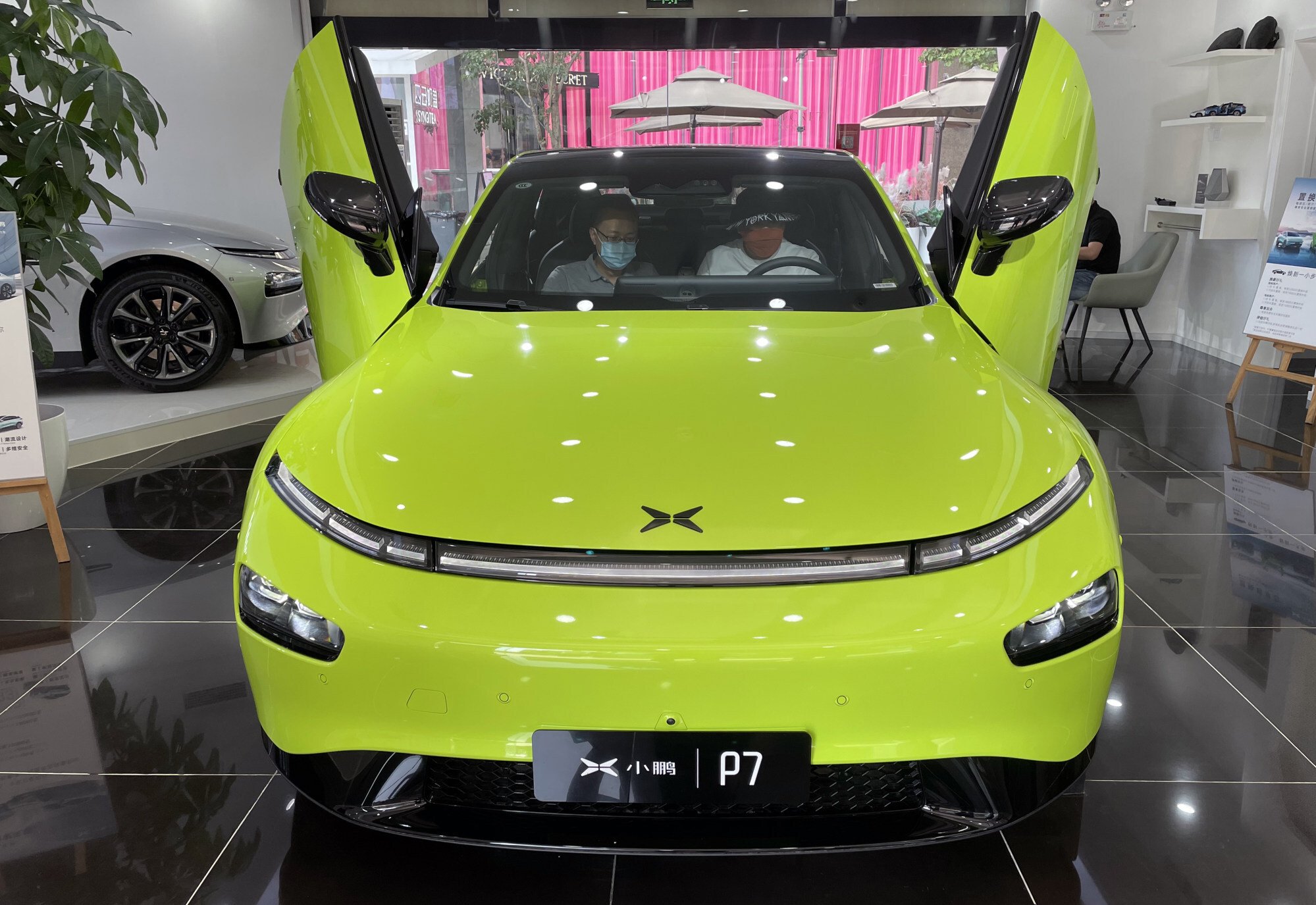 Li Auto's co-founder and president Kevin Shen chimed in to warn about supply chain disruptions to its factory in the Jiangsu provincial city of Changzhou, especially since 80 per cent of its parts suppliers are in the Yangtze River Delta, especially Shanghai and Kunshan.
"The Covid-19 resurgence in the Yangtze River Delta region continued to cause severe industry-wide disruptions in supply chain, logistics and production since late March," Shen said in a statement announcing Li Auto's April deliveries.
The Yangtze River Delta, the most affluent region in China, comprises Anhui, Jiangsu and Zhejiang provinces as well as Shanghai.
Xpeng, backed by the e-commerce behemoth and this newspaper's owner
Alibaba Group Holding
, was the least affected among the trio, but it still relies heavily on components supplied by vendors based in Shanghai and its neighbouring areas.
Shanghai, the country's "Motown," churned out 2.83 million vehicles in 2021, or 10.7 per cent of the nationwide output in the world's largest vehicle market.
Jilin in northeastern China, which was locked down from mid-March to the end of April due to a severe outbreak of Covid-19, assembled 2.42 million units last year, or 9.2 per cent of the national total.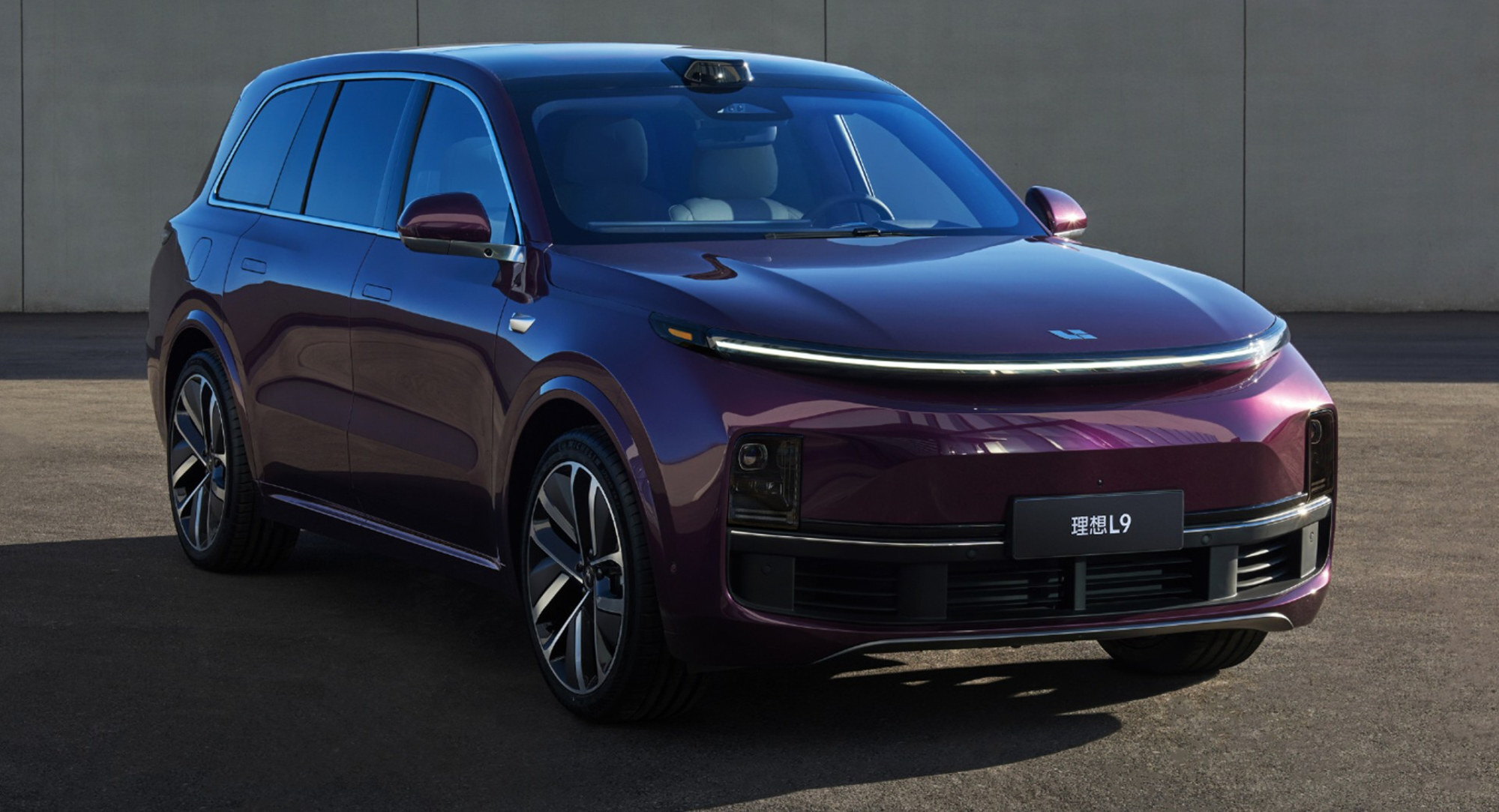 Tesla, the runaway front-runner in China's premium EV segment, halted production at its Gigafactory 3 in Shanghai between March 28 and April 18, incurring a loss of about 50,000 units.
As the outbreak in Shanghai showed signs of abating since Saturday, the municipal government pledged to let more manufacturers resume production under the "closed-loop" system – workers essentially sleeping on site to avoid contact with outsiders.
But analysts expected the carmaking sector in the city would not return to normalcy until June when logistics links and supply chain were fully restored.