China's private pension scheme to draw US$17.8 billion a year from savings accounts into asset management
The scheme, unveiled in April, will swell the asset-management market by 120 billion yuan per year, analysts predict
China Citic Bank has joined the financial institutions seeking to benefit while helping Chinese citizens move their vast savings into investment vehicles
China's newly expanded private pension scheme will inject at least 120 billion yuan (US$17.8 billion) a year into the country's asset-management market, according to analysts, as China Citic Bank becomes the first Chinese lender to apply for a licence to offer pension accounts in the scheme's pilot programme.
Under the scheme,
unveiled in April
, workers will be able to deposit up to 12,000 yuan per year into personal accounts that can invest in a range of financial products, including wealth-management products, deposits and mutual funds.
The government aims with the scheme to proactively tackle the challenges of an ageing society, while also providing more long-term and stable funding to capital markets. With 238.61 trillion yuan in private savings accounts in China, experts expect the framework to attract banks, insurers and funds into the segment.
The roll-out of the scheme should be especially beneficial for banks, securities firm Guotai Junan said on Tuesday, in a report in which it also predicted that private pension deposits will balloon the asset-management market by 120 billion yuan a year.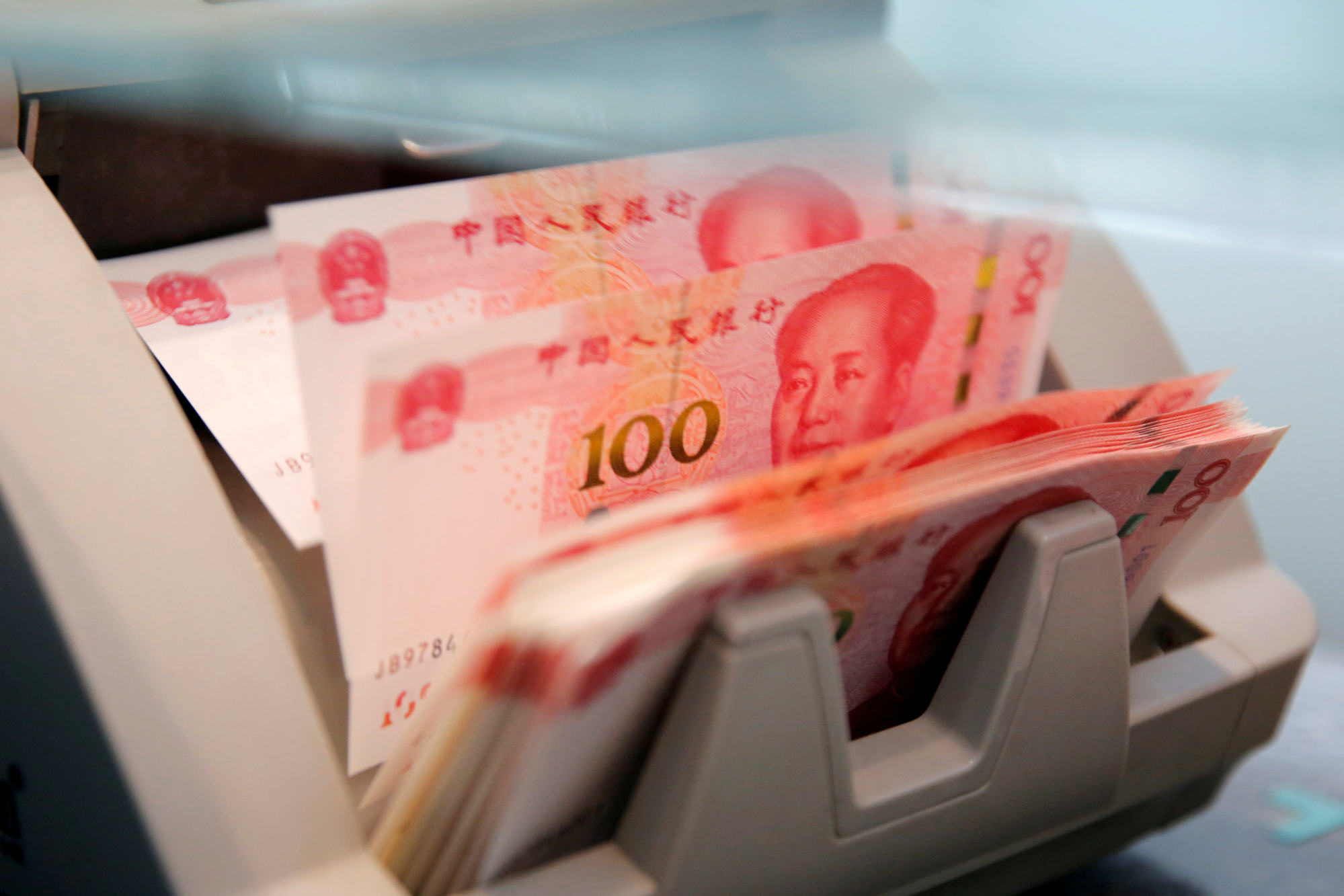 "Banks will directly benefit from the account openings and thus gain more clients," said analysts led by Liu Xinqi in the report. "The direction of traffic will help banks take the opportunity to market and sell pension products within their systems. The clients with medium- to low-risk appetite will tend to choose the products provided by banks."
China Citic Bank was the first lender to apply for a licence to service clients in the scheme's pilot programme, the China Securities Journal reported.
Citic Wealth, the bank's wealth-management subsidiary, has received approval to launch related pension-plan products, which are pending final approval by regulators, it told the South China Morning Post. China Asset Management and Industrial Bank have also said they will launch products.
"Commercial banks' coverage of a large group of clients and their branches in various regions, including remote areas, can significantly increase the exposure of pension financial products," said Dong Ximiao, chief researcher at Merchants Union Consumer Finance Company.
China's Banking and Insurance Regulatory Commission is working with the central bank to launch pilot programmes of tailored pension-deposit products, the commission said on Friday. These products will have long maturation periods, with a stable return and sufficient protection of principal and interest, it said.
Industrial and Commercial Bank of China, Agricultural Bank of China, Bank of China and China Construction Bank will also offer investment products for the pilot programme of the private pension scheme. The pilot, taking place in so-far unspecified cities, will last for a year, and the products will have maturities of five, 10, 15 or 20 years. Each bank offering investment vehicles will have a quota of 10 billion yaun.
"The pension accounts will enhance banks' businesses, but the contribution will not be big, as the volume of the pensions are limited [in the early stage]," said Richard Cao, banking analyst at Guotai Junan. However, banks' major role in helping authorities in collecting the deposits and assisting with transactions, should help banks direct traffic to their other businesses, such as deposits, loans and wealth management, he said.
In 20 years, 28 per cent of China's population will be more than 60 years old, up from 10 per cent now, making it one of the most rapidly ageing populations in the world, according to projections cited by the World Health Organization.