A-shares
Get more with myNEWS
A personalised news feed of stories that matter to you
Learn more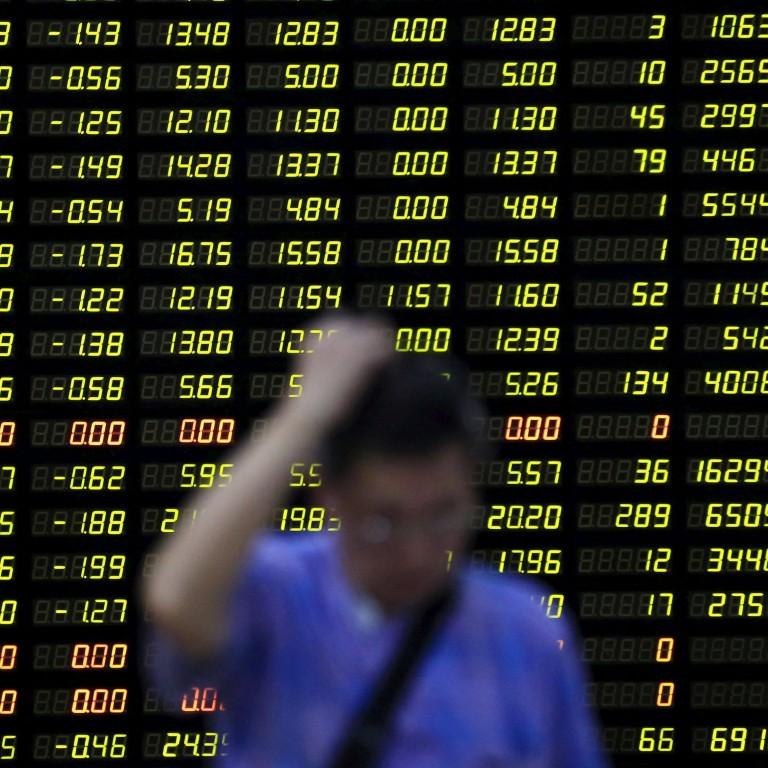 China's biggest hedge funds and insurers trim equity holdings in sign that market has not yet hit bottom
Hedge funds' allocation to equities fell to 74.3 per cent from 79.5 per cent in March, while insurers' stock holdings accounted for 12.1 per cent of total assets in the first quarter
The benchmark Shanghai Composite Index has declined 15 per cent so far this year
China's major institutional investors are reducing their stock holdings, indicating that the worst for the nation's equity market may not be over.
Market observers fear that the recent rally in Shanghai risks losing steam as the measures taken by policymakers so far may not be enough to reverse a contraction in economic activities seen in April.
"The April economic data suggests that the profound and negative impact of the pandemic on the economy has just started," said Lin Rongxiong, an analyst at Essence Securities. "China's economy is on a downward trend and there's no data that signals an improvement now."
Hedge funds
have been gradually unwinding their stock positions since the start of the Shanghai lockdown in late March, while equity investments by insurance companies fell to the lowest level in three years in the first quarter, according to industry and official data.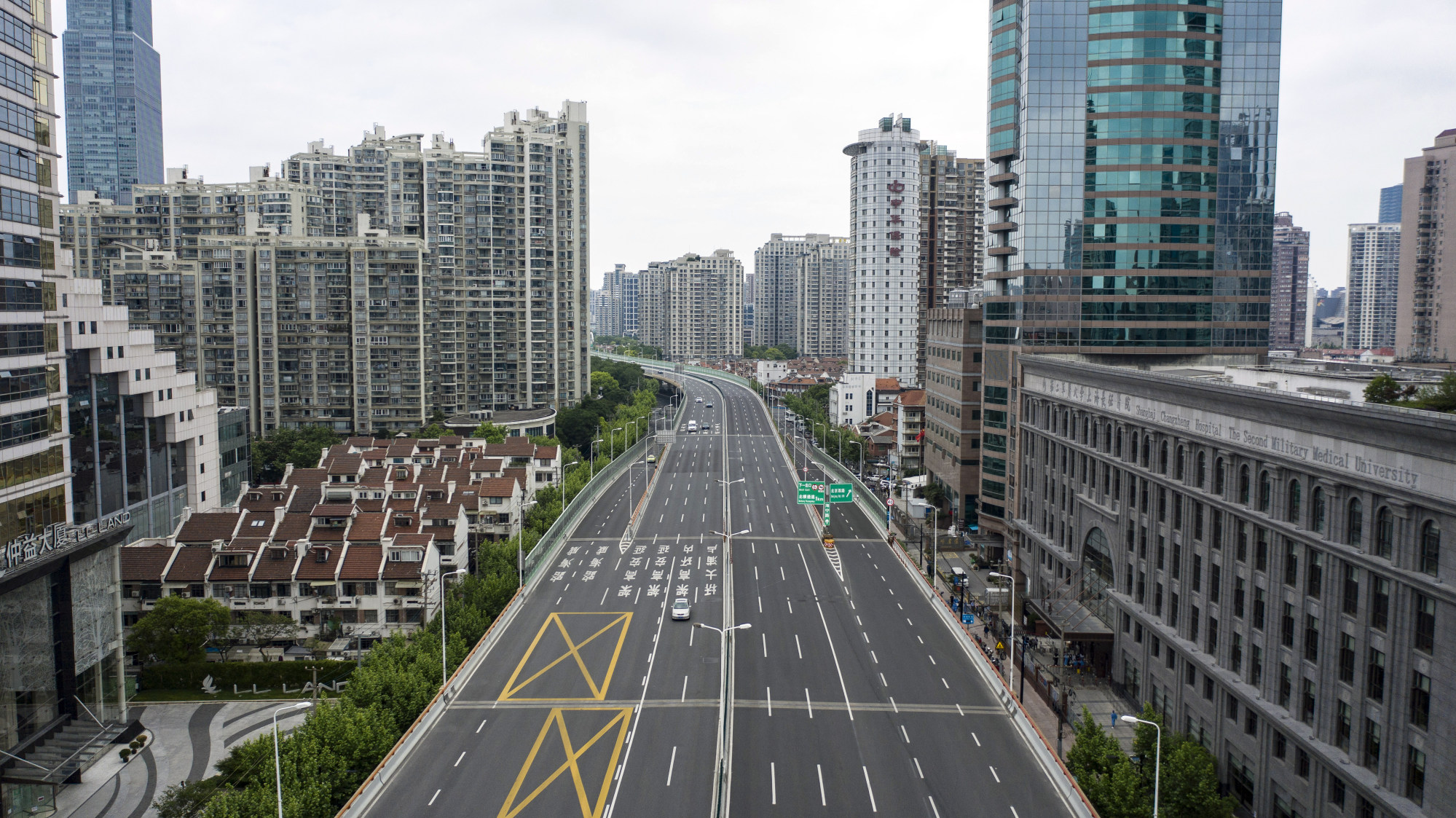 Hedge fund managers with assets exceeding 10 billion yuan (US$1.5 billion) allocated an average 74.3 per cent of their money to equities as of May 13, compared with 79.5 per cent at the end of March. Meanwhile, stock holdings of insurers' accounted for only 12.1 per cent of their total assets in the first three months, much lower than the 45 per cent cap set by regulators.
The lack of institutional buying interest is probably a stark reminder to China's more than 100 million mom-and-pop investors that the sell-off spurred by a flare-up in the pandemic and a collapse in the property market still has some way to go.
Investors will look to property sales and investments as a key sign of an inflection point for the economy, Lin said.
Declines in
home sales
and investments as well as new housing starts accelerated in April, according to the statistics bureau. The property industry and its related sectors account for about a fifth of China's gross domestic product, according to Soochow Securities.
The hesitation of hedge funds and insurance firms in buying stocks is in contrast with the bullish calls made by some brokerages, which have cited the possibility of more policy loosening.
So far, Beijing has lowered the banks' reserve requirement ratio, cut the mortgage rates for first-home buyers and slashed a tax on car purchases, while pledging to adhere to its zero-Covid policy, which is affecting investors' confidence and has infuriated the public after about 40 cities have been placed under lockdown this year.
The benchmark Shanghai Composite Index rose 1.2 per cent on Wednesday, paring its decline to 15 per cent this year, after the central bank and the banking regulator convened a meeting with 24 major commercial lenders, urging them to increase credit supply to support growth.
Stock picks have to be very selective now because of the macroeconomic uncertainty, according to big hedge funds including Perseverance Asset Management.
The Shanghai-based firm, which oversees about 100 billion yuan, said that it will make investments that are inflation-resistant and can benefit from the growth-stabilising policies, without naming any specific stock.