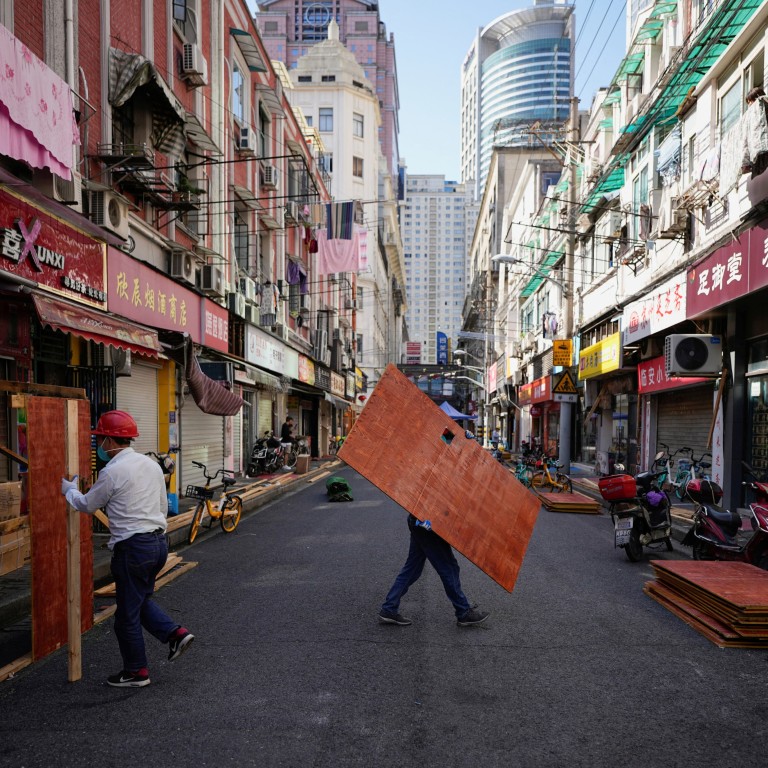 Explainer
As Shanghai reopens, what Day 1 without stringent Covid-19 prevention measures will look like
The Shanghai Composite has recouped most losses caused by the pandemic, but stocks will continue to face a challenging environment
The closed loop system will remain in place for a while because local authorities want to minimise the risks of a resurgence in Covid-19 cases
Shanghai
, China's commercial and financial capital, is set to relax a two-month long citywide lockdown on Wednesday. The city will do so in a phased manner, with the goal of returning to normal by the end of June.
More than 90 per cent of Shanghai's 25 million inhabitants will be able to leave their residential compounds, and public transport will be resumed fully.
Here is what we can expect to happen in Shanghai on June 1.
How will the end of the lockdown affect the stock market?
The Shanghai Composite Index, which tracks the 2,096 companies listed on the local exchange, had dropped 0.8 per cent through Monday since the lockdown was enacted on March 28. The gauge has recouped most losses caused by the pandemic, thanks to Beijing ramping up policy loosening, lowering banks'
reserve requirement ratios
and
cutting mortgage rates
for first-home purchases.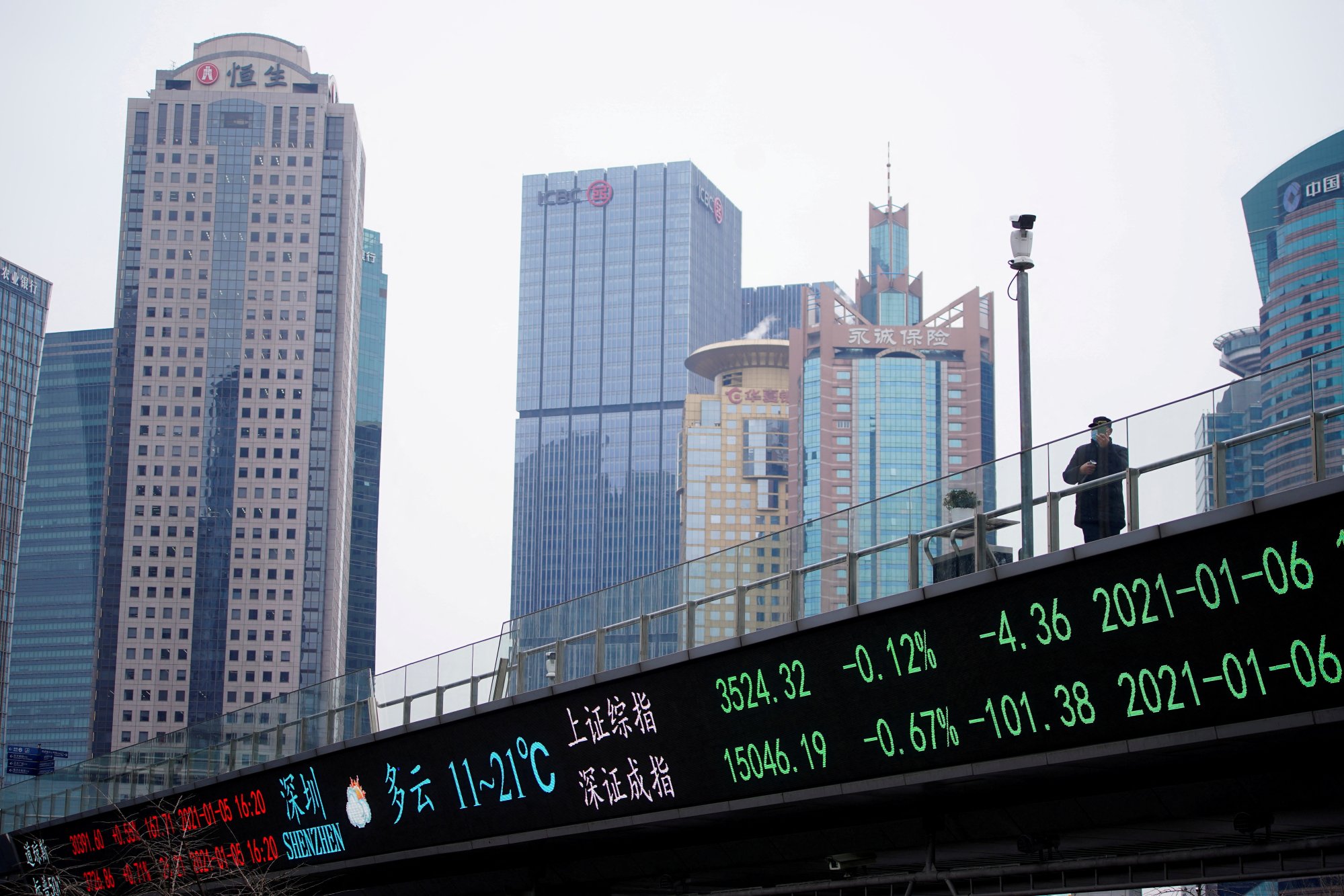 Stocks
will, however, continue to face a challenging environment. Investment banks
from JPMorgan to UBP
have said that China's economy will probably contract this quarter as a result of the lockdown in Shanghai and elsewhere, because of halted production and logistic snarls. And while the market has mostly reached a consensus that the worst of the current Covid-19 outbreak was behind it, a key question investors are asking is whether all headwinds from the economy and corporate earnings have been priced in.
Can everyone return to their offices on Wednesday?
Technically, the 22.5 million people who currently live in low-risk "precautionary zones" that have been Covid-19 free for 14 days, can leave their compounds and use public transport between their homes and offices every day. Some state-owned companies have already asked their employees to return to work on June 1.
But some companies have decided not to call back all their staff initially. People are also required to provide negative results from nucleic acid tests taken within 72 hours before using public transport and visiting public venues, including office buildings, parks and shopping centres.
How much traffic is expected at Shanghai's airports and seaports?
Shanghai's ports have been up and running at nearly full capacity since mid-May, with workers and engineers working under a "closed loop", where workers essentially sleep on-site to avoid contact with outsiders.
Dozens of harbours along the city's 200 kilometre-long coast, including Yangshan Deep-Water Port,
the world's largest container port
, can expect to be busy, as manufacturers accelerate cargo flows to make up for lost ground following a citywide lockdown from April 1.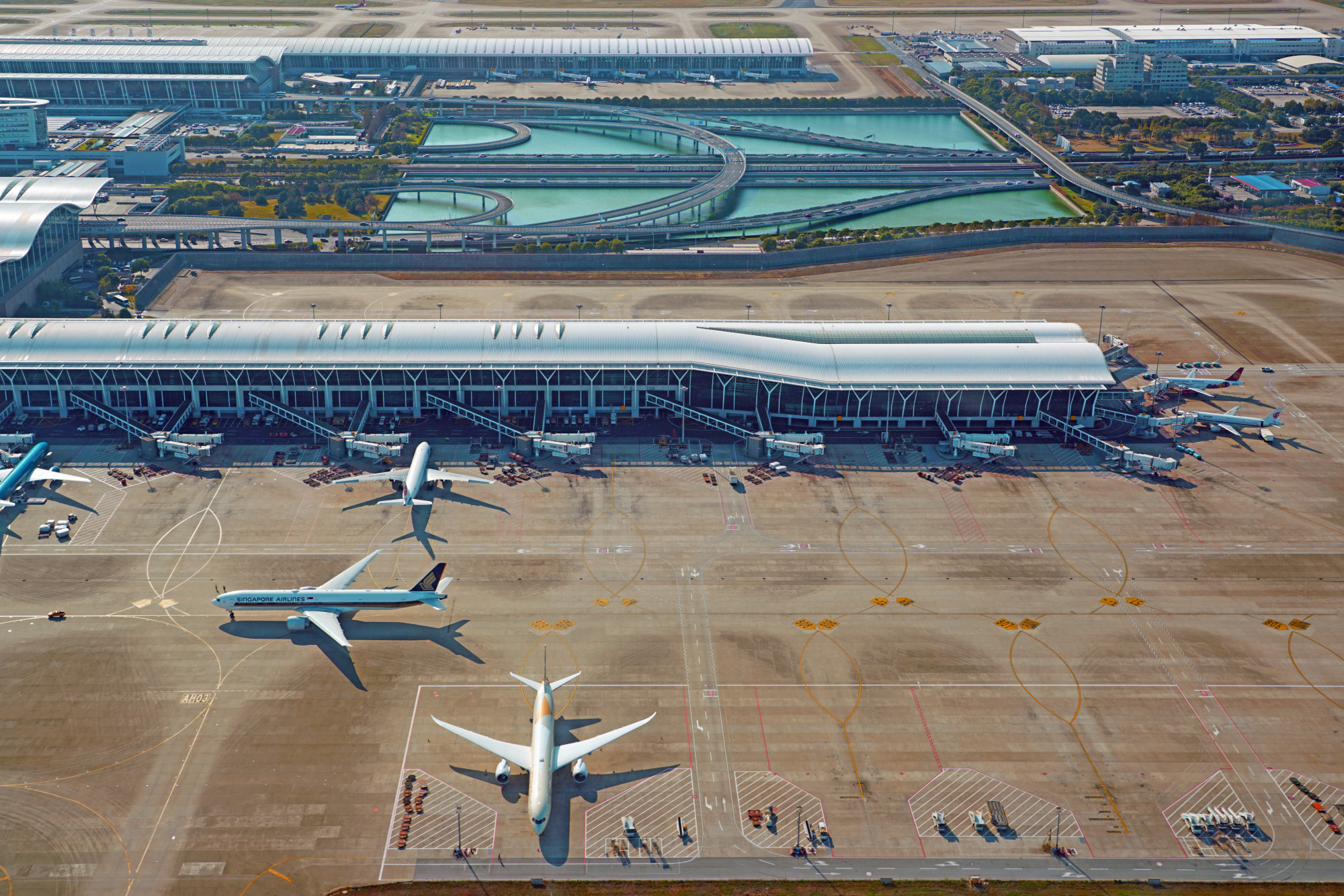 Tesla's
Gigafactory 3 has exported a combined 9,000 vehicles to Europe since May 11. The
Shanghai manufacturing hub
of the US carmaker has restored production to pre-lockdown levels and is set to send more overseas shipments to Europe and Japan.
Meanwhile, Zong Ming, the city's vice-mayor, told a press briefing on Tuesday that the Hongqiao and Pudong international airports will allow airlines to resume flights in a gradual manner. Since the end of March, only a handful of international flights have taken off or landed at the two airports each day, with all domestic flights suspended.
It is expected that no more than 100 passenger flights will resume on June 1, compared with about 1,700 flights the two airports handled on a typical day in 2021.
Will the city see an exodus of people?
Anecdotal evidence suggests that many people from other parts of mainland China will leave the city amid concerns that Shanghai's government might backtrack from its plan to ease the lockdown. The city's original plan was to impose an eight-day phased and rolling lockdown between Pudong and Puxi, the eastern and western banks of the Huangpu River that cuts through Shanghai, from March 28. But this was replaced with a citywide shutdown on April 1.
Thousands of migrant workers who have lost their jobs due to the lockdown are set to leave, while some white-collar workers, disappointed with Shanghai's chaotic management of the coronavirus pandemic, are also expected to exit the city. Shanghai has been a magnet for mainland professionals over the past three decades, but the economic hardship caused by the lockdown and scenes of some hungry residents looting grocery stores have tainted its image as the mainland's most developed metropolis.
Will shopping centres and supermarkets see big crowds on Wednesday?
This is unlikely, because shopping centres and supermarkets are allowed to use a maximum 75 per cent of their normal capacity to serve customers, according to the Shanghai Commission of Commerce. Moreover, many residents will still be wary of infections because Shanghai has yet to bring the pandemic fully under control.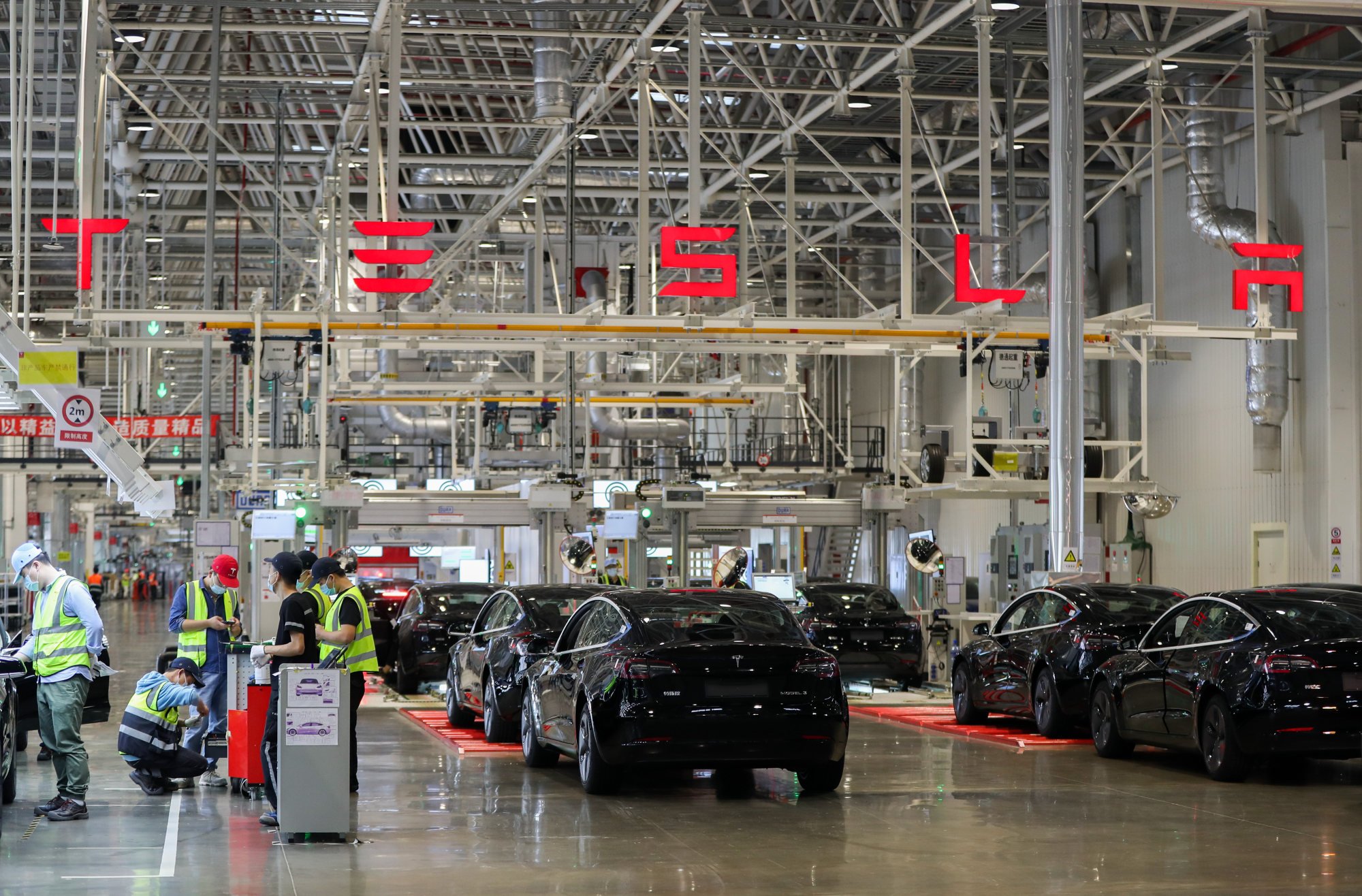 Will factories still comply with the closed loop system?
The closed loop system will remain in place for a while because local authorities want to minimise the risks of a resurgence in Covid-19 cases. But only large-scale manufacturing sites, such as Tesla's, will still require workers to live in bubbles. Other companies' employees can commute between office and home every day.