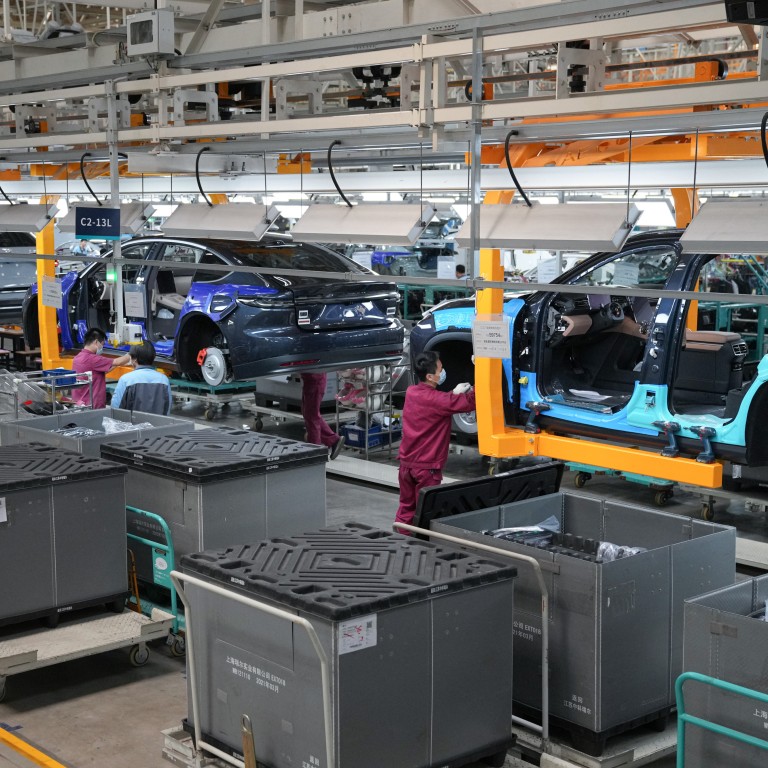 Nio, Li Auto and Xpeng deliveries rebound in May as Chinese smart EV makers recover from Covid lockdown setback
Li Auto's EV deliveries in May more than doubled to 11,496, the biggest increase among China's Tesla challengers
Vehicle production resumed partially after supply chain disruptions caused by the Covid-related lockdown
Deliveries of smart electric cars (EVs) among China's Tesla challengers – Nio, Li auto and Xpeng – rebounded in May, as their production recovered from the Covid-related supply chain disruption.
The recovery came even as deliveries to customers were somewhat constrained by the preventive measures imposed by the authorities to stem the spread of the highly-infectious Omicron strain of Covid-19. Shanghai
only lifted its lockdown on Wednesday
after two months, with the city reopening for business and residents going about their normal activity.
"While the two-month lockdown in Shanghai affected every carmaker in China, smart EV start-ups seemed to have built an adequate inventory of components which helped them offset the negative impact from the anti-pandemic curbs," said David Zhang, a researcher at the North China University of Technology.
Nio's deliveries rose 38 per cent, month on month, to 7,024 in May, rebounding from a six-month low in April.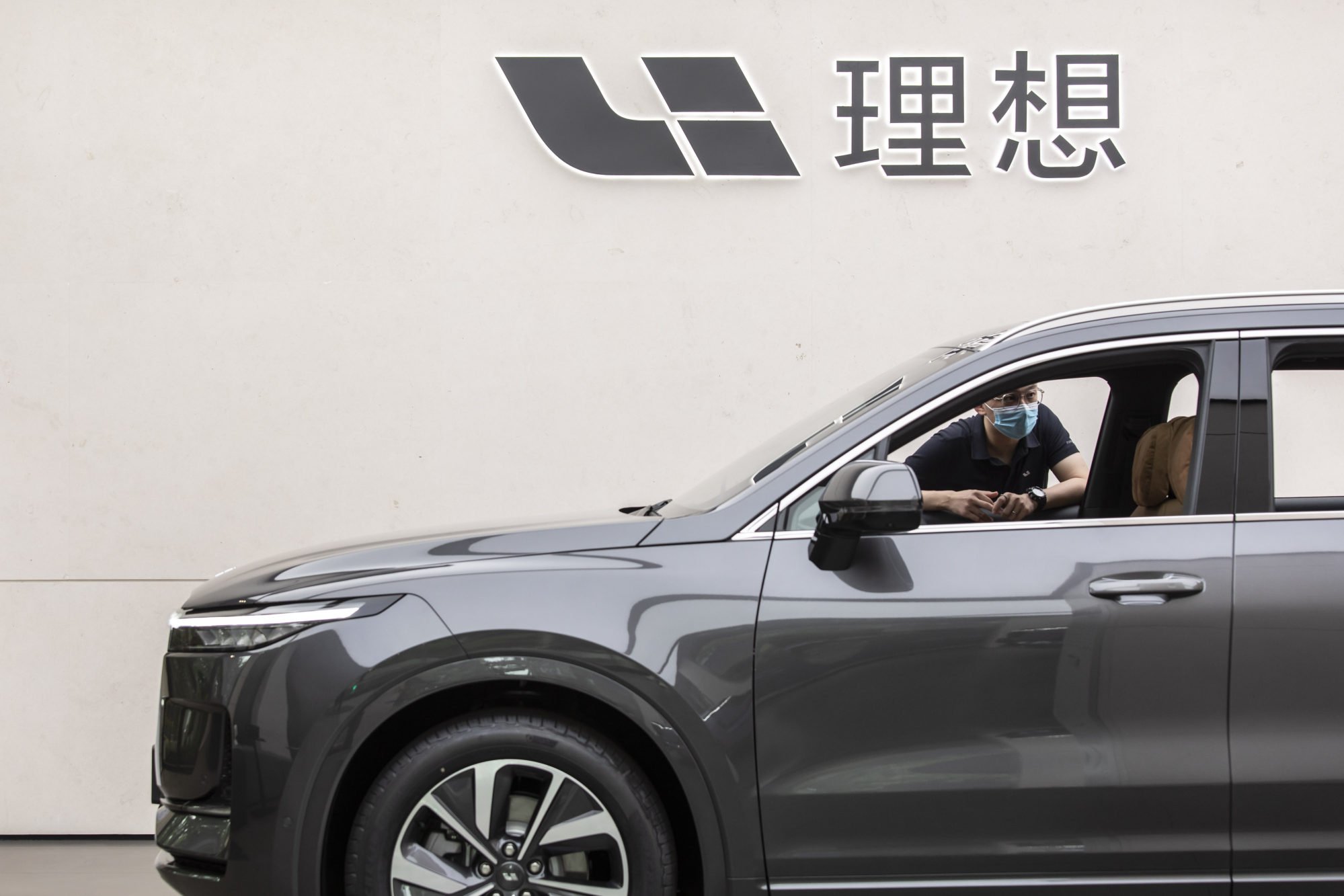 The Shanghai-based carmaker said vehicle production has been gradually recovering, although it provided no further details.
In March
, it was forced to halt its assembly line in Hefei, the capital of eastern Anhui province, for five days amid a global shortage of automotive chips.
"Nio plans to accelerate deliveries from June, in light of the recent supportive developments in the Covid-19 situation and strong order inflow," it said on Wednesday.
Beijing-based Li Auto said deliveries in May had more than doubled to 11,496 units from a month earlier. The strong rebound came even as its plant in Changzhou, in southern Jiangsu province, was yet to return to its normal production levels, which had delayed deliveries for some of its users.
Guangzhou-based Xpeng said it delivered 10,125 units in May, up 12 per cent from April, which was its lowest total since September 2021.
"The company resumed double-shift production at its Zhaoqing plant beginning in mid-May as supply chains and key manufacturing areas in China started to gradually recover," Xpeng said on Wednesday.
Carmakers were badly affected by the lockdown in Shanghai as logistics problems caused a delay in the delivery of car components, forcing companies to temporarily suspend production.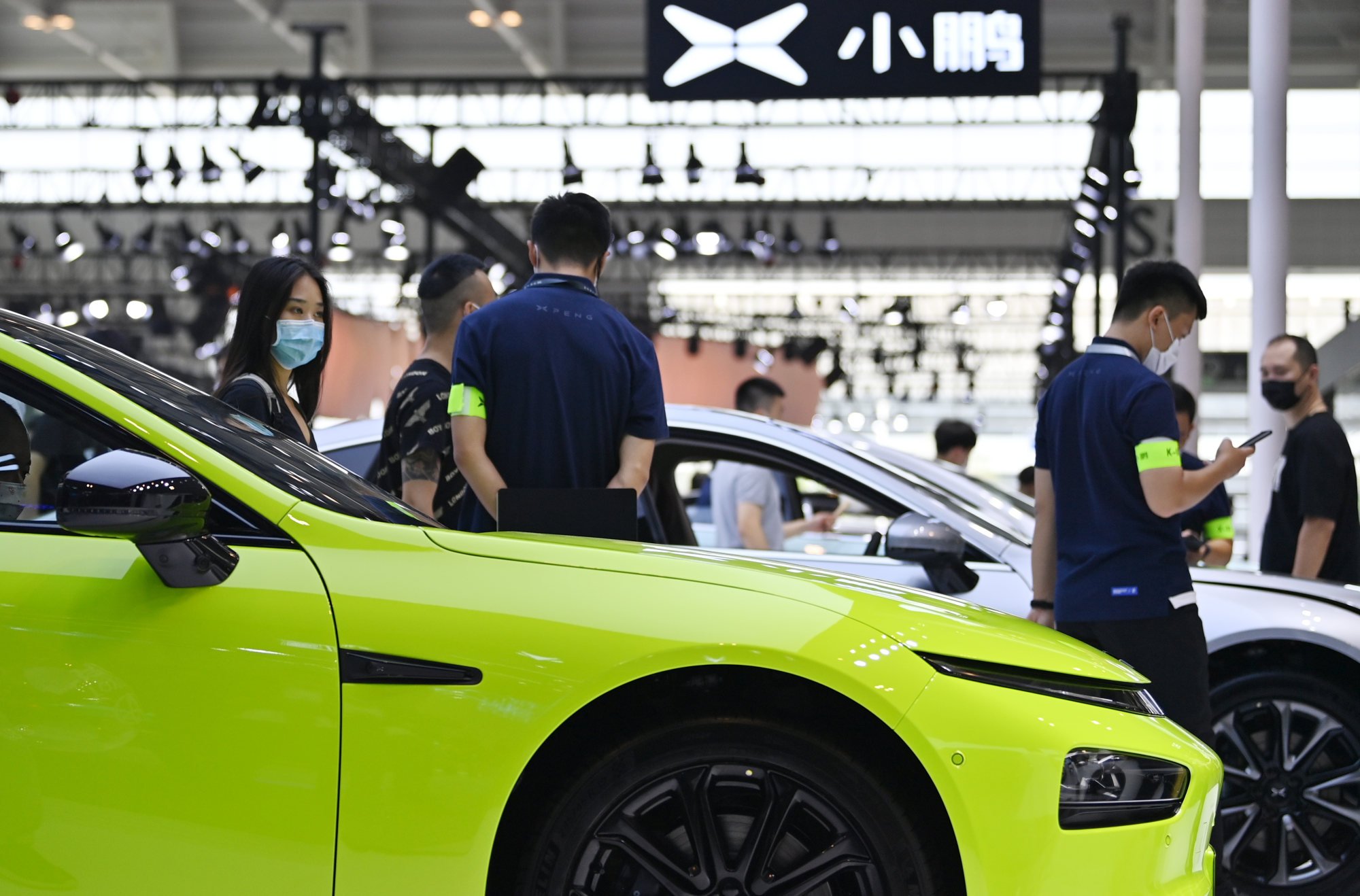 Tesla, the leading smart EV maker in the mainland, said it had lost almost 50,000 vehicles in production due to reduced shifts at its Shanghai plant between March 28 and April 18.
The supply chain disruptions were so serious at one point that Xpeng's co-founder, He Xiaopeng, wrote in an April 14 blog that the world's largest vehicle industry could halt altogether by May if the bottlenecks were not resolved.
Shanghai, the country's "Motown", churned out 2.83 million vehicles in 2021, or 10.7 per cent of the nationwide output.
Jilin, in northeastern China, which was locked down from mid-March to the end of April due to a severe outbreak of Covid-19, assembled 2.42 million units last year, or 9.2 per cent of the national total.
Tesla, which delivered only 1,500 vehicles to mainland customers in April, is trying to make up lost ground against Chinese rivals who jumped ahead during the lockdown. Last week, the US carmaker restored output to its pre-lockdown level of 2,600 units a day.