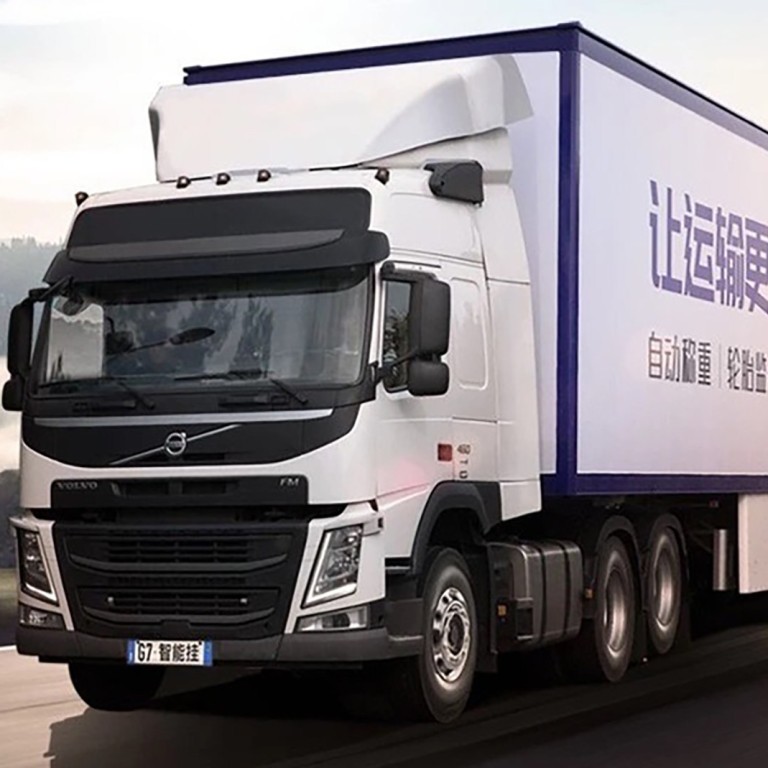 Tencent, Alibaba backed Chinese start-ups G7 Connect, E6 Technology merge to create truck management services giant
The size of China's road freight market, the world's largest, was worth 6.2 trillion yuan (US$933.4 billion) in 2020, according to information provider Chyxx.com
About 80 per cent of the country's road freight transport capacity is managed by around 700,000 freight managers, according to consultancy BCG
Chinese truck fleet management start-up G7 Connect is merging with rival E6 Technology to create a behemoth with access to 700,000 freight managers in the world's largest road cargo market.
"Freight managers in China have strong demand for digitising their business through the adoption of enterprise software services and the combination will allow the two companies to invest more in technology and create higher value for customers," said Zhai Xuehun, co-founder and chief executive of Beijing-based G7 Connect, which is backed by Tencent Holdings.
"Digitalisation in the enormous road freight industry has just begun," Zhai said in an interview with the South China Morning Post, who has also been named as chairman and CEO of the newly merged group, which will be also known as G7 Connect.
The combined valuation of the merged group was not disclosed. "But G7 was valued at US$2.2 billion before the merger. E6's valuation was smaller than ours," said Zhang Jielong, the chief financial officer of the merged entity. "The merger will create synergy between our businesses," he added.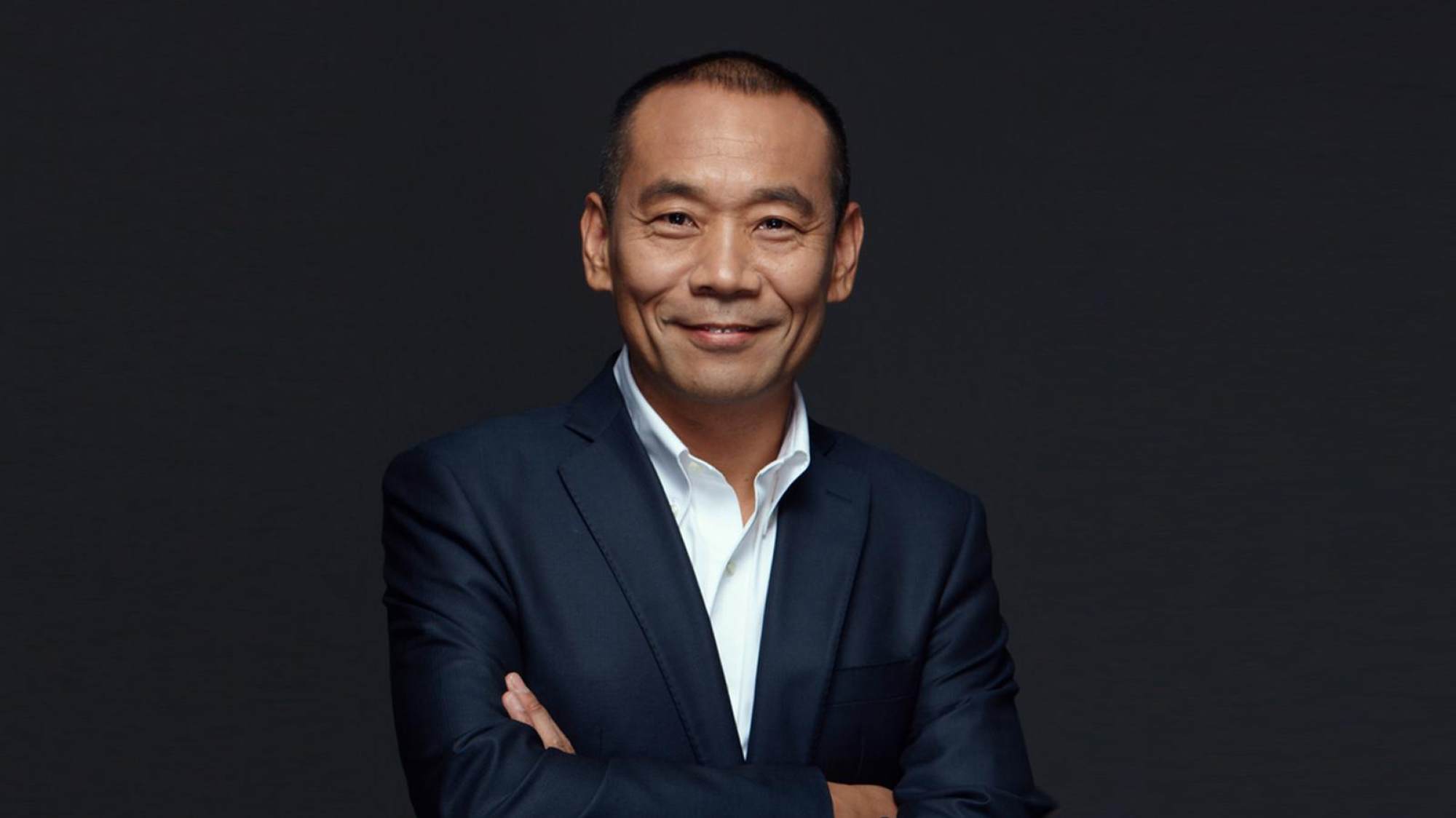 "The two companies will maintain the same personnel structure and will retain their respective brands and businesses. But a decision-making committee has been established at the group level to coordinate strategy," said Zhang.
The merger comes as G7 was said to be weighing an initial public offering in Hong Kong of as much as US$500 million, according to Bloomberg.
Zhai said the company was seriously considering fundraising opportunities in the capital market, with IPO an option.
China is the world's largest road freight market, with a market size of 6.2 trillion yuan (US$933.4 billion) in 2020, according to Chyxx.com, a mainland-based research provider on the country's different industries.
Road freight volume takes up more than 70 per cent of China's total cargo transport, according to the website.
However, the trucking market is highly fragmented, with a majority of the trucks operated by small and medium-sized companies. About 80 per cent of the country's road freight transport capacity is managed by around 700,000 freight managers, according to consultancy BCG.
Founded in 2010, G7, which is also backed by other investors like Temasek and Shanghai-based Trustbridge Partners, uses artificial intelligence and Internet of Things technology to manage road freight and logistics services for the trucking services providers.
For instance, it employs anti-fatigue cameras to call out bad driving, built-in advanced driver-help systems to send warnings about insufficient space between vehicles on highways, and real-time cargo weighing to prevent stealing. Three years ago, G7 expanded its services, offering solutions on subscription services and transaction services such as transport capacity and insurance purchases.
E6, in which Alibaba Group Holding, owns a 10 per cent stake, is also a digital solutions provider for the road freight industry, with clients mainly from the retail, food and other consumer market segments. Zhang, the chairman of E6, will serve as vice-chairman of the merged group. Alibaba also owns this newspaper.
Before the merger, G7 and E6 together served more than 80 per cent of the large cargo owners and large logistics enterprises in the industry, and served nearly 30,000 small and medium-sized freight operators, helping them to improve efficiency and increase revenue, the newly formed company said.