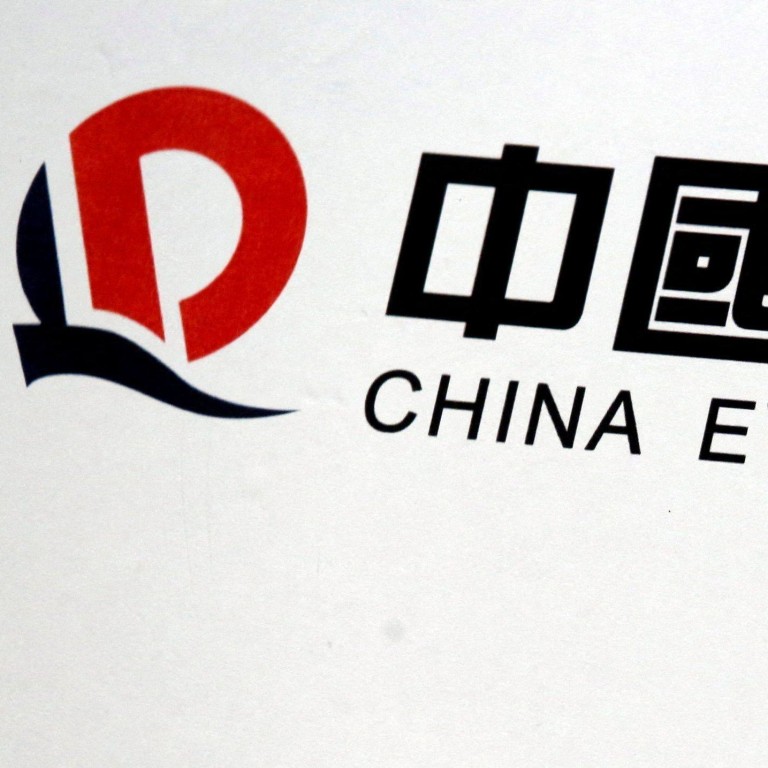 Evergrande loses ally after state-owned China Railway puts its stake in real estate unit up for sale
China Railway bought the holdings in Evergrande Real Estate (Shenzhen) in December 2019 for 2.3 billion yuan
Evergrande is still weighed down by US$22.7 billion in offshore debts, including bonds, private financing loans and project loans
China Evergrande Group, the world's most indebted developer, lost an important ally after a state-owned enterprise put shares of the real estate company's unit onto the market.
China Railway Construction Investment Group said that it plans to sell 49 per cent of its equity in an Evergrande-controlled enterprise, Evergrande Real Estate (Shenzhen), for a minimum of 2.66 billion yuan (US$398.8 million), according to a notice posted Tuesday on the official China Beijing Equity Exchange, an equity transaction bourse and platform for mergers, acquisitions and restructuring.
The Shenzhen-based enterprise, which focuses on real estate development, housing rentals as well as interior home decoration, is currently 51 per cent owned by Evergrande Group and 49 per cent by China Railway, according to the online portal.
China Railway, which is under the State-owned Assets Supervision and Administration Commission of the State Council, bought the holdings in Evergrande Real Estate (Shenzhen) in December 2019 for 2.3 billion yuan.
The Evergrande unit lost 247 million yuan in 2021 on revenue of 2.02 million yuan.
Upon completion of the sale, China Railway will exit Evergrande Real Estate (Shenzhen) entirely.
Evergrande Group, China's second biggest real estate company by sales last year, has been struggling with debt payments since the second half of 2021.
Fitch Ratings said last week that it has decided to withdraw its rating on the embattled property developer and two of its subsidiaries as it no longer has sufficient information to maintain ratings on the companies.
The rating agency downgraded Evergrande and its related companies last December to "restricted default" on the basis that they had defaulted on their offshore bond obligations.
The developer has not published its accounts since its interim report in October last year, when its total liabilities ballooned to 1.97 trillion yuan.
It is still weighed down by US$22.7 billion in offshore debts, including bonds, private financing loans and project loans.
China's "three red lines", measures put in place since August 2020 to control systemic risk posed by weak property developers, have sent the industry into a slump not seen since the 2015 stock market crash.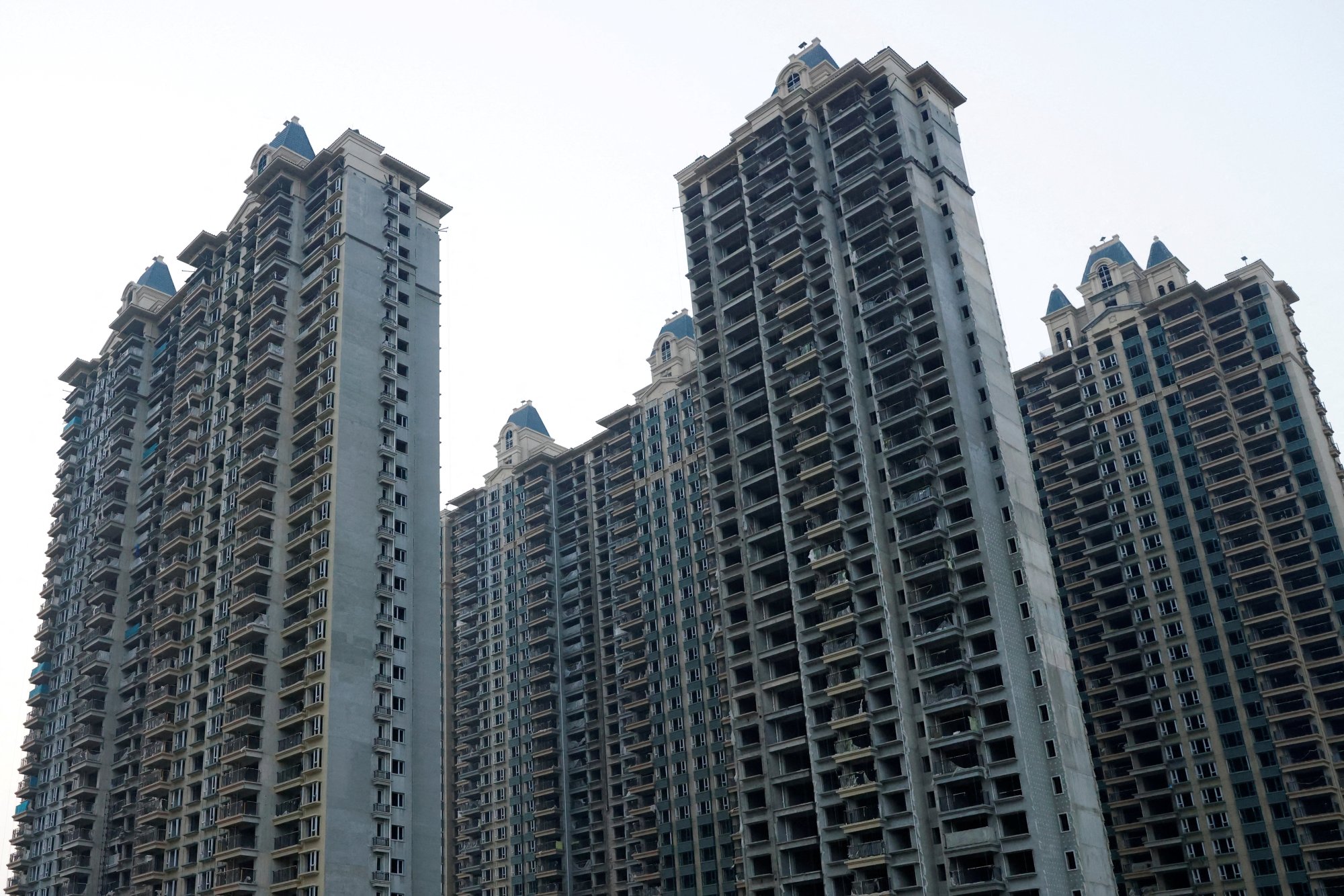 As a result, major developers such as Evergrande and Kaisa Group Holdings defaulted on their bonds last year.
In recent months the central government has rolled out a number of policies to buoy the sector, while more than 100 municipal governments have eased restrictions on property sales and purchases, lowering the down payment ratio and increasing the quota of loans for home purchases.
However, market observers are not expecting a sharp recovery of the bruised property sector in China any time soon.
"These measures will support property demand and help narrow the nationwide sales decline … Nevertheless, it will likely take time for these policies to take effect," said Moody's analyst Daniel Zhou.