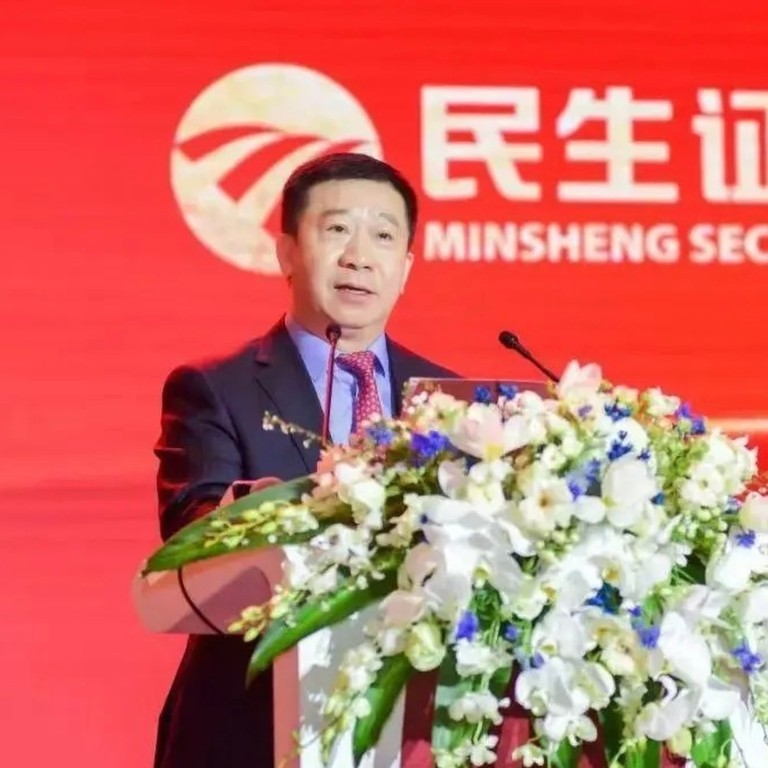 Former CSRC official Feng Henian under investigation as Beijing's anti-corruption crackdown continues
Feng Henian, who is also the current chairman of Mingsheng Securities, is under investigation for 'serious disciplinary violations', according to the nation's top disciplinary agency
China's anti-corruption campaign has ensnared several top government officials in the finance sector since it was launched last October
Feng Henian, a former official with China's securities watchdog and current chairman of a major Chinese securities brokerage, has been placed under investigation by the nation's top disciplinary agency, the latest target of Beijing's anti-corruption crackdown on the finance sector.
"There are some serious allegations of disciplinary violations by Feng and he is currently undergoing disciplinary review and investigation," the Central Commission for Discipline Inspection (CCDI) said in a statement on Friday afternoon.
Feng was referred to as "the former director and secretary of the party committee of the China Securities Regulatory Commission's (CSRC) Shandong branch" instead of his current role as chairman of Minsheng Securities in the announcement.
No further details were provided. The term "serious disciplinary violations" is generally used by CCDI to describe investigations related to corruption.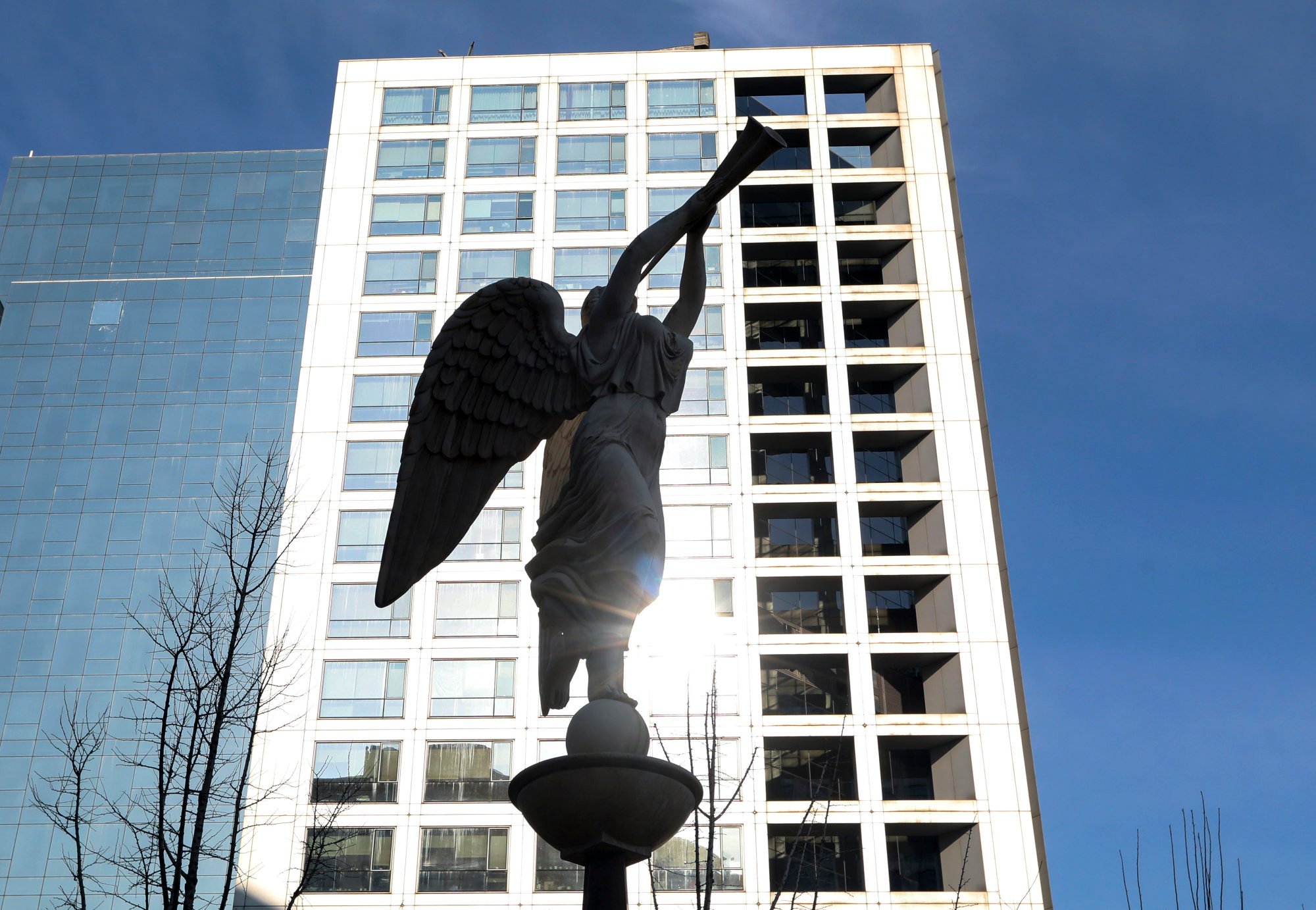 Chinese media outlet Caixin, which first reported that Feng was under investigation on Wednesday, said that it was related to the investigation of Wang Zongcheng, Feng's former colleague at CSRC.
Wang is also suspected of serious disciplinary violations, CCDI said on June 2.
Feng and Wang both worked for a CSRC department focused on supervising listings on the ChiNext board, where innovative and fast-growing Chinese enterprises are traded, between 2012 and 2013. Feng was the department head while Wang was his deputy.
Chinese President Xi Jinping has launched several anti-corruption campaigns that have brought down government officials, regulators, bankers and senior company executives.
Last October, Beijing announced a sweeping disciplinary crackdown on the nation's financial sector. Since April, it has stepped up inspections, including at the upper levels of the central bank.
Sun Guofeng, the former head of the monetary policy department at the People's Bank of China, was removed from office following an investigation last month.
Chen Yaoming, a director of the China Banknote Printing and Minting Corporation, was removed from office last November and placed under investigation in April.
Tong Daochi, a former senior official of China's southern Hainan province and an ex-securities regulator, was sentenced to death for bribery and insider trading, with a two-year reprieve, Xinhua news agency reported last week.
Tong, who was the vice-head of the securities issuance department of CSRC in 2006 and 2007, made illegal gains of 3.38 million yuan (US$505,000) from insider trading, the state news outlet reported.
Feng worked at the CSRC for 18 years in various departments and as director of the watchdog's Shandong branch.
He was named chairman of Minsheng Securities at the end of 2016.
"Minsheng Securities is poised to go public within the next three years," Feng said at an annual summit on capital markets in Shanghai on February 17, his last public appearance.