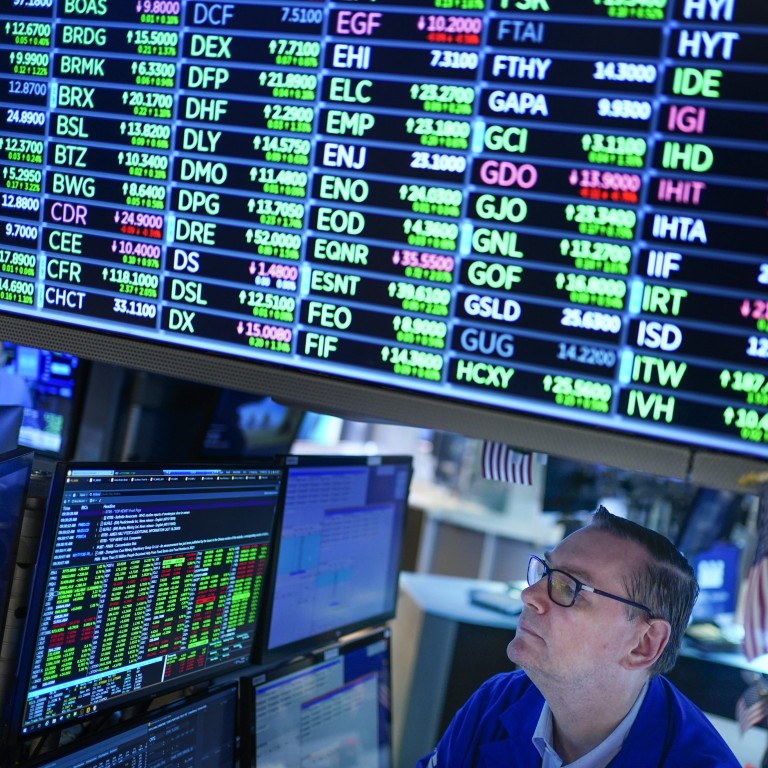 China's new energy firms turn to European markets for capital as US becomes increasingly hostile
Companies on the ChiNext board of the Shenzhen Stock Exchange in particular have a greater appetite for issuing global depositary receipts, UBS says
Seven out of eight firms planning to issue GDRs are considering SIX Swiss Exchange, with only Ming Yang Smart Energy looking at the London Stock Exchange
Chinese
new energy
firms are exploring European markets for capital to finance their expansion and strengthen business with technology partners as funding avenues in the US narrow because of souring relations.
At least eight companies have announced plans to issue global depositary receipts (GDRs) in Switzerland and London since the China Securities Regulatory Commission (CSRC) revised the GDR scheme in February. They are looking to take advantage of state support and switch their focus away from the contentious US market.
Recent exchange filings showed about three-fourths of them are from the new energy sector. They included lithium battery makers Guoxuan High-Tech, Ningbo Shanshan, Keda Industrial and Jingmen Gelinmei, graphite and carbon products maker Fangda Carbon, and wind and solar equipment maker Ming Yang Smart Energy.
"In particular, issuers on the ChiNext board of the Shenzhen Stock Exchange, many of whom are high-growth private enterprises, have a greater appetite to issue GDRs to raise funds for their operation and overseas expansion," said Lijun Sun, co-head of global banking at UBS Securities.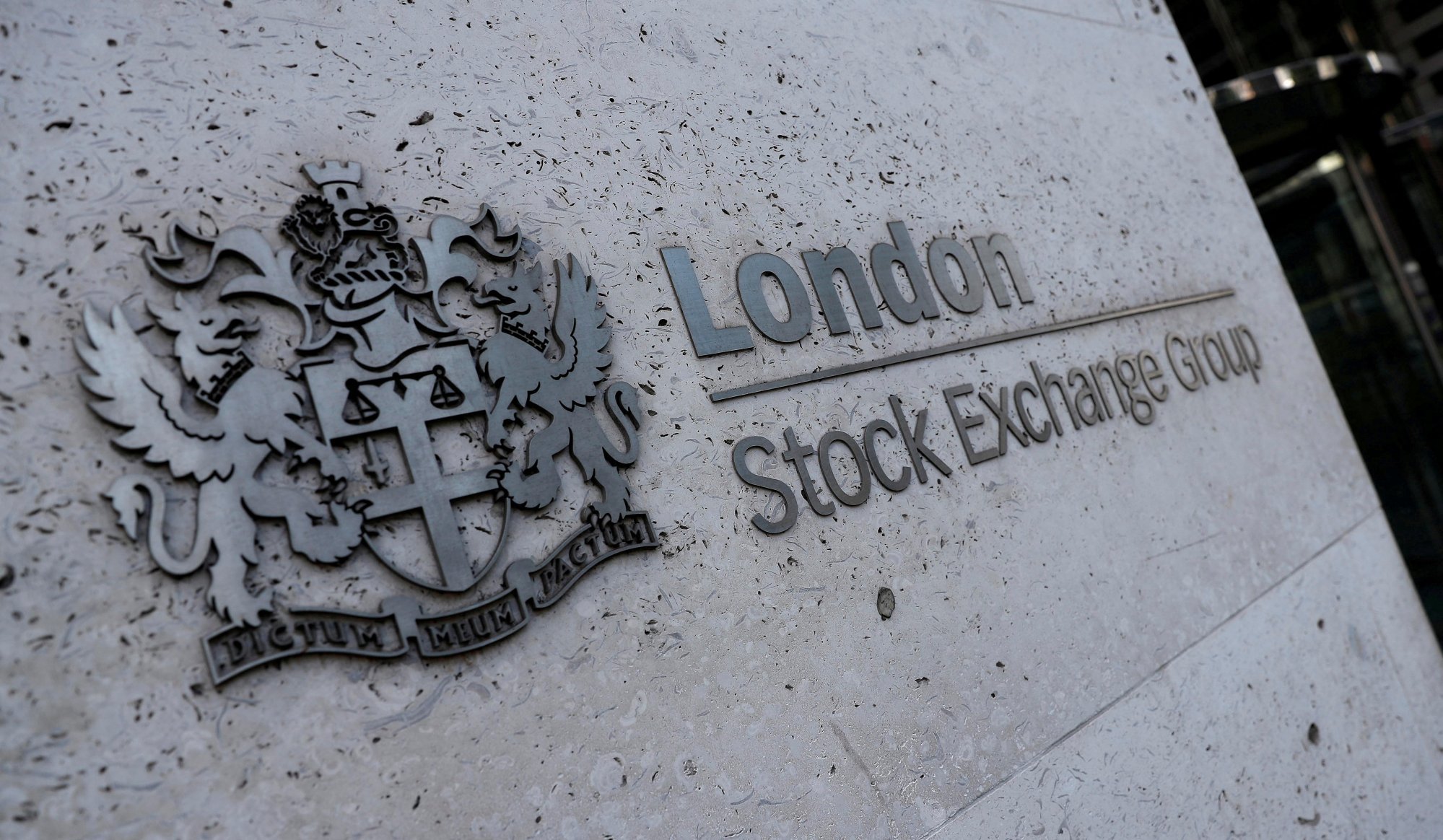 The announcements come as China encourages domestic companies to raise capital in European countries, as the US, traditionally the premier destination for overseas listings, strengthens the scrutiny of Chinese firms. This year, the US Securities and Exchange Commission has added around 150 Chinese companies to its watch list, which puts them at risk of delisting if they fail to comply with the Holding Foreign Companies Accountable Act.
The GDR scheme, a cross-border investment channel launched in 2018, was initially a part of the Shanghai-London Stock Connect scheme. In February​​, the CSRC revised the rules and added the Shenzhen Stock Exchange, SIX Swiss Exchange and Frankfurt Stock Exchange to the link.
Before the new rules were released in February, only four Chinese companies – China Pacific Insurance, Huatai Securities, China Yangtze Power and SDIC Power – had listed in London through GDR issuances, raising US$5.8 billion in total, according to data provided by Refinitiv. Machinery producer Sany Heavy Industry also mooted the plan in March.
The CSRC, China's financial-market watchdog, was providing more support to private-owned companies that are seeking overseas growth, Sun said.
Issuing GDRs also had an edge over an initial public offering in Hong Kong because of a shorter review process, he said. It takes around four to five months to complete a GDR issuance, while listings on the Hong Kong stock exchange could take at least six to eight months, he added.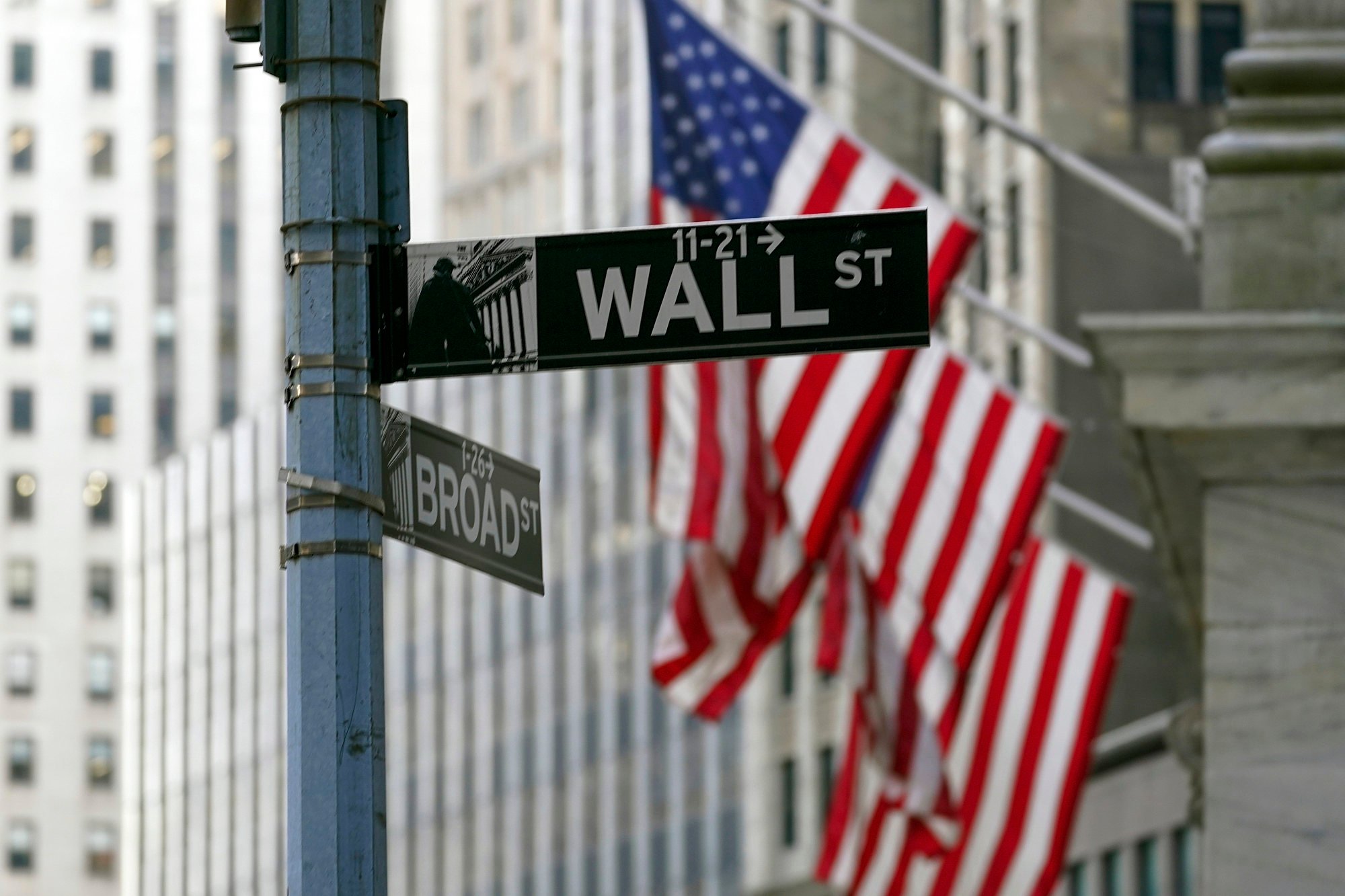 European markets also offer an opportunity for Chinese new energy companies to improve their overseas profiles, with many seeking to expand overseas.
For instance, the funds raised will help it "accelerate the pace of international strategy" and "improve global market share", according to Guoxuan High-Tech, China's third-largest electric vehicle battery maker after Contemporary Amperex Technology and BYD. The firm said it had teamed up with German car giant Volkswagen last July to set up a lithium battery supply chain in Europe.
Ningbo Shanshan, which manufactures polarisers and lithium battery materials, said in its stock exchange filing that the move will help it establish a product system that "faces the global market".
Seven out of the eight companies planning to issue GDRs were considering SIX Swiss Exchange, with Ming Yang Smart Energy the only applicant looking at the London Stock Exchange.
"The Swiss Exchange currently might have gone further in terms of rules preparation, so the listings are more concentrated in Switzerland. But we believe the choice of destinations will be more diversified in the future, as other exchanges follow up with relevant works," Sun said.
Jürg Schneider, a spokesman for SIX Swiss Exchange, told Chinese media in March that the bourse was working with relevant authorities and partner exchanges to progress on the journey started in 2019, after signing agreements with the Shanghai and Shenzhen bourses to establish an attractive stock connect system.
Some analysts expected the first batch of companies to list on the Swiss exchange as early as July, as long as the bourse clears the approval process.