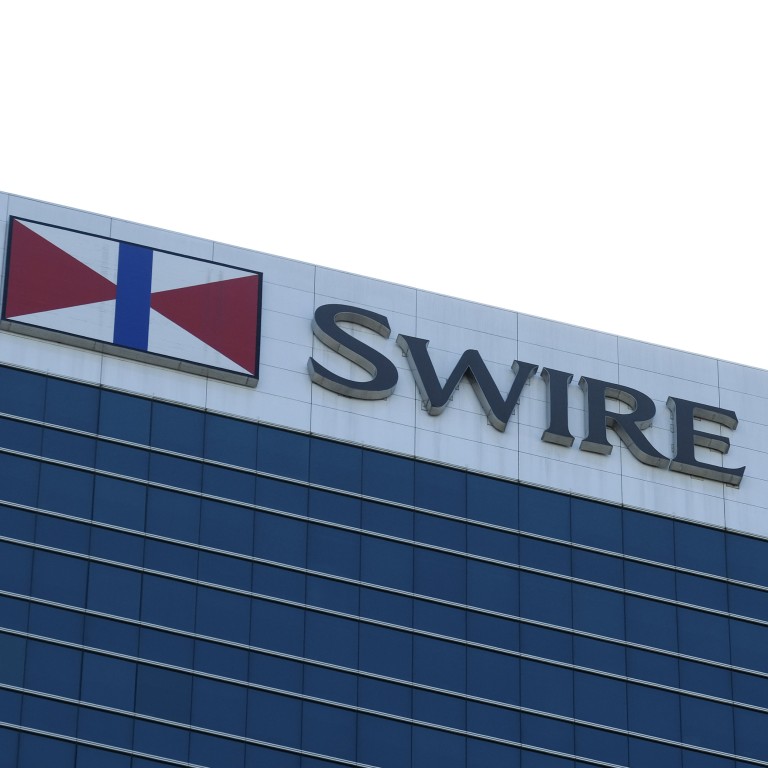 Swire Properties pays HK$1.96 billion for 13,200 sq ft plot in Wan Chai, beating 20 rivals in fierce competition
Swire beat out rivals such as CK Asset Holdings, Kerry Properties and Citic Pacific for the land parcel on Queen's Road East
The property, which could fetch HK$33,000 per square foot when completed, is the second that must comply with Hong Kong's 280 sq ft minimum for new units
Swire Properties has won a tender for a land parcel on Queen's Road East in Wan Chai with an offer of HK$1.96 billion (US$249.7 million) for the 13,207 sq ft site to consolidate its foothold on Hong Kong Island.
Achieve Bright, a subsidiary of Swire, one of the city's oldest and largest builders of luxury homes and grade-A offices, became the highest tenderer, beating 20 rivals including CK Asset Holdings, Kerry Properties and Citic Pacific, Hong Kong Lands Department said in a statement on Tuesday.
The land, a 10 minute walk from the Wan Chai MTR station, has a maximum gross floor area of 116,229 sq ft, giving it a price of HK$16,888 per square foot.
"The price is in line with market expectations," said Alvin Lam, director of Midland Surveyors. "After construction completes, the properties could sport a price tag of about HK$33,000 per square foot."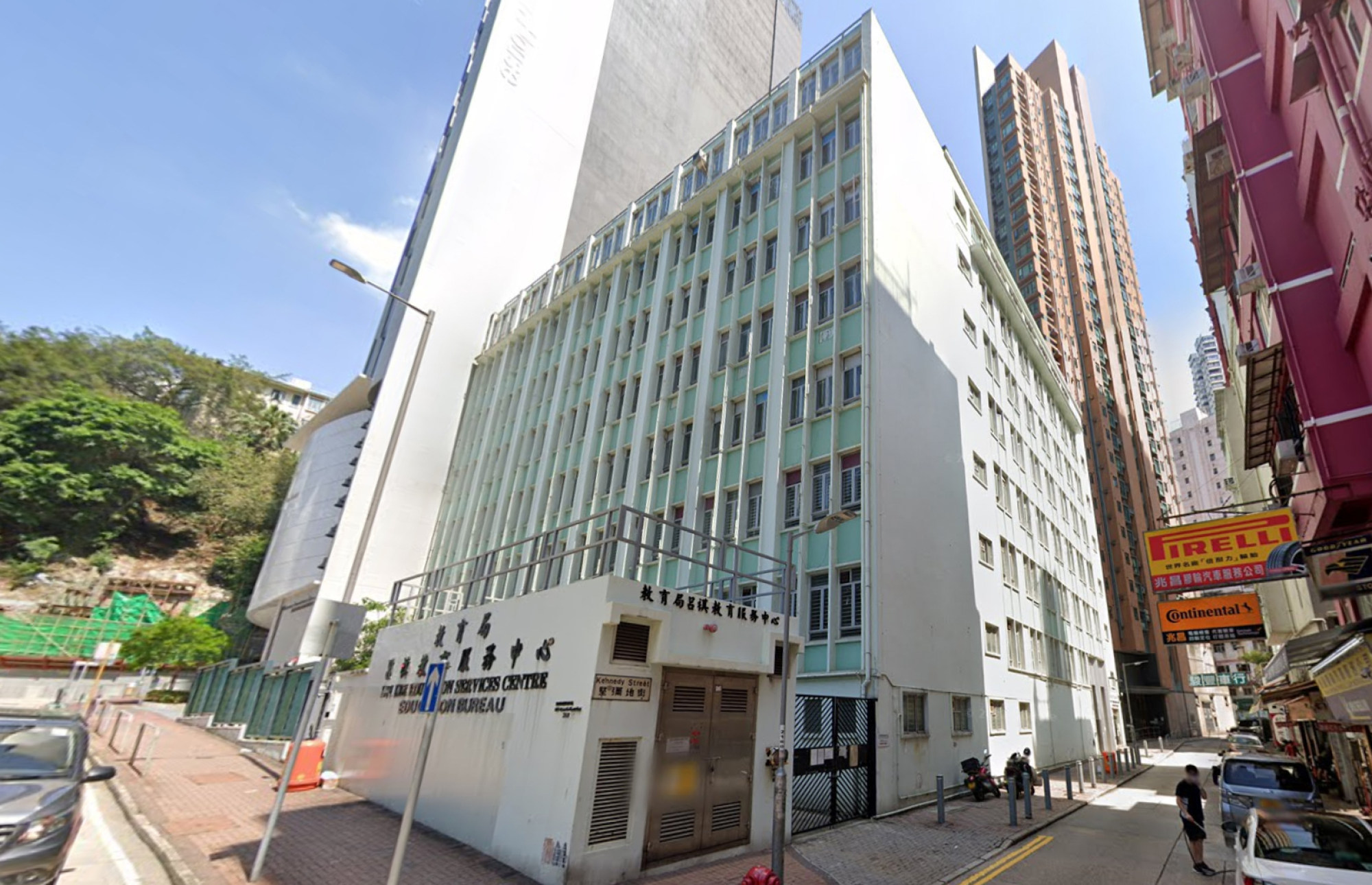 The buyer is likely to build residential flats atop a retail podium, similar to the neighbouring single-block composite developments such as One Wanchai and Queen's Cube, Hannah Jeong, head of valuation and advisory services at Colliers International, said in a research note.
The site is currently occupied by Lui Kee Education Services Centre, previously under the Education Bureau.
The government's approved Wan Chai zoning plan encourages redevelopment of residential properties. Commercial use is permitted on the lowest three floors of a building.
The land parcel is one of the few residential sites on Hong Kong Island to be included in the government's land sale programme this year.
It is the second residential site required to comply with the government's minimum size requirement. Living spaces on government land are required to be at least 280 sq ft, Secretary for Development Michael Wong Wai-lun announced at a press briefing last December.
"Thanks to its prime location, this plot has enormous potential and will play to our strengths, especially when it comes to creating premium, high-quality residential developments," Tim Blackburn, CEO of Swire Properties, said in a statement. "This latest venture will build on our success story in Wan Chai, where our Eight Star Street residential project continues to be well received."
Swire redeveloped 21-31 Wing Fung Street into a 24-floor, 34,000 sq ft residential building with retail outlets on two base levels and put the project on sale in late 2020.
The developer is actively exploring residential opportunities in Hong Kong. Earlier this year, the company announced a HK$100 billion investment plan for the next decade, with 20 per cent to be earmarked for new residential trading opportunities in Hong Kong, mainland China and Southeast Asia.