Geely
Get more with myNEWS
A personalised news feed of stories that matter to you
Learn more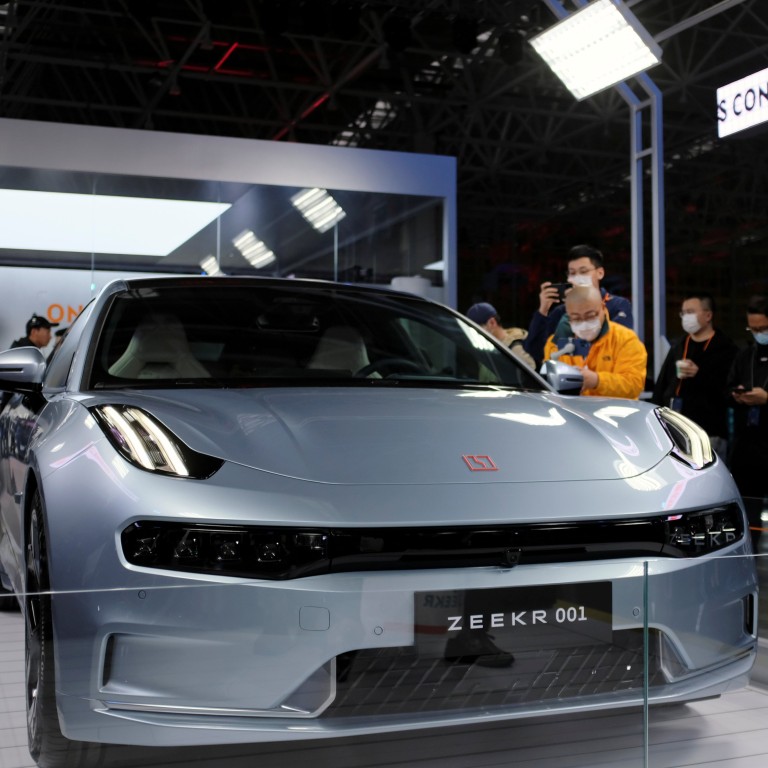 Founder of China car giant Geely completes acquisition of phone maker Meizu, touts synergy between consumer electronics, EVs
Eric Li Shufu, Geely's founder and chairman, said during a signing ceremony that the acquisition will help deliver an 'all-scenario, immersive experience'
Xingji Shidai, the Li-founded company that acquired Meizu, offered no details on new devices
The founder and chairman of Chinese carmaker Zhejiang Geely Holding Group pointed to synergy between consumer electronics and smart vehicles as justification for the acquisition of smartphone maker Meizu at a ceremony completing the acquisition on Monday.
Eric Li Shufu said he envisions consumer electronics and smart vehicles developing in synergy to provide people with an all-encompassing experience.
"Next-generation cars and smartphones will not be parallel," Li said at the signing ceremony in Hangzhou. "We will see that the merging of technologies of consumer electronics and vehicle manufacturing is inevitable."
On
June 13
, Xingji Shidai Technology, which Li founded, announced it would purchase a 79.09 per cent stake in Alibaba Group Holding-backed Meizu, which was founded nearly 20 years ago as one of China's fast-follower cadre of phone makers. Alibaba owns the
South China Morning Post
.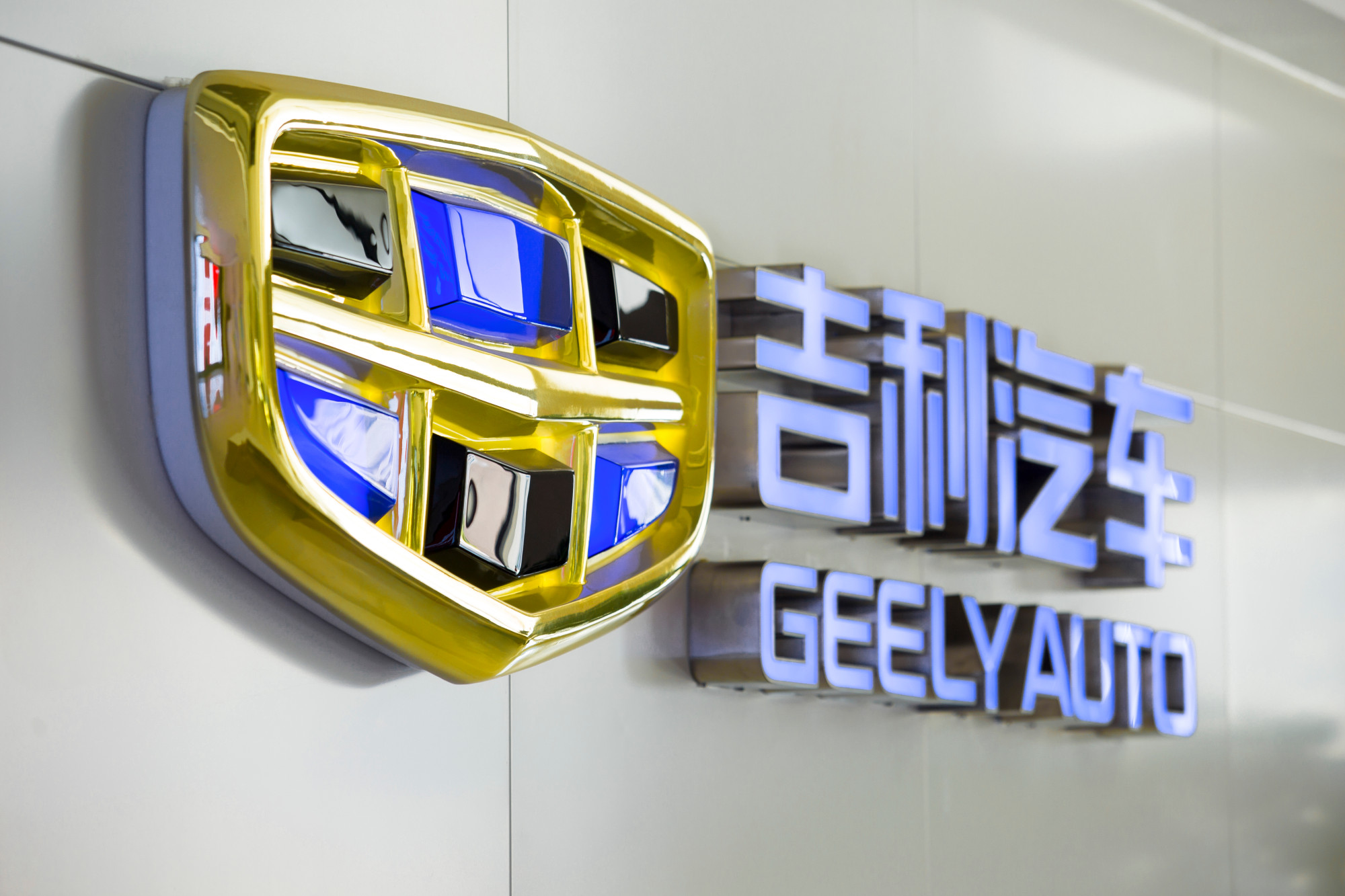 While smartphone makers, including Huawei and Xiaomi, are venturing into the electric-vehicle market, the acquisition in effect makes Geely the first established carmaker to commit to the smartphone market – a sector that is highly competitive and is no longer growing in China. But by taking over a smartphone brand that has been losing relevance in recent years, Geely gets access to technology and expertise that could help it compete in a market that is increasingly focused on software and services.
"We aim to offer our common users a multiple-terminal, all-scenario, immersive experience," Li said. "Stepping into the phone-making sector, we can achieve great synergy effects with our car-making business."
Xingji Shidai, which Li founded last year to focus on research and development in high-end smart manufacturing, has yet to launch any smartphones, nor did it unveil details on Monday about an expected high-end smartphone designed to connect with Geely's cars. Earlier, Chinese tech media outlet Huxiu reported that Xingji Shidai's first device, expected next year, would be given away as a gift to buyers of Geely's new high-end sports car.
"You cannot read your phone when you drive, but your car can help you do that," Shen Ziyu, vice-chairman of Xingji Shidai, said during the event on Monday. "While you cannot check your car when you leave it, but you can get connected to it through your phone."
Technologies such as 5G, cloud services, artificial intelligence and internet-of-things devices have assumed great importance as carmakers race to develop next-generation cars and ideas, including autonomous driving.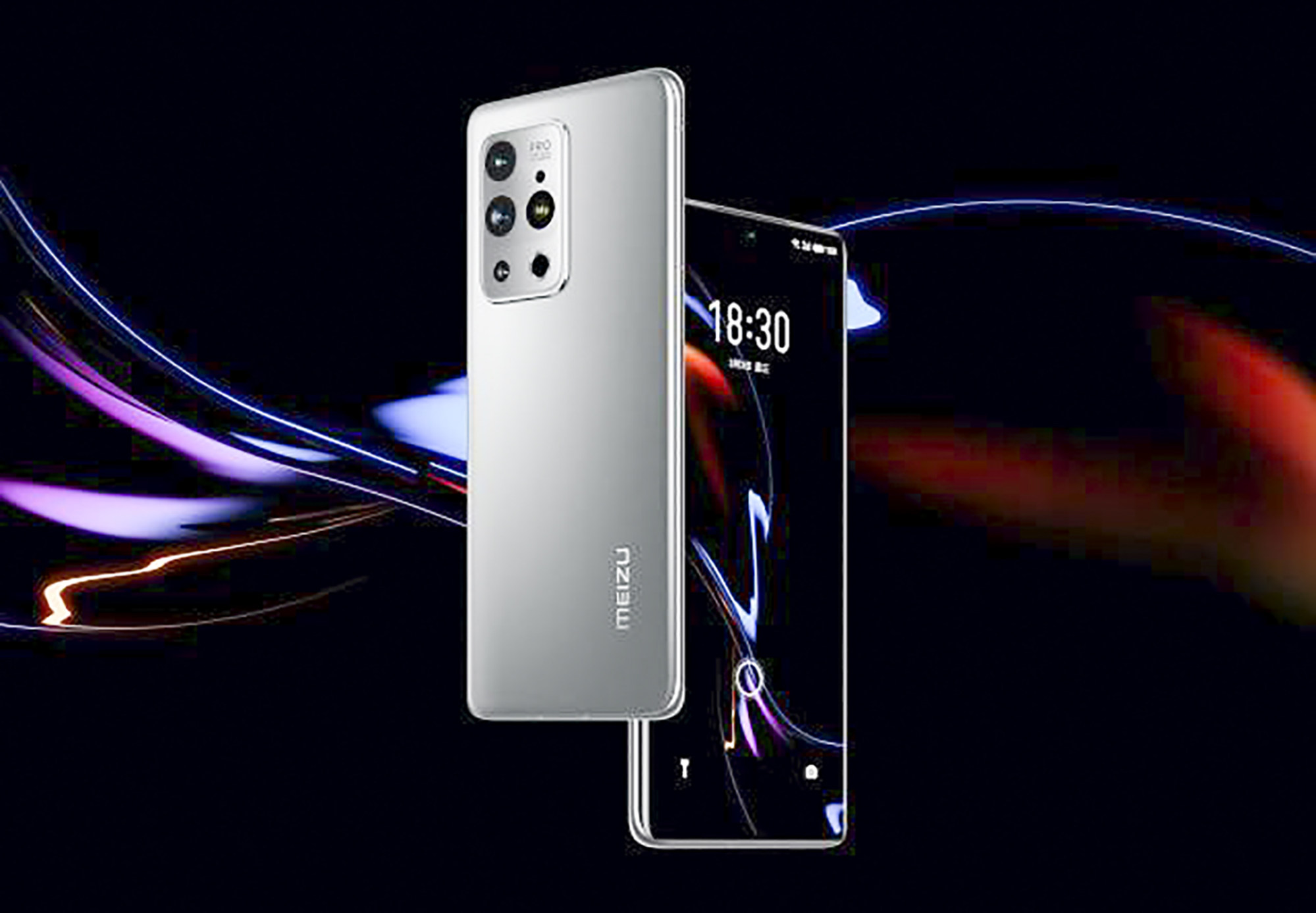 Observers expect electric vehicles to appeal to buyers, especially younger buyers, by using such technologies to enhance navigation, improve in-car entertainment and link up with other cars and mobile devices.
"Many said that the smartphone industry is going downhill," Shen said. "Actually, car production and sales in China has also passed its peak era. But at the same time, we see the electric-car sector is bustling. That means users are always curious about products with innovation that can cater to their demand. Our product, focusing on the premium market, leveraging our experience and technologies in car production, will meet new demands."
Geely has been working to enhance its vehicles' smart features ever since it teamed up with Chinese technology giant Baidu in January 2021 to set up Jidu Automotive. That joint venture released a virtual model of its first concept car in June and it plans to mass produce electric cars by next year.
It also launched a dedicated electric-car brand, Zeekr, in 2021.
When Li launched Xinji Shidai last year, the company said that it would leverage "Geely's extensive experience in design, research and development, high-end smart manufacturing, industrial supply-chain integration, vehicle intelligence, software development and global infrastructure" to cater to the premium smartphone segment.
Meizu will continue as a brand and will continue to deliver smartphones, including a new model launching in the first quarter of next year, according to executives at today's event.