A-shares
Get more with myNEWS
A personalised news feed of stories that matter to you
Learn more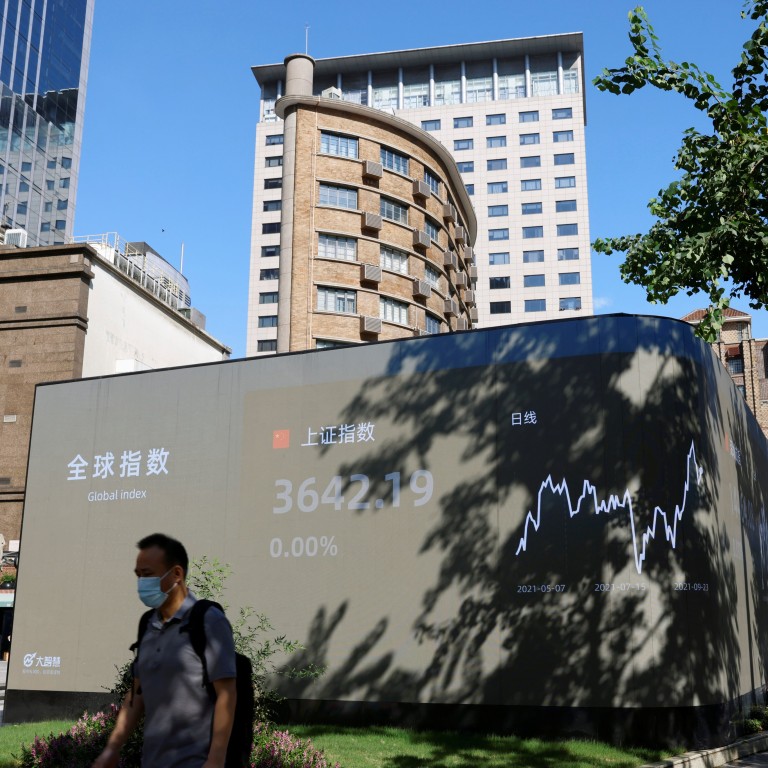 Green stocks such as BYD and CATL are red hot again, as Chinese stocks flirt with bull market
Tesla supplier CATL has rebounded 47 per cent from a slump in May, while EV makers have recouped nearly all their losses from Shanghai's lockdown
EV makers are among green energy stocks offering the highest earnings visibility, Fidelity's Victoria Mio says
As Chinese
equities
approach bull-market territory, green energy stocks such as electric vehicle (EV) producers are enjoying a revival of sorts, with investors betting on shares with growth potential to ride the economic rebound in the second half.
This is evident from a 47 per cent surge in Contemporary Amperex Technology (CATL) – the world's biggest maker of lithium-ion batteries for electric vehicles and a Tesla supplier – since the company suffered a rout in May. BYD reached 1 trillion yuan (US$149.2 billion) in market value for the first time last month, while peers such as Nio and XPeng have risen by at least 30 per cent over the past two months.
Longi Green Energy Technology and Ningbo Orient Wires and Cables, two leading players in the photovoltaic and windpower sectors, have almost recouped all their market losses from the two-month Shanghai lockdown.
The 20 per cent recovery in Chinese stocks since the low on April 26 is providing comfort to domestic and global money managers. Policy easing in China has created a haven for funds whipsawed by inflation and the most aggressive rate increases in decades in major economies elsewhere.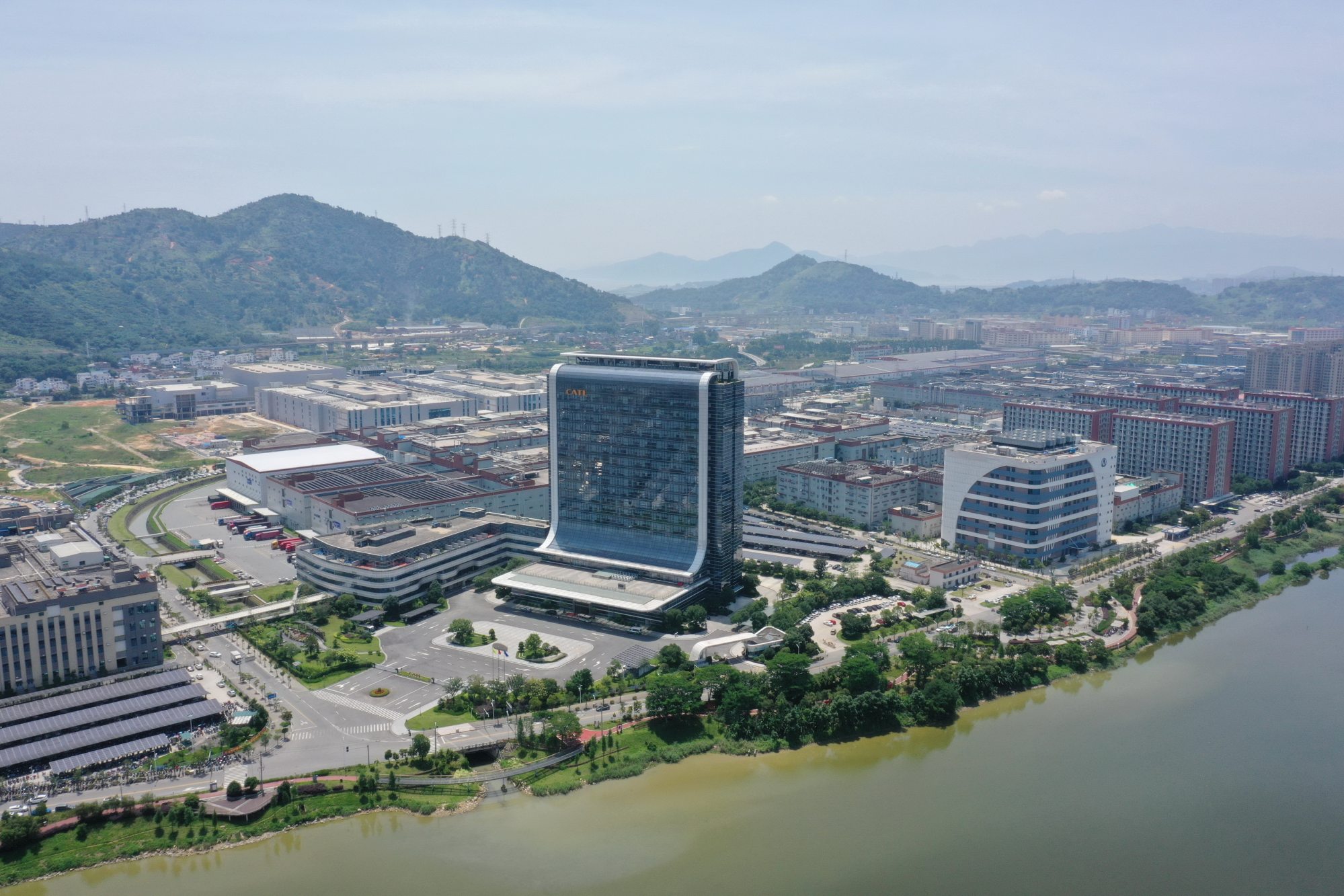 "There are a lot of policy tailwinds for the new-energy industry, such as subsidies for EV purchases and windpower generation in rural areas," said Zhan Yunming, an analyst at Hualong Securities based in Beijing. "All these policies will foster fast and sustainable growth in the green energy sector."
Offshore funds have resumed buying of yuan-denominated stocks since the lifting of the Shanghai lockdown last month, with green-energy stocks such as Tianqi Lithium and Longi among their picks, according to Stock Connect data.
The CSI 300 Index, which tracks the biggest stocks traded on the Shanghai and Shenzhen bourses, has risen 17 per cent from a recent low in April. A trough-to-peak climb of 20 per cent or more would push the market into bull-market territory.
The reopening of Shanghai has allowed EV makers such as Tesla and Nio to catch up on production and deliveries. China's State Council last month said it was considering
extending a tax break on EV purchases
to revive consumption, while local governments in southern cities of Guangzhou and Shenzhen, among others, have dangled other forms of subsidies.
Solar and wind power companies have also received a boost, with China stepping up clean projects to meet its 2060 net-zero emissions goal. The US and Europe have also pledged to boost clean energy production, after Russia's invasion of Ukraine sent oil prices past US$100 a barrel.
Still, rising raw-material prices pose a major threat to the renewable-energy sector. Rising lithium and copper prices eroded margins at CATL and Orient Wires & Cables, fuelling concern about the sustainability of their earnings growth.
While the two-month citywide lockdown in Shanghai in April and May shocked the market, it also made stock valuations more palatable within the renewable energy sector, according to Hualong Securities.
For example, lithium-ion battery makers now trade at an average price-earnings multiple of 42 times, versus a three-year average of 99 times, according to the Beijing brokerage. The photovoltaic industry trades at 35 times, versus a three-year average of 41 times.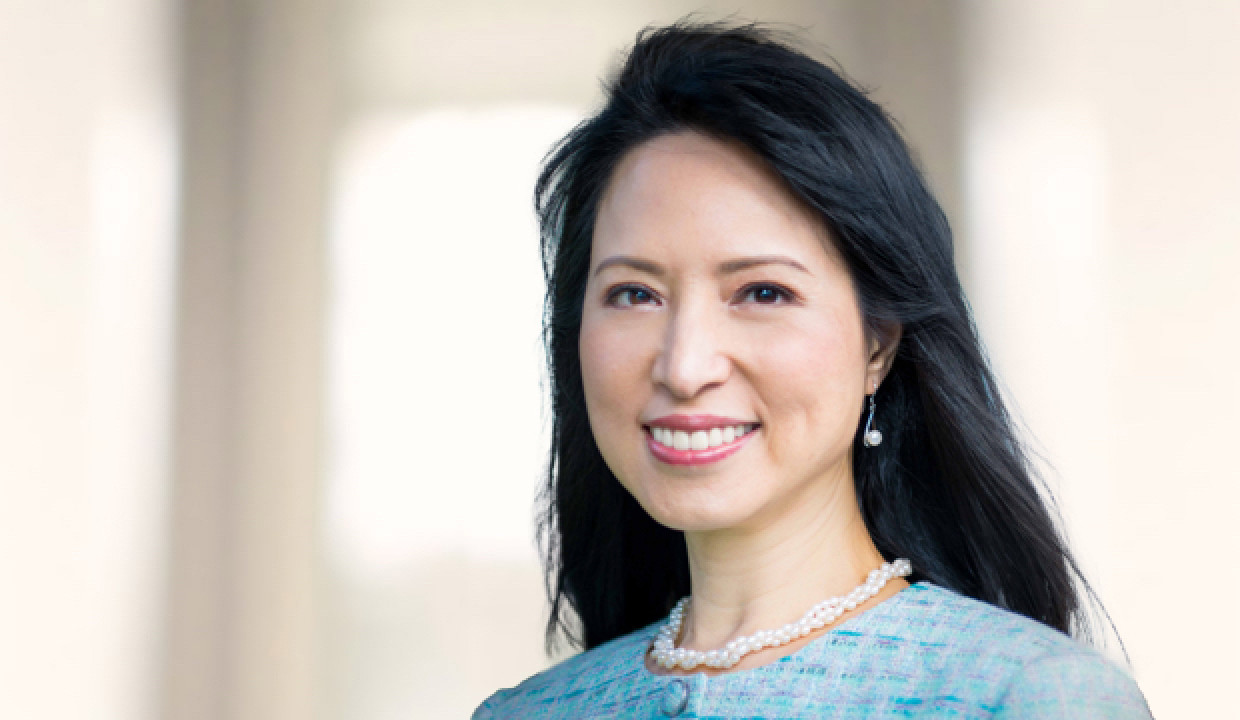 Green energy stocks such as EV makers are among those that provide the highest earnings visibility, said Victoria Mio, head of Asia-Pacific equity research in Hong Kong at Fidelity International.
"If some companies' earnings underperformed in the second quarter due to lockdowns, but third-quarter prospects remain relatively intact, then investors tend to look past the headwinds and still tend to increase their positions," she added.
XPeng delivered 15,000 cars in June, a 133 per cent jump from a year earlier, according to its filing. Nio and Li Auto recorded at least 60 per cent growth in the same month. BYD's volume almost tripled to 134, 036 units.
CATL, a market favourite, has also quelled concerns about slowing profit. It last month unveiled a battery that will boost driving ranges and shorten charging times. The stock rose 3.5 per cent last week to near a five-month high of 541 yuan.
"EV, solar and wind power stocks are pretty attractive investments currently," said Sun Can, an analyst at Chuancai Securities. "EV sales have been picking up with the recovery in logistics and supply chain, while demand for solar and wind equipment remains quite robust."
With additional reporting by Cheryl Heng.