IPO
Get more with myNEWS
A personalised news feed of stories that matter to you
Learn more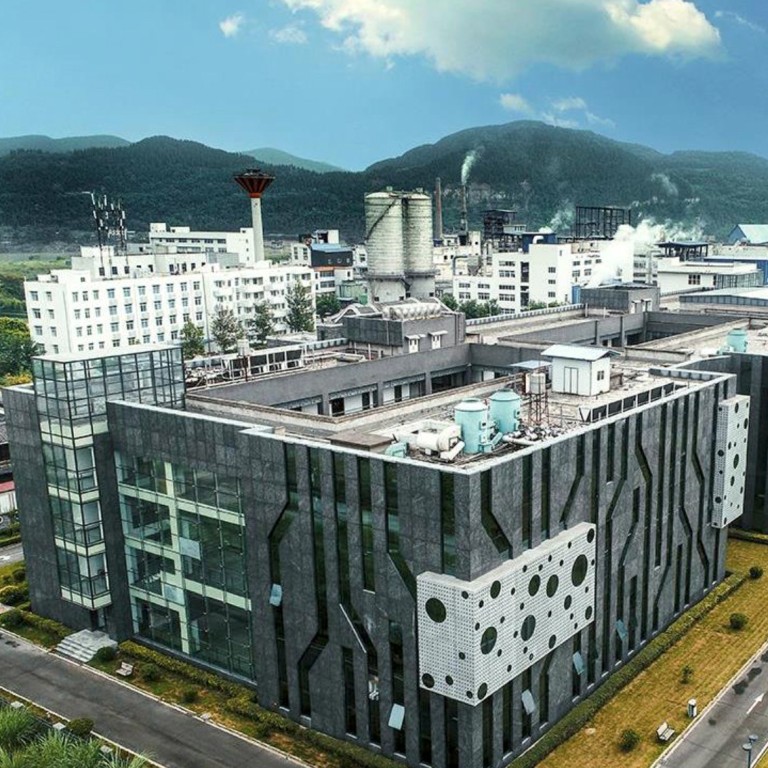 China's Tianqi Lithium was due for drop, analysts say, as value falls US$4.5 billion ahead of Hong Kong trading debut
Investors concerned that the stock was overvalued used a negative social-media post as an excuse to dump shares in Shenzhen, analysts say
The company lost 14 per cent of its market capitalisation in the two days before its trading debut in Hong Kong on Wednesday
Mainland-traded shares of Tianqi Lithium have lost nearly US$4.5 billion just ahead of the company's Hong Kong trading debut on Wednesday – the city's biggest initial public offering (IPO) this year.
Shares of the second-largest lithium compound producer in Asia slumped 5 per cent to 127.80 yuan on Tuesday in Shenzhen, extending a 9.2 per cent drop the previous day and wiping out almost 30 billion yuan (US$4.5 billion) in value.
While a negative social-media post by the wife of a disgraced former hedge fund manager appeared to spark the sell-off, analysts said the stock was due for a reality check in any case, and added that it may fall further as its rise has been outpacing the price of lithium.
The western Sichuan province-based company's
Hong Kong debut
had met with enthusiasm from global investors, enabling Tianqi Lithium to
raise HK$13.1 billion
(US$1.7 billion) of net proceeds after pricing its shares at HK$82, the top end of the marketed price range – in a rare feat for the city's IPOs. Trading in Hong Kong commences on Wednesday under the stock code 9696.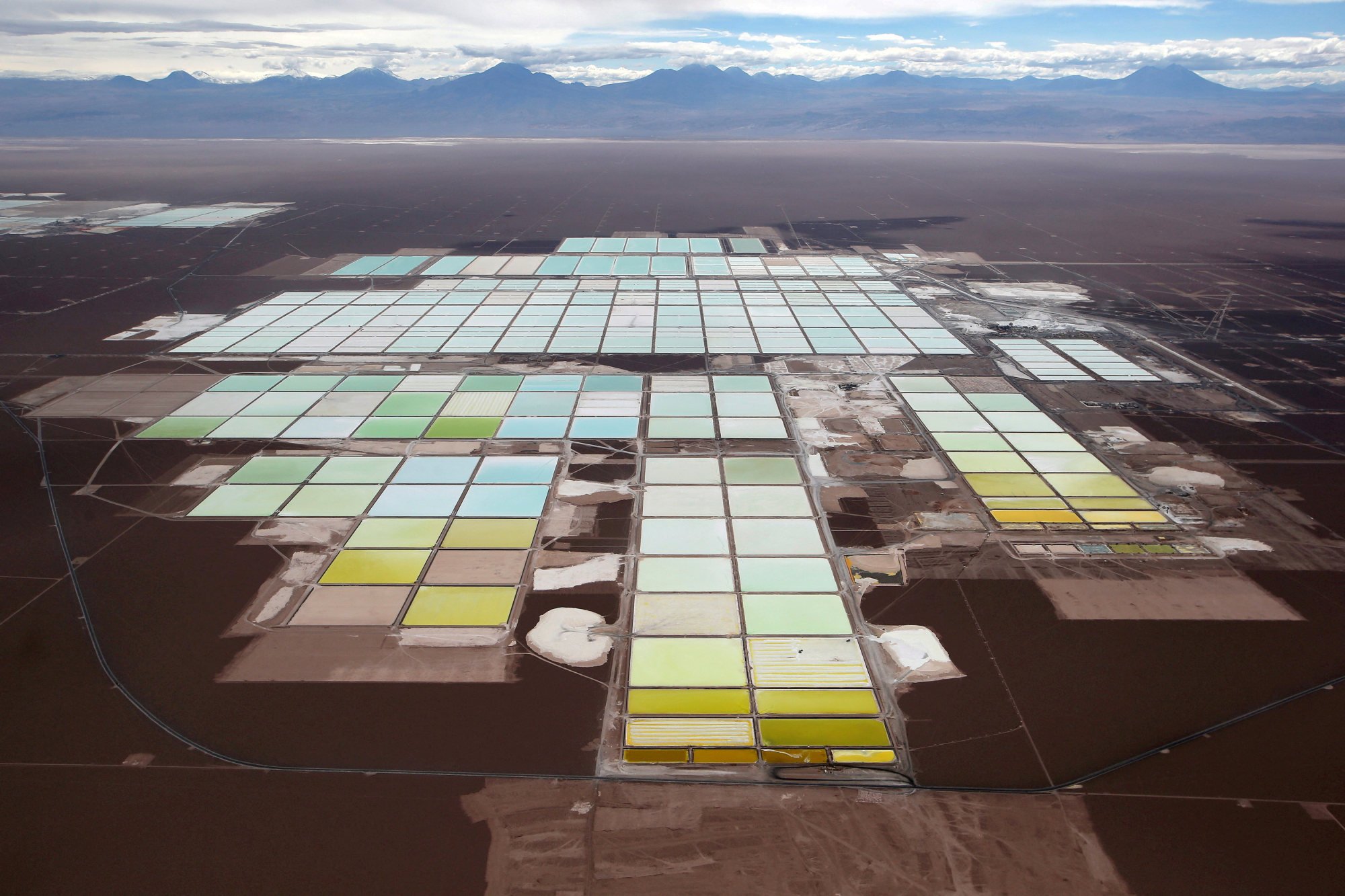 The sell-off highlighted the risk that Tianqi Lithium is vulnerable to negative headlines after the stock more than doubled over the past two months on expectations of rising demand spurred by
strong sales
of
electric cars
. Green-energy names have recently
won back favour among traders
, as the risk appetite on the broader market picks up on hopes of a rebound for China's economy in the second half.
"The stock has risen too much in the short run, and some investors are using [the social-media post] as an excuse to cash out," said Dai Ming, a fund manager at Huichen Asset Management in Shanghai. "That has reflected pretty weak sentiment on the stock, and that will put pressure on the stock's start of trading in Hong Kong."
Ying Ying, the wife of Zexi Asset Management founder Xu Xiang, said in a social-media post over the weekend that the valuation and earnings growth of the stock had already peaked.
The episode has brought Ying and her husband back to the spotlight. Xu, who was once known for his track record of beating rival hedge fund managers, was sentenced to five years in prison for stock manipulation in 2017. He was released last year. The two are now engaged in a divorce lawsuit that involves the division of assets worth billions of yuan, according to posts on Ying's Weibo account.
Tianqi Lithium did not respond to requests for comment, and it has not issued an official statement on the matter. Attempts to reach Ying and Xu for comment were also not successful.
Ying's post about Tianqi Lithium became the most-searched topic on Chinese social media over the past few days, according to local media, even though she does not normally comment on the markets.
Ying, 43, worked in the past for China Galaxy Securities and Zexi Asset Management, which no longer exists. According to state-owned China Business News, which cited no sources, Ying does not trade stock, nor does she hold any stock in Tianqi Lithium, and the purpose of her post was simply to warn against potential risk. The comment represented her own view and not that of her husband, with whom she is not in contact, the report said.
"There are probably more losses for the stock ahead as it looks like the gain in stock price has been outpacing that in the lithium price, which many fear is nearing a peak," said Wu Kan, an investment manager at Soochow Securities in Shanghai. "Ying's comment has simply added more fuel to the sell-off."
Still, Bohai Securities believes the company is now at an inflection point. The IPO promises to alleviate financial pressure, and rising prices for the metal are set to boost profitability, the brokerage said in a report, adding that it expects net income to jump 554 per cent this year. Profit surged 213 per cent last year.
Tianqi Lithium has said it will use 70 per cent of the proceeds from the IPO to repay US$3.5 billion in syndicated loans it took in 2018 to fund the US$4.1 billion purchase of a minority stake in Sociedad Quimica y Minera de Chile (SQM), the world's second-largest lithium producer, based in Chile.
Its fast overseas acquisition and a shelved US$1 billion IPO in 2018 once raised concerns that the company had run up too much debt, which sent the stock to a low of 15.55 yuan in 2020. On top of its investment in Chile, Tianqi Lithium also owns a processing plant in Australia.