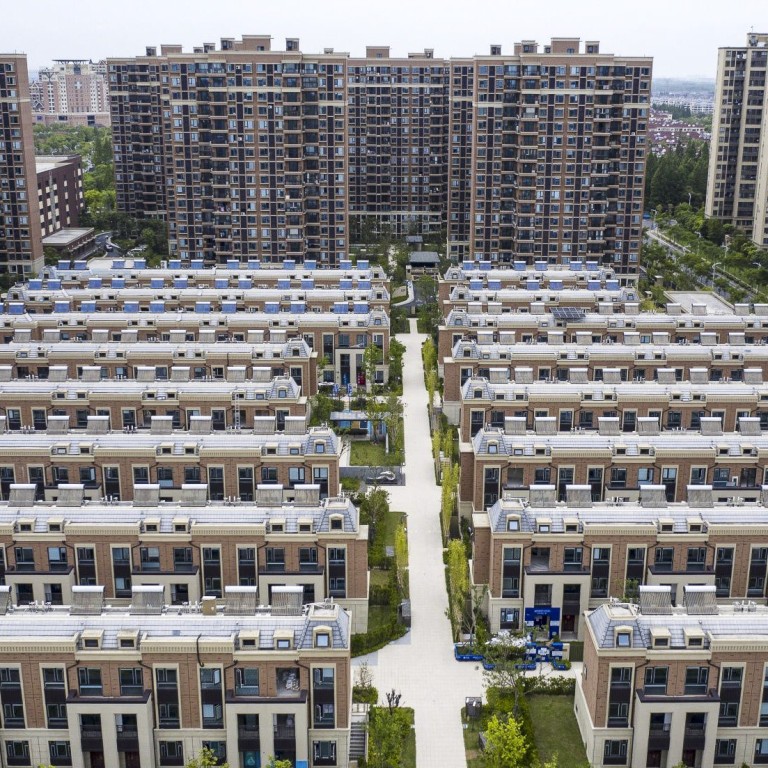 China housing analysts call for more stimulus as July sales plunge and report predicts 17 per cent slump through 2025
Economists and experts predict at best an 'underwhelming' recovery for the US$2.7 trillion sector this year after early July sales fell 45.2 per cent
Even if the current pace of recovery continues, national sales may only return to last year's level in September or October, an analyst says
Housing demand in China will slump over the next five years, according to a new report, as plunging home sales in early July signal at best an "underwhelming" recovery for the sector, analysts warn.
Overall property demand will decline 17 per cent to 7.8 billion square metres from 2021 through 2025, compared with 2016 through 2020, according to according to Beike Research Institute, the research arm New York and Hong Kong-listed of KE Holdings.
For example, Citic Securities on Wednesday noted an "unstable" recovery of the sector given unresolved credit risks for home builders. The company called for more easing policies to buoy sales.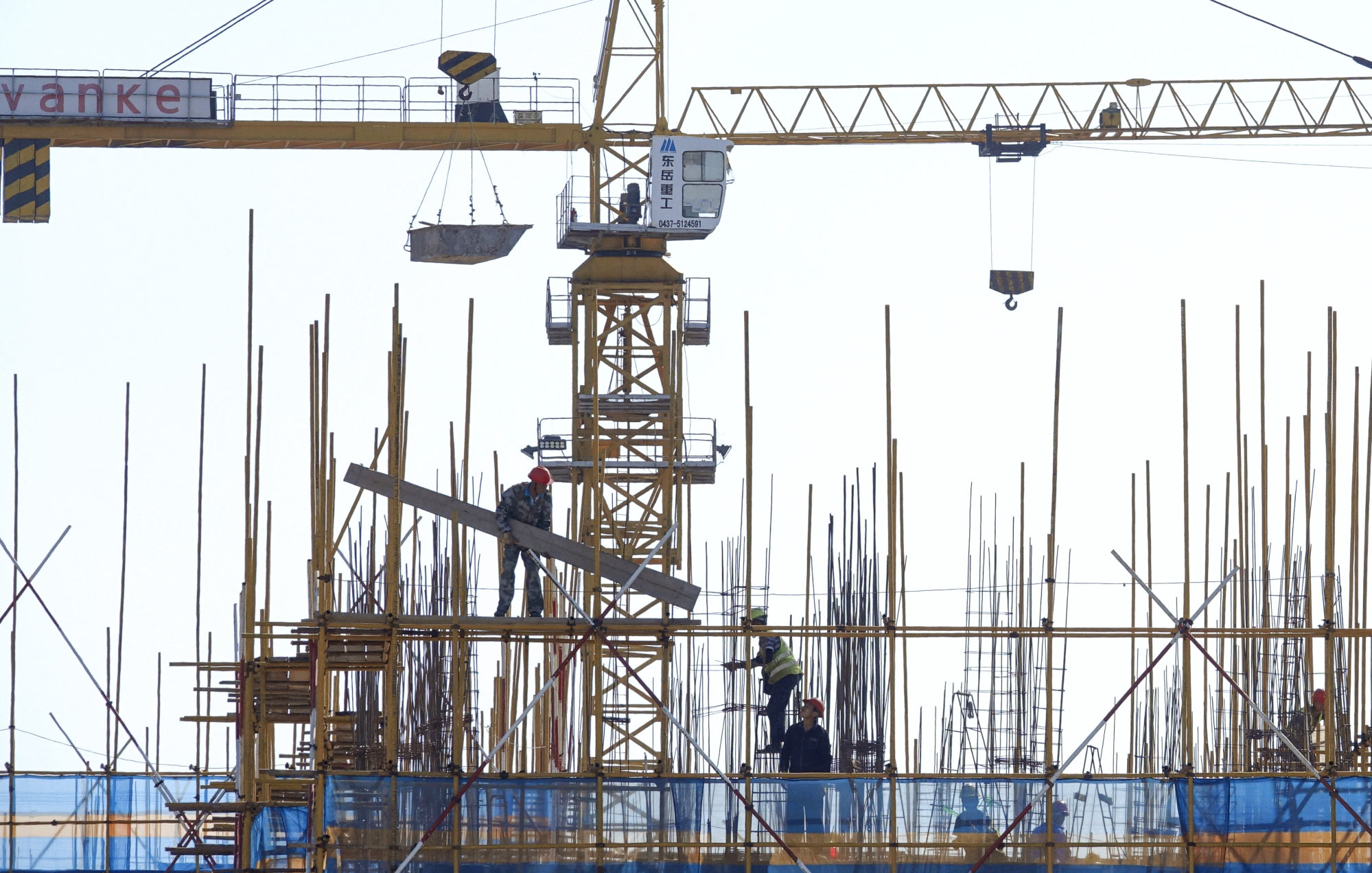 In early July, new home sales fell 45.2 per cent to 59,000 units, following an 11.2 per cent drop in June and a decline of close to 46 per cent in May, according to the securities firm.
Covid-19 flare-ups and delays in the delivery of housing units to buyers are weighing on homebuyer confidence, analysts led by Chen Cong said in the report. "Developers' efforts in pushing up sales for first-half results indeed caused the lack of saleable resources," they said.
In recent months, the central and local governments have ramped up measures to revive the market, with the banks dropping mortgage rates and local governments loosening home purchase restrictions and controls on developers' escrow accounts.
However, those moves will not stimulate enough demand among citizens amid the overall economic uncertainty, according to a Gavekal Dragonomics research report dated last Thursday.
"Even if the current pace of recovery were to continue, national sales would probably return to last year's level only around September or October, which would be equivalent to around 96 per cent of the 2018-19 average," said analyst Rosealea Yao. "Such a recovery would be underwhelming considering the much larger scale of property-sector stimulus this time around."
Looking further ahead, transaction value will rise by 1.8 per cent annually from 2021 through 2035, reaching 29.2 trillion yuan, Beike Research Institute said in its report released on Wednesday.
Newly added demand during that same period will decline by an average of 2.5 per cent annually to 1.33 billion square metres, the company said, based on its assessment of China's rapidly ageing population and lower birth rate.