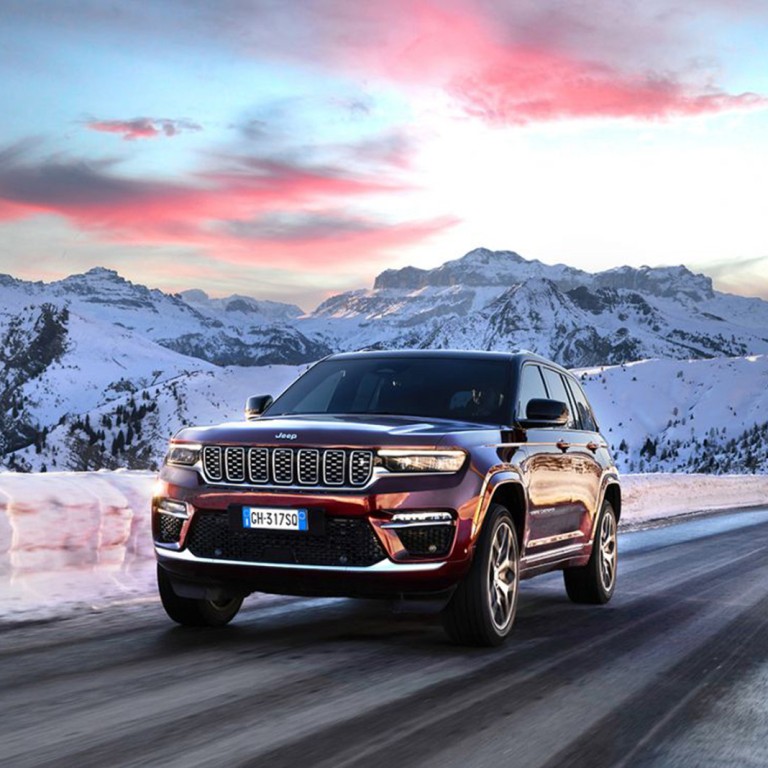 Stellantis to end Jeep production in China after failing to take control of GAC joint venture
The 12-year-old loss-making GAC Fiat Chrysler joint venture sold only 20,000 units last year, just 6 per cent of its annual capacity
Stellantis will focus on selling its imported line-up of electric cars in China as part of its new strategy
Stellantis, formerly Fiat Chrysler, will stop building Jeep vehicles in China and has agreed to terminate an unprofitable joint venture with
GAC Group
amid stiff competition in the world's largest car market.
The decision, which will result in a non-cash impairment charge of €297 million (US$301 million), was made after Stellantis failed to take a majority stake in GAC Fiat Chrysler.
It also represents a shift in Stellantis' China strategy, which will see the company focus on electric vehicles (EV) in the mainland where sales are growing rapidly.
"The Jeep brand will continue to strengthen its product offering in China with an enhanced electrified line-up of imported vehicles meant to exceed Chinese customer expectations," Stellantis said in a statement on Monday, adding that the move to end the venture with Guangzhou-based GAC was in line with its asset-light approach.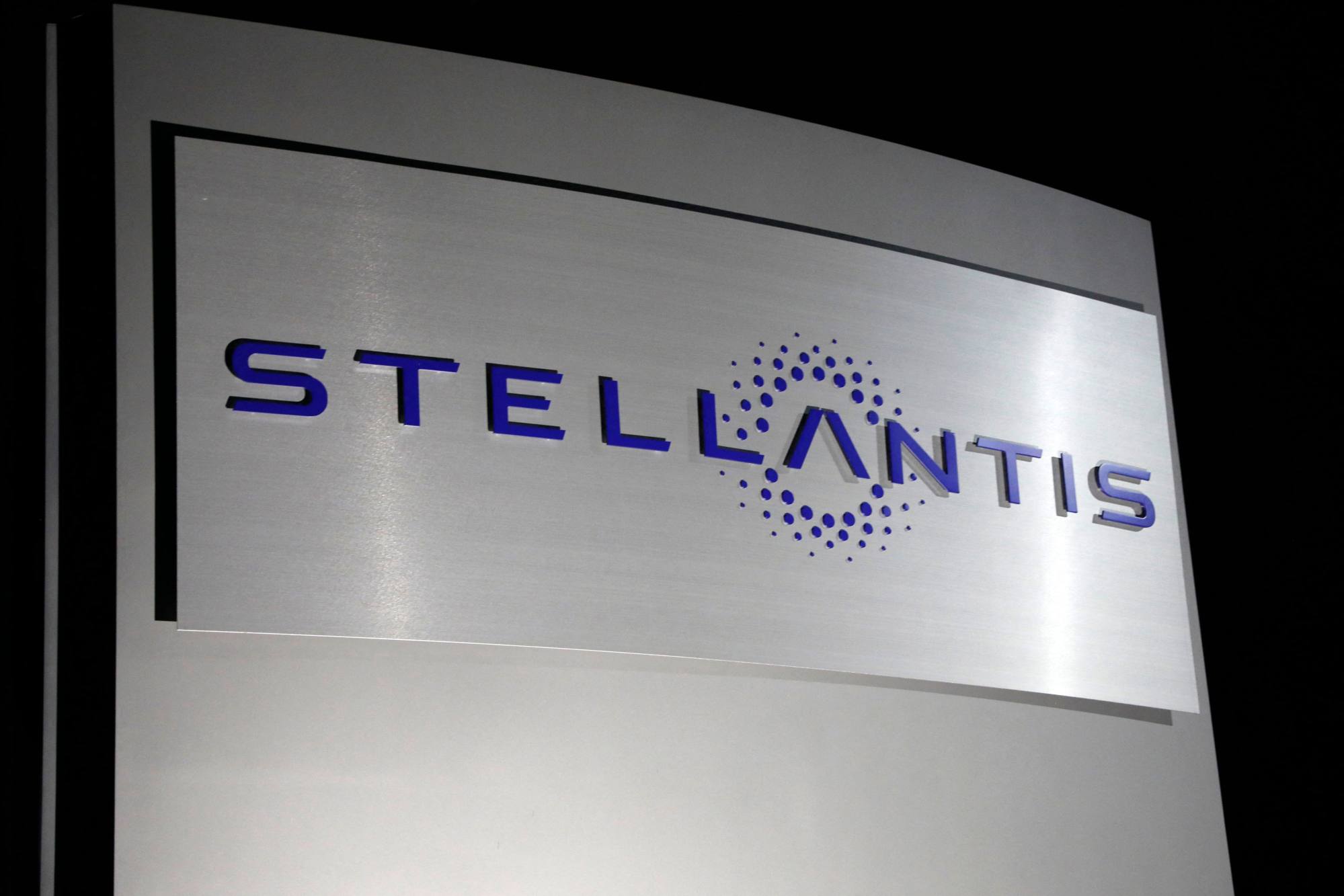 The venture, founded in March 2010, has been losing money in recent years, and the two partners will implement an "orderly termination", Stellantis said.
In 2021, GAC Fiat Chrysler delivered 20,000 units, 50 per cent lower than a year earlier. The delivery volume accounted for just 6 per cent of its annual capacity.
"Conventional carmakers, particularly those which perform poorly here, are unlikely to turn their business around because electric vehicles are increasingly well received by mainland consumers," said Gao Shen, an independent analyst in Shanghai. "A raft of new EV models, due to hit the market in the coming months, will further siphon off wealthy drivers' interest in internal combustion engine cars."
Stellantis, the world's fifth-largest carmaker in terms of sales, had announced a plan to raise its stake in the GAC Fiat Chrysler to 75 per cent from 50 per cent, in January. But "a lack of progress" foiled its attempt to take control of the venture, the company said.
Other carmakers like BMW and Volkswagen have managed to raise their holdings in joint ventures with Chinese partners over the past few years, after Beijing eased rules on foreign ownership in the car industry.
Tesla and its mainland rivals that build smart EVs priced from about 300,000 yuan (US$44,533) have mounted a stern challenge against established luxury carmakers such as BMW and Audi in China.
Their EVs, featuring high-performance batteries, preliminary autonomous driving technology and sophisticated in-car entertainment systems, have drawn thousands of young drivers.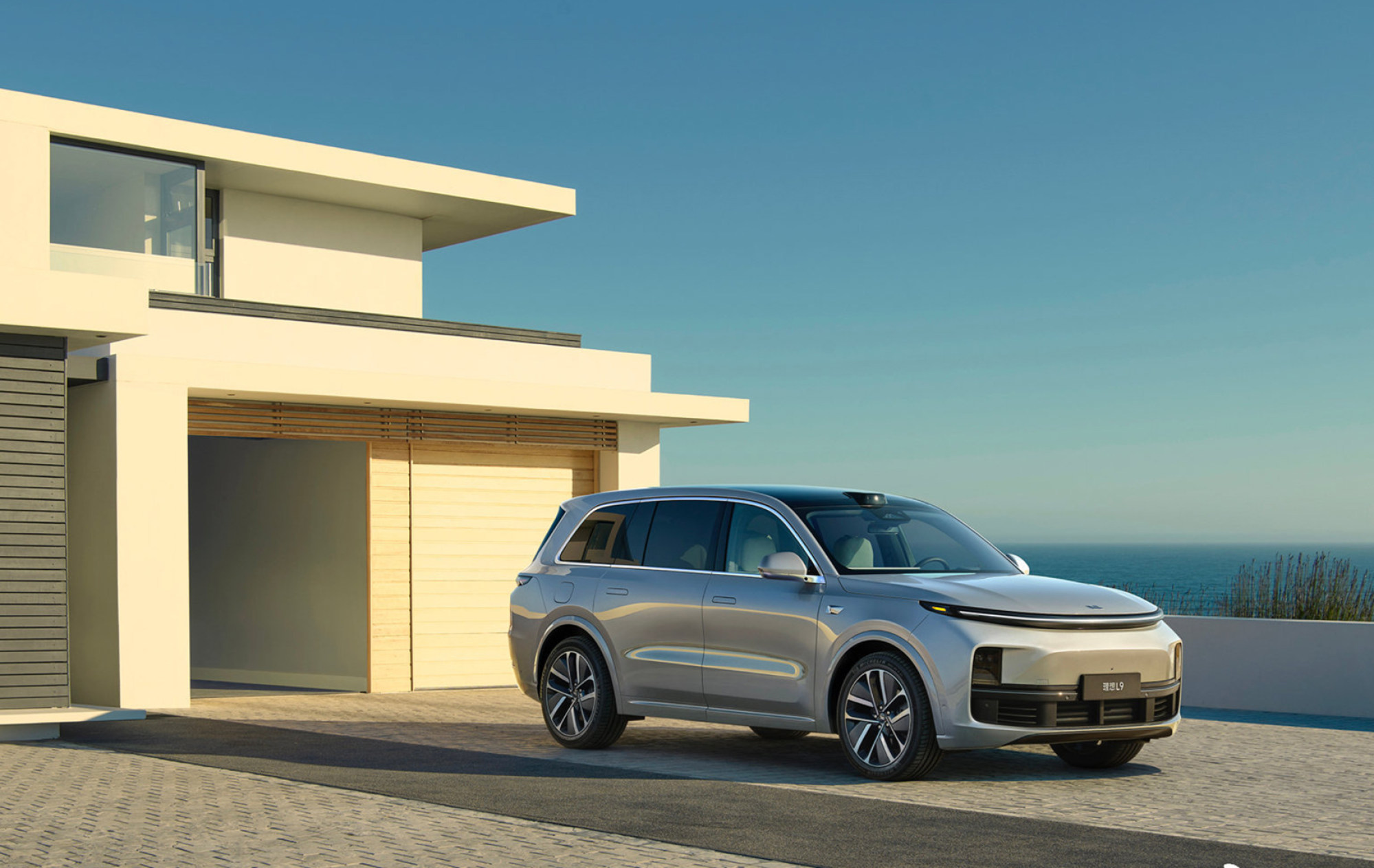 Li Auto
, a Chinese smart EV start-up, received over 30,000 pre-orders for its full-size L9 sport-utility vehicle (SUV), priced from 459,800 yuan, within three days of its launch on June 21.
Huawei Technologies
' Aito M7, a large SUV which starts at 319,800 yuan, secured 20,000 orders in just four hours after its launch on July 4.
Stellantis was formed in 2021 through a merger between Fiat Chrysler and France's PSA Group, which owns marques including Citroen and Peugeot.
Last week, Dongfeng said it would sell its 3.16 per cent stake in Stellantis back to the Italian-American-French carmaker, or dispose it of through an accelerated book-building process.
The Chinese carmaker could raise more than US$1 billion from the share sale based on the current share price.