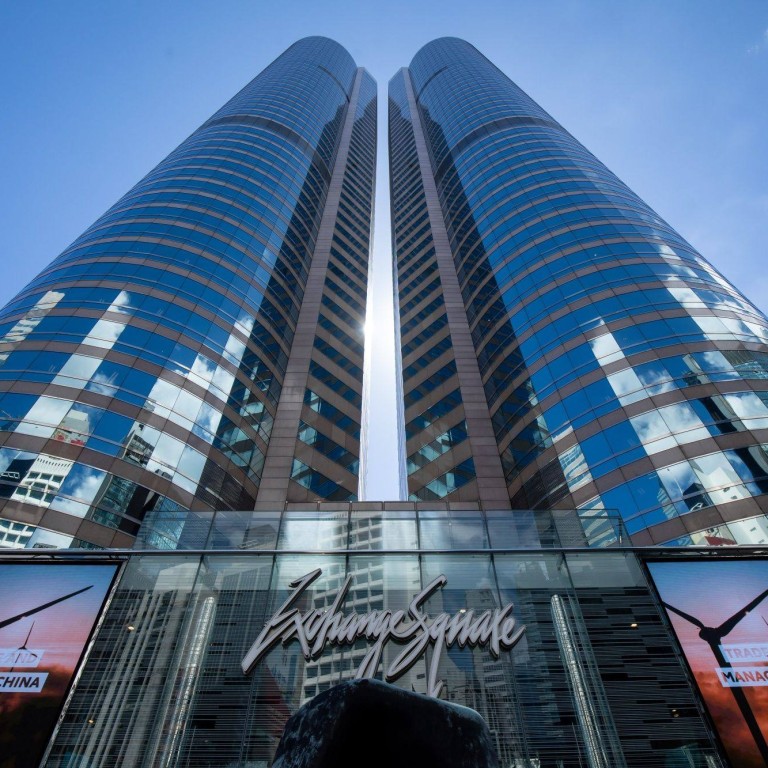 Alibaba, HSBC drive Hong Kong stocks to one-week high as risk appetite recovers, Fed concerns ease
US equities advanced overnight as some Fed governors backed a 75-basis point hike later this month, tempering fears of more aggressive tightening
Premier Li Keqiang says it's 'acceptable' to face slower economic growth as China focuses on stabilising employment, prices
Alibaba Group Holding and Chinese tech peers drove
Hong Kong stocks
to a one-week high as risk appetite recovered on bets the US will temper the pace of its rate increases on recession concerns.
The Hang Seng Index jumped 1.1 per cent to 20,889.20 at the close of Wednesday trading. The Tech Index advanced 1.6 per cent while the Shanghai Composite Index added 0.8 per cent.
Alibaba climbed 2.3 per cent to HK$103.20 while Meituan added 3 per cent to HK$194.70. JD.com advanced 2.4 per cent to HK$246.80. HSBC added 0.5 per cent to HK$49.05 while ICBC added 0.2 per cent to HK$4.11. Ten out of 11 members of the Hang Seng finance sub-index advanced.
"If interest rates plateau, it should also ease recession concerns, so we see the industrials benefiting," said Lorraine Tan, director of equity research at Morningstar. The sectors that pulled back the most, including Chinese tech and consumer cyclicals, stand to benefit, she added.
US equities climbed overnight as the dollar weakened for a third day against a basket of major currencies. Traders took comfort as some Fed governors said they would back a 75-basis point hike this month to cool inflation at four-decade high. That eased worries policymakers could make a full-point increase when they meet on July 26-27.
Elsewhere, Premier Li Keqiang said China will focus its efforts on stabilising employment and consumer prices, adding that it was "acceptable" to face a slower rate of economic growth. Various challenges, including sporadic Covid-19 lockdowns and a slump in the housing market, slowed the economy last quarter.
Chinese lenders maintained their key lending rates in the monthly rate-setting decision. The one-year rate was held at 3.7 per cent while the five-year rate used as a reference to home mortgages remained at 4.45 per cent. Both were predicted by economists in a Bloomberg survey.
Major Asian markets rose, with Japanese, Australian and South Korean equities advancing by 0.7 per cent to 2.7 per cent.