Tesla
Get more with myNEWS
A personalised news feed of stories that matter to you
Learn more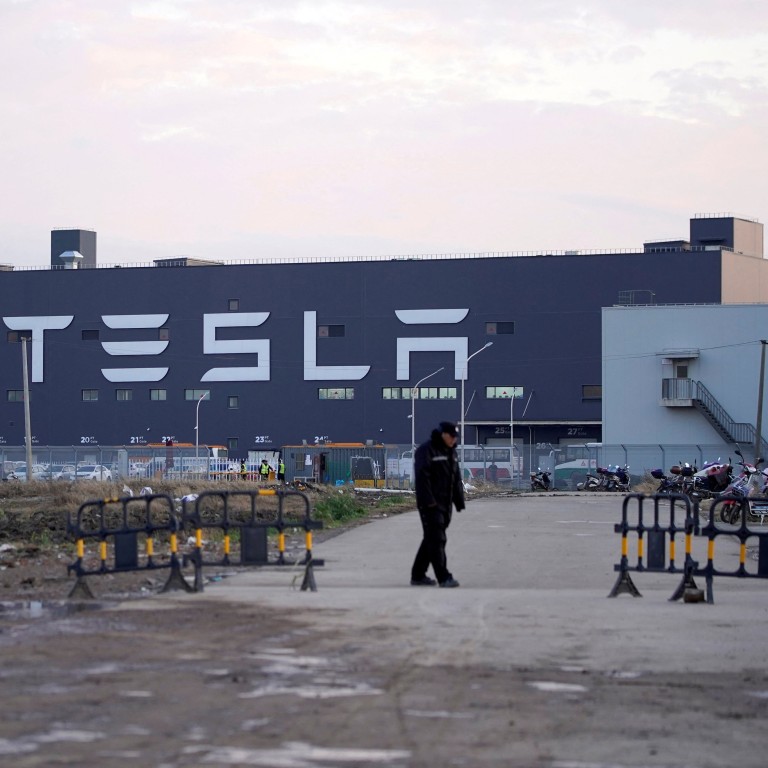 Tesla sells 75 per cent of bitcoin amid cryptocurrency crash, promises 'record-breaking' second-half results
Tesla reduced its bitcoin holding to US$218 million worth last quarter, boosting its cash hoard to US$18.3 billion
Company delivered 27 per cent more vehicles from a year earlier and promised a 'record-breaking' second-half results
Tesla converted about three-quarters of its
bitcoin
last quarter into cash when the cryptocurrency market suffered a trillion-dollar rout amid recession concerns, while posting stronger vehicle deliveries and earnings.
"We have converted approximately 75 per cent of our Bitcoin purchases into fiat currency," Tesla said in an earnings report to shareholders after the market closed on late Wednesday. The carmaker also sold about 10 per cent of its holding in April last year.
The latest conversions reduced the value of its digital assets to US$218 million on June 30 from US$1.26 billion on March 31, according to its financial statement. The bitcoin sales contributed US$936 million to its cash hoard of US$18.3 billion.
"Strongly bearish market conditions since the beginning of the year as well as the need for cash on the balance sheet likely contributed to this decision," said Josh Olszewicz, head of research at crypto fund manager Valkyrie Investments. Tesla may have sold bitcoin at around the US$30,000 price level, he estimated. "From a treasury management perspective, downside volatility may have been too unattractive to ignore in the near term."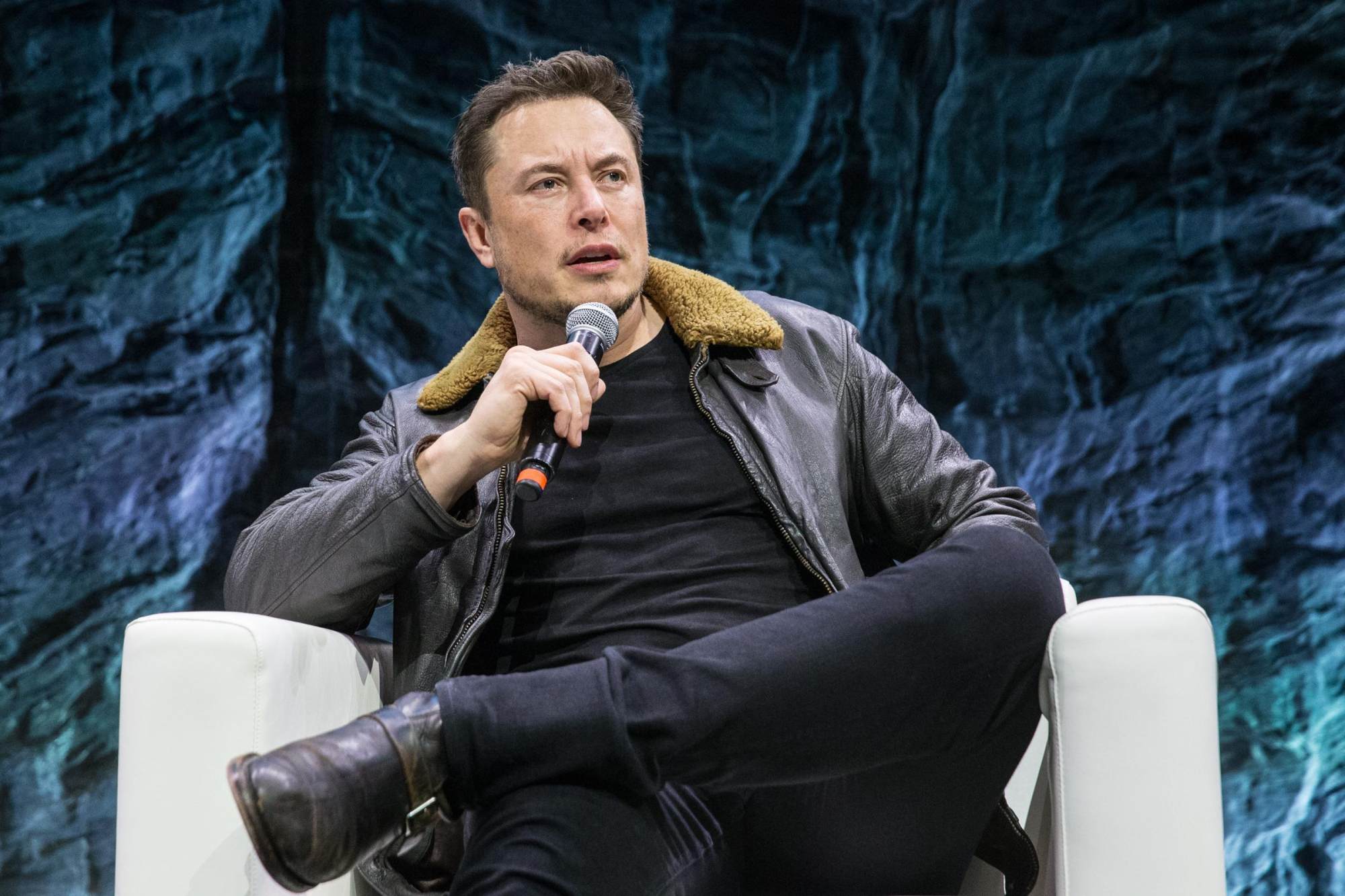 The Texas-based electric-car maker began amassing the world's biggest digital currency in early 2021 with US$1.5 billion of purchases. The conversions were to maximise its cash position because of uncertainty related to the Covid-19 lockdowns, Tesla CEO Elon Musk said on the post-earnings conference call.
"This should not be taken as some verdict on bitcoin," he said, adding that Tesla is open to increasing its cryptocurrency holdings in the future. Musk had said in May last year that Tesla would not sell its bitcoin.
Bitcoin has retreated from a record high of almost US$69,000 in November with the latest episodes triggering several large-scale fund collapses in a period dubbed as a "crypto winter." The cryptocurrency erased gains after Tesla disclosed the sales, losing by much as 1.6 per cent to US$22,928.
Musk has become a huge influencer in cryptocurrency. He has tweeted favourably about Dogecoin as an alternative and posted photos of his dog Floki which, like the Dogecoin mascot, is a Shiba Inu. When Tesla held a massive party for its new factory in Austin, Texas in April, a drone show featured a Dogecoin image.
Musk's embrace of Bitcoin had helped serve as a catalyst for the digital currency after the EV maker briefly accepted the token for purchases. It later suspended the payment option, citing environmental concerns about its mining processes. Still,the CEO has positioned himself as pro-crypto, hinting in recent weeks that his other venture SpaceX may join Tesla in accepting Dogecoin for merchandise purchases in future.
Meanwhile, Tesla said it produced 258,580 vehicles last quarter, a 25 per cent increase from a year earlier despite challenges including Covid-19 shutdowns. Deliveries jumped 27 per cent to 254,695 units. They helped fuel revenue by 42 per cent to US$16.9 billion, while earnings almost doubled to US$2.26 billion.
The company promised a "record-breaking second half" to the year and reiterated its goal of 50 per cent average annual growth in vehicle deliveries over a multi-year horizon, but did not give specific targets for 2022 deliveries.