Bonds
Get more with myNEWS
A personalised news feed of stories that matter to you
Learn more
Kaisa takes baby steps towards repaying US$18 billion of borrowings, aims to publish overdue 2021 accounts by October
Shenzhen-based developer reached agreements with undisclosed onshore creditors to delay debt repayment, aimed to publish 2021 accounts by October
Company failed to make payments on four dollar-denominated securities in December, infecting almost US$12 billion of offshore bonds
Kaisa Group Holdings is making progress in restructuring some of its US$18 billion borrowings after
defaulting
on its offshore bonds, while pledging to publish its overdue 2021 accounts by the end of October.
The cash-strapped developer based in Shenzhen said it reached agreements with some onshore creditors to extend its existing borrowings, according to a stock exchange filing late Monday. It did not disclose on the number of creditors or the amount involved.
Kaisa earlier signed a "strategic cooperation" with state-owned developer China Merchants Shekou Industrial Zone in June, while also agreeing to sell some of its inventories to Citic Group. The developer also had a deal with state-owned distressed asset manager Great Wall Asset Management Company in April.
The update came as shares of mainland developers surged this week in Hong Kong amid reports about a state-led rescue fund to bail out troubled developers. Homebuyers in more than 90 cities across the nation threatened this month to boycott mortgage payments as developers stalled on construction and deliveries.
Bond defaults in China have surpassed US$20 billion so far this year, more than double the sum in 2021, with developers including China Evergrande contributing the bulk of the failures. Beijing's "three red lines" policy since August 2020 to curb excessive debt in the industry has shut access to funding for the weakest borrowers.
Kaisa had 124 billion yuan (US$18.4 billion) of borrowings in June 2021, including almost US$12 billion in offshore bonds,
according to its last published accounts
. Kaisa, which changed its auditors and chief financial officer in June, expects to only publish its 2021 accounts in October, seven months behind regulatory requirements.
The stock has been suspended from trading since April at HK$0.84, having lost as much as two-thirds of its market value over the preceding 12 months.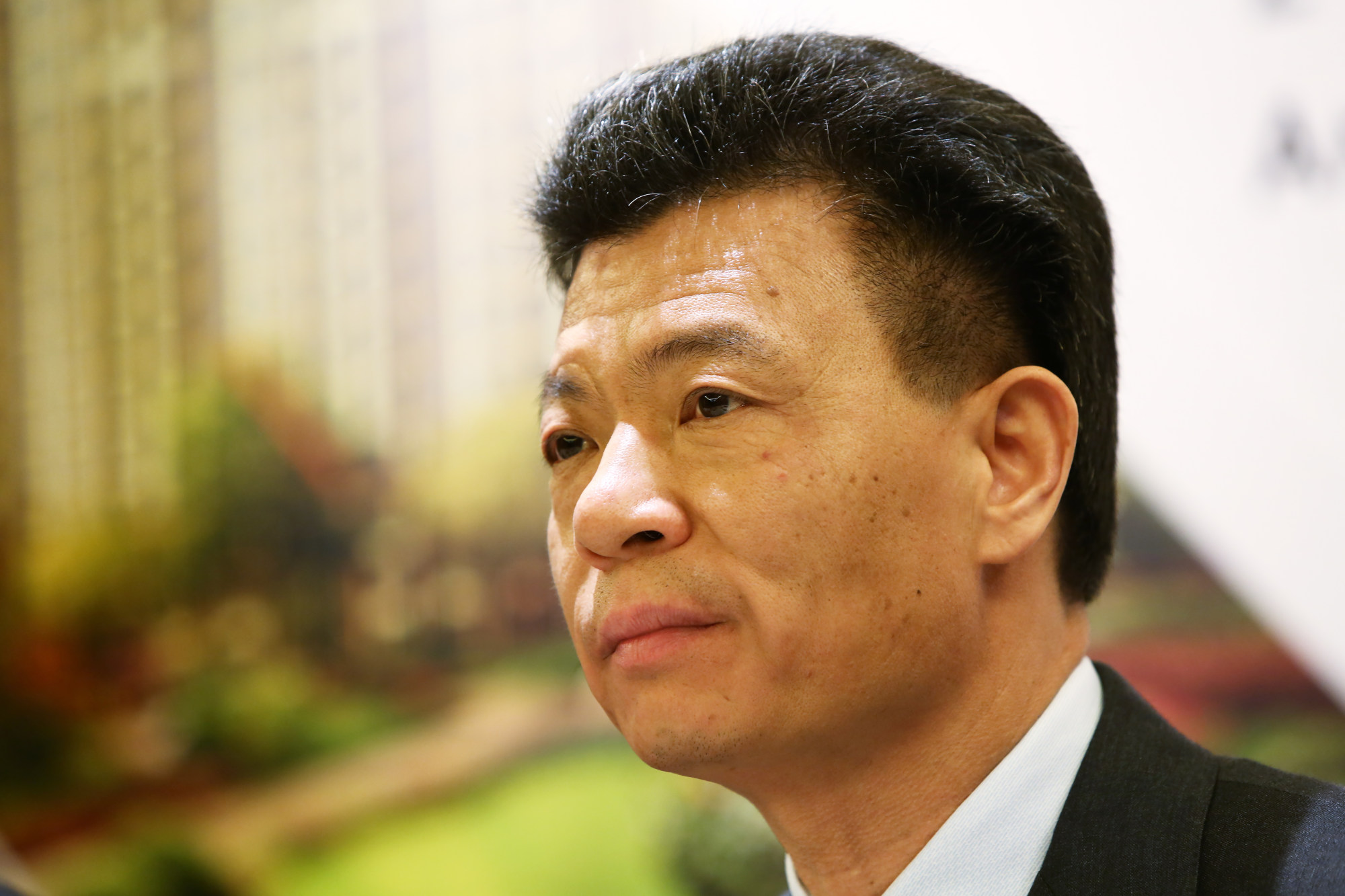 Kaisa failed to repay creditors on four tranches of offshore bonds and accrued interests totalling US$519 million in December and January, triggering cross defaults on US$11.8 billion of outstanding bonds, the second-largest debt load after Evergrande.
Kaisa has since appointed restructuring advisers to ease its liquidity crisis, which it blamed on slumping home sales. The latest episode represents a relapse, after it became the first Chinese property developer to default on a dollar-denominated bond in 2015.
The company said it has been working with advisers to engage with its creditors. Chairman and founder Kwok Ying-shing has put 18 property projects in Shenzhen worth 81.8 billion yuan up for auction late last year to raise cash.
A senior official from the China Banking and Insurance Regulatory Commission last week said banks would meet developers' financing needs where it was reasonable, the first sign that policymakers are worried about potential fallout from the mortgage boycott crisis.