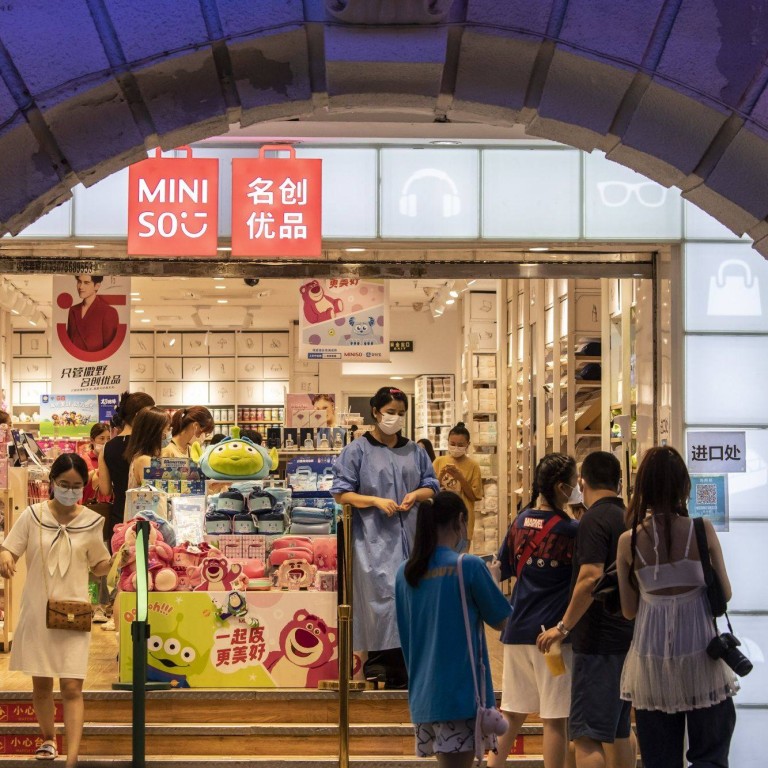 Miniso loses US$281 million in stock market rout as short-seller Blue Orca attacks business model, insider ties
Blue Orca Capital alleges some so-called independent stores are owned and operated by executives, persons connected to chairman
Miniso rejects report as 'without merit' and will conduct an independent investigation into the short-seller's report
Miniso Group plunged in Hong Kong trading after US-based
short-seller
Blue Orca Capital alleged the firm misrepresented its business model. The Chinese consumer-goods retailer is investigating the claim while calling the attack "without merit."
The stock slumped 10.9 per cent to HK$12.46 on Wednesday, slipping below the initial public offering price of HK$13.80 barely two weeks ago. The Hang Seng Index slipped 1.5 per cent.
The rout erased HK$1.93 billion (US$246 million) of market value from the Guangzhou-based retailer, in addition to a US$35.4 million sell-off in its US-listed securities when they plunged 15 per cent overnight following the short-seller's report late on Tuesday.
While Miniso claims that 97 per cent of its global stores are run by independent franchisees, Blue Orca said at least 620 stores in mainland China are owned and operated by Miniso executives or individuals closely connected to the company's chairman, citing local business registry and media reports.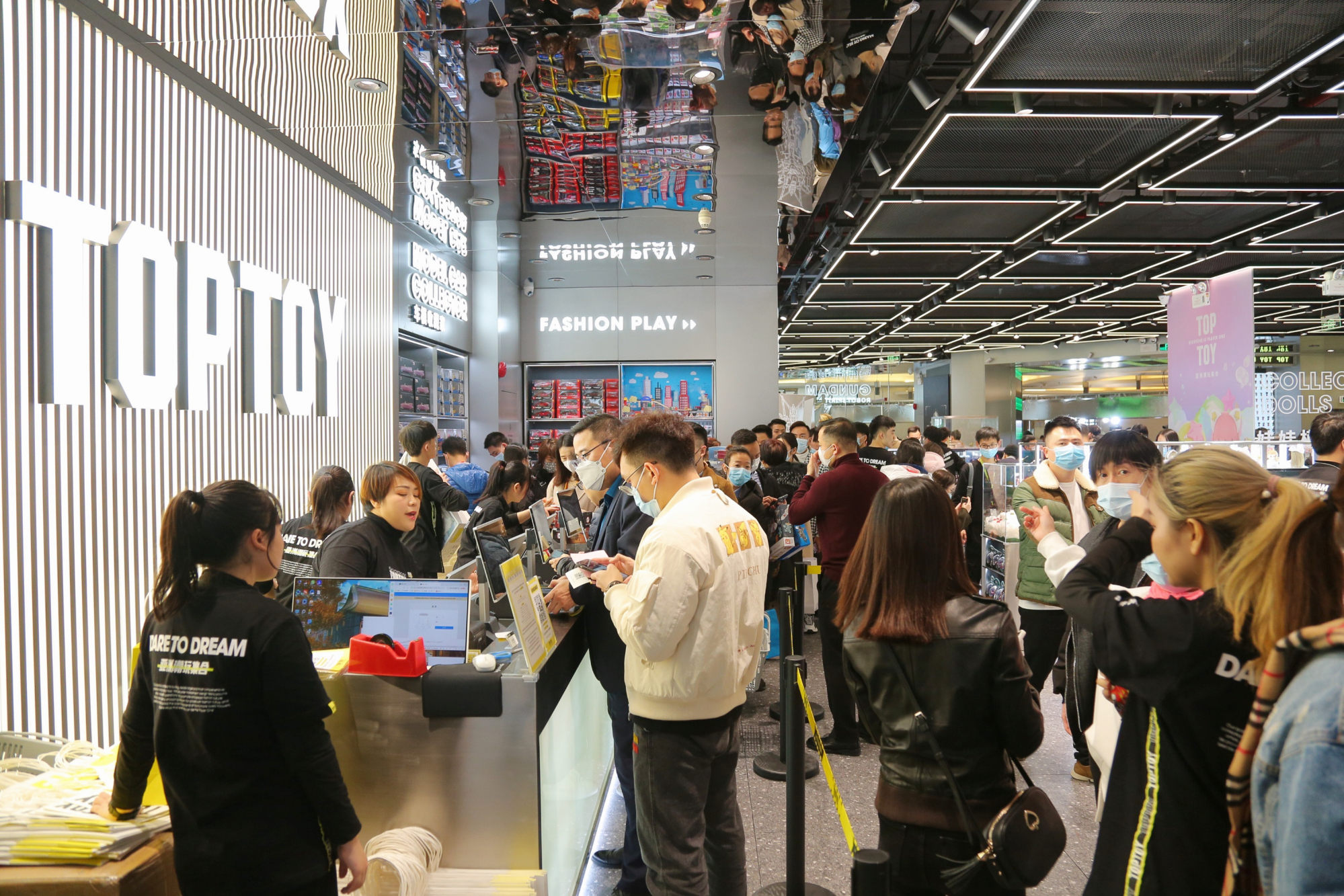 Blue Orca also claimed Huang Zheng, Miniso's vice-president and overseas chief operating officer, is the registered owner of 10 Miniso stores, matching entities owned by Huang from the Chinese corporate registry with one store address.
Blue Orca said it has a short position on the stock and will profit from any declines in Miniso shares.
"The company believes the report is without merit and contains misleading conclusions and interpretations," Miniso said in a stock exchange filing on Wednesday. The board is reviewing the allegations and considering actions to protect shareholders, it added.
Miniso said it will form a committee to oversee an independent investigation into the allegations contained in the Blue Orca report. The company declined to comment beyond the filing when contacted by the Post.
Miniso
raised more than HK$650 million
by selling 47.3 million shares to investors at HK$13.80 each, including an over-allotment, earlier this month. The firm sold more than 32.8 million American depositary shares in October 2020 at US$20 each. Each ADS represents four ordinary shares.
Initially finding success in mainland China, Miniso sells anything from home decor, small electronics and toys to cosmetics. It runs more than 3,100 stores in mainland China and about 1,900 stores overseas, according to its prospectus.