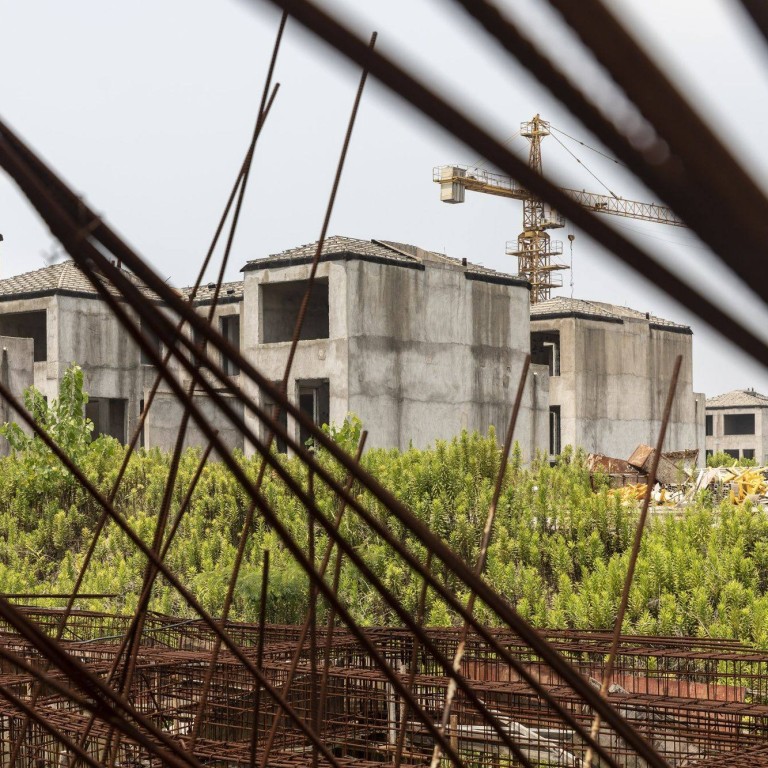 China's Politburo to ensure delivery of unfinished homes to prevent mortgage-boycott crisis from escalating
Local governments will be responsible for ensuring the delivery of housing projects, according to a Politburo statement
Mortgage-payment crisis has now spread from a handful of residential projects in a few cities to over 320 residential schemes in 95 Chinese cities
China's top leadership has for the first time underscored the importance of ensuring the delivery of homes, signalling the government's commitment to avert a brewing crisis that involves creating a bailout fund to get cash-starved developers over the finishing line.
Local governments will be responsible for ensuring the delivery of housing projects, according to a statement issued on Thursday after a meeting of the Politburo, the Communist Party's top decision-making body.
A stable property sector and use of policies to fully support the real demand for homes and ensure their delivery will be a top priority, the statement said, reiterating President Xi Jinping's oft-repeated comment that "houses are for living, not for speculation".
The statement comes amid a mortgage boycott by homebuyers that has delivered another blow to the already bruised Chinese property sector. Over the past few weeks, buyers of more than 320 residential projects in 95 Chinese cities have collectively refused to make mortgage payments unless construction of their homes resumes, according to real-time updates on "WeNeedHome" on GitHub, Microsoft's collaborative code-sharing platform, which is commonly used to avoid censorship in China.
The central government is reported to have stepped up efforts on creating a real estate fund to ease the crisis.
The People's Bank of China will initially issue some 200 billion yuan (US$30 billion) of low-interest loans to commercial banks who can leverage that by up to five times to raise a total of 1 trillion yuan to fulfil the needs of the mainland's property sector, the Financial Times reported on Thursday, citing sources.
"The main problem here is that liquidity for the entire sector is affected," said Kenny Ng, a strategist at Everbright Securities International. "Developers need cash to finish their projects, pay workers and suppliers."
"Now we see that the local governments are working to resolve the issue, and hopefully, measures like the widely discussed property bailout fund can provide the money to help developers get on their feet and revive the sector," Ng added.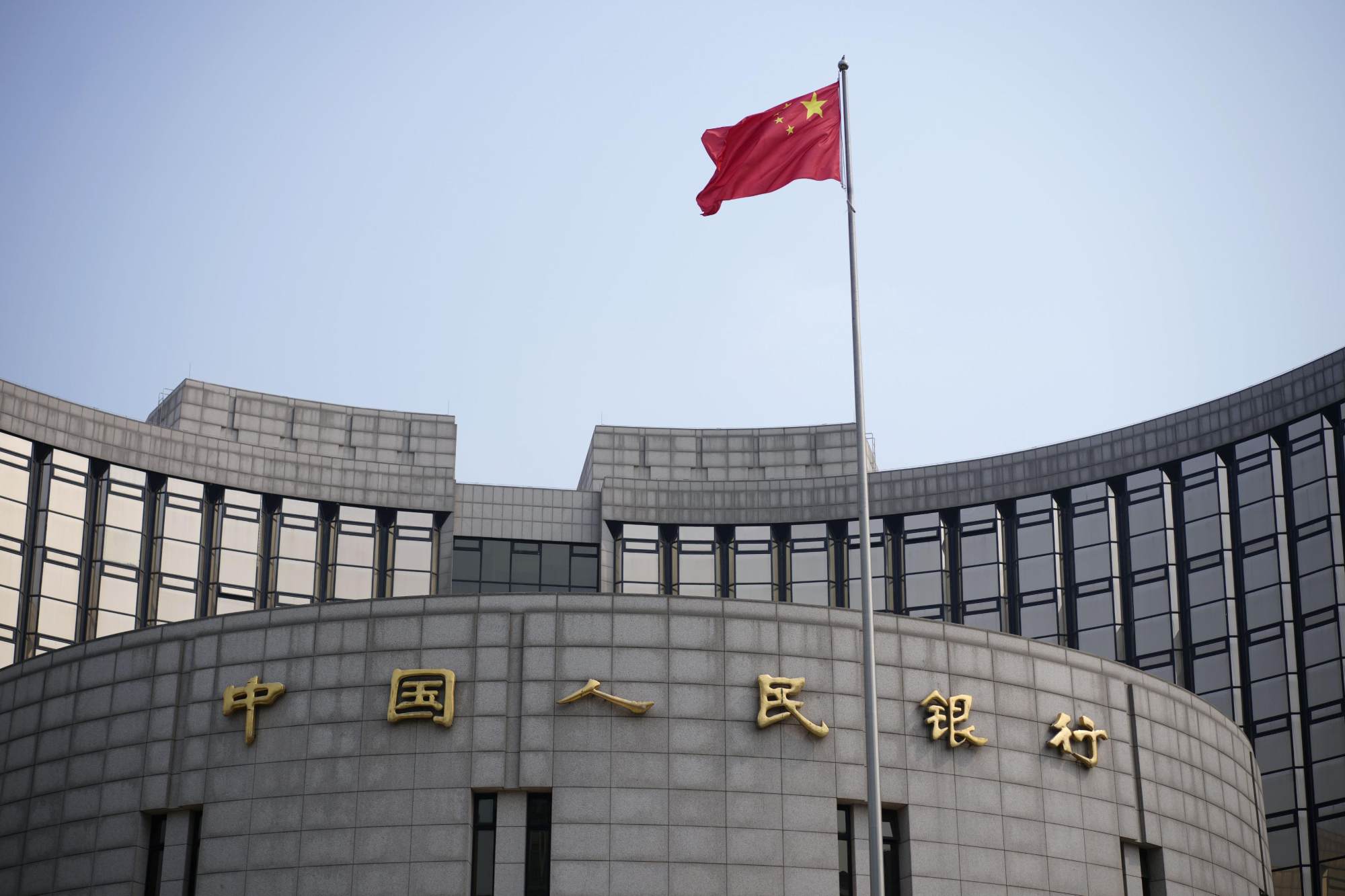 China's property sector has been in a tailspin since Beijing enforced its so-called
Three Red Lines
on developers' debts in August 2020, which have exacerbated problems in a market that has already been beaten down by strict rules enacted in 2017 to rein in runaway prices.
As a result, developers have not been able to sell homes to generate cash, causing a rise in bond defaults and missed payments. The cash crunch had also stopped many developers from finishing their projects, as they ran out of cash to pay their suppliers, vendors, contractors and even their sales agents.
Starting this year, thousands of home buyers have begun to boycott their mortgage payments for projects that were unfinished, in a collective revolt that had spread to more than 200 housing projects across 80 cities by June. The unprecedented move raised concerns among government authorities, anxious to prevent any social unrest leading up to the ruling Communist Party's twice-a-decade leadership conclave, expected later this year.
Authorities were also anxious to prevent any borrowers' revolt from spilling over to the banking system and undermine financial stability, particularly at a time of slowing economic growth.
Sichuan Languang Development was the first in 2021 to default, missing its payment on a US$139 million bond last July. The web of defaults quickly spread, ensnaring China Evergrande Group, which holds the dubious honour of being the world's most indebted developer with around US$300 billion in liabilities.
This month, Junfa Property in Kunming, in southern China's Yunnan province, became the 20th developer to default, when it failed to pay interest on an offshore bond. Seven other property firms have applied for maturity extensions.
"The real estate sector's problems are worsening by the day, and China needs to act fast to stop the problems from spreading," said Wang Qi, co-founder of MegaTrust Investment (Hong Kong), a boutique China asset manager.
"What the real estate market needs ultimately is confidence, not just money. The initial capital injection [by the government] can help to restore confidence."