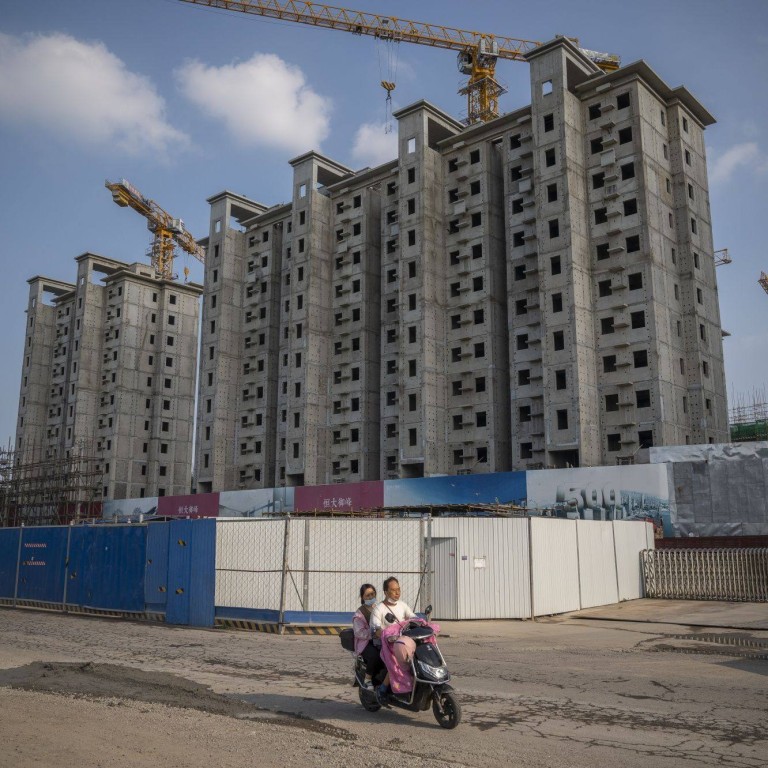 China's new home prices in July record first decline in eight months as mortgage-boycott crisis weighs on sentiment
Prices of new homes in 100 cities averaged 16,204 yuan per square metre in July, 0.01 per cent lower than in June, according to property researcher CREIS
Home prices in China are likely to fall by as much as 7 per cent this year, according to S&P Global Ratings
China's new
home prices
fell in July for the first time in eight months amid a widening mortgage boycott crisis and lack of progress on the debt woes of distressed developers.
New homes in 100 Chinese cities fetched 16,204 yuan (US$2,402) per square metre on average in July, 0.01 per cent lower than in June, according to data from property researcher CREIS released on Monday.
The number of mainland cities recording weaker prices increased to 47 cities from 41 in June, as the mortgage boycott continued to spread across the country, weighing on homebuyers' sentiment.
Over the past few weeks, buyers of more than 320 residential projects in 95 Chinese cities have collectively refused to make mortgage payments unless construction of their homes resumes, according to real-time updates on "WeNeedHome" on GitHub, Microsoft's collaborative code-sharing platform, which is commonly used to avoid censorship in China.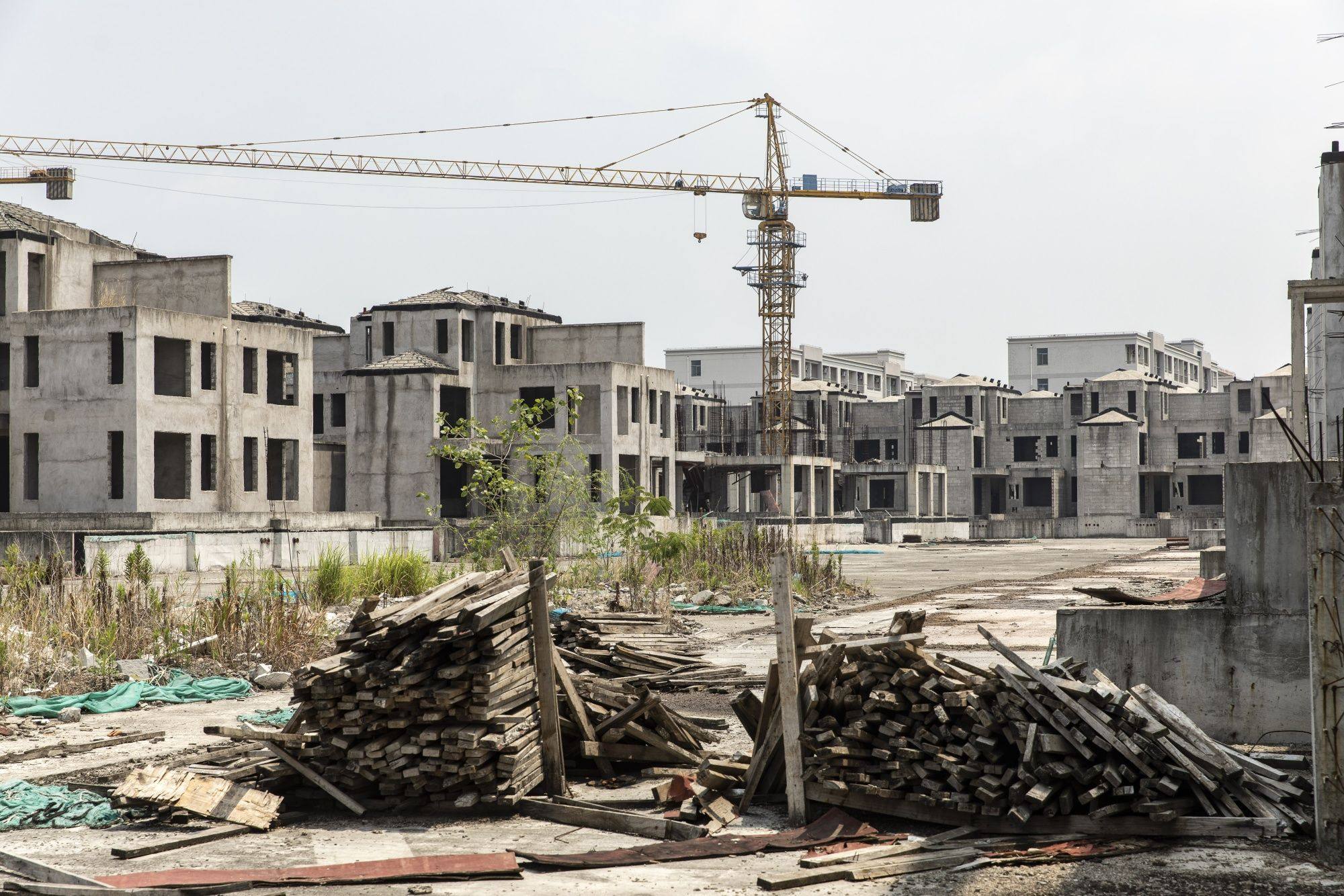 "While regulators have subsequently eased many measures, some distressed developers such as China Evergrande Group have run out of funds to complete homes," said Esther Liu, a credit analyst at S&P Global Ratings. The sector has to now "contend with homebuyers' waning confidence".
S&P expects China's home prices to fall by as much as 7 per cent this year and sales to decline between 28 per cent and 33 per cent.
The most recent decline in new home prices was in November last year, following which the central government as well local authorities started to soften their stance and began rolling out measures to lift the market. China was said to be planning to bail out the sector with a fund that could be amount to as much as US$12 billion, reports last month showed.
"To reverse the current weak market sentiment in the property and capital markets, both debt and equity, we think that regulators need to confirm and unveil the detailed plan of the property relief fund," said Raymond Cheng, managing director of CGS-CIMB Securities.
Since Beijing enforced its so-called "three red lines" policy in August 2020 to control debts in the sector, property developers' ability to sell homes to generate cash has been affected, causing a rise in bond defaults.
Sichuan Languang Development was the first in 2021 to default, missing its payment on a US$139 million bond. The web of defaults quickly spread, ensnaring Evergrande, which holds the dubious honour of being the world's most indebted developer with about US$300 billion in liabilities.
So far this year, 20 Chinese developers have failed to repay principal or coupon on their bonds while another seven have asked investors to extend their maturities. While the list of defaulters is growing, few have explained how they plan to resolve the problem.
Meanwhile, Evergrande last week outlined what it called "preliminary principles" for restructuring its offshore debt. The company said that a detailed plan will be released later this year.
The developer also said on Sunday that one of its subsidiaries, Evergrande Group (Nanchang), has been ordered to pay 7.3 billion yuan for failing to honour its debt obligations. Evergrande said that it may have to sell 1.28 billion shares held in Shengjing Bank provided as counter-guarantees to meet debt obligations following an arbitration ruling.
"As the borrowers failed to repay the loans, the applicant carried out its obligations under the guarantee and claimed against the subsidiary under the pledge," Evergrande said in a statement.