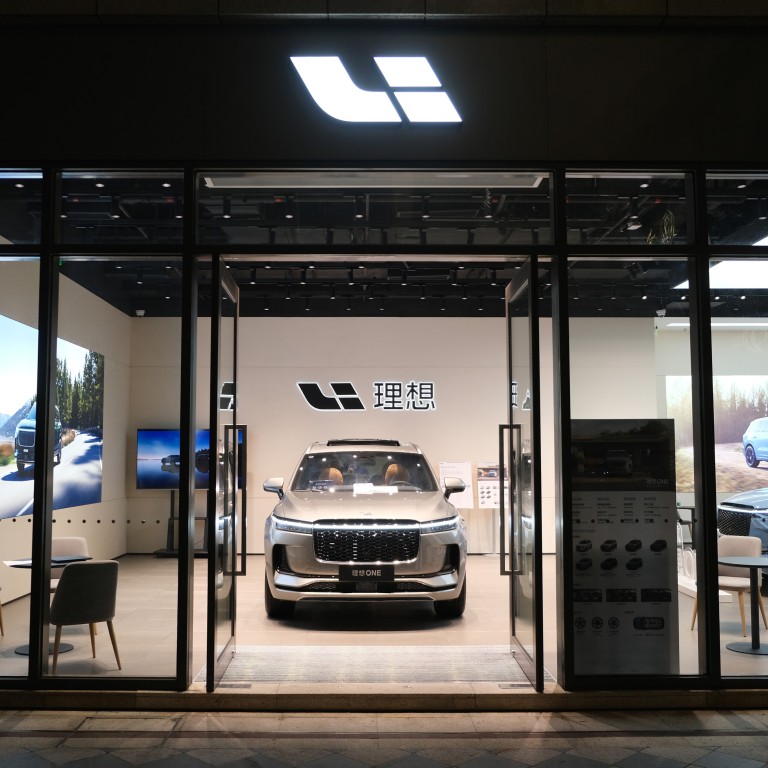 Future Capital, Li Auto's first institutional investor, in search of visionary start-ups
Huang established Future Capital in 2014 after Kanbox, a Dropbox-like personal storage service provider he founded, was acquired by Alibaba
With US$1 billion under management, Future Capital has invested in about 160 start-ups engaged in enterprise and advanced consumer technology
Future Capital, the first institutional investor to back China's smart electric vehicle (EV) start-up Li Auto, is on the lookout for entrepreneurs whose Midas touch can generate products similar to Apple's iPhone and Tesla's cars.
Huang Mingming, founding partner of the Beijing-based venture capital group, told the South China Morning Post that top-notch business leaders like the late Apple co-founder Steve Jobs and Tesla CEO Elon Musk are able to perceive revolutionary products beyond consumers' imaginations.
"These entrepreneurs can read consumers' minds and create innovative products catering to their demands," Huang said. "They accomplish impossible missions, but their forward-thinking ability can also help define the trend of the whole industry."
Huang likens Li Xiang, co-founder and CEO of Beijing-headquartered Li Auto, to Jobs and Musk, touting him as a rare breed whose vision for battery-powered vehicles sets the tone for the future of mobility.
The venture capitalist established Future Capital in 2014 after Kanbox, a Dropbox-like personal storage service provider he founded, was acquired by e-commerce giant Alibaba Group Holding, owner of the Post.
"Smart EV is the industry where the latest energy, computing and internet as well as artificial intelligence (AI) technologies can be fully utilised to develop new-generation products to enrich people's lives and make a difference in the world in terms of ESG (environmental, social and governance)," he said. "The industry offers the best investment opportunities over the next five to 10 years."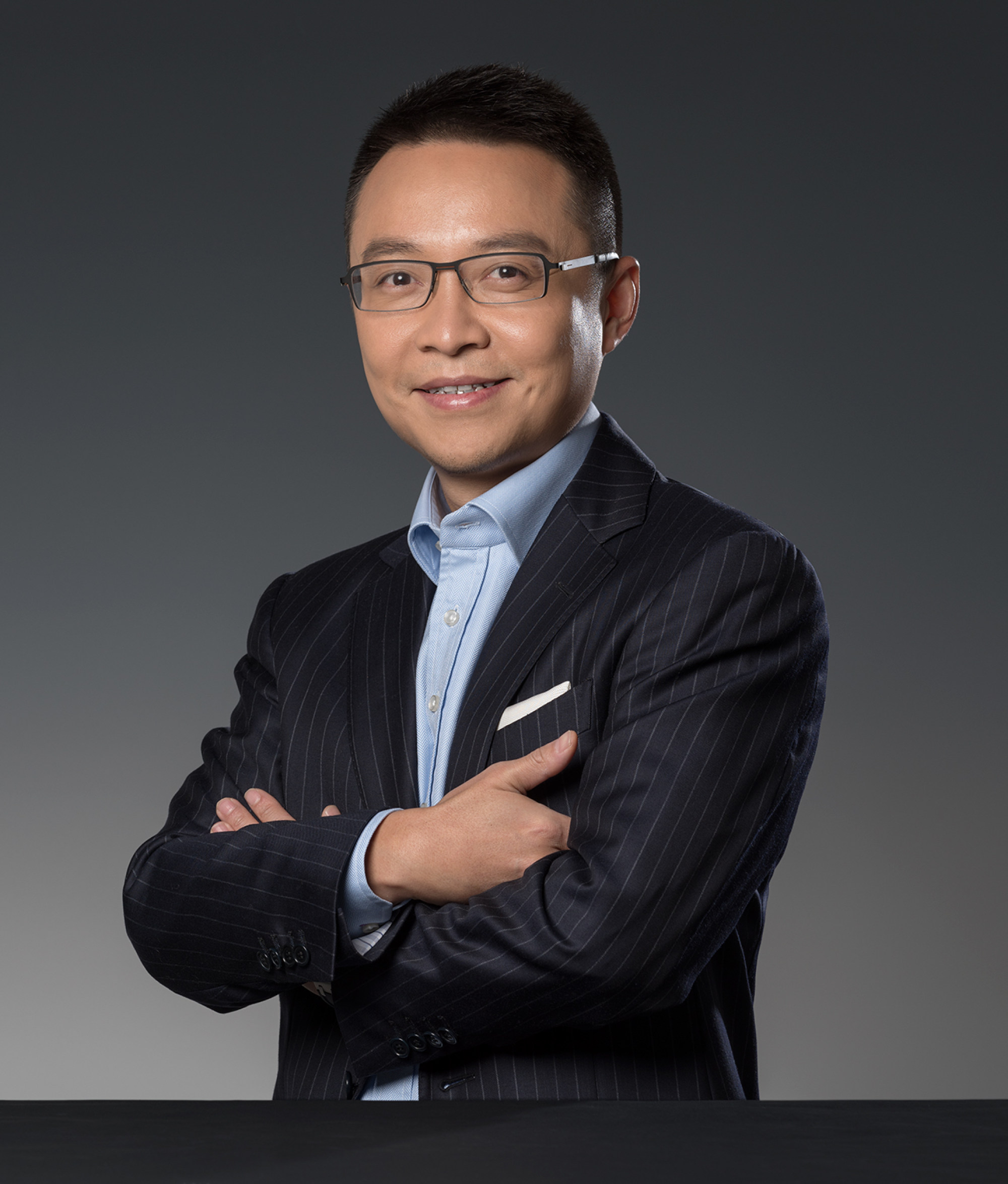 Huang is an eloquent speaker when sharing his insights into tech trends, but he is also willing to invest against the trend.
"A product that is well received by the capital markets may not necessarily be an ideal investment target because it may not solve true user pain points, which is what matters the most over the long run," he said. "Talented product managers are rare species."
With close to US$1 billion under management, Future Capital has invested in about 160 start-ups engaged in enterprise, deep tech and advanced consumer technology.
Li Auto, Shanghai-headquartered Nio and Guangzhou-based XPeng are all regarded as China's best challengers to Tesla, which is the runaway leader in China's premium EV segment.
But Li Auto's extended-range battery technology – pitched as a solution to the challenges of inadequate charging infrastructure and battery technology constraints – was shunned by many venture capitalists when it was introduced in 2015.
However, Li Auto's EVs are also fitted with a small internal combustion engine to generate additional electrical power when needed on clogged roads.
The carmaker, listed in both New York and Hong Kong, has delivered a return of more than 60 times for Future Capital on initial round investment back in 2015.
Future Capital still owns Li Auto shares but Huang did not reveal its total investment holdings in the company.
Other portfolio companies include Niu Technologies, a Chinese electric scooter company, robotics start-up Megarobo, and database software firm Pingcap.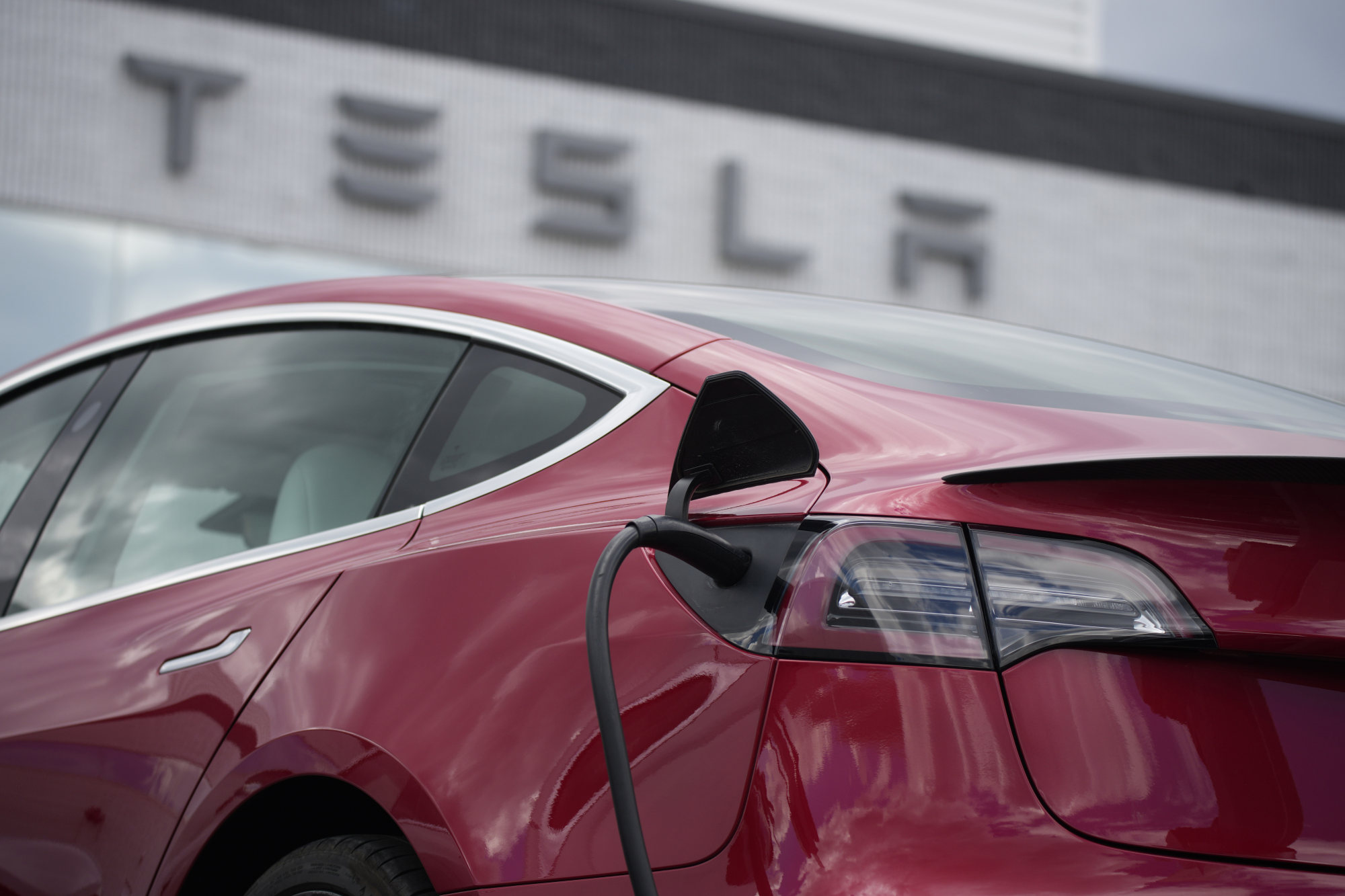 "The rapid growth of the mainland's EV industry has been a godsend to China's economy and investment community," said Ding Haifeng, a consultant at Shanghai-based financial advisory firm Integrity. "As an early investor in Li Auto, Future Capital has accumulated sufficient knowledge about the industry and will be able to find other promising smart EV-related start-ups."
Swiss bank UBS predicted last year that three out of every five new cars on the Chinese mainland will be powered by batteries by 2030 amid an accelerated pace of electrification on the nation's roads.
Huang said Future Capital had no immediate plan to invest into another electric carmaker, but would look at new technologies along the value chain that have strong potential to deliver value and be commercialised in future.