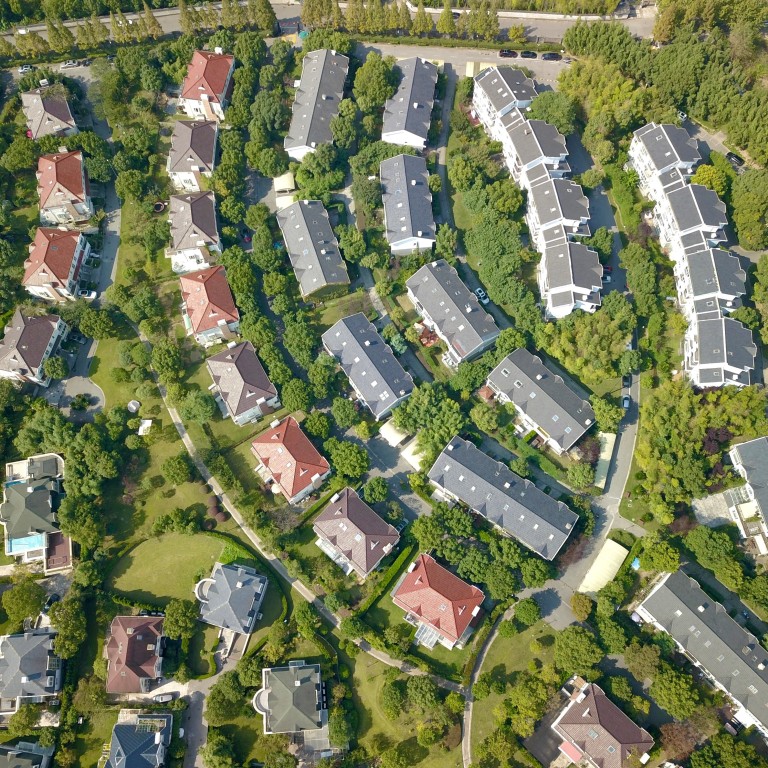 Shanghai luxury homes as much as 1 million yuan more expensive, as sellers capitalise on upgrade demand following two-month Covid-19 lockdown
In some cases, owners have raised prices by 1 million yuan overnight
Shanghai still China's best city to live in, says business owner looking for a bigger home
Asking prices have risen in the past few weeks because of demand, and in some cases, owners have raised prices by 1 million yuan overnight.
And the rarity of such houses, particularly in Shanghai's prime locations, could yet lead to further increases in the coming months.
"The demand for big flats in good locations is going unmet," said You Liangzhou, who owns Baonuo, a property agency in Pudong. "In many cases, several buyers have had to bid for the same property, giving owners the opportunity to raise prices."
A three-bedroom flat in Pudong, east of Shanghai's Huangpu River, on the market for about 12 million yuan, could see its price rise by as much as 1 million yuan if potential buyers bid on it, You said.
The
lockdown
in Shanghai between April and May this year has created demand for spacious homes, after the city's residents were kept homebound within their compounds for two months. Moreover, a series of chaotic scenes and tragic incidents during the lockdown has not tarnished the reputation of mainland China's commercial and financial capital.
"Shanghai remains the best city to live in across the Chinese mainland," said Zhang Zhou, who owns an electronics manufacturer. "Our family decided that we needed to upgrade our home when all of us were confined to a two-bedroom flat [during the lockdown]," he added.
About 20,000 lived-in homes changed hands in Shanghai last month, 27 per cent higher than a month earlier, according to China Real Estate Business. Homes measuring more than 180 square metres, or large homes, accounted for 10 per cent of the total.
The city's overall housing market is expected to gradually recover in the second half of this year, as people regain confidence in the local economy, said Sherril Sheng, research director for the residential sector at JLL China.
"High-end secondary home prices are likely to see mild growth in the second half, as people's experiences during the outbreak have generated demand for high-end residential compounds with better property management," she said. "The city's efforts to attract talent will bolster transactions in the coming quarters, because the newcomers will all represent substantial housing demand."
Shanghai is on course to missing its 5.5 per cent economic growth target set for this year owing to the two-month shutdown, which crippled thousands of manufacturers and service providers.
"To shore up economic output, it is advisable to stimulate the property industry by releasing pent-up demand," said Ding Haifeng, a consultant at Shanghai-based financial advisory firm Integrity. "Brisk home transactions will eventually fuel construction, generate fresh mortgage loan demand and spur home decoration businesses."
Brokers said the mainland's most developed metropolis with 25 million people will also offer some tax incentives to encourage young professionals to buy their first homes.
The local authorities might remove the 10 per cent capital gains tax on some low-priced flats, which could save buyers about 50,000 yuan, said Baonuo's You.