Fintech
Get more with myNEWS
A personalised news feed of stories that matter to you
Learn more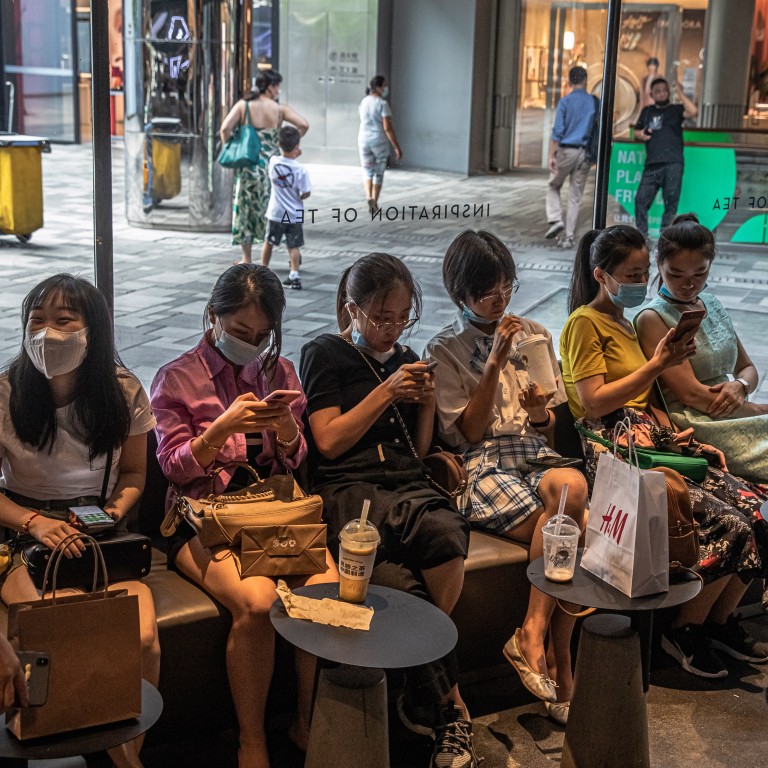 Global markets can learn from China's success in mobile commerce, PayPal survey says
Around 96 per cent of consumers in China use their smartphones to shop online, according to a new survey by PayPal
Chinese e-commerce platforms are constantly innovating to offer new experiences to engage consumers, says PayPal's Tim Fu
China's embrace of mobile commerce, where online retail accounts for a huge chunk of consumer spending, could help other markets in providing engaging online shopping experiences, according to a new report released by PayPal.
Around 96 per cent of users in China shop online using their smartphone, outpacing other major markets by as much as 30 per cent, according to the report. The findings were part of a larger survey commissioned by PayPal looking at trends in e-commerce and cross-border shopping.
Conducted by Ipsos, the survey collected 14,000 responses from 14 major markets across the globe. Mexico had the second-highest mobile usage at 90 per cent, while Canada was the lowest with 66 per cent.
"China is leading the way in mobile commerce, and it could take the rest of the world months or even years to catch up," the report said. "If you want to know what's coming next, pay attention to Chinese trends."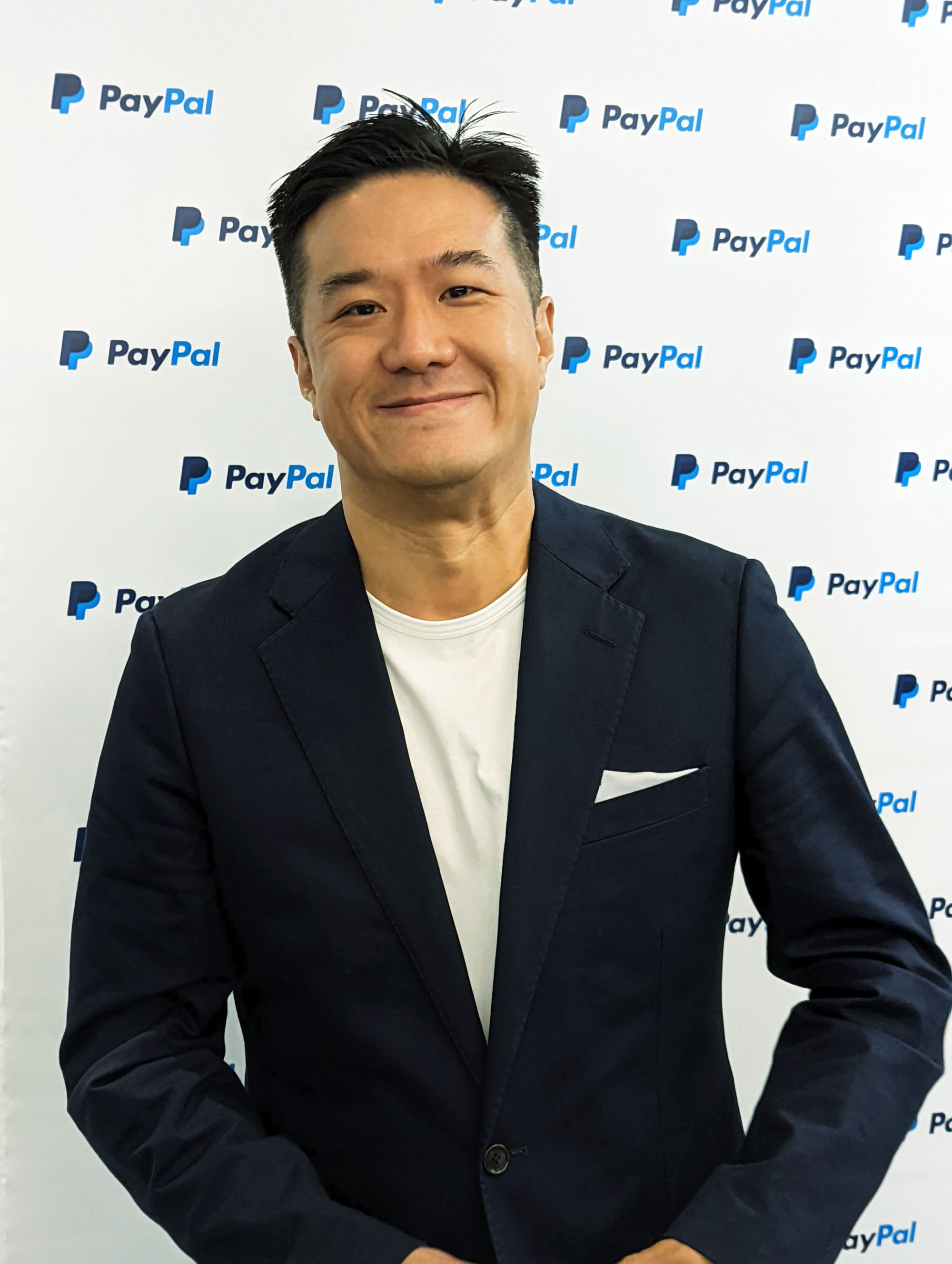 China saw online retail sales jump 14 per cent year on year to around US$2.64 trillion in 2021 as sales grew strongly amid the coronavirus pandemic, according to Statista. Online sales in the world's largest e-commerce market are predicted to reach US$4 trillion by 2026.
With so many users shopping on their mobile phones in a highly competitive market, Chinese e-commerce platforms are under pressure to develop new ways to engage consumers, according to Tim Fu, PayPal's market leader for Hong Kong, Korea and Taiwan.
"They are constantly innovating to offer new experiences," he said, pointing to examples of Chinese e-commerce platforms implementing augmented reality and virtual reality technology to entice consumers.
He also highlighted live-streaming as a particularly successful innovation. "That's really a trend that started in China and now we see a number of players in the US trying to follow them."
However, despite global e-commerce growing by US$700 billion between 2020 and 2021, the survey found that only 43 per cent of Chinese consumers purchase goods internationally, below the surveyed average of 60 per cent.
One potential hurdle for global sellers looking to access this market is the lack of payment options used by Chinese consumers, said Fu.
Fu said PayPal bought Chinese payment platform GoPay at the end of 2020 as part of an effort to expand its presence in China, which is dominated by domestic giants Alipay and WeChat Pay.
The survey also found that 47 per cent of Chinese consumers pay for cross-border purchases using Alipay, with credit cards coming in second at only 34 per cent.
Alipay is operated by Ant Group, the fintech affiliate of Alibaba Group Holding, which owns the South China Morning Post.
"The ability to present a [payment option] using one of the existing channels that is prevalent in the Chinese market is clearly very important," Fu said.